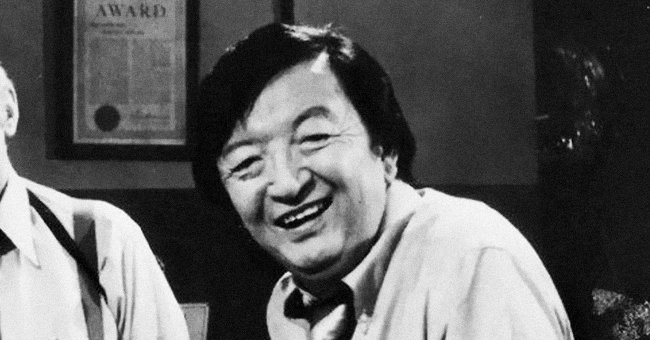 Wikimedia Commons/ ABC Television (PD)
Jack Soo — Remembering the Life and Death of Beloved 'Barney Miller' Star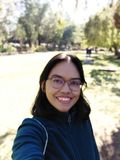 Jack Soo, who died in January 1979 from esophageal cancer, was an outstanding Hollywood actor. Before he rose to popularity, he worked as a stand-up performer in night clubs during the post World War II years.
Born Goro Suzuki, Jack Soo earned his big break when he played the club MC and comedian in the 1958 hit Broadway musical, "Flower Drum Song."
The Oakland-born actor then found a niche in Hollywood. One of his notable films was the 1967 musical, "Thoroughly Modern Millie."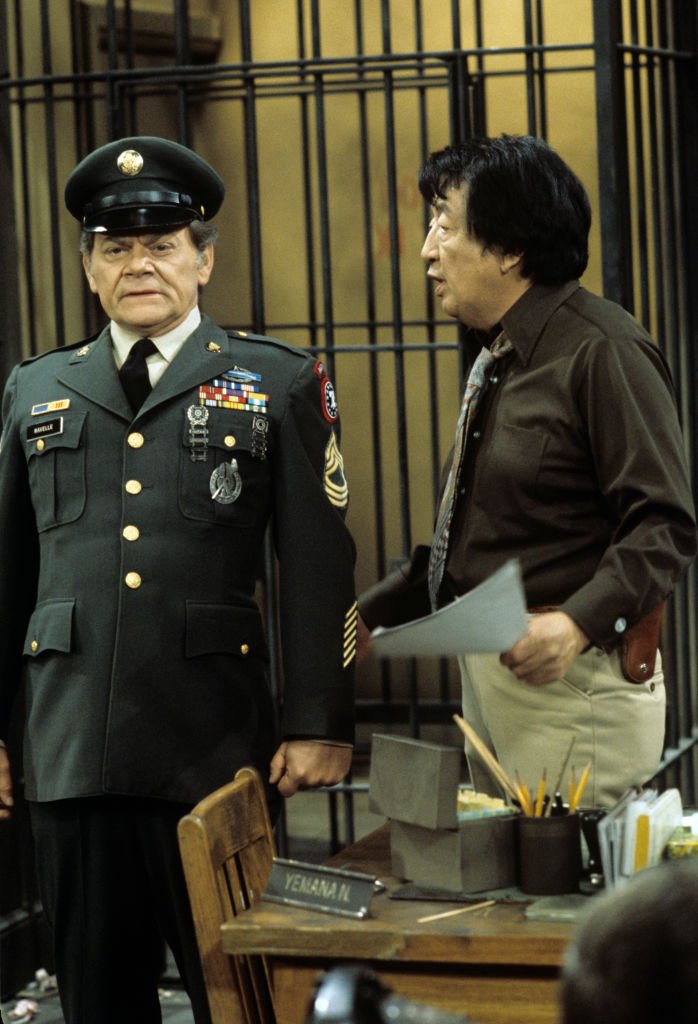 Actor Jack Soo during his scene in "Barney Miller" episode "Group Home," with George Murdoch in 1977. | Photo: Getty Images
The Japanese-born actor appeared in more than 50 television shows, which include "The Jack Benny Show," and "She Lives." He also starred alongside Tony Franciosa in "Valentine's Day."
Soo appeared in several movies, including "Who's Sleeping in My Bed" in 1963 and "The Green Berets," a controversial 1968 pro-Vietnam War film.
He became widely popular after joining the cast of the 1975 TV sitcom, "Barney Miller." He played the role of detective Nick Yemana.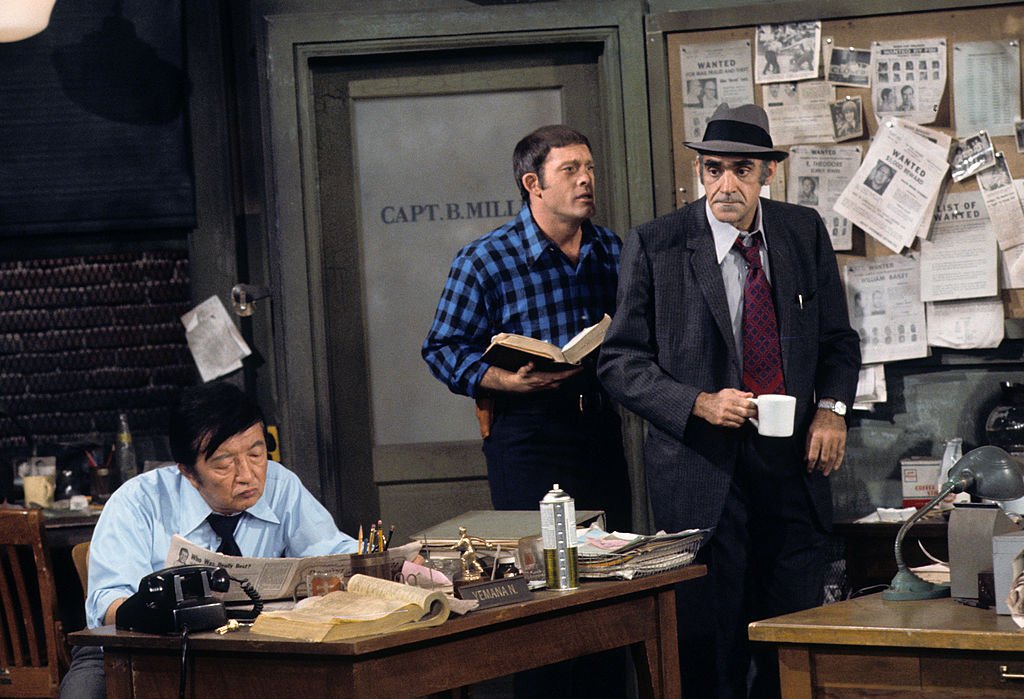 Jack Soo, whose real name was Goro Suzuki, is seen on set with Max Gail and Abe Vigoda in the 1975 series "Barney Miller." | Photo: Getty Images
It was in "Barney Miller" that Soo made a mark in the entertainment industry. The two-time Golden Globe award-winning show produced 171 episodes.
He worked alongside equally-famous actors, Hal Linden, Abe Vigoda, and Max Gail. Soo, Vigoda, and Gail played staff detectives while Linden plays the captain of the New York Police District - 12 Precinct.
Even though his character in "Barney Miller" emphasized an American background, Soo was proud of his Asian-American roots.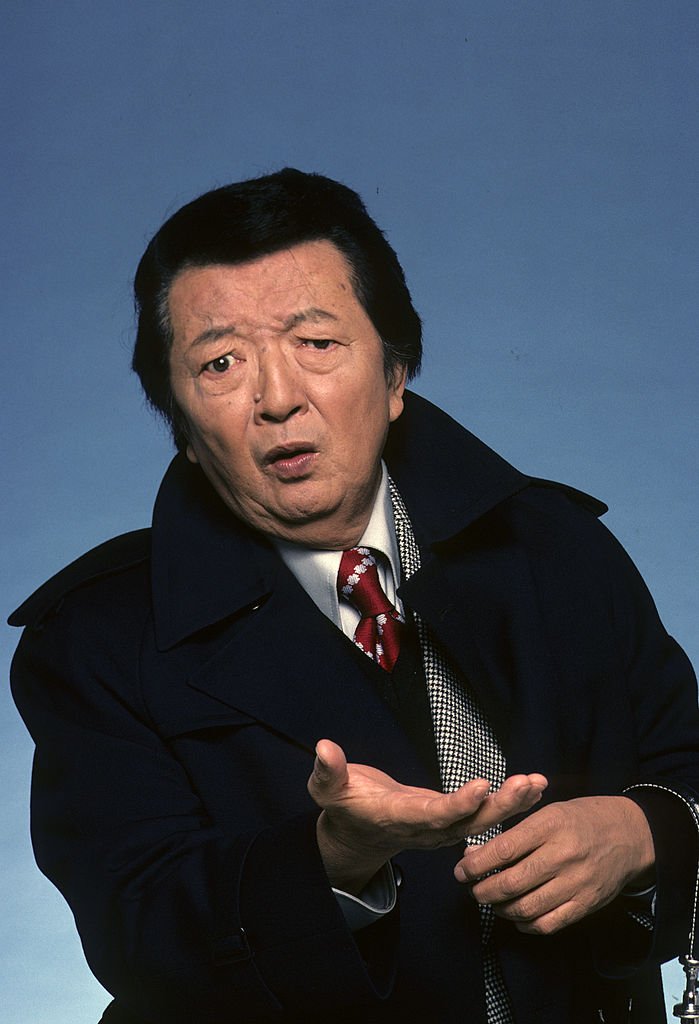 A 1978 gallery shoot of Asian-American actor Jack Soo. | Photo: Getty Images
The police-themed show gave a tribute to Soo in its fifth season. On the episode, "Jack Soo, a Retrospective," there were unscripted reminiscences of the late actor.
Towards the end, the cast raised their coffee cups as a salute to him. Soo was reportedly absent from the show for several weeks because of his illness.
Soo's character makes foul-tasting coffee, and that drink became a running joke throughout the show.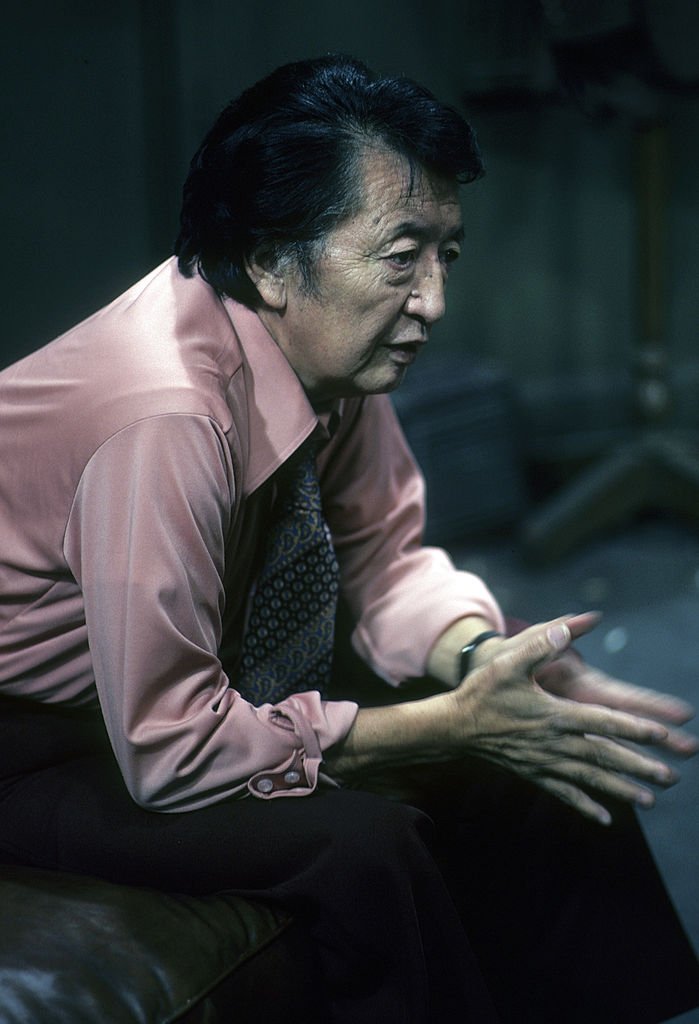 Jack Soo in his acting element in the 1978 film "Loan Shark." | Photo: Getty Images
When the TV sitcom ended in 1982, Soo's other acting colleagues moved on to other movie and TV projects.
Even though his character in "Barney Miller" emphasized an American background, Soo was proud of his Asian-American roots.
In fact, he would refuse to perform roles that were degrading for Asian-Americans. He was also vocal against negative ethnic portrayals.
Another Asian-American actor who has been breaking barriers in Hollywood is Daniel Dae Kim. The Korean-born performer has been vocal about the unfair treatment of Asian-America actors.
In 2015, the "Divergent" star joined the #IAM campaign, initiated by Coalition of Asian Pacifics in Entertainment or CAPE, to shed light on the issue of racism directed towards Asian-Americans in the industry.
Please fill in your e-mail so we can share with you our top stories!