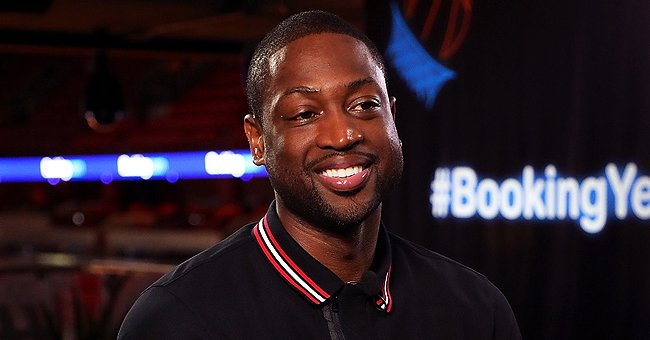 Getty Images
Meet Basketball Star Dwyane Wade's Mom Jolinda Wade Who Is a Proud Grandma to His Kids
The athlete's mother is a woman who rose from a tough and difficult past. After living half her life in trouble, she found meaning and purpose in a new mission and has devoted herself to it with passion.
Former NBA player Dwyane Wade is very proud of his mother, Jolinda Wade, 64. And knowing the story behind this woman's life, it's no wonder. Hers is a story of recovery that brought her from the darkest to the light of a new life.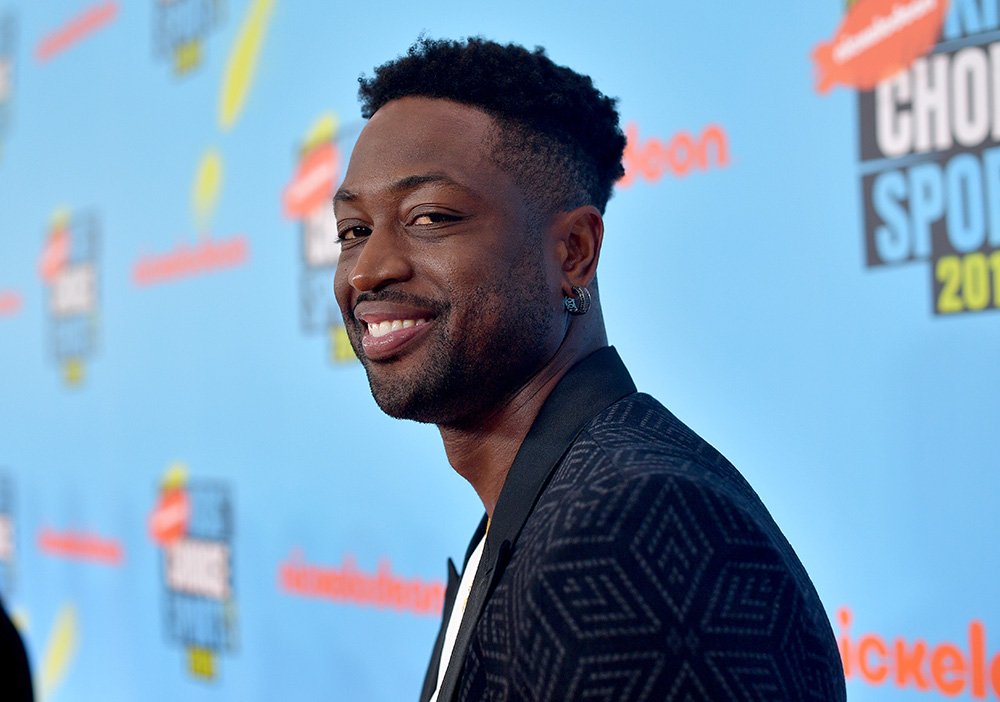 Dwyane Wade attends Nickelodeon Kids' Choice Sports 2019 at Barker Hangar on July 11, 2019 in Santa Monica, California. I Image: Getty Images.
The now a Baptist pastor, says that she heard the voice of God and from that day on she decided to stop on her way to destruction. Now she lives a life of service to God, doing good to the community as an example of recovery. The words she wrote recently show her commitment:
"...Time is your greatest wealth.. Handle It With Care.. it is important you control your time, if you don't someone else will.."
ADDICTION AND RECOVERY
The young Jolinda Wade was known as an immature woman, fleeing the law and taking drugs, living on the streets. Her problems with addictions led her to be in and out of jail repeatedly.
But one day, her daughter Tragil Wade, convinced her to accompany her to church and from that moment she began her road to recovery. That happened at the beginning of the new millennium and she has not only stayed sober and clean, but her life also turned around.
NEW LIFE
After her commitment to her recovery, Ms. Wade decided to pay her debt to society and gave herself up to serve the sentence she was evading. In prison, he managed to strengthen himself and find his way through the Bible.
When she got out of jail, a new life was waiting for her, as her dedication to preaching the gospel and living it motivated her to work in various social works. Not only has he contributed to the needy children and their school requirements in Chicago, he has also formed a community center in Chicago's Pullman neighborhood.
SUPPORT FROM YOUR CHILD
The former Bull star is proud of his mother and her recovery. When she tells him that it is a miracle that he has accomplished everything he has done so far, he always says that the true miracle is his mother's recovery.
Due to the problems she had, the former player went to live with his father, and there he had the opportunity to play basketball. And although playing he has achieved fame and money, he is a son who has given his mother gifts such as a car, a house, a custom shoes, and even a church.
To collaborate with his mother's life work, the former NBA bought her a building that he later ordered to be remodeled and which is the New Creation Binding and Loosing Ministries headquarters. Pastor Wade is also an
active fighter against
violence and guns, and she has received several awards for her work.
Please fill in your e-mail so we can share with you our top stories!