'Star Trek' Actor Ben Cross Dies at 72 – What Happened?
On Tuesday, August 18, 2020, a Ben Cross social media page shared the sad news that the actor had died on that day. Fans might recognize him from films like "Star Trek."
Taking to Ben Cross's Facebook page, his daughter Lauren announced that the actor had died this week. She explained how "utterly heartbroken" she was to share the news with his fans.
Lauren explained that her father had actually been ill for a while. She revealed how his health rapidly declined over the past week.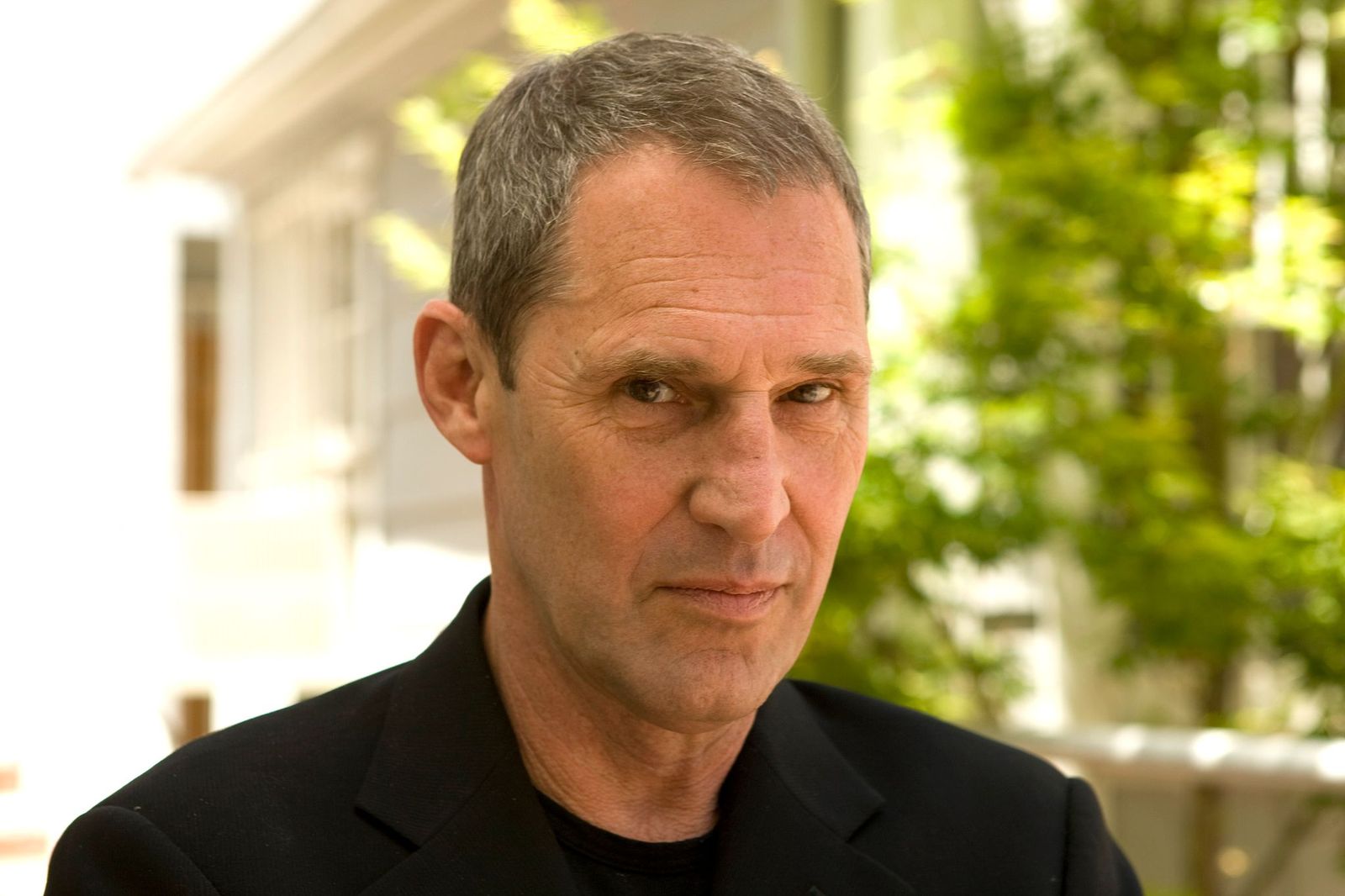 BEN'S DAUGHTER ANNOUNCES DEATH
The actor's daughter shared with her father's fans that she was making the announcement because she wanted the news to come from the family first. She continued her post thanking her father's fans for their support over the years.
Lauren revealed how Cross had "enjoyed interacting" with his loyal fans. Cross was 72 at the time of his death and had just finished shooting the horror film "The Devil's Light," according to representative Tracy Mapes.
I am filled with sadness to learn of the passing of Ben Cross. It was an absolute dream to play opposite him in Dark Shadows. He was elegant, funny, enormously generous to me as a young actress and he will always have a special place in my heart.

— Joanna Going (@joannagoing1) August 19, 2020
HIS LAST ACTING ROLES
In the movie, which he finished filming 10 days before his death, he stars as Cardinal Matthews. According to Mapes, fans can also expect to see Cross in the upcoming movie, "Last Letter From Your Lover."
He was born in 1947 in London and started acting at a young age. Cross took part in grammar school productions but ended up leaving his education to work as a waiter, window cleaner, and carpenter.
So long Ben Cross. Glad to have met you amigo. RIP x pic.twitter.com/7eTeDgav7s

— Antony Starr (@antonystarr) August 19, 2020
CROSS'S EDUCATION
When he was 22, he got into London's Royal Academy of Dramatic Arts. He graduated with the Vanbrugh prize for the performance of the year.
In 1976 he made his screen debut in "A Bridge Too Far." His international stardom took off two years later when he appeared in the play "Chicago."
HIS OSCAR-WINNING ROLE
The late English actor was well-known for his role in the 1981 film "Chariots of Fire." He starred as Harold Abrahams in the movie that won an Oscar for best picture.
In 1995, Cross appeared in the film "First Knight" which also featured big stars like Richard Gere and Sean Connery. The late star had a lead role in the television miniseries "Solomon" which came out in 1997.
Ben Cross Dies: 'Chariots Of Fire', 'Star Trek' & 'First Knight' Star Was 72 https://t.co/L8rKgMRVJG pic.twitter.com/rqeiNJOyT5

— Deadline Hollywood (@DEADLINE) August 18, 2020
SOME OF HIS ACTING CREDITS
During that same year, he appeared as Captain Nemo in the remake of "20,000 Leagues Under the Sea." In 2009, he starred as Spock's father, Sarek, in "Star Trek."
Two years later he appeared as Prince Charles in the television film "William & Kate: The Movie." Besides acting, Cross enjoyed writing screenplays, music, and articles for English language publications.
BEN'S MARRIAGES
The late actor was married three times, firstly to Penelope A. Butler from 1977 to 1992. With her, he had two children, daughter Lauren, and son Theodore.
He then married Michele Moerth from 1996 to 2005 and his last wife was Deyana Boneva Cross.