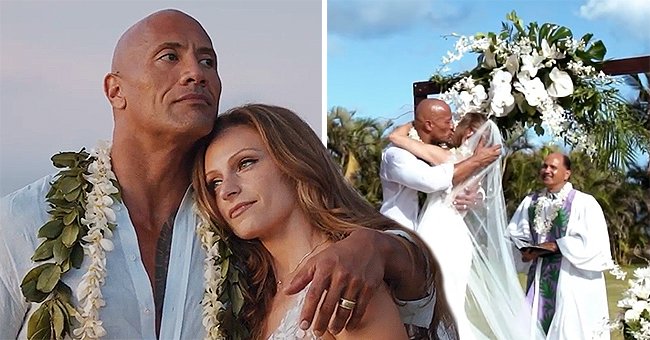 instagram.com/therock
Watch Dwayne Johnson's Sweet Wedding Anniversary Tribute to Wife Lauren Hashian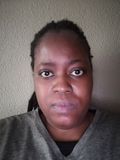 On Tuesday, August 18, 2020, actor Dwayne "The Rock" Johnson celebrated his first wedding anniversary with a social media video of the special day last year.
This week, Dwayne "The Rock" Johnson honored his first wedding anniversary by posting a romantic video of his wedding day. In the clip, the actor was seen proposing to his wife Lauren Hashian with their two daughters by their side.
The video also featured wedding preparations, the ceremony, and the reception. Johnson, 48, captioned the clip with a line from Hashian's vows stating:
"The mate to my soul."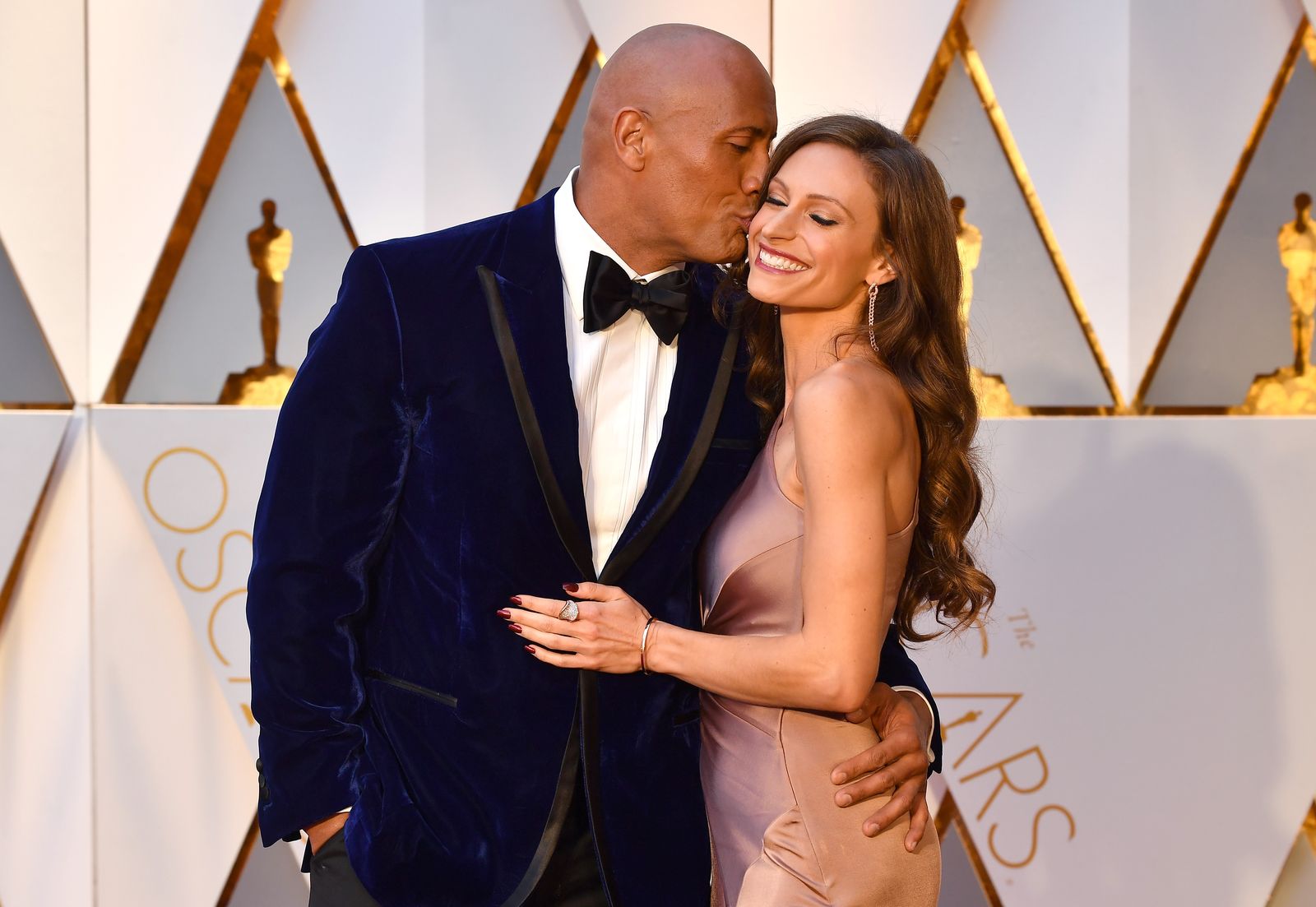 Dwayne Johnson and Lauren Hashian at the 89th Annual Academy Awards on February 26, 2017, in Hollywood, California | Photo: Jeff Kravitz/FilmMagic/Getty Images
HASHIAN'S SONG FOR JOHNSON
He also revealed how his wife had surprised him with the song, "Step into a Love like this" which she'd written for him as a gift. Hashian, 35, was the writer and vocalist of the track which she sang to her husband in honor of their marriage.
Lauren Hashian said "yes" to Dwayne Johnson's proposal in a very unique way.
The song also happened to be the soundtrack that what used in the wedding day video. Johnson explained how the first line to the song made him emotional when he first heard it as it was a tribute to the loved ones they had lost.
LAUREN'S GIFT TO DWAYNE
The actor confessed that he still became emotional when he heard those words and while watching their footage. He proudly shared what a gifted songwriter his wife was and noted how the song reflected their lives and their wedding day blessings.
Speaking from his heart and gut, Johnson shared how marrying Hashian was the greatest gift he'd ever received. Of course, he explained that this was apart from his three daughters.
THE COUPLE'S CHILDREN
The star and the musician share daughters Jasmine, 3, and Tiana, 1. The actor is also a father to Simone, 19, whom he had in a previous relationship.
Johnson also noted in the caption that he was lucky to have Hashian in his life. He also thanked his youngest daughters for being there on the day he proposed to his wife.
HOW LAUREN ACCEPTED THE PROPOSAL
Allowing his famous humor to shine through, the star joked about how Hashian never actually agreed to be his wife when he proposed. Instead, she burst out "laughing and then ugly crying."
He shared that he hoped his fans enjoyed the clip and the soundtrack. Johnson also thanked a musician called "fijitheartist" for the Samoan song, "Tualaga a Solomona."
DWAYNE'S WEDDING SONG
The track could be heard in the video and the actor revealed that he also played the song as he walked down the aisle. Johnson and Hashian were married last year on a Hawaiian cliffside.
WHERE THEY MET
The pair actually met in 2007 on the set of Johnson's film, "The Game Plan." They both had just gone through breakups in their lives but couldn't help but find an attraction.
WHY HE TOOK LONG TO PROPOSE
The star took so long to propose to Hashian, solely because his divorce with Simone's mother, Dany Garcia, really did a number on him. However, his current wife was lovingly patient with him and settled for his love until he was ready to marry again.
Please fill in your e-mail so we can share with you our top stories!