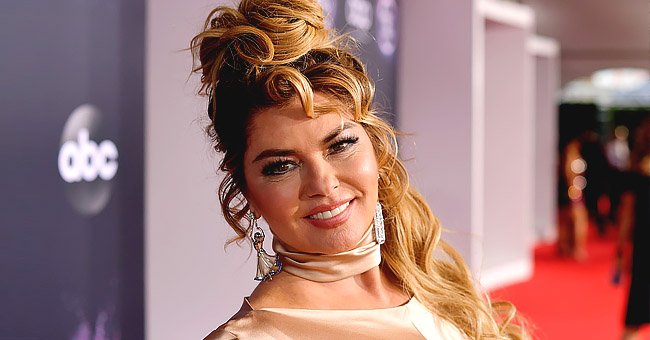 Getty Images
Shania Twain Underwent Open-Throat Surgery – What For?
One of the best-selling female artists in history, Shania Twain, found a new voice, and she is enjoying the rediscovery. Even so, she went through a "very scary" time to get here.
Country singer Shania Twain underwent open throat surgery to repair damage caused to her vocal cords, and she opened up about the experience during a new interview.
The 54-year-old had a disorder of the vocal cords called dysphonia, but it took several years before doctors could figure out the cause. The singer's voice got affected more as time went by, and it stirred up worries that she might lose her voice forever.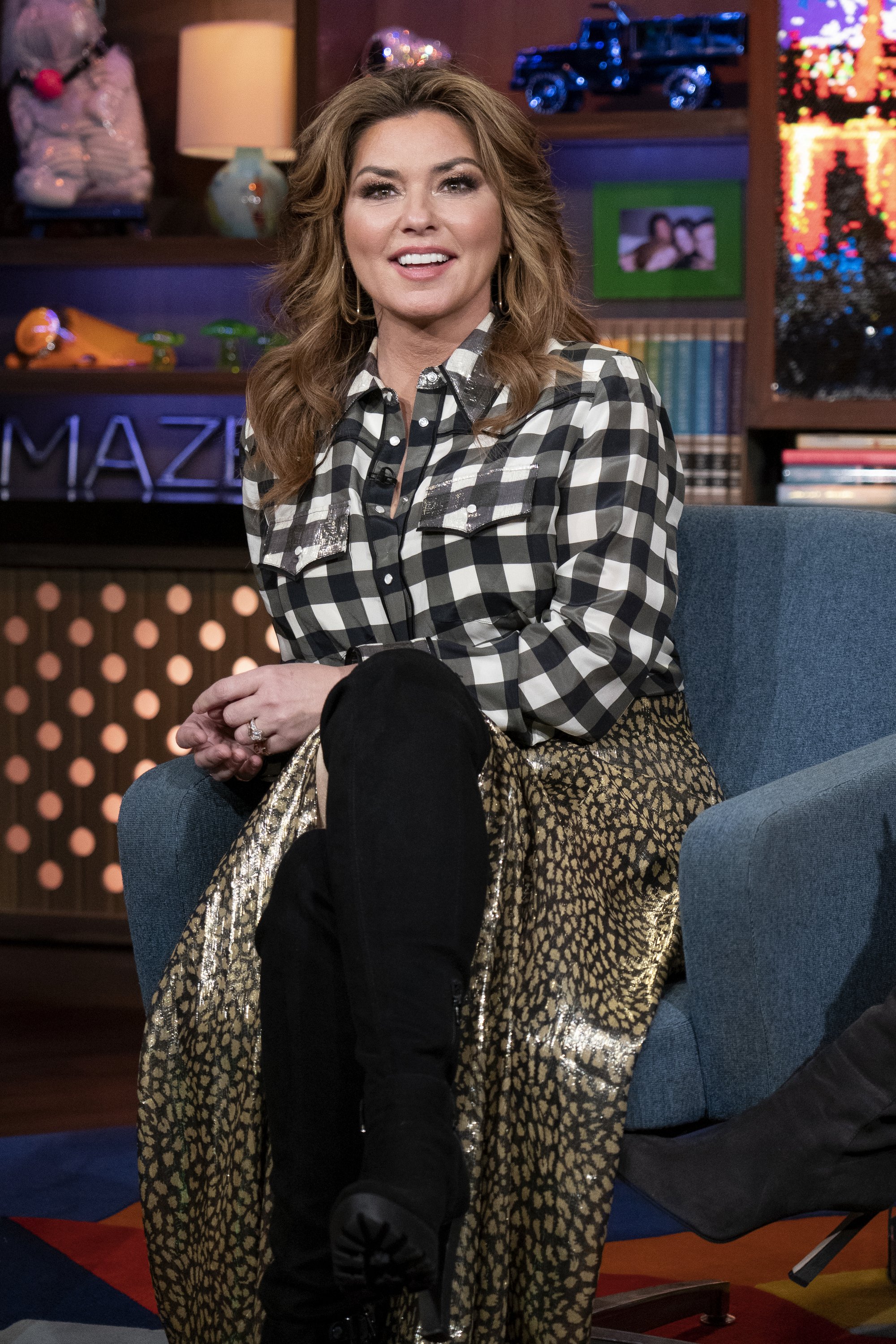 Shania Twain appearing on Season 15 of "Watch What Happens Live With Andy Cohen" in 2018. | Source: Getty Images.
HER LIFE CHANGED 17 YEARS AGO
On Monday, Twain appeared on the British talk show "Loose Women," and shared how a day back in 2003 when she went horseback riding changed her life.
While she's pleased with the way it all turned out, Twain went through periods of doubt since doctors struggled to pinpoint what was affecting her voice and added:
"I would say, a good seven years before a doctor was able to find out if it was nerve damage to my vocal cords directly caused by Lyme disease."
HOW TWAIN GOT THE DISEASE
The singer contracted Lyme disease from a tick that bit her that day in the forest, and it went undetected for years.
Nothing could be done about Twain's vocal cords until doctors got to the bottom of the cause, and she started wondering whether she'd have to face losing her voice altogether.
HER PERSEVERANCE PAID OFF
Now Twain is grateful that she didn't give up, and she said that the open-throat surgery gave her voice a new sound. During the "very scary" surgery, doctors inserted stabilizers to her vocal cord, and it made a big difference, as she added:
"My voice has changed. My speaking voice is definitely the biggest effort. Sometimes I get a bit raspy… singing is actually easier."
HER SECOND RESIDENCY STARTS DECEMBER
Twain, who will begin her second residency in Las Vegas at the end of the year, feels like her singing voice gained power and "character," which reminded her of how much she loves singing.
Pleased with the result of the operation, the country singer loves her new voice too, feeling grateful that she still has one. As a singer its Twain's way of expressing herself to the world, and if she couldn't do that anymore, it would just devastate her.
HAPPY IN LOVE
Shania Twain could also count on the support of her husband, Frédéric Thiébaud to help her get through the terrifying ordeal.
The couple tied the knot back in 2011, and their relationship initially blossomed after mutual pain over their respective break-ups brought them together.
Please fill in your e-mail so we can share with you our top stories!