Dwyane Wade Proudly Shows off Mom Jolinda Conquering Her Fear of Swimming
In a recent social media post, Dwyane Wade revealed where he got his bravery from when he posted about his 65-year-old mother overcoming her fear of swimming.
Taking to Instagram, Dwyane Wade shared two images of his mother Jolinda Wade tackling one of her fears. In the first photo, the former athlete's mother was seen standing in a black swimsuit talking to her son at a swimming school.
The pool could be seen in the background of the image. The second picture showed Jolinda facing her fears in the water with an instructor on hand.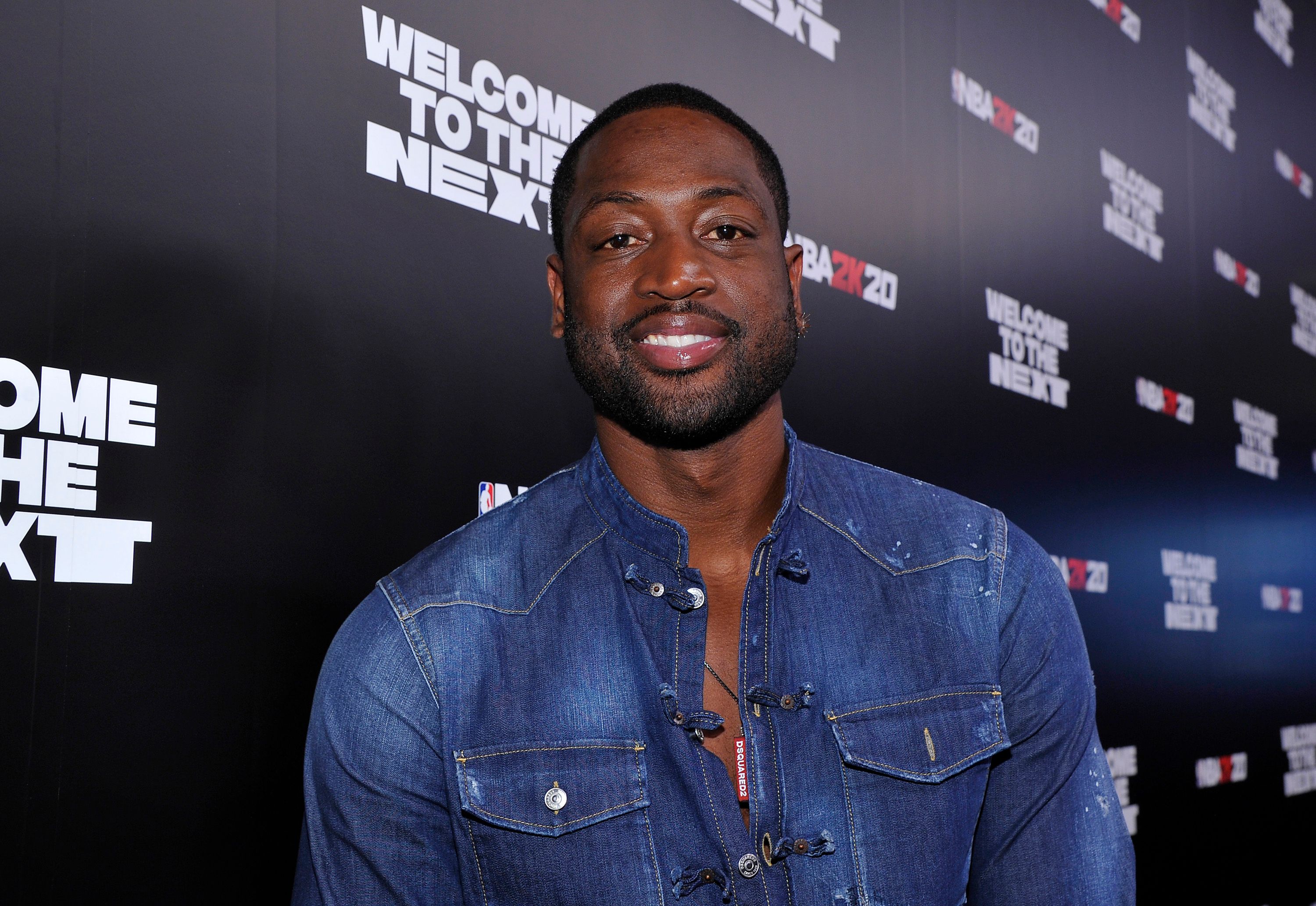 VOWING TO CONQUER FEAR
In the caption of the post, Dwyane revealed how his mother had vowed to learn to swim one day and how Monday, August 17, 2020, was that day. The former NBA player shared how his mother had avoided doing into swimming pool water for 51 years of her life.
He proudly revealed how his mother had finally conquered her fear of swimming on that day. Dwyane confessed how: "Watching her overcome this fear was so damn Inspiring."
DWYANE PROUD OF MOM
He shared how proud he was of her and tagged her in the post. The former basketball player wasn't done praising his mother with that post as he also took to his Instagram Stories.
CELEBRATING HER ACHIEVEMENT
Sharing a photo of his mother with her hands up celebrating her achievement, Dwyane wrote: "You go girl!" This wasn't the only thing his mother has had to overcome in her life.
JOLINDA'S ADDICTION WOES
When Dwyane, who was born in Chicago, Illinois, was just a child, Jolinda had been addicted to drugs. She would disappear regularly for days on end, leaving her son and his siblings to fend for themselves.
BEING CLOSE
The mother and son pair has maintained a close relationship throughout the years despite some hardships here and there. At one point, the former athlete's mother spent some time in prison for the possession of drugs.
LEAVING HER OLD LIFE BEHIND
She was finally able to leave that life behind when she started attending church. In 2008, Dwyane celebrated his mother's life changes by gifting her a church called the Temple of Praise.