87-Year-Old Man Relearns and Sings Song for Wife on Their 63rd Anniversary
An 87-year-old man, who recently suffered from two strokes, pulled a pleasant surprise for his wife on their 63rd anniversary. Despite his difficulty with speaking, he relearned the lyrics of a song and sang it for her.
An 87-year-old man named Joe Korst has once again proved that love will always override difficult circumstances and situations.
In a clip shared on Facebook, Joe and his eighty-three-year-old wife Sharon were seen holding hands while sitting next to each other at a dining table.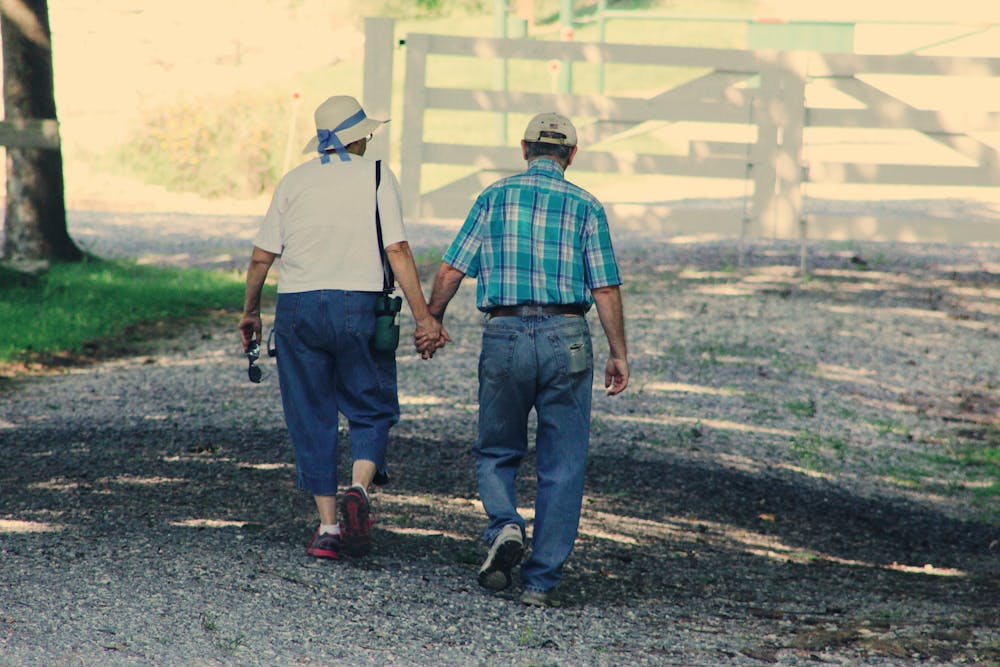 The video opened with the couple singing along to a song as they sweetly stared into each other's hands. When the song came to an end, Joe held out his wife's hand and planted a kiss on it.
He then proceeded to kiss her on the lips, after which they sweetly professed their love for each other. The accompanying caption revealed that the video was captured during the couple's 63rd wedding anniversary. It read:
"Joe and Sharon celebrated their 63rd wedding anniversary last week."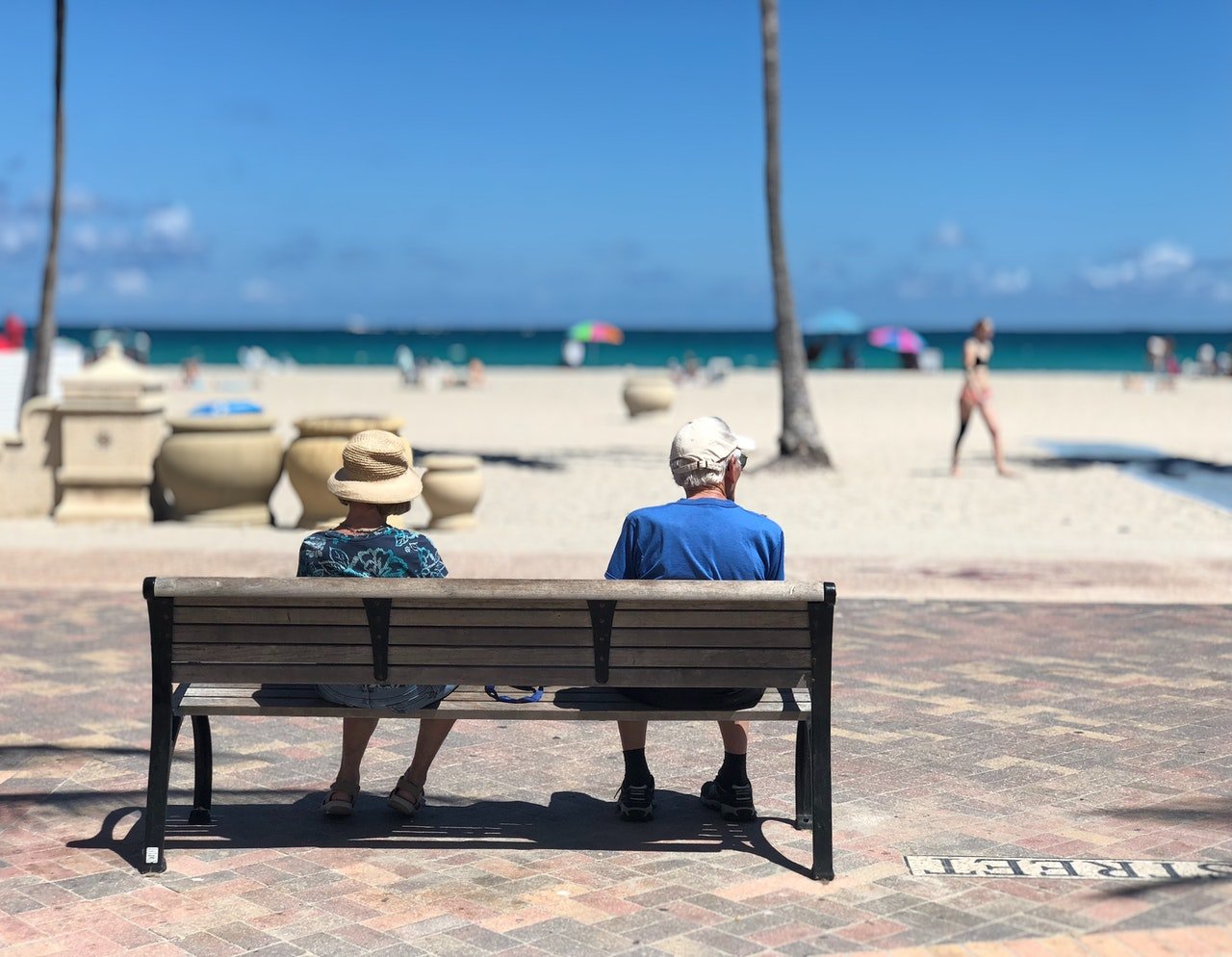 The caption also added that Joe had recently suffered from two strokes and forgot the lyrics to Kenny Rogers "All That You Could Be." As a tradition, Joe sang the song to Sharon on every wedding anniversary.
Although the strokes caused Joe to lose much of his memory and ability to speak, he relearned the lyrics in speech therapy and surprised Sharon with a rendition of the song on their special occasion.
Common signs of a stroke include sudden numbness, difficulty speaking, as well as trouble walking.
While speaking to Today, the couple's daughter, Theresa Kostrzewa, explained that her father has an unwavering love for her mom.
She continued by noting that Sharon is always aware of how lucky she is to have Joe love her as he does. Kostrzewa added:
"To have him be able to sing that gave her a feeling that everything's going to be OK…."
Watch a man sing anniversary song to wife of 63 years after 2 strokes https://t.co/FbKSHKkNbq

— TODAY (@TODAYshow) August 19, 2020
Having a stroke could result in brain damage, and when a person is experiencing a stroke, every minute counts. The faster the treatment, the lesser the effects. Common signs of a stroke include sudden numbness, difficulty speaking, as well as trouble walking.
Although Joe has enough reason to give up on showing Sharon how much she means to him, it's impressive that he continues to create special moments for his wife.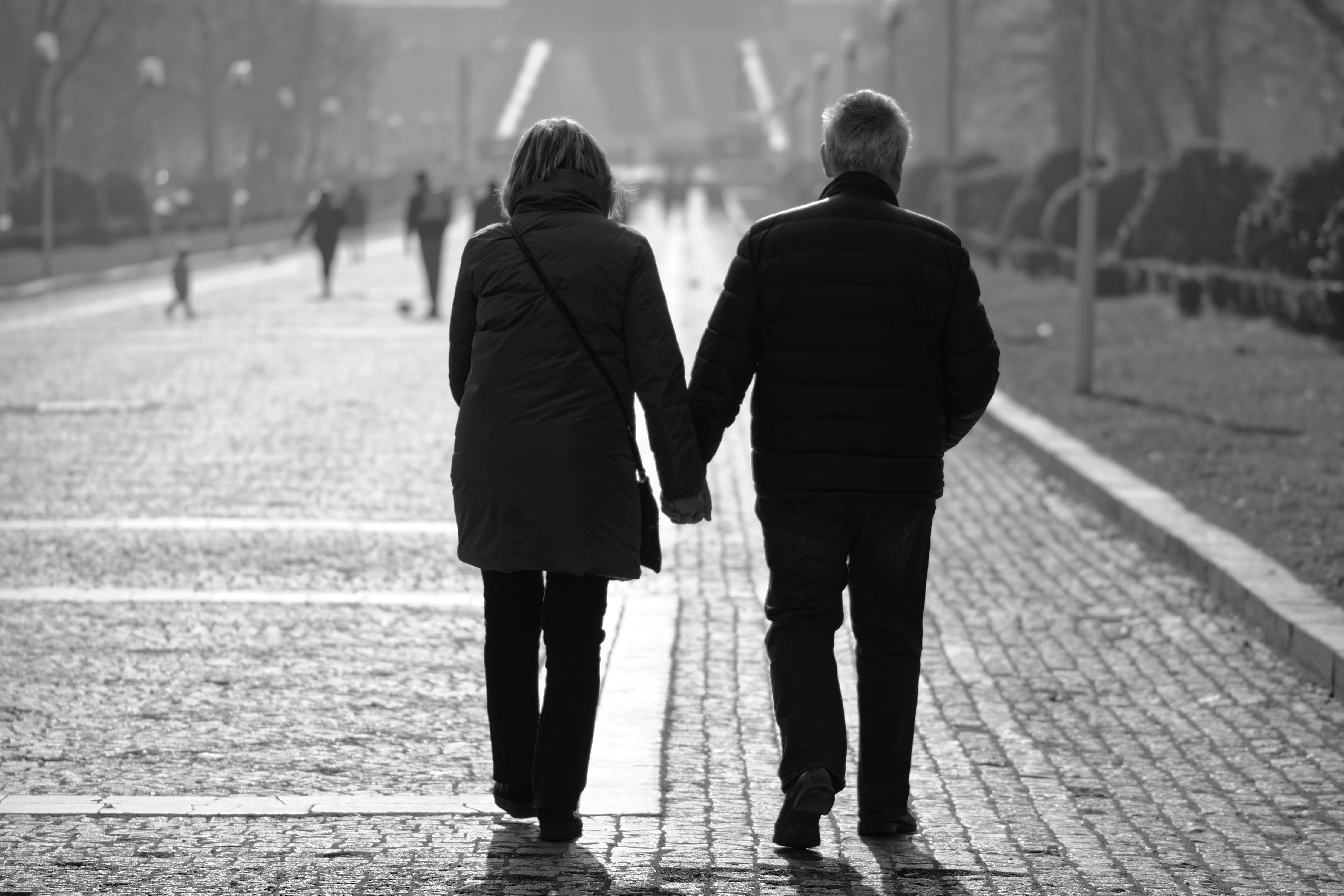 While there might be no defined recipe for long-lasting love, Joe and Sharon seemed to have found what works for them. For this couple, happily ever after is a reality!