Lauren Hashian Releases Love Song She Performed for Dwayne Johnson on Their Wedding Day – Listen to It Here
One year after she performed the song at their wedding, Lauren Hashian releases the love song she performed for her husband, Dwayne "The Rock" Johnson.
Lauren Hashian and Dwayne Johnson are happily married and in love with one another. A year after they tied the knot, Hashian released the love song she performed at their wedding.
Taking to Instagram, Hashian dropped a still video of the song, and the instrumental, lyrics, and vibe of the song are captivating. Just a snippet of the song proves that the entire song is worth listening to.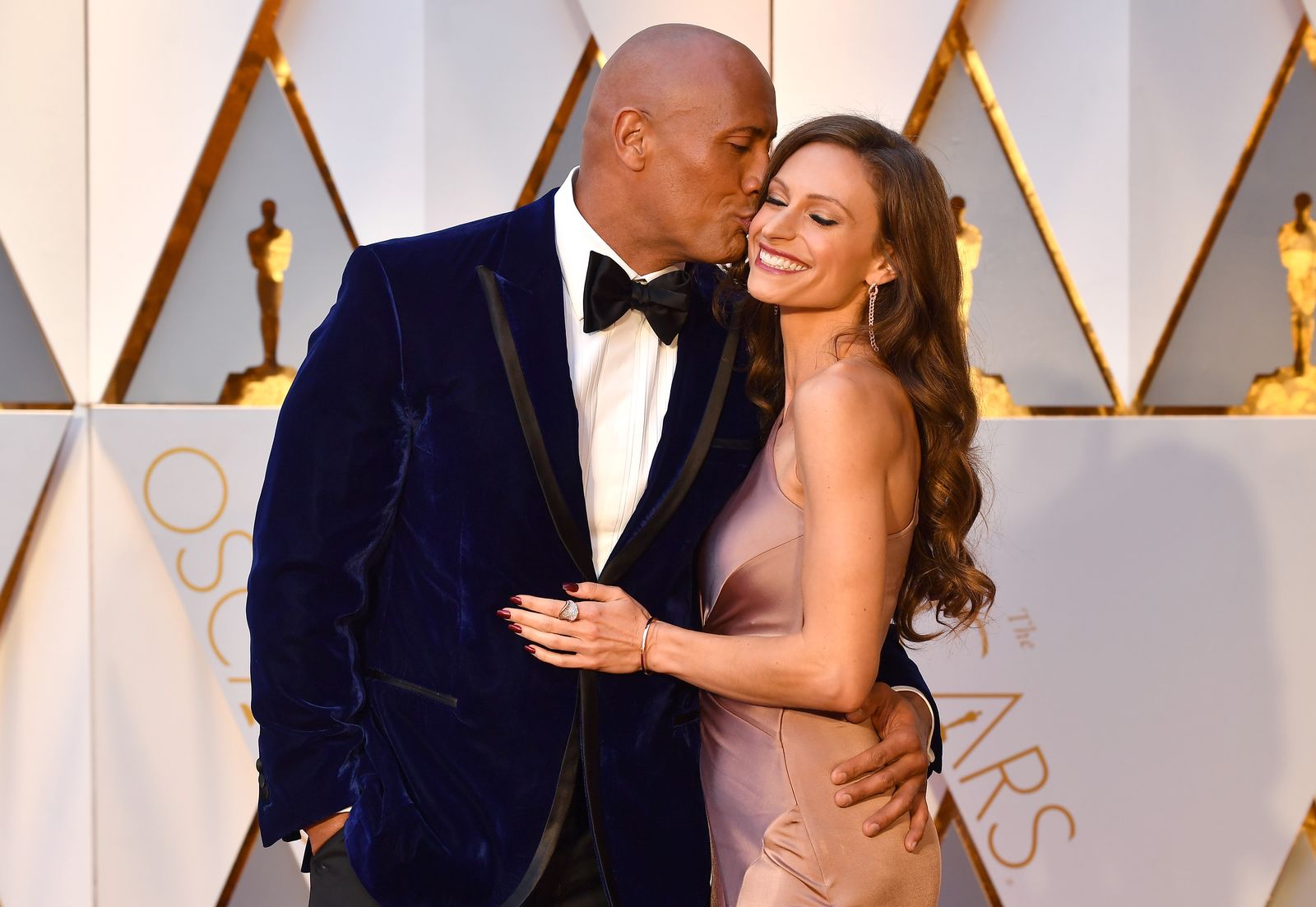 She explained that the song was the most personal and rewarding song she had ever written. It was personal because every word was from her heart.
It was a rewarding song for her because she shared it with her husband, Dwayne Johnson, on their wedding day in front of family and friends. She added that:
"It was an honor and a gift to reflect on our life and love then, and I truly can't believe the things that we've been able to share in our lifetime."
Hashian intimated that the song "Step Into A Love Like This" was written with the help of some close friends and colleagues, and she was most grateful for the support.
Sending a shout-out to her husband, Johnson, Hashian thanked him for the love and care throughout the year while revealing that they had at least 52 more years to go as lovers.
Hashian mentioned that she wrote the song two weeks before their private beach wedding, which took place in Hawaii.
Lovers of Hashian and Johnson took to the comments section to express their love for the snippet of the song Hashian shared. Someone commented saying:
"Beautiful words! Wishing you guys a lifetime of happiness!❤️"
In a statement released by Hashian, she expressed that the first time she shared the song with Johnson was a surreal moment as his reaction was heartfelt.
Also, Hashian mentioned that she wrote the song two weeks before their private beach wedding, which took place in Hawaii. Interestingly, "Step Into A Love Like This" is the first song Hashian has been able to record since she suffered a vocal cord injury many years back.
Hashian and Johnson first met in 2006 but began dating in 2007. Prior to their wedding, they welcomed two children: Jasmine and Tiana before tying the knot. It took them almost a decade to get married, and Johson revealed that something kept coming up.
With all the love and hope she longs to give, Hashian hopes that her song not only speaks to her lover but every couple and everyone, especially during this novel coronavirus pandemic.