Andy Griffith and Don Knotts — Story behind Their Iconic Friendship
Andy Griffith and Don Knotts were the ultimate comedic duo whose friendship existed not just in movies and television shows. The pair were best friends in real life.
When they starred in the 1955 play "No Time for Sergeants," Griffith and Knotts bonded right away, according to Daniel De Visé, Knotts's former brother-in-law and the author of "Andy & Don: The Making of a Friendship and a Classic American TV Show." He said:
"They were two Southern guys alone in Manhattan, so they were drawn to each other instantly."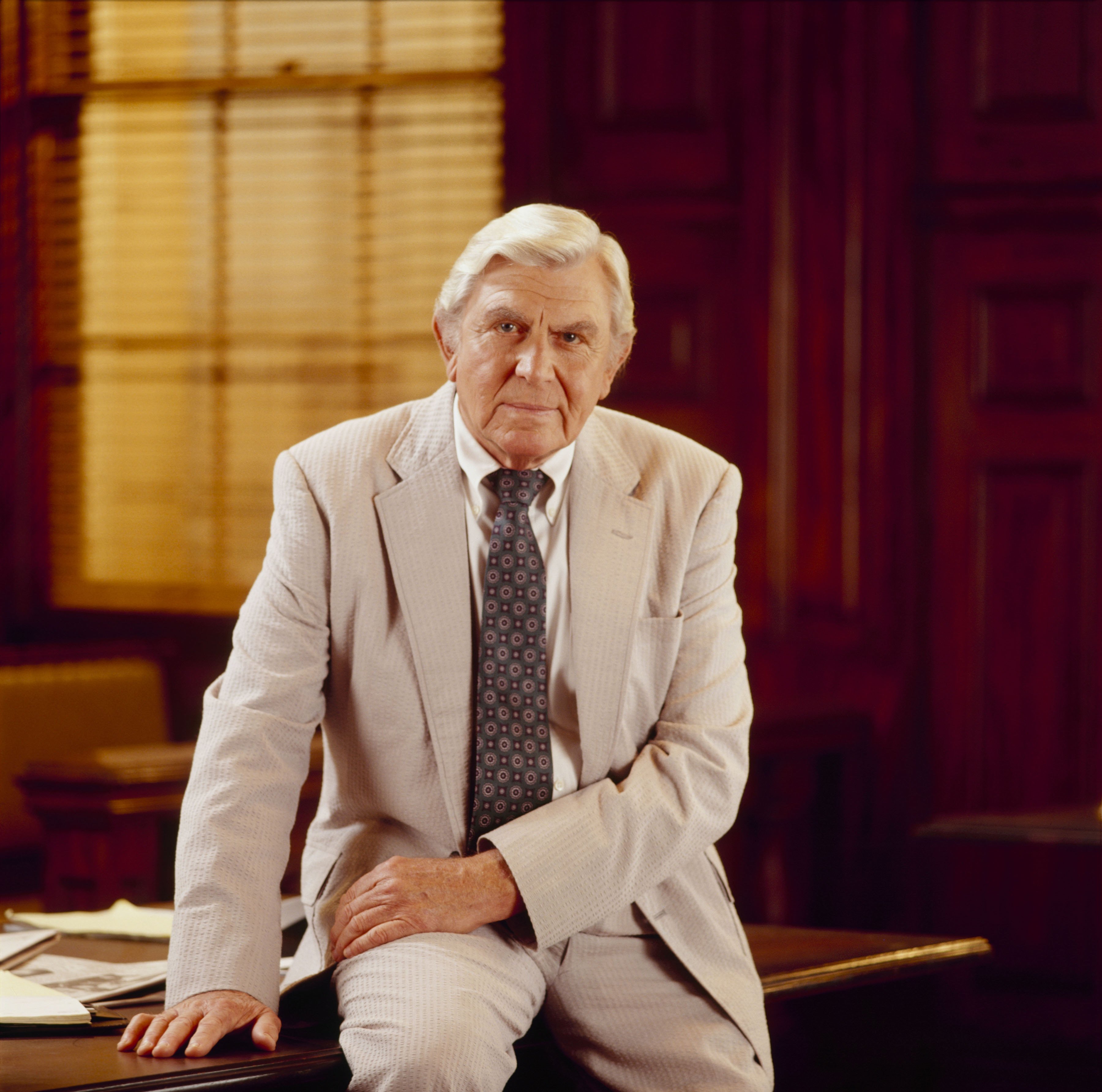 De Visé's book is based on his interviews with people who are close to Griffith and Knotts from childhood until their professional lives.
He also revealed in the book that the pair have similar stories. Both were born into poverty during the Great Depression - Andy on the wrong side of the tracks in North Carolina while Knotts in a small, tattered boardinghouse in West Virginia.
Since Knotts was related to him, De Visé said he met the actor in family gatherings and described him as serious and reserved. He was also a nice person and was game to share stories of his career.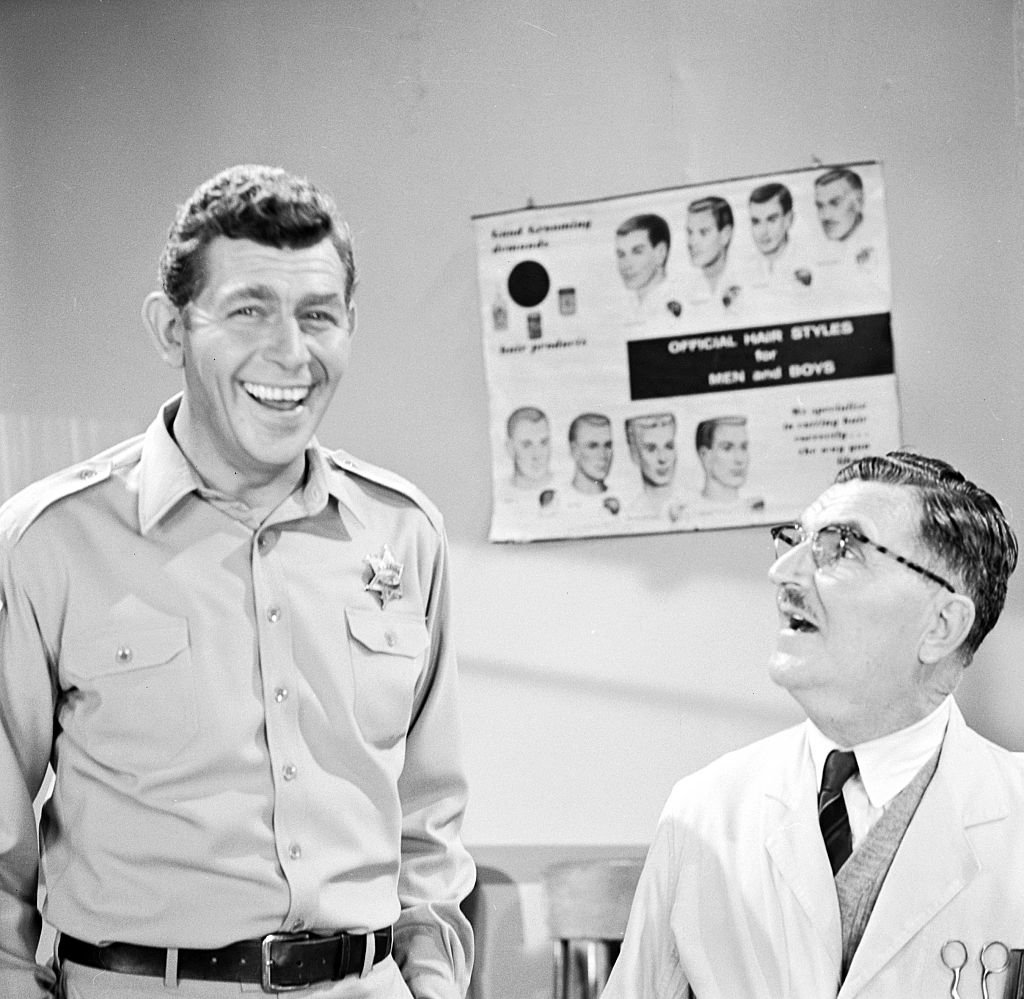 In the biographical book, De Visé said that Knotts, who had small-time acting roles, saw Griffith in one episode of "The Danny Thomas Show." He called Griffith to suggest himself to join on the show as his deputy.
Their iconic chemistry on TV appealed to the viewers. When they appeared on "The Andy Griffith Show," De Visé said the pair became a brilliant comedy team. They became best friends as they were intensely close.
Even after they left the iconic TV show, Griffith and Knotts stayed close and supportive of each other throughout their successful careers.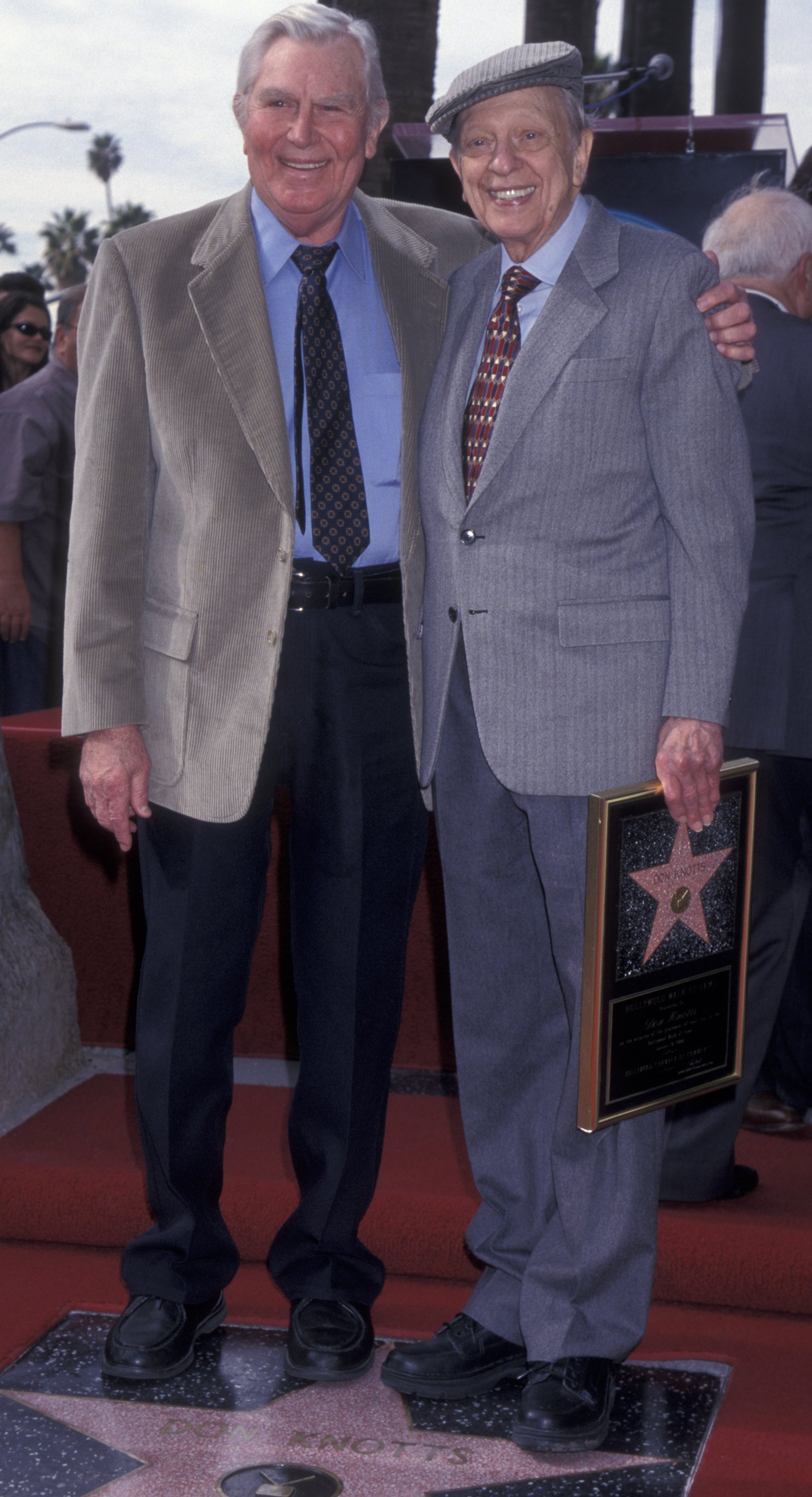 However, their comedic stints on "The Andy Griffith Show" series ended after only five seasons when Knotts pursued a film career. He accepted a five-year-contract under Universal Pictures.
De Visé explained in the book that Griffith and Knotts discussed their current TV show situation wherein the latter said that if he had partial ownership of the show, he would stay, but it did not work out.
The popular TV comedy series aired from October 1960 to April 1968, producing 249 half-hour episodes for eight seasons.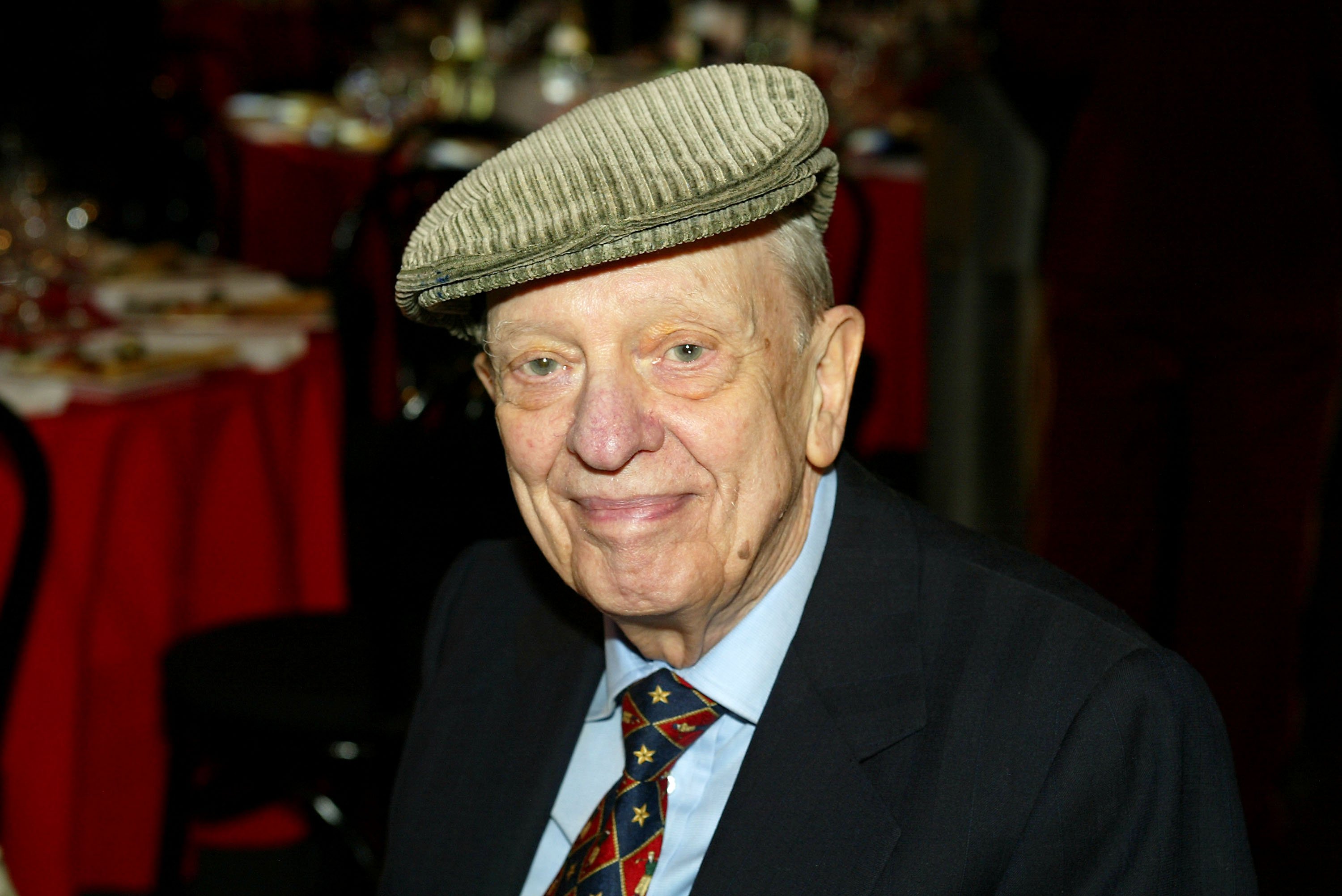 Even after they left the iconic TV show, Griffith and Knotts stayed close and were supportive of each throughout the rest of their successful careers.
After enjoying immense success in TV and film, both were struck by illnesses. Griffth suffered Guillen-Barre syndrome that left him paralyzed for three months while Knotts had lung cancer.
Griffith reportedly died of a heart attack in July 2012. Knotts passed away in February 2006 due to respiratory and pulmonary complications from lung cancer.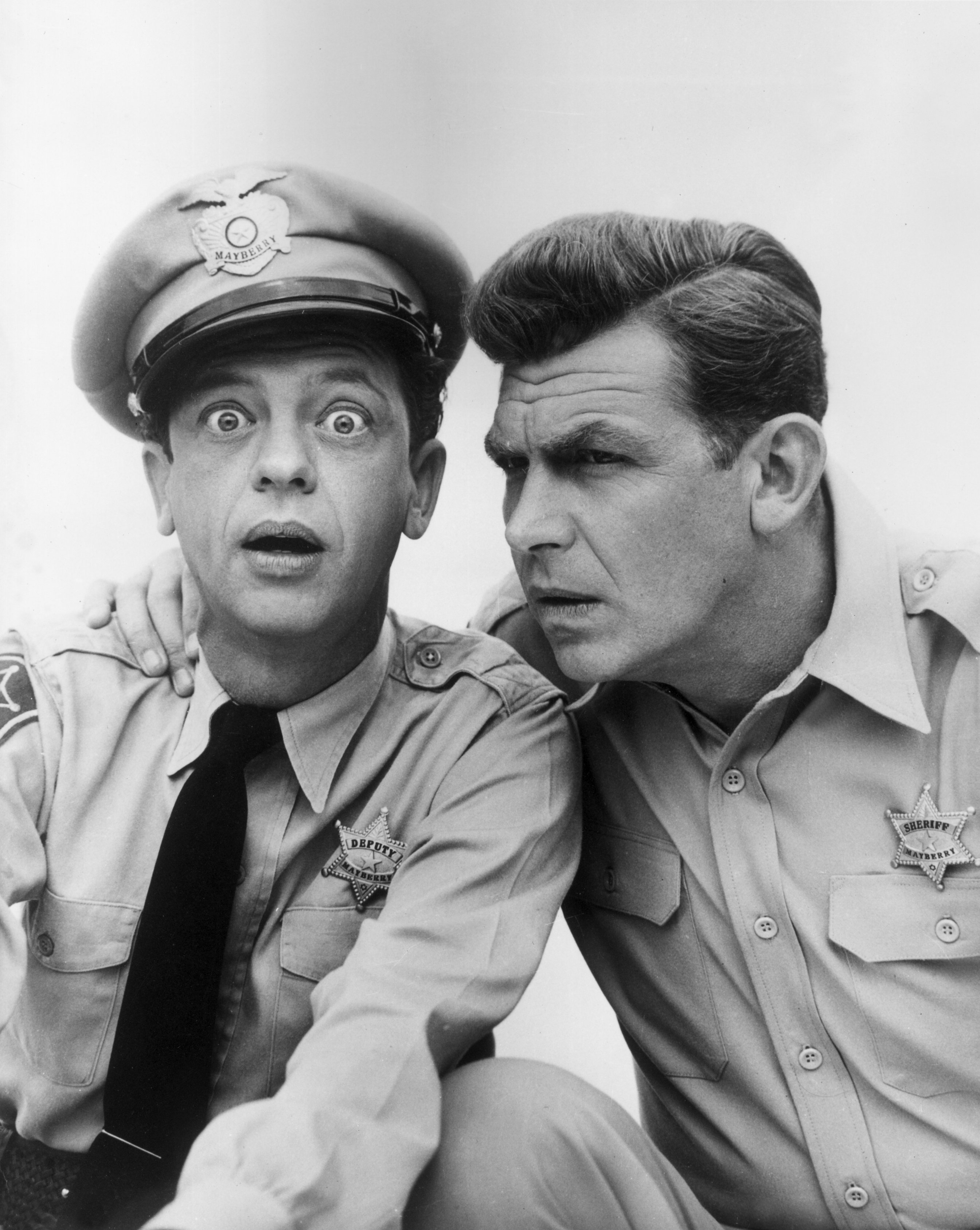 Another star from "The Andy Griffith Show" who became prominent in Hollywood was Jim Nabors, known for being a versatile actor during his time.
Like Griffith and Knotts, Nabors could deliver prolific performances. After having his own show, "The Jim Nabors Hour," in 1969, he appeared in more shows such as "The Rookies," and "The Lost Saucer."