Dwyane Wade's Transgender Daughter Zaya Shows Her Blue Hair in Matching Sweatshirt & Face Mask
Zaya Wade, the daughter of retired basketball legend Dwyane Wade, lives and enjoys herself to the fullest. Even amid the novel coronavirus pandemic, the transgender icon is showing that nothing can steal her thunder. 
Yesterday, Dwyane Wade's daughter, Zaya Wade shared a photo of herself on Instagram. The post included two pictures which showed the 13-year-old on what appeared to be a relaxing day at home. 
In the first, Zaya smiled at the camera as she donned a blue sweatshirt and a matching face mask. The young Wade also paired the outfit with her blue dreadlocks as she flashed a smile.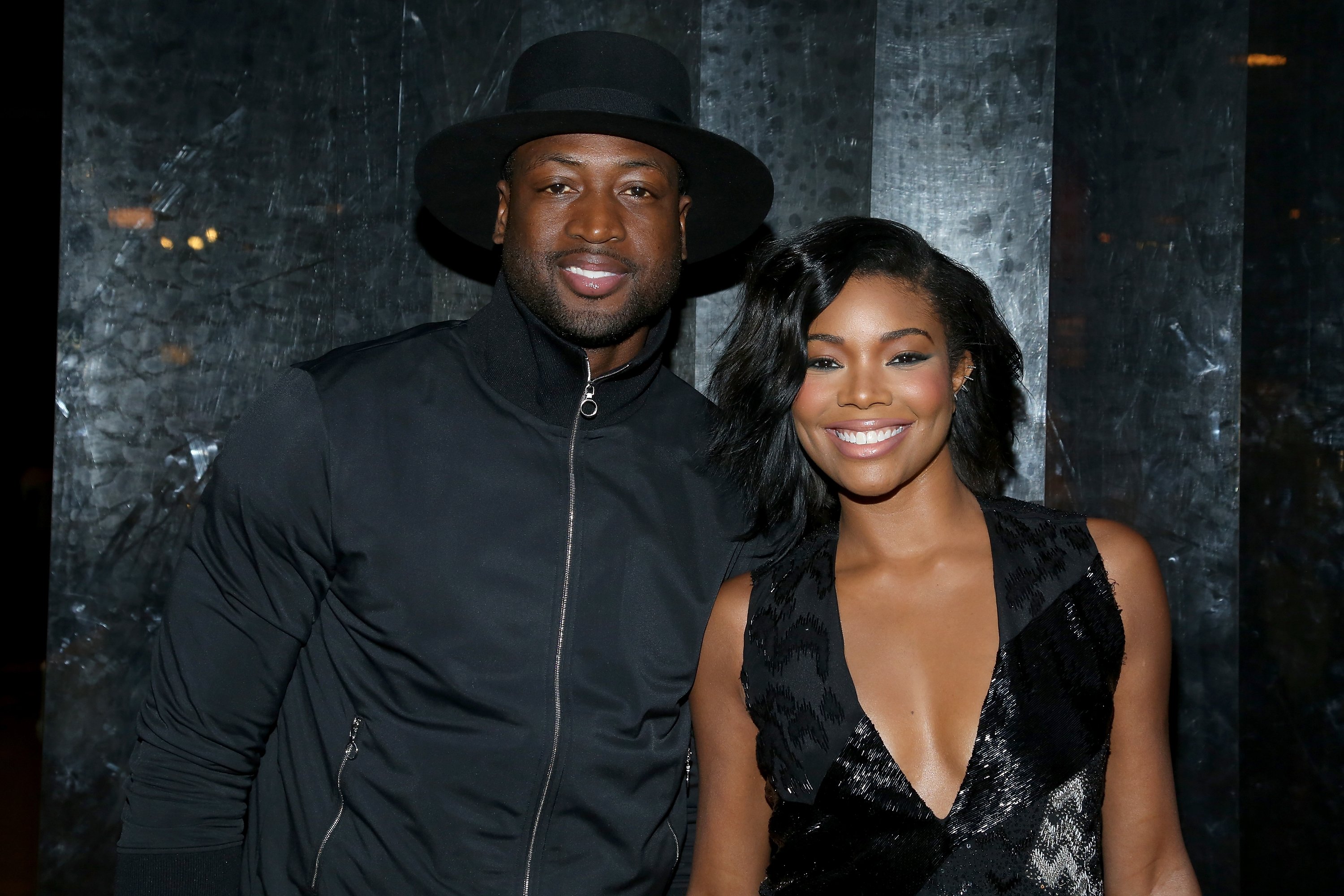 As for the second picture, the transgender girl sat on a lounge chair in a yard. She flaunted her legs, matching the entire outfit with a pair of comfy, light-blue sandals. Captioning the post, the 13-year-old wrote:
"Livin Cool?."
Zaya's transition into the transgender world has been as smooth as her family would have hoped. She had the support of everyone close to her and members of the LGBTQ+ community.
The 13-year-old has also shown that she has the confidence to approach life as a transgender person. One of the many ways she expresses her confidence is through her fashion.
So far, Zaya has shown that she is comfortable with her new gender identity.
Last month, Zaya stunned at her medieval-themed birthday party as she donned a crown on her hair with long, lavender braids. 
Her parents—retired basketballer Wade and actress Gabrielle Union—also got in on the act. Zaya dressed as a medieval soldier while Union went with a long gown—the classic princess look.
However, the little girl's most iconic fashion moment came at her first red carpet appearance as a transgender person. Along with her parents, Zaya made her red-carpet debut at the Truth Awards, an annual event for the LGBTQ+ community.
So far, Zaya has shown that she is comfortable with her new gender identity. Her father has credited that to her knowledge of who she was for a while.
Speaking to reporters earlier this year, the basketball star explained that his daughter had always known about her transgender identity since she was three. 
He explained that he knew of his daughter's gender change all the while, and that caused him also to check himself and learn more about the transgender community. He added that Zaya had taught him to be more accommodating in more ways than one.