Worker Calls Out His Boss's Hypocrisy at Work
The Reddit App has provided an avenue for people to share their stories and get heard. After all, a problem shared is a problem half-solved. Here is a post about a worker who called out his boss's hypocritical behavior at work.
This story is from a food factory worker who seemed unsatisfied with his boss's actions. The writer first gave a background analysis of the company's earnings and how the company operates.
He explained that they make up to $1,200 on a day when the factory is bombarded with visitors. On some slow days, the restaurant makes about $300.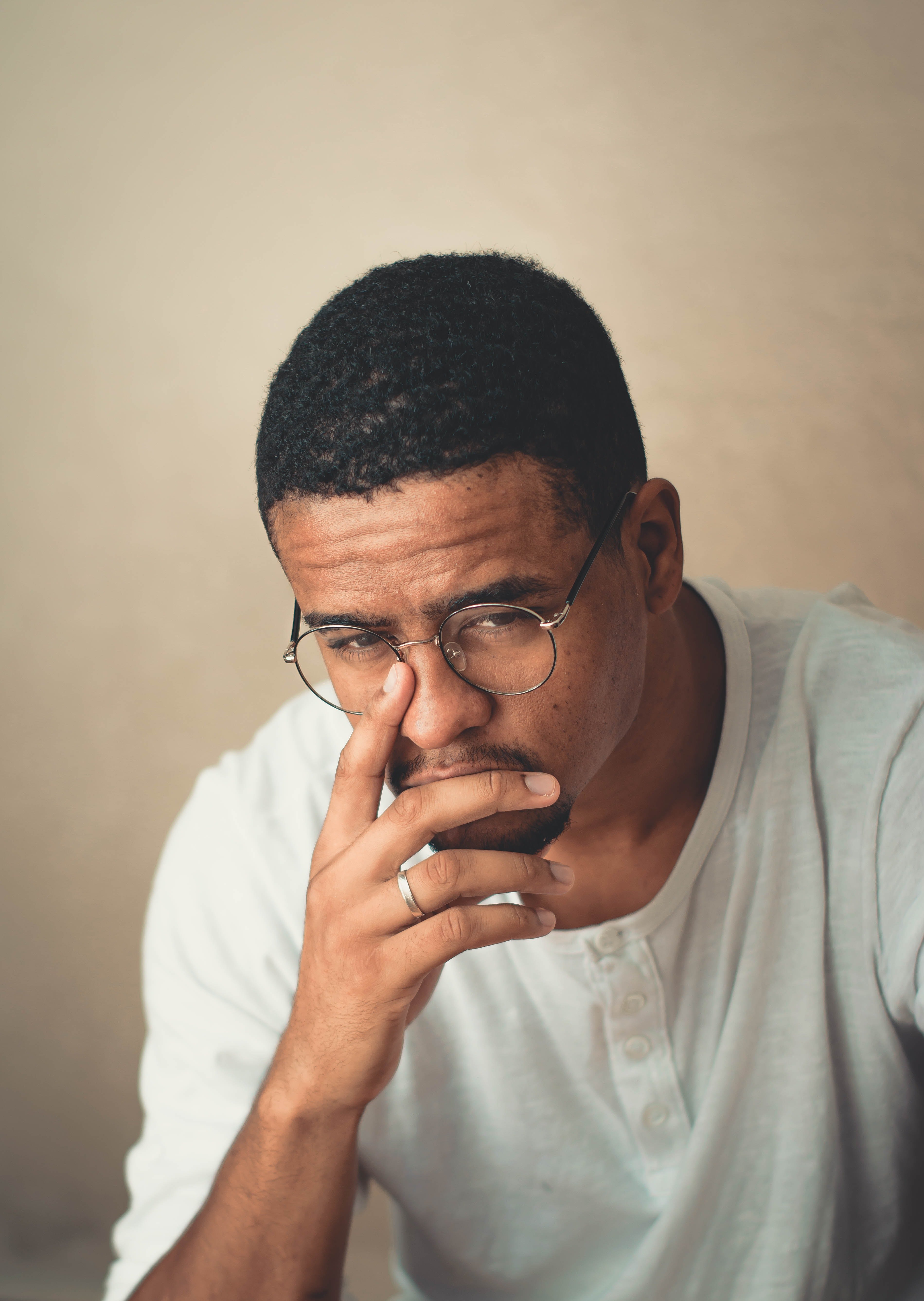 This food hub is situated in the bubbling side of a town with 30,000 residents, out of which there are a few homeless people hovering around. 
Throughout the years that he has worked in the food factory, his boss has been consistent with making the workers uphold an American Flag in front of the building. This action has been commended by the townspeople, and the owner has earned an "outstanding citizen" award.
While people view the act of patriotism anytime they pass by the food outlet, the workers regularly see a large image of Jesus Christ that is pasted in the stockroom.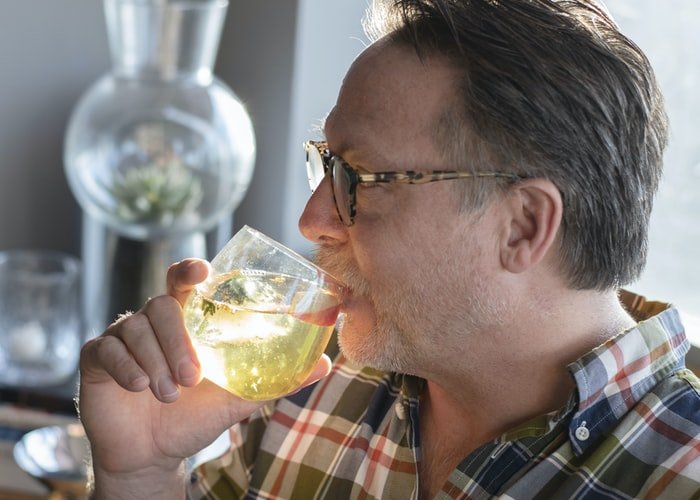 The boss is thus termed a patriotic citizen and a genuine Christain. According to the poster, his boss worked out a lunch program for his staff. He said:
"Lastly, there is a lunch program in the kitchen where if a worker is working a 3+ hour shift, he can buy some lunch for $3, he can choose from some pizza, a wrap, a sandwich or a salad."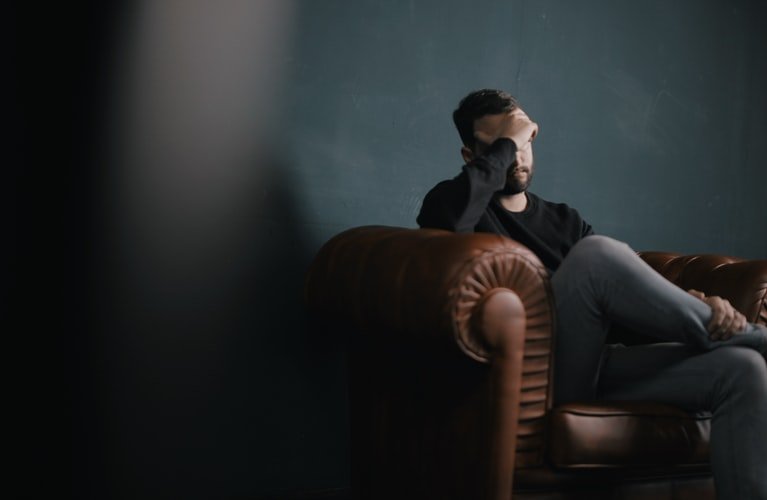 This lunch program has benefited the writer, and he shared that he has been sharing his low-cost lunch with a homeless individual. After realizing that a man often sleeps in the patio of the office where dirt is stored, the worker opted to be a good samaritan by giving his food to the unprivileged man.
This has been going on for a while, until recently, when the boss found out that a homeless man has been sleeping in his environment. This did not go down well. The worker expressed that his employer lost his calm and drove the man away from his property.
Shortly, the poster charged at his boss for not upholding the values he claims to have. According to him:
"I told my boss that what he did was disgusting and unpatriotic and that his ejecting a very poor man was antithetical to being an outstanding citizen."
This expression hurt his boss, but they continued their daily routine. However, the worker is disturbed and wants to know if he overstepped his boundaries for calling out his employer.
At work, there have been mixed responses. Some supported him, and others frowned at the confrontation. Similarly, the Reddit camp was divided into two.
While most commenters applauded his guts, some felt that it was unnecessary and explained that his boss merely applied the best strategy to make sales.
In another similar story, a man left his wife in the hospital after she just gave birth to their child. According to the man, his wife broke his hand during labor.