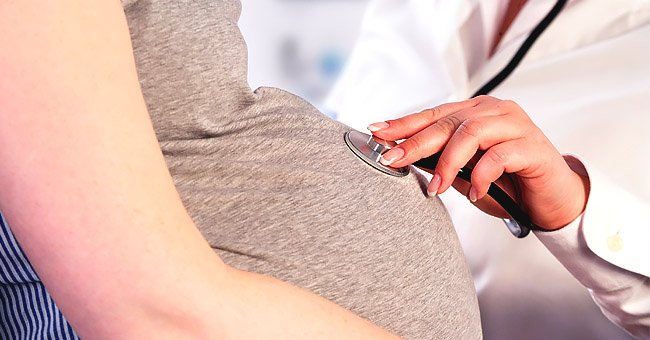 shutterstock.com
Man Went to the ER Because His Fiancé Broke His Hand during Labor
Years after a Reddit user's wife gave birth, he remembered how guilty he felt for leaving her to go to the ER after she finished giving birth and hurt his hand in the process.
A Reddit user came across a post where a man complained about how his wife squeezed his hand so tight while she was in labor. The post took him back to his experience with his wife while she was in labor and guilt set on him.
At the time, the Reddit user was 27 years old, and his then-fiance, whom he married later on, was 28. They were expecting twin girls but not as early as they came.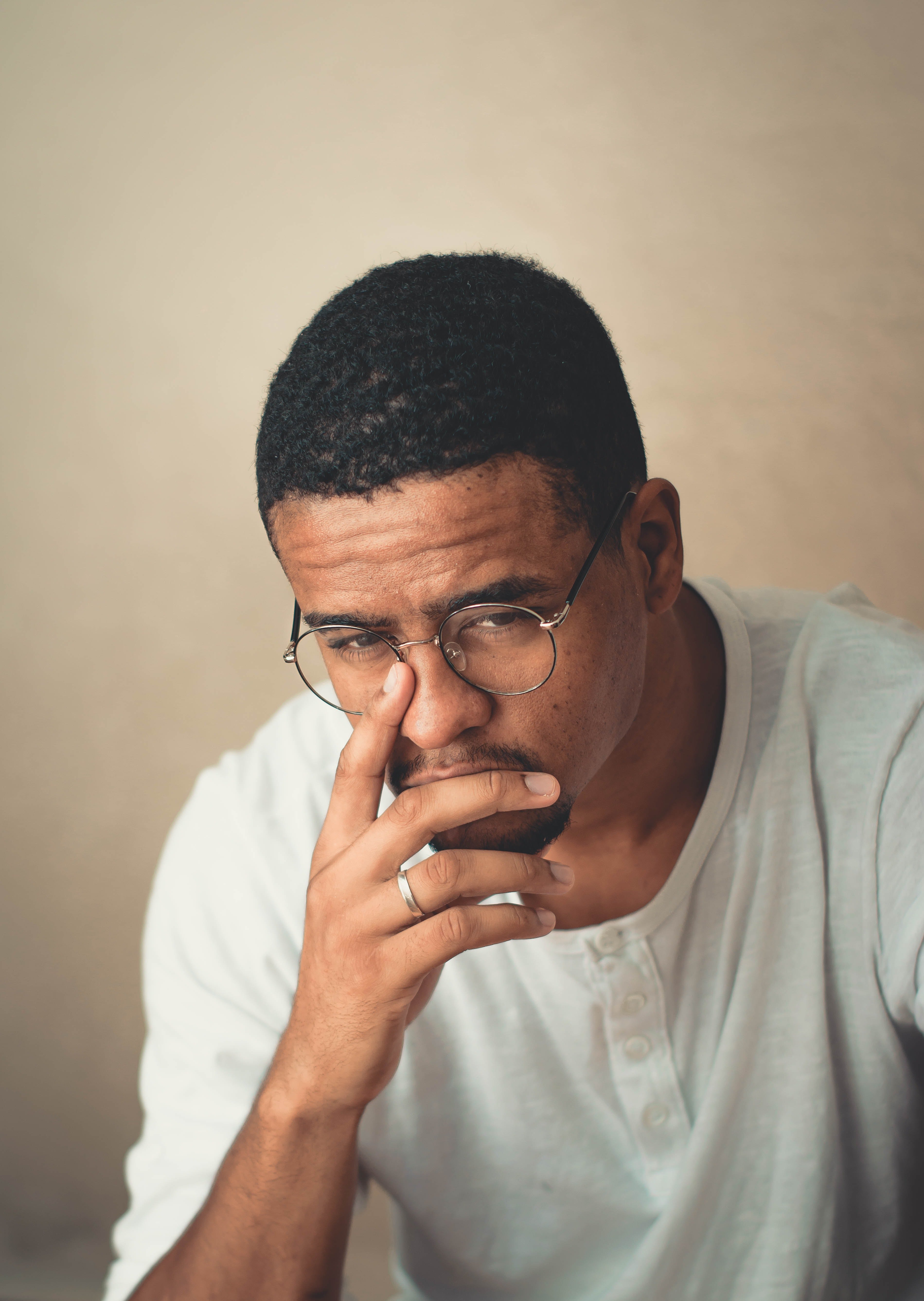 Photo of a worried man. | Photo: Pexels
Smack in the middle of the night when his fiance was just about seven and a half months pregnant, she went into labor. They had been visiting at her brother's house.
Because it was such an odd hour, there was no time to do anything, so they jumped straight into the car and headed straight for the hospital. Unfortunately, his brother-in-law's house was so far from the hospital that it took two and a half hours to get there.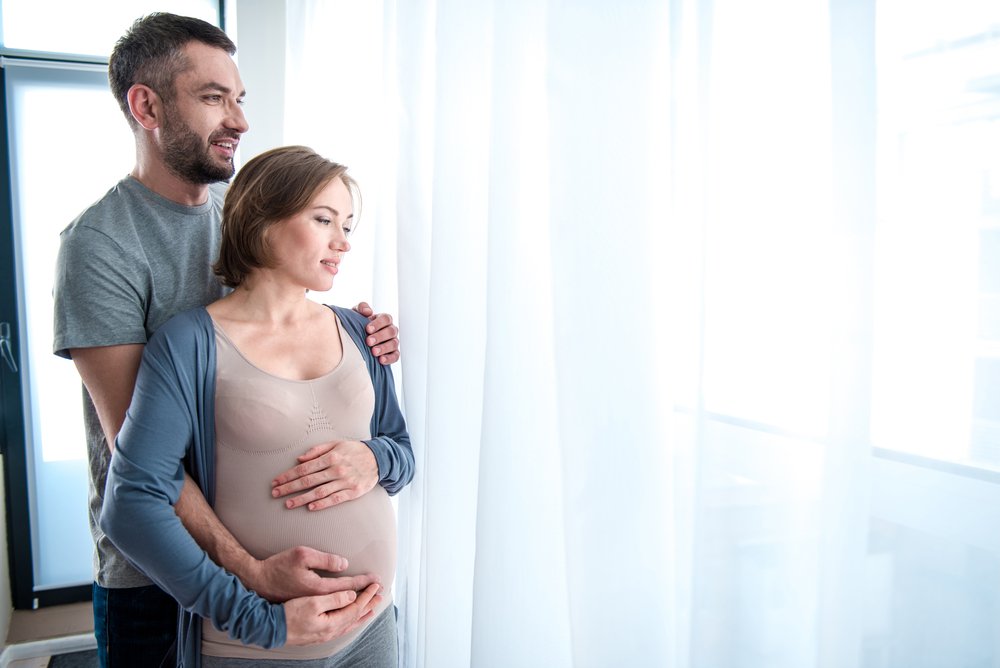 Soon-to-be parents looking over the window with joy and affection. | Photo: Shutterstock.
By the time they got to the hospital, the doctors told them that it was too late to give his fiance an epidural. The babies were already on the way.
So, they went ahead with the delivery without an epidural. Being the supportive husband he wanted to be, he let his wife squeeze his hand as the babies came. He was so focused on the safe delivery of their children and nothing else.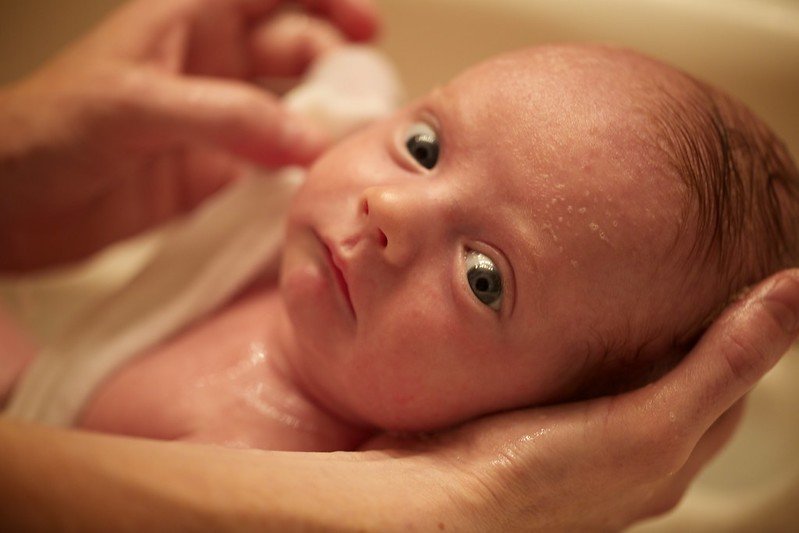 Photo of a newly-born baby | Photo: Flickr
However, once the girls were born and relocated to the NICU, a terrible pain came. The rush of adrenaline had died down, and it was then he realized that his hand was badly injured.
While giving birth, his fiance squeezed his hand so tightly that it became swollen and gross to look at. He could barely move his fingers, but thankfully, he was left-handed, and it was his right hand that got the force.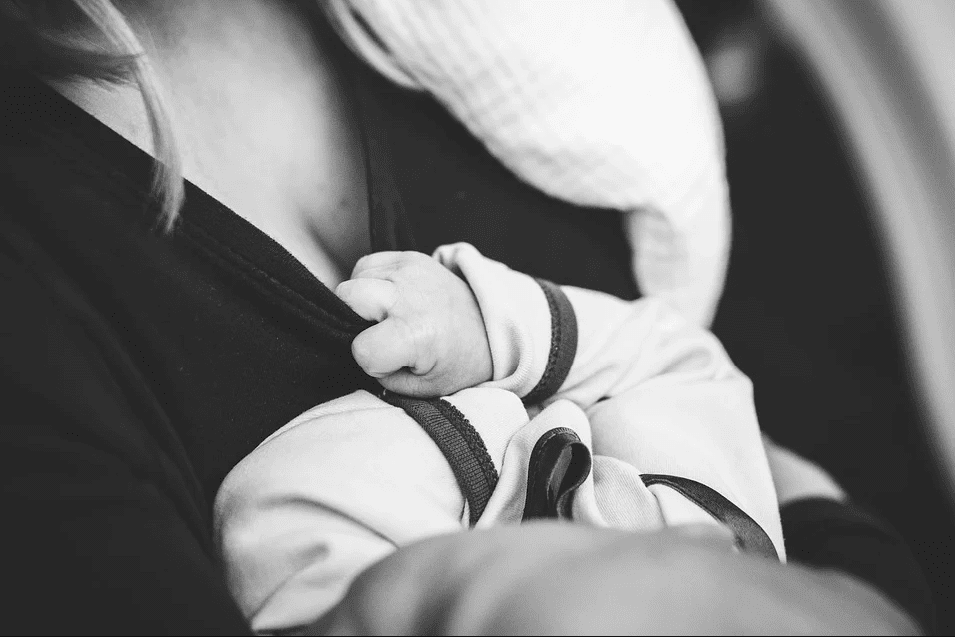 A monochrome portrait of a woman who is about to breast feed her child | Photo: Pixabay
At one point, a nurse walked in while his fiance was sleeping, and she was shocked by the sight of his hand. She advised him to have it looked at.
The Reddit user later had to leave his wife, much to her disdain, to get his hand x-rayed. She had no idea what she did to his hand and was angry that he wanted to leave her.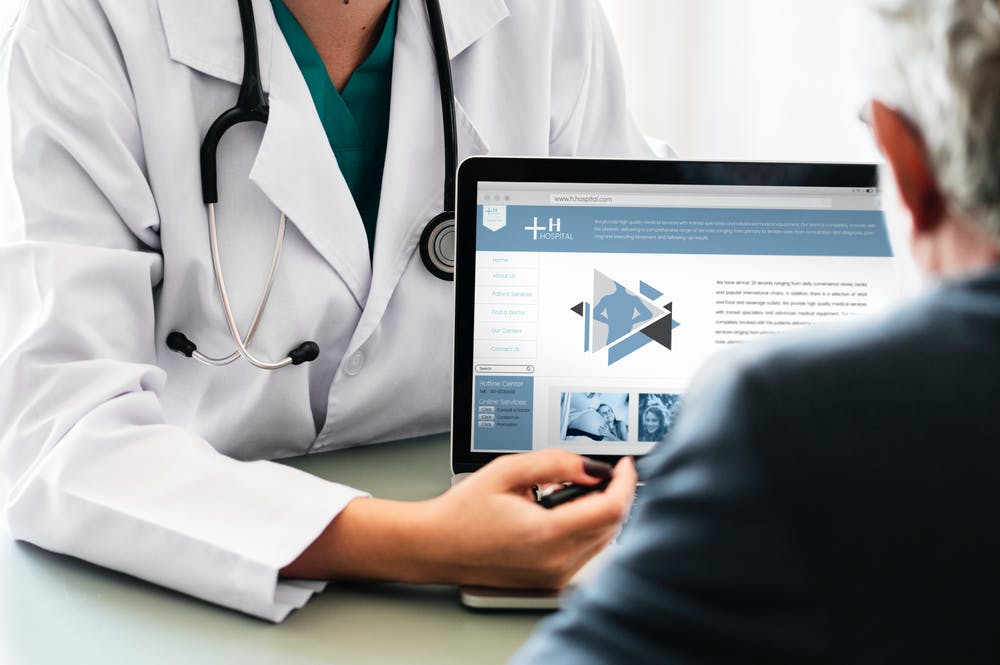 Photo of a doctor pointing at a laptop | Photo: Pexels
She was terribly stressed out from the aftereffects of labor and the sad news that one of the babies failed her hearing test.
Although he knew it made sense that he went to receive the medical attention his hand needed, he desperately wondered if he was wrong for leaving his wife so soon after her delivery and if he should have waited a little longer.
Here's a similar story about a man who left his wife in the labor room, to prepare for a presentation at work.
Please fill in your e-mail so we can share with you our top stories!