Man Leaves the Room during His Wife's Labor
A man left his wife during labor to prepare for a presentation at work. Although the woman had a safe delivery, she was upset with him for making her go through the pain alone.
The story of the day is that of a man who asked Reddit users if he did the wrong thing by leaving the room when his wife was in labor. The man and his wife were expecting twins, and he explained that she went into labor around 6 pm on Sunday.
However, it was a pretty painful experience for the woman, and she started squeezing her husband's hand while also nearly throwing up on his shirt.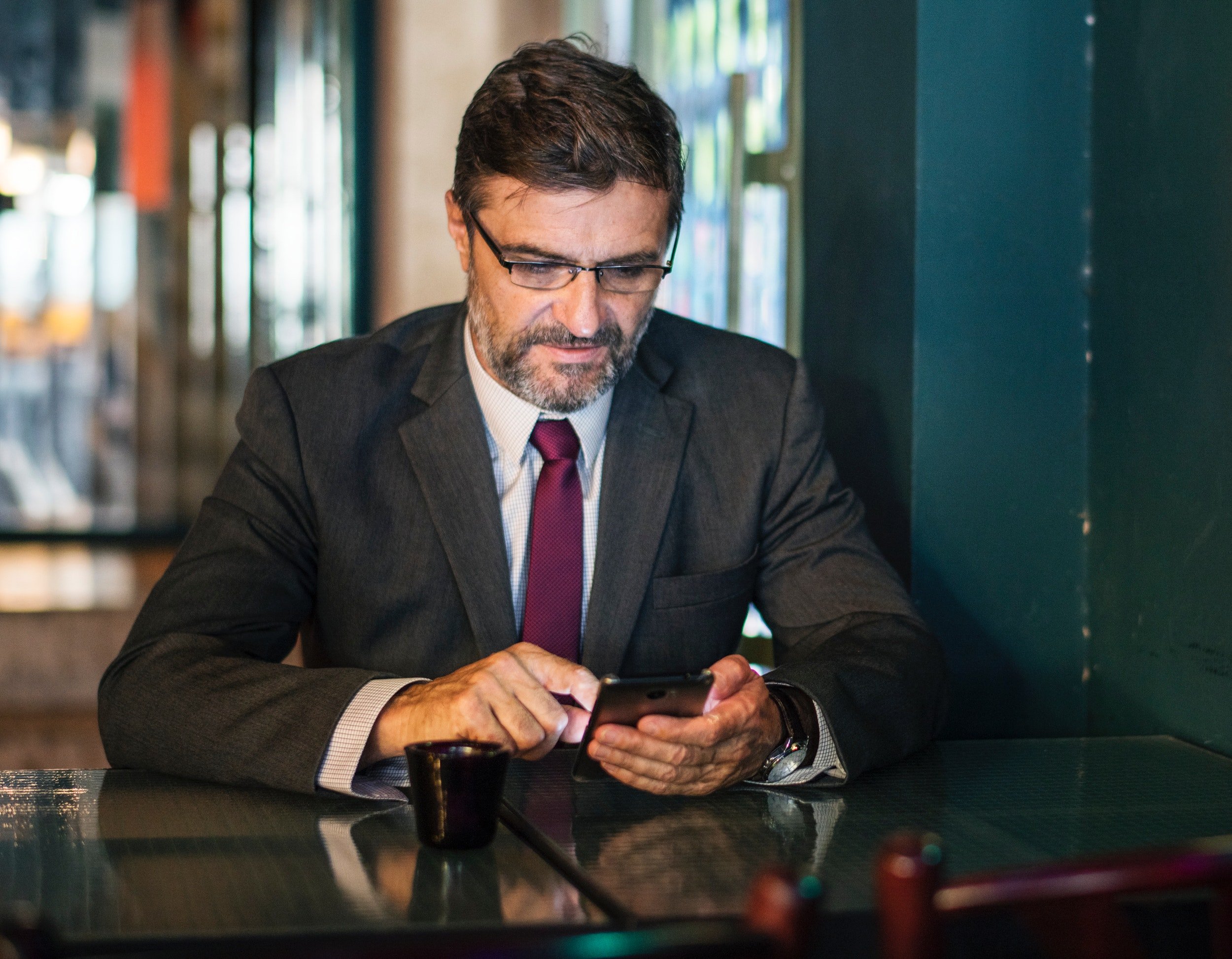 The man noted that he works for his dad's company, and about 3 am, he got a call from his father telling him that they had a presentation in the morning.
During the phone call, the man's father heard that his daughter-in-law was in labor but told his son that he really needed him to work on the presentation.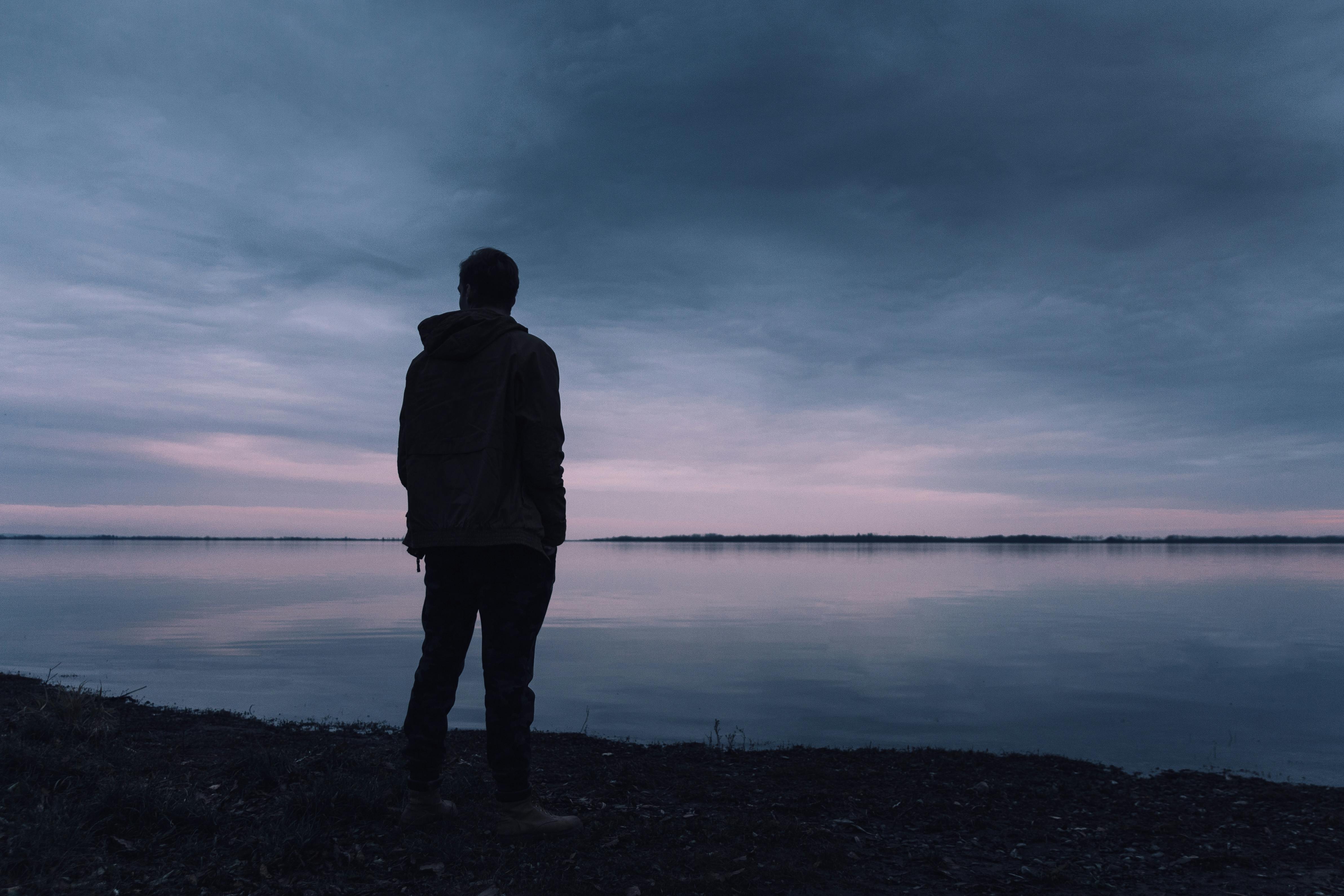 The man's father told his son that there was nothing he could do to help his wife during delivery. He added that seeing the baby come out was overrated.
He also told his son that he needed him to rest so he could look relaxed and presentable for the presentation. Meanwhile, the man's wife had slow progress with her labor, and it soon became evident that she would need help to deliver the babies.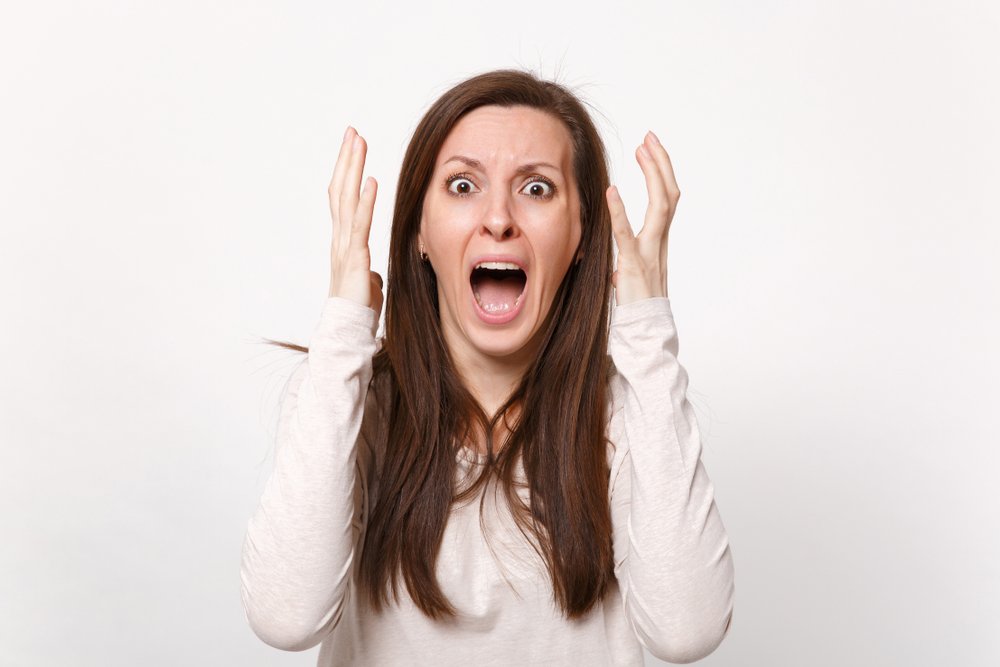 The man then realized that he could not be of help to his wife and decided it was best to leave and go home to prepare for work.
After telling his wife that he was leaving, she started screaming and attracted the attention of nurses who quickly rushed to the room to see what was going on. Despite his wife's protests, the man ended up leaving, and according to him, the presentation went well.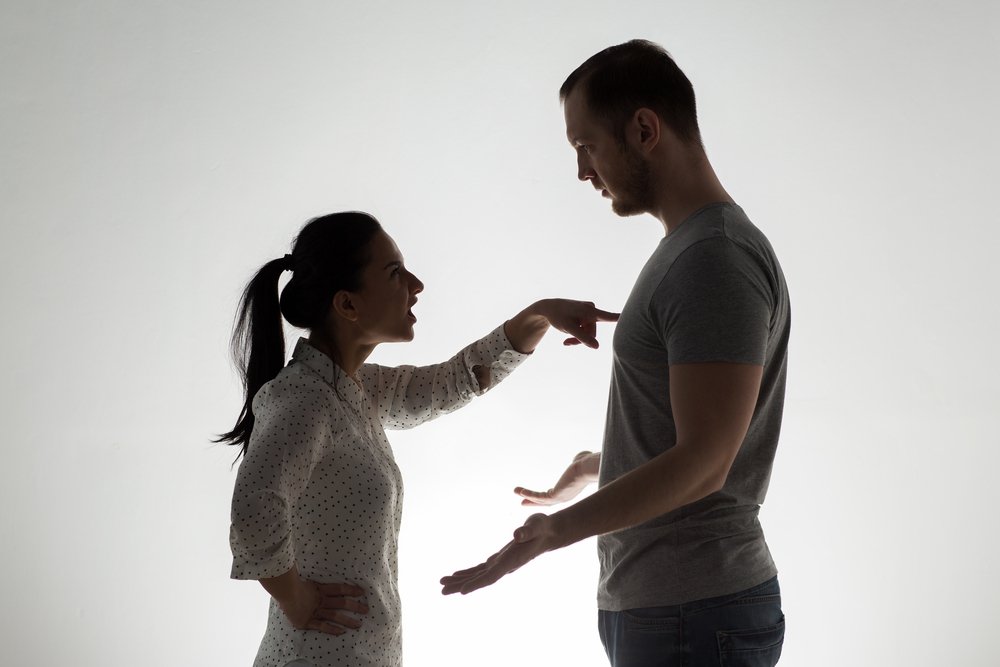 Following the presentation, he proceeded to leave the office and then saw a text message which explained that his wife delivered with the use of forceps.
The man reiterated that he would have ended up missing the presentation if he stayed with his wife, and that would have resulted in him letting his dad down.
His wife was, however, upset that she had to go through the pain of delivering the babies alone and told the man she does not consider him as a husband anymore.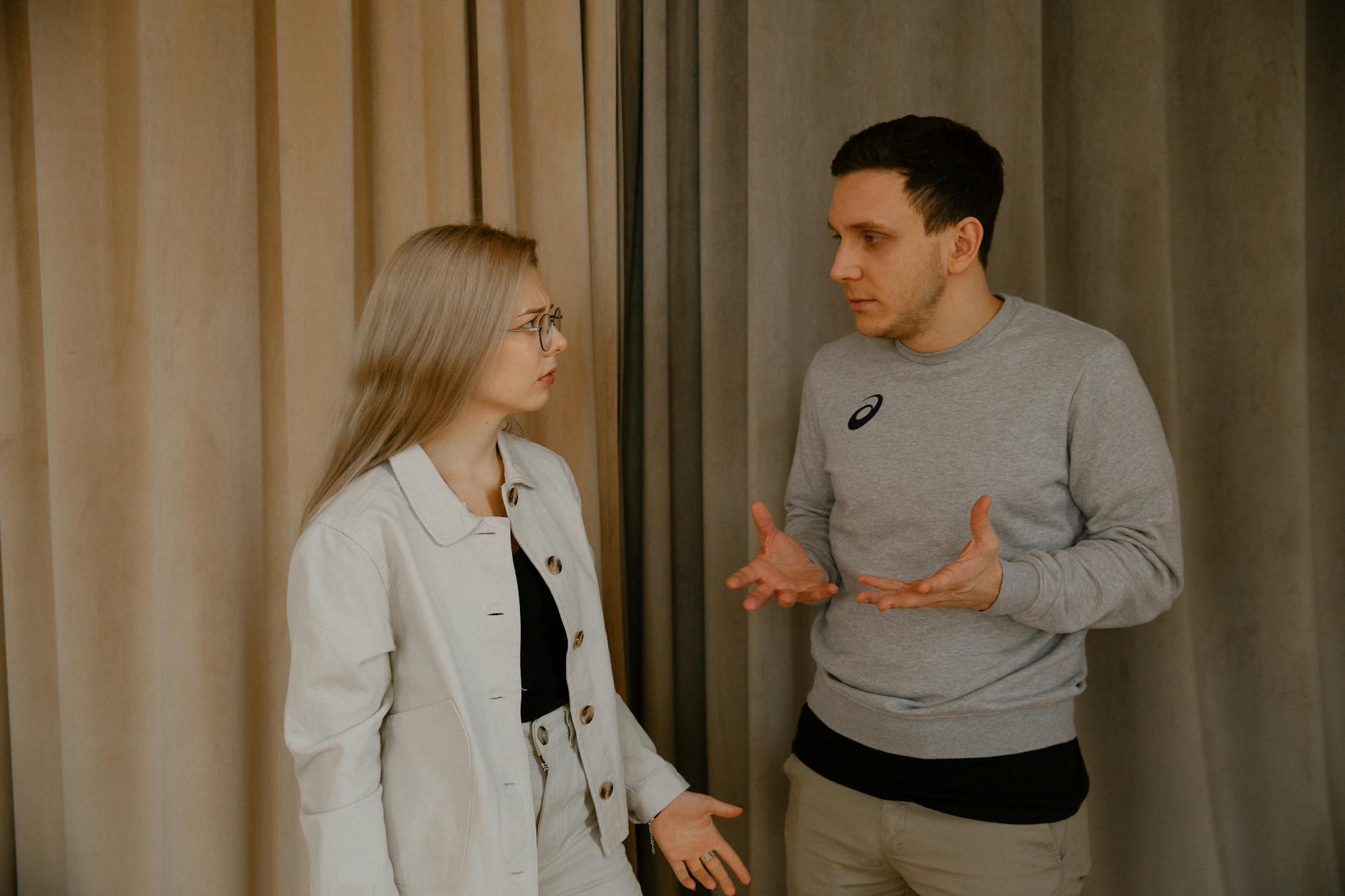 In response to this, Reddit users took to the comments section where many of them aired their disapproval of the man's actions. 
One user wrote, "You never leave a woman in birth. Especially because she was giving birth to twins" while another added, "I don't blame your wife for hating you right now. What a painful experience to go through alone" with many others also leaving similar comments.
In another similar story, a man left his wife in the hospital in anger, after learning that his wife will never have kids due to her ovarian cancer diagnosis.