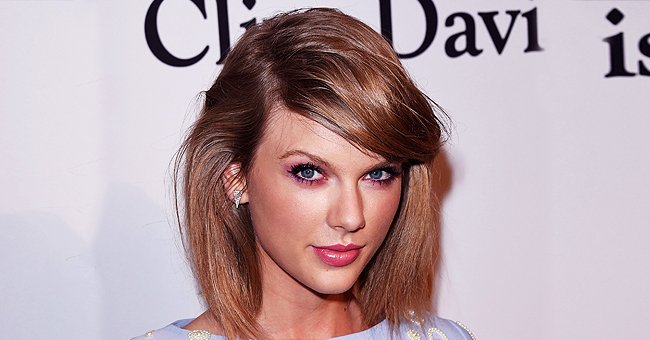 Getty Images
Taylor Swift Helps 18-Year-Old Student Attend University in the UK with a $30,000 Donation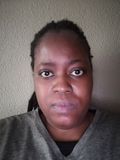 Okay, so one couldn't love Taylor Swift anymore than how much her fans probably love her right now! The singer recently donated a large sum of money to a student for her GoFundMe fundraiser.
On August 1, 2020, a UK student named Victoria Mario, 18, created a GoFundMe account trying to raise £40,000 or more than $52,000 for school. What she didn't expect was for singer Taylor Swift to donate more than $30,000 of her goal!
In the comments section of the post, Swift left Mario a message explaining how she found her fundraiser. The pop star explained how she'd come across the teenager's story online was inspired by her "drive and dedication" to make her dreams into a reality.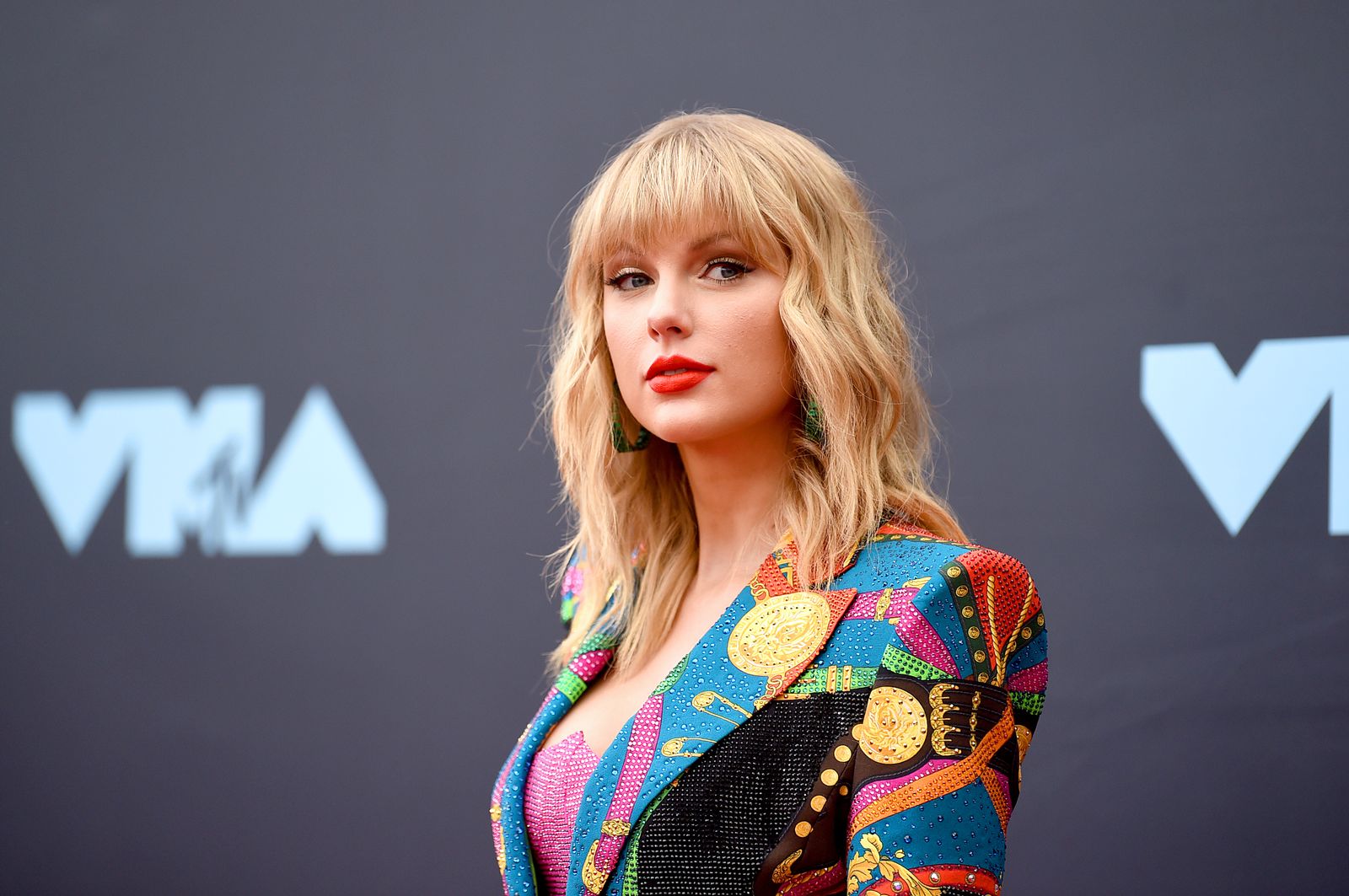 Taylor Swift at the MTV Video Music Awards on August 26, 2019, in Newark, New Jersey | Photo: Jamie McCarthy/Getty Images
DONATING TO A STUDENT
The musician revealed that she was donating the rest of Mario's goal and wished her luck with all her future endeavors. Although the student hasn't had a chance to speak to Swift, she shared how she looked forward to thanking her.
Mario noted how the Grammy Award-winning star had "actually made my dream come true." The Portuguese born student explained in her fundraiser how she'd gotten a conditional offer to study Mathematics at the University of Warwick.
SHARING HER SCORES
She then shared her impressive scores for Mathematics and Physics. The student explained how she had socio-economic shortcomings that led her to not qualify for student loans or grants because she didn't have a specific home.
Mario has lived in Tottenham with family for four years after migrating from Portugal. Her mother was still living in Portugal while her father had sadly passed away.
WORKING HARD AT SCHOOL
Showing how dedicated she was to her education, she explained how she'd arrived in the UK not being able to speak English. However, two years ago she got a 100% score for the new language as a student at Brampton Manor Academy.
Mario shared how she'd emailed more than 400 people in top firms seeking assistance or guidance, but to no avail. She noted how her dream was to become one of the few Black and female Mathematicians.

Taylor Swift's donation to Victoria Mario on her GoFundMe fundraiser on August 20, 2020 | Photo: GoFundMe
AN EXPENSE BREAKDOWN
Proving that she wasn't taking chances, she also gave a short breakdown of her expenses for her four-year course. Somehow her story got picked up by the media and viola! Swift paid off her tuition.
SWIFT'S LATEST ALBUM
Swift's generous donating comes at a time when she's celebrating her latest album "Folklore." Her act has shown that some celebrities truly know the meaning of humanity and giving back.
TAYLOR'S DONATIONS
In the past, she's donated to charities, education, and relief efforts. In 2016, the singer donated a whopping $1 million to the Louisiana flood relief efforts!
Please fill in your e-mail so we can share with you our top stories!