Man Puts His Low-Functioning Autistic Brother in a Permanent Care Home
A 29-year-old Reddit user puts his 35-year-old brother with low-functioning autism in a care home after their parents died but angers his entire family in the process.
A
29-year-old Reddit user
had a 35-year-old brother who was born with low-functioning autism. All he knew since he was a little kid was having to give up his parents' attention because his brother and his condition took it all up.
His entire life, choices, and goals took a backseat when his brother was concerned, and their parents doted on his older brother, giving him everything he wanted.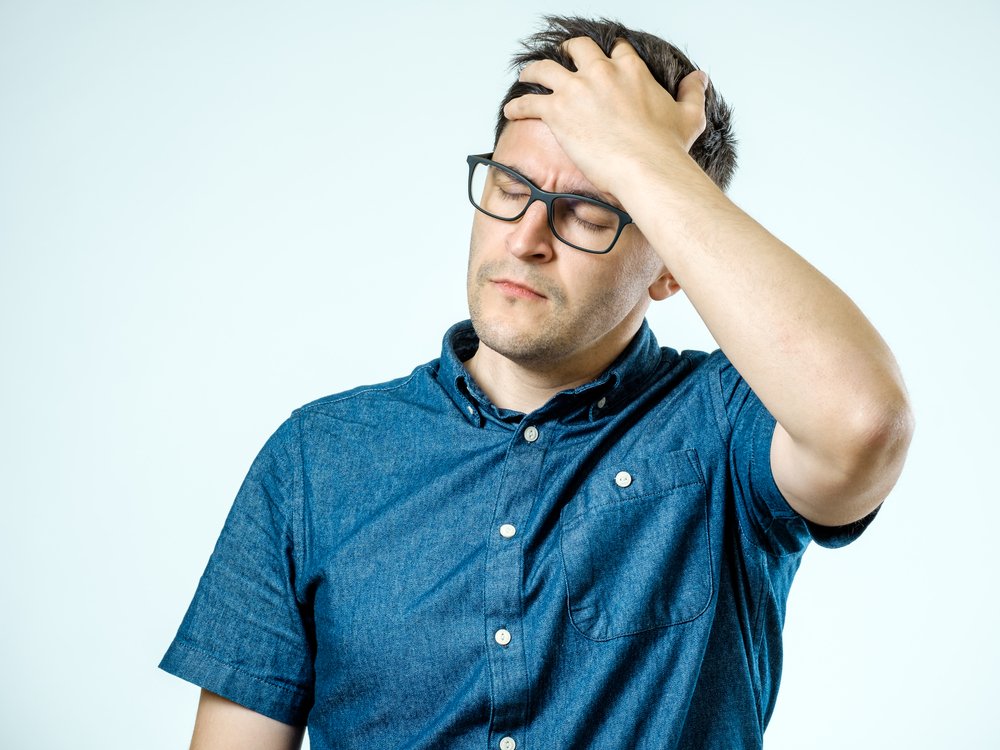 Their parents would then tell their younger son that he needed to adjust to that way of life because his older brother needed things more than he did.
The older brother whom the Reddit user named as Liam was not allowed to do anything in the house or help out in the least bit even though he was fully capable of doing a lot of things.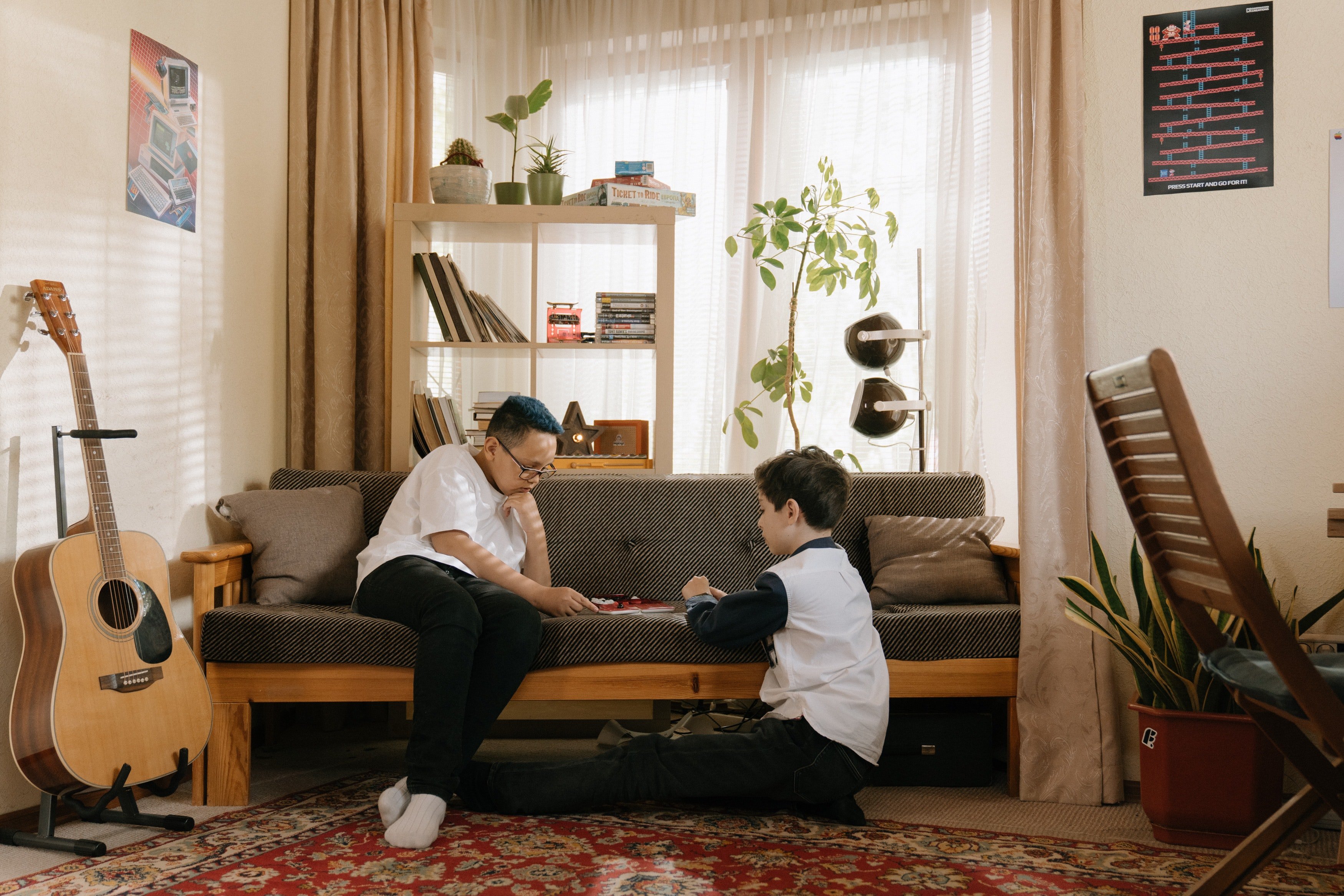 Growing up, the younger son had to take care of his older brother and do everything else in the house all by himself while their parents worked. As he became an adult, he realized that he had no real memories of his childhood besides taking care of Liam. 
All the while, their mom always reminded him that he needed to keep taking care of Liam even after she and their father passed away. She said that he would have to let Liam live with him so he would always be around family.
As a younger brother, he was meant to be Liam's angel, who was born to take care of him and help him throughout his life. 
The idea of this was unacceptable to the younger man. He had his own life, dreams, and goals. His parents and friends rebuked that thinking, calling him insensitive. 
As soon as the Reddit user turned 18, he hit the road and moved across the country, only leaving them a note which said that he was going to live his life and cared nothing for what his parents demanded of him. 
Friends and family members called him tirelessly, calling him selfish and demanding that he returned home. He refused and cut contact with them all.
Several years after, their parents passed away, and the 29-year-old brother was forced to return home after the many years of estrangement.
When he returned, he was informed that his brother was temporarily living with their aunt and decided to pay him a visit before the funeral. 
When he got to his aunt's home, he was welcomed with warm arms and embraces until suddenly, they handed him all of his brother's belongings and told him that Liam would return with him and stay with him. 
The younger brother laughed long and hard. That only seemed to anger the rest of the family. He told them that Liam could not go with him, and if he did, he would be put in a care home. All the family members were livid.
The 29-year-old left the house amidst the chaos. However, after thinking things through, he decided that he needed to get the whole situation over with. 
He found a suitable care facility in his city and made provisions for his brother to be accommodated there. A week later, he swung by to pick up his brother and relocate him to the care home. 
Eventually, the rest of the family found out what he had done, and they were furious at the younger brother. Even the one cousin who once understood how he felt agreed with the others, saying that he was wrong.
The 29-year-old began to think. He spent 18 years of his life not living it as his own person but as his brother's caretaker. He could not do it for the rest of his life, but with his family being so angry, he wondered if he was truly wrong. Do you think his actions were wrong?
Read another story about a man who invited his brother to his wedding, but chose not to invite the brother's wfe.