'Yellowstone' Fans Think about Future of Dutton Ranch — Check out Fans' Theories
The season finale of "Yellowstone" is approaching, and following a snippet for the episode, fans have started sharing their thoughts on how the Dutton Ranch will be saved.
The third season of "Yellowstone," is coming to an end on a suspense-filled note, and fans have already started sharing their thoughts on what the season finale will entail.
In a video shared on the show's Instagram page, Kevin Costner's character, John Dutton, was seen declaring that he would rather lose a promise he made than break it.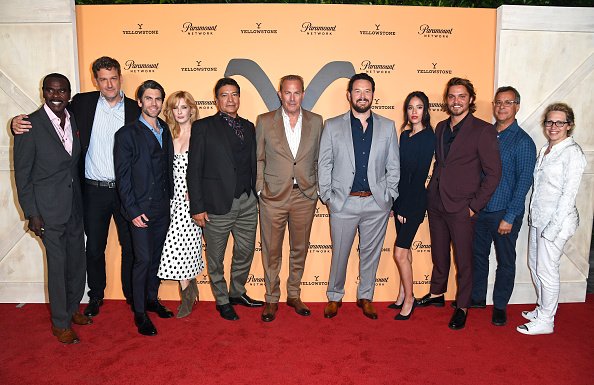 This declaration came in response to Willa Hayes and Roarke Morris's $500 million offer to the Duttons to have their family ranch sold. It's either this, or they end up losing the land in a few years.
"Yellowstone" also boasts of some amazing scenery —most of which is real.
Since the beginning of season one, the Duttons have always fought to hold on to their ranch, which has been in the family for six generations.
Shortly after sharing the Instagram clip, fans of the show quickly took to the comments section where they shared some of their ideas about how the Dutton family might save their ranch. One user wrote:
"I am so hoping Beth can help come up with a way to save the ranch!"
Another user theorized that the Duttons might put the ranch in Monica's name so that it is protected by reservation. Monica is a Native American married to John's son, Kayce.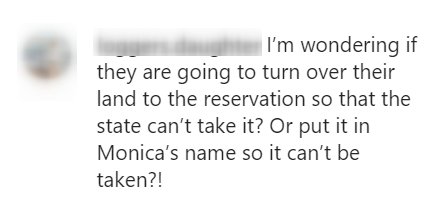 A twitter user seemed to be in support of this theory and stated that Monica might be able to save the ranch because she's Native American.
Others say it'll be put into a trust for Monica and Kayce's son, Tate, who is half Native American. This means the land will fall under protection.
John once told his grandson that the ranch would belong to him someday. With the current situation, it might be sooner than he originally planned.
However, if this plan does not work, some fans believe John might turn the land to Thomas Rainwater. One twitter user wrote:
"John will give his land to Rainwater's people before he allows it to be developed."
Before the release of the show's third season, there were speculations that John might sell off part of his ranch in a bid to keep most of it. But this never happened.
Every Native in the world, "Put that land in federal Tribal trust!" Monica is going to save that ranch because she's Native American! Tate can take it out of Indian trust when he grows up but no one can ever take that land from them! Problem solved. #Yellowstone #YellowstoneTV

— Broken Knife (@MissCherylMarie) August 11, 2020
Along with the amazing plot of the series, Yellowstone also boasts of some amazing scenery —most of which is real.
The first three seasons of the show were shot in over 20 locations around Utah and Montana with the primary setting in Salt Lake City, Summit, Weber, and Wasatch.
However, Season 4 marks a new beginning for the show as reports have it that the new season will be exclusively filmed on location in Montana.
With the amazing plot twist, great casting, and setting, it is no surprise that "Yellowstone" warmed its way into the hearts of many. It has indeed become a fan favorite, and that doesn't appear to be changing soon!