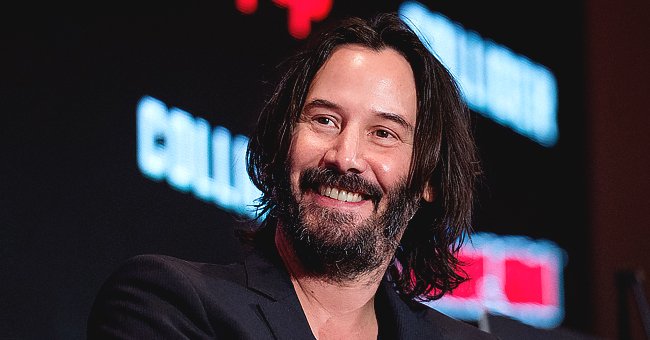 Getty Images
4 Keanu Reeves Fun Facts — from Dressing up as Dolly Parton to a Sandra Bullock Crush
Over more than two decades, Keanu Reeves became synonymous with blockbuster flicks. But in between all the blood-pumping action, he definitely had some interesting moments, let's have a look!
Even though Keanu Reeves is notoriously private about his personal life, interesting tidbits about his career surfaced throughout the years.
From almost having another name to dressing up as Dolly Parton, the Lebanese born actor stands out from the crowd.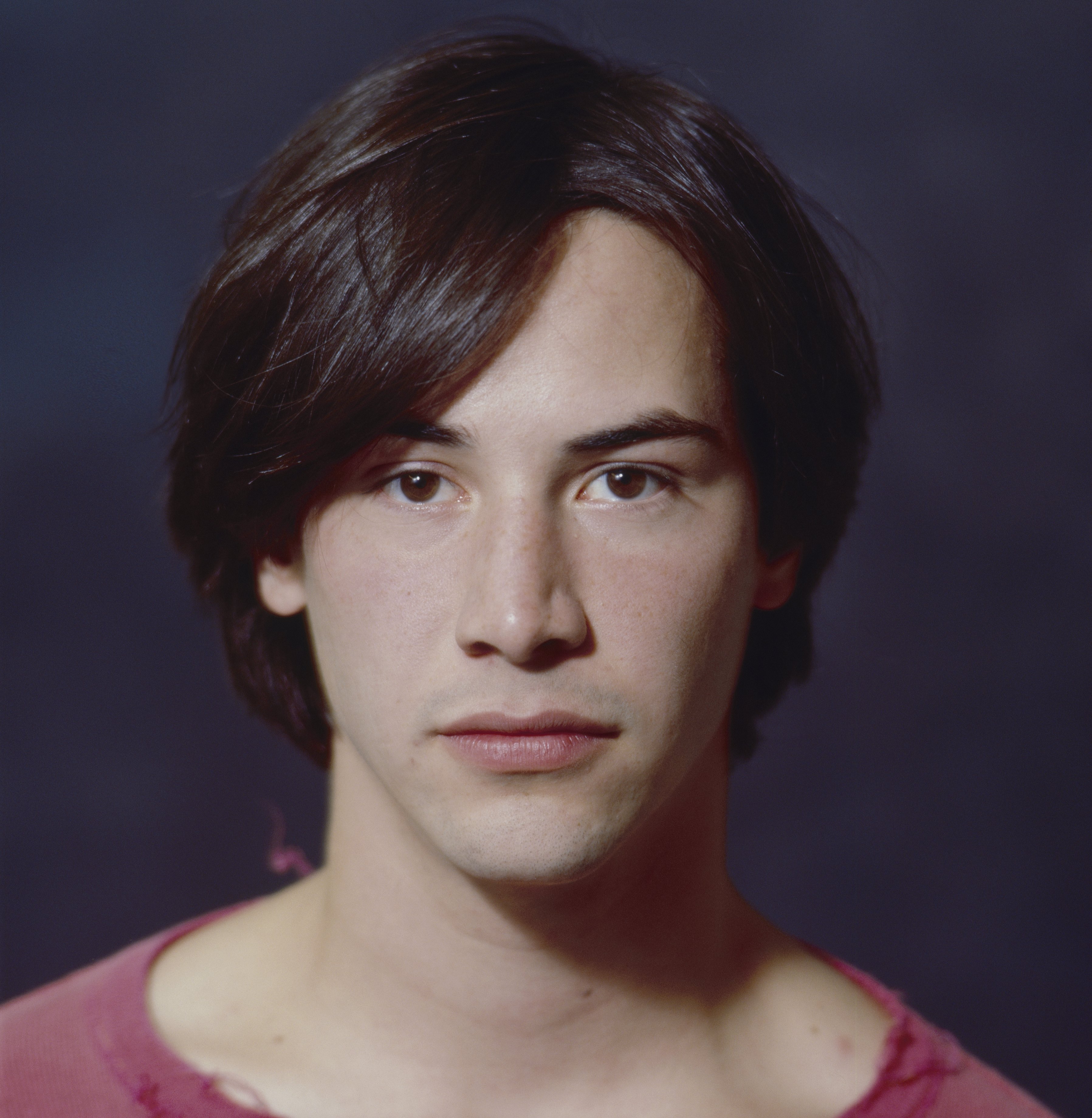 A portrait picture of Keanu Reeves taken in 1986. | Source: Getty Images.
1. CHUCK THE IDEA IN THE BIN
Before Reeves, who will celebrate his 56th birthday next month on September 2, became famous, he almost chose a stage name to please his agents.
At the age of 20, Reeves got into his car and drove to Hollywood to pursue a career in acting, but his agents thought he needed another name.
They found his birth name somewhat confusing, and Reeves stayed ahead of the situation with suggestions like being called Templeton or Chuck Spadina. His agents didn't like the tong-in-cheek creativity, as Reeves once added:
"And my agents were just like, 'When are we gonna get serious here?'"
2. ALL DOLLIED UP
Reeves' mom, Patricia Taylor, worked as a costume designer to the stars. When Dolly Parton got chosen to be on the cover of Playboy magazine in 1978, the legendary country singer approached Taylor to make her a replica of the publication's iconic bunny outfit.
Then, one Halloween during his teenage years, Reeves got all dolled up and wore the bunny outfit made for the award-winning singer for the fun of it.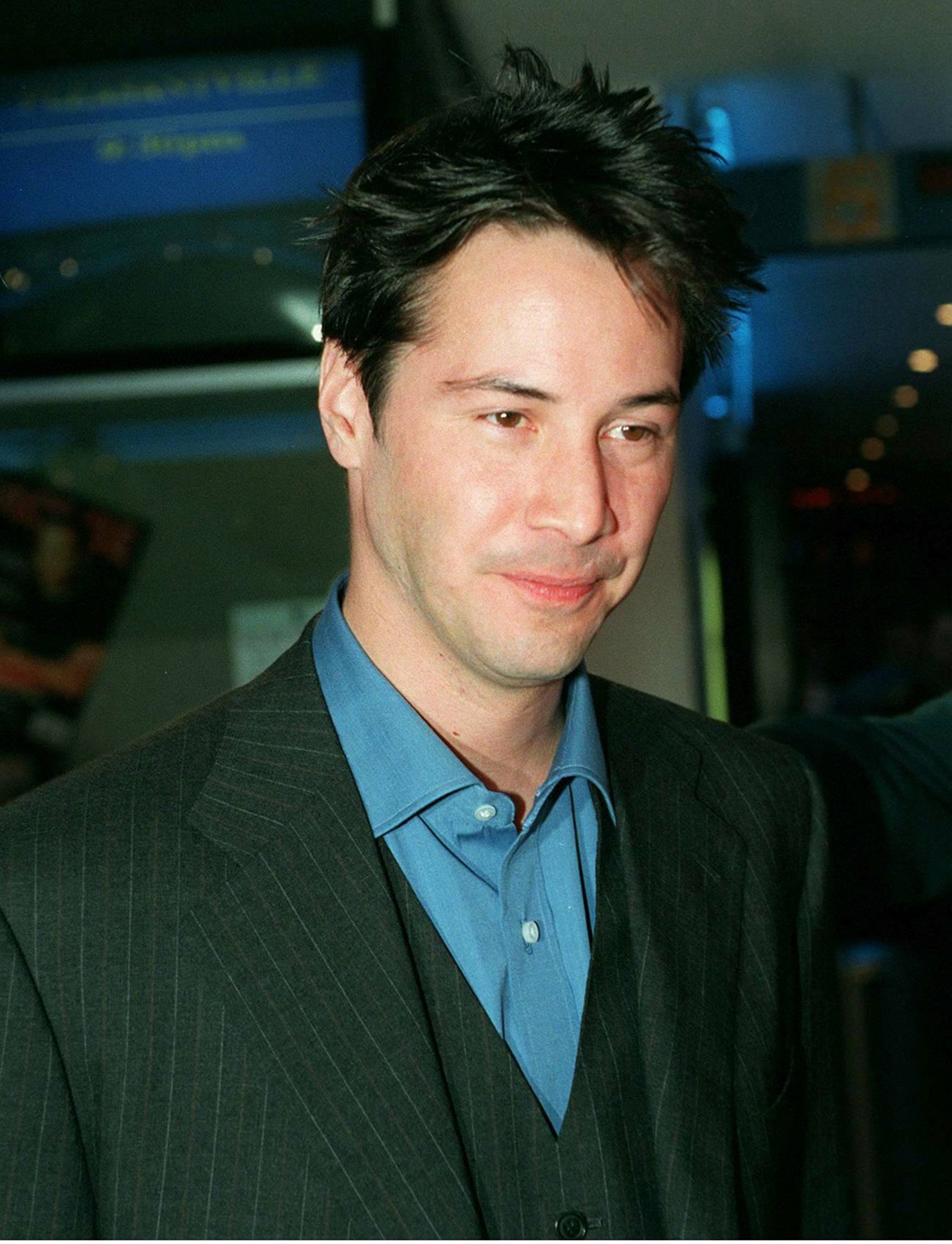 Keanu Reeves attends the Australian Premiere of The Matrix in Sydney, Australia, in April 1999. | Source: Getty Images.
3. AN UNINTENTIONAL COMMITMENT
Reeves and his co-star in the 1992 film "Dracula," Winona Ryder may be married in real life. Even though the pair are just good friends, their characters in the horror film exchanged vows, but there's more to it than that.
The wedding ceremony in the film was conducted by a real Romanian priest, which convinced Ryder that they might have gotten unintentionally married in real life.
In real life, the actor is thought to have dated Alexandra Grant for the last few years in private before they showed up hand in hand at the LACMA Art + Film Gala last November.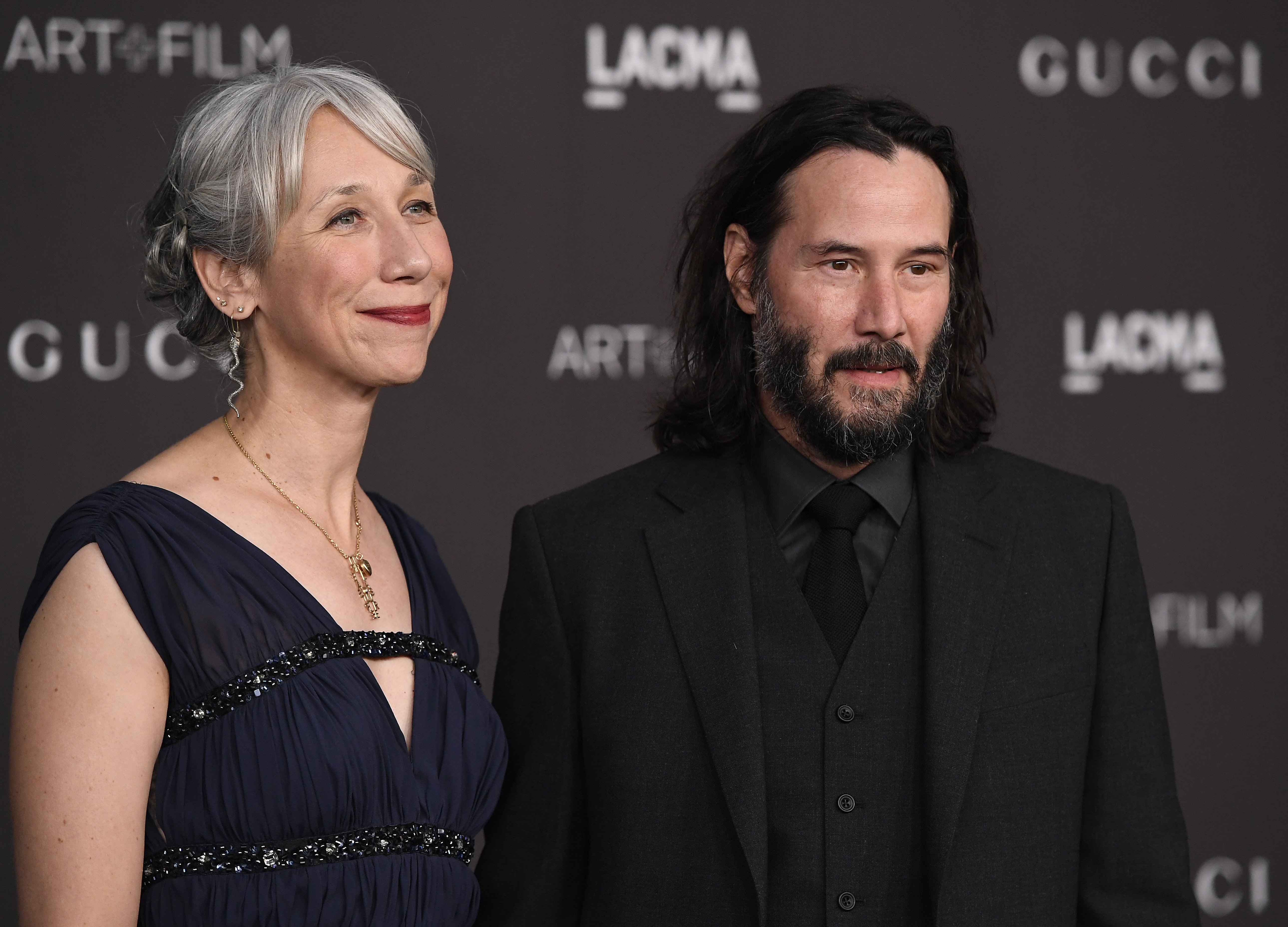 Alexandra Grant and Keanu Reeves attend the 2019 LACMA 2019 Art + Film Gala on November 02, 2019, in Los Angeles, California. | Source: Getty Images.
4. MISSED THE BUS
In 1994, Reeves landed his breakthrough role alongside actress Sandra Bullock in the action flick "Speed," but it turned out that they made each other's heartbeats speed up as well.
During a chat with Ellen DeGeneres on her show in December 2018, Bullock was the first to admit that she crushed on Reeves. Six months later, Reeves also visited the talk show host, and it came out that they had no idea about their mutual crushes, as Reeves added:
"She obviously didn't know I had a crush on her either."
Still busy making films, both Keanu Reeves and the "Matrix" franchise, which also became synonymous with the actor, is still going strong.
"Matrix 4" started production before the novel coronavirus turned pandemic, but the actor assured fans that the film's production "rhythm" didn't get impacted by the turn of events.
Please fill in your e-mail so we can share with you our top stories!