Woman Tells Her Friend That She Is Welcome at Her House If She Doesn't Bring Her Husband
All too often, people think that someone who is sick might be exaggerating their illness. One woman who experiences seizures was forced to draw a line when her friend's husband refused to take her condition seriously. 
On Sunday afternoon, a Reddit user jumped onto the relevant forum for feedback about recently cutting off her friend's husband. She explained why she did it. 
The woman first noted that she has severe epilepsy, which she keeps in check with the help of her service dog, named Onyx. During her downtime, Onyx is just a dog — cuddling and relaxing or playing.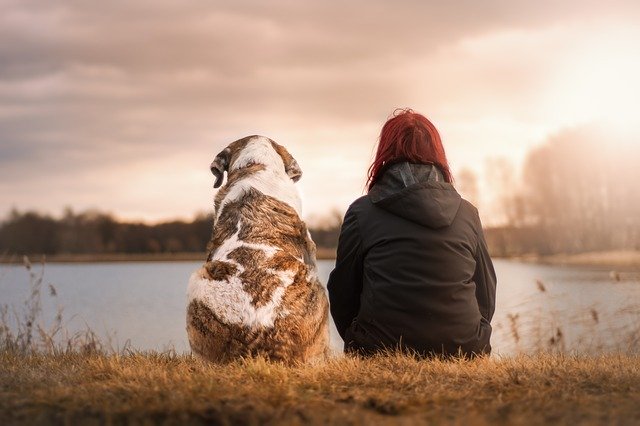 WOMAN'S DOG IS REGULAR LIFESAVER
However, he steps up when it comes to his owner. "He's saved my life multiple times," the woman stated. Now and then, her girlfriend and her husband come over to visit. 
The woman is very close to her friend, but not so much the husband. The latter holds the absurd belief that men are better than women. In addition, he does not believe in unseen disabilities. 
He and his wife have never seen the woman go through a seizure. Last week, the pair visited the woman. The man began playing with Onyx, which was no problem. Soon, he asked if he could have the dog over for a sleepover.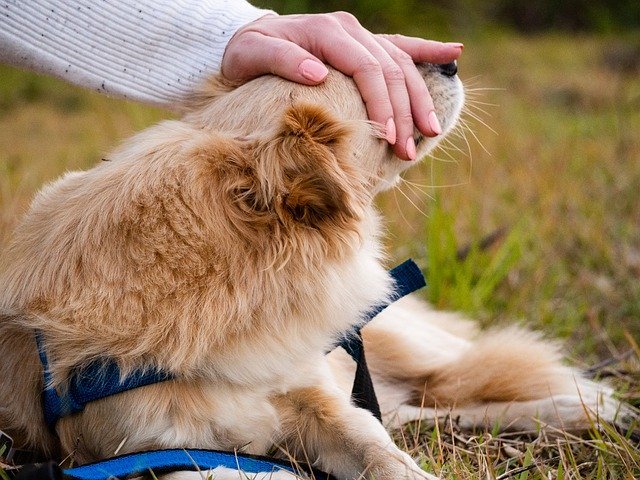 FRIEND'S HUSBAND WANTS TO BABYSIT
The woman said no, explaining that she needs Onyx to stay alive. In response, the man got upset, arguing that the dog needs to have fun. He even said he knew better because he was a man. 
He further insinuated that the woman would be okay for one night without her service animal. At that point, the woman asked him to leave. He gave her a piece of her mind and then went.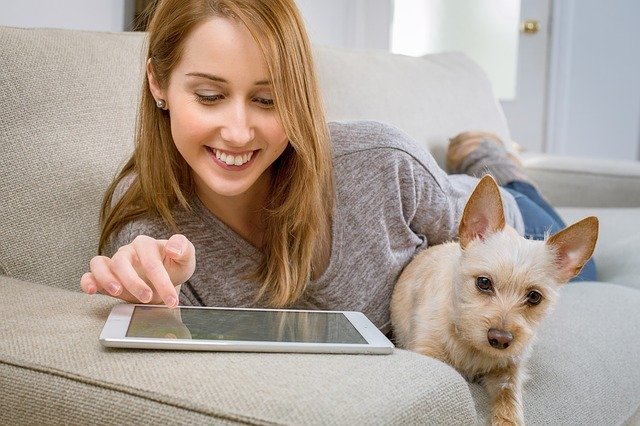 Fast forward to Sunday, the woman's friend calls her to ask if she and her husband could visit again. The woman said yes to her friend coming over, but not the husband. She writes: 
"She got upset and told me that he was just like that, and it was hard to tell sometimes because he had never seen me have a full blown seizure. I [...] asked her if I should purposely cause a seizure so her husband was comfortable."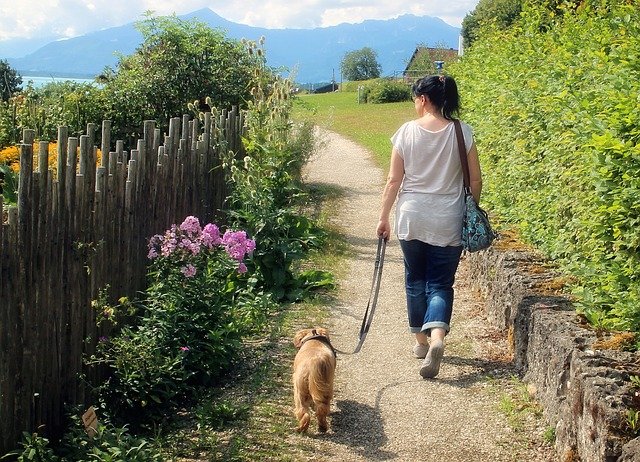 REDDITORS SHARE THEIR OPINIONS
Despite her reasoning, the woman's friend continued to defend her husband but to no avail. The woman is now wondering whether she was in the wrong. She knows she does not want the "toxic" man around. 
In the comments, seemingly everyone assured the woman that she was not the jerk here. If anything, they said, it was the man and her friend who defended him.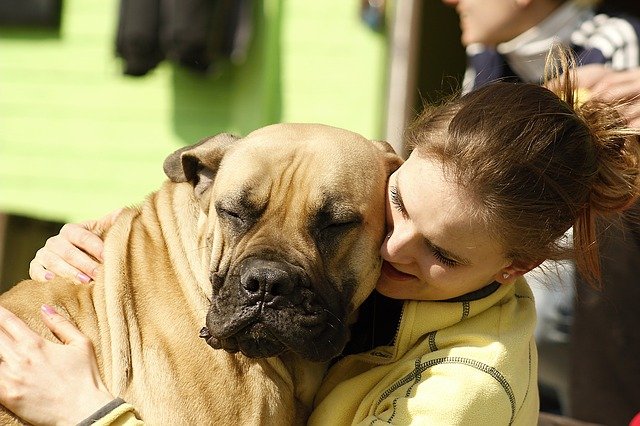 MAN'S OLDER BROTHER HAS AUTISM
Last week, another Reddit user looked to netizens to give him feedback about his decision to put his older brother with autism in a care home. His family rebuked him for doing so. 
The man explained that he spent the first 18 years of his life caring for his older brother. As soon as he was an adult, he left home and began living his own life. His parents died, and his aunt became his brother's caretaker.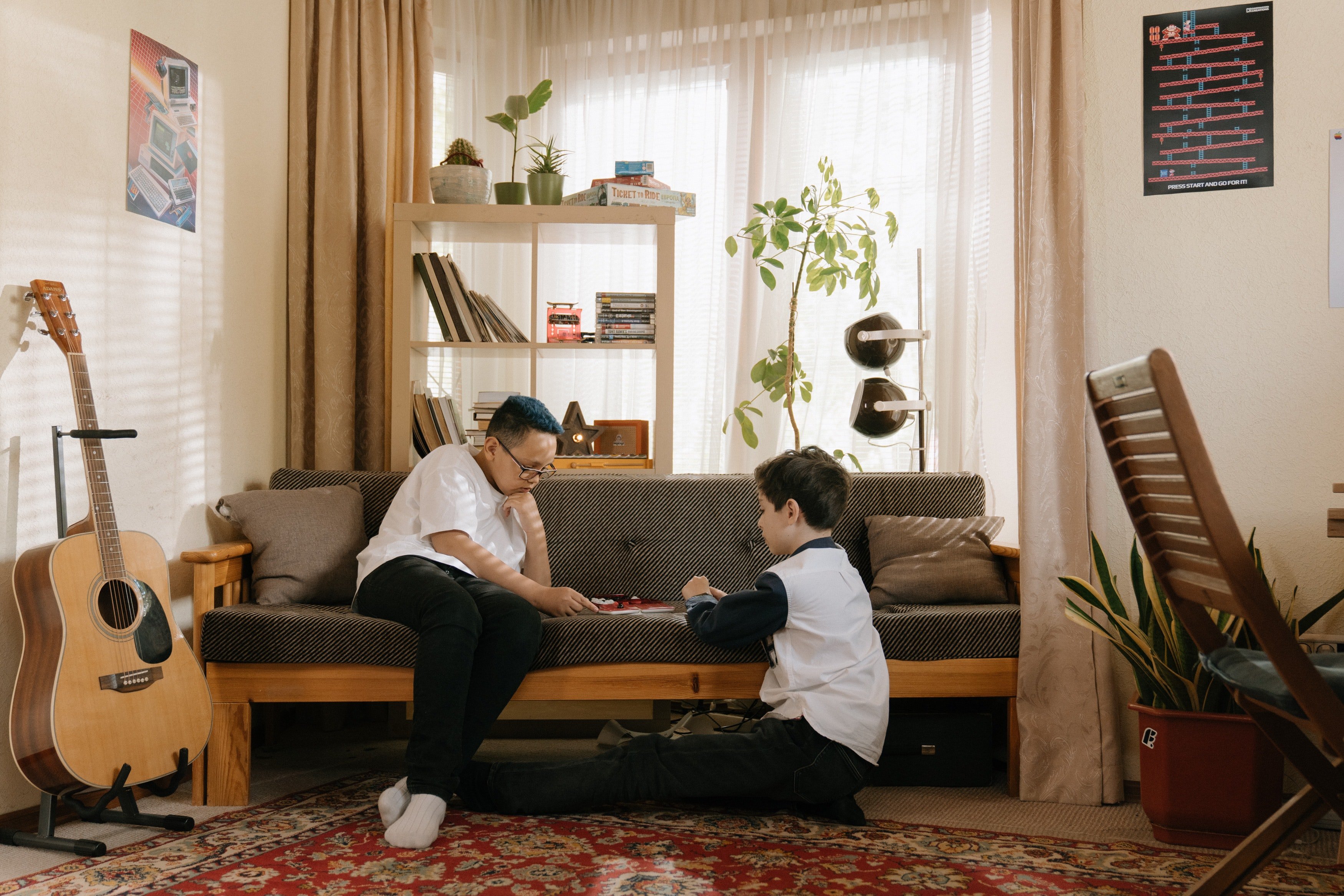 FAMILY UPSET ABOUT CARE HOME
The aunt is now about to die as well, and so the man returned to say goodbye. Upon reuniting with his family, they gave him all of his brother's items and told him he was to take care of the autistic man. 
The man denied it as his brother requires 24/7 supervision. He put him in a care home, but his family is angry about it. The man feels a bit guilty, but Redditors are on his side.