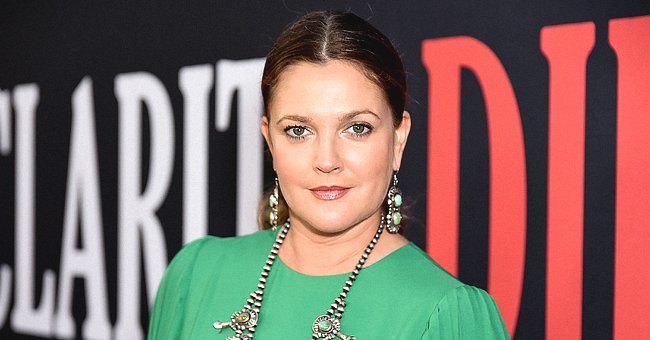 Getty Images
Drew Barrymore Claims Grandfather's Corpse Was Stolen for a Party & Hopes the Same Happens to Her
Golden Globe Award winner Drew Barrymore has confirmed that her late grandfather John Barrymore, who died in May 1942, had one last party while already dead, courtesy of his friends.
Recently, Drew Barrymore set the record straight about the longstanding rumor during an interview on "Hot Ones," a popular YouTube series.
"Is it true that your grandfather's body was stolen from the morgue by WC Fields, Errol Flynn and Sadakichi Hartmann," show's host Sean Evans asked, "so that they could prop him up against a poker table and throw one last party with the guy?"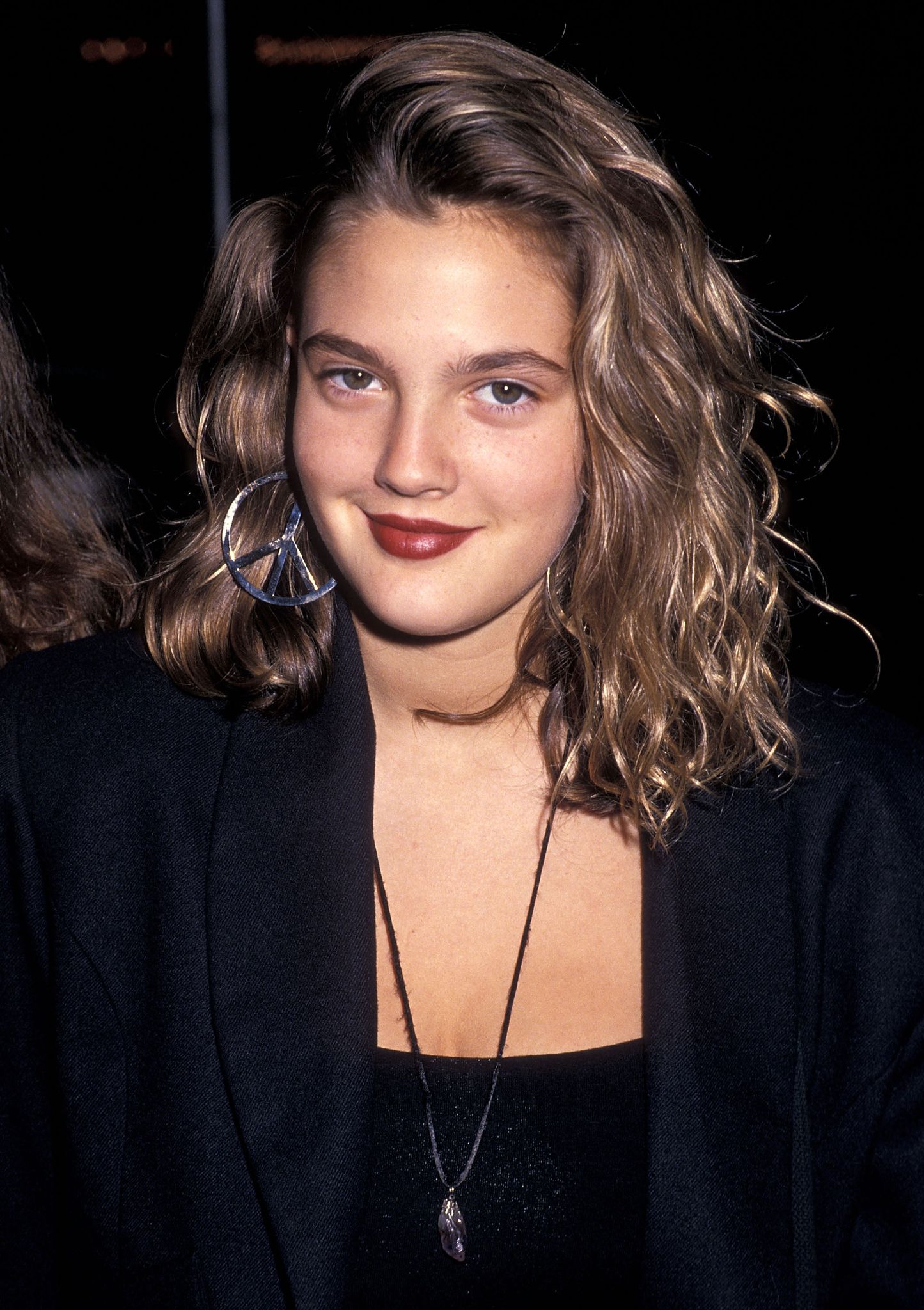 Drew Barrymore on June 25, 1989 at The Comedy Store in West Hollywood, California. | Photo: Getty Images
To which Barrymore replied, "Not only yes, but there have been cinematic interpretations of that." One such interpretation is found in a Blake Edwards film called "S.O.B.," which the actress decribed as brilliant and fun to watch.
However, even the "Charlie's Angels" star is not sure if the story likewise inspired "Weekend At Bernie's." According to her, although she has heard things, she cannot know for sure if that is true.
Barrymore's grandfather was named "the greatest living American tragedian" after his spectacular performance as Shakespeare's Hamlet in London in 1992.
John also appeared in a host of silent movies, including "The Sea Beast" and "Sherlock Holmes." After that, he moved into sound films, which include "Midnight."
Meanwhile, in a funny addition, the 45-year-old actress, who once revealed that she was emancipated by the courts when she was 14, said she wants her friends do for her what her father's friends did when he died.
In under one month, the actress will be celebrating the release of her new daytime talk show.
Barrymore pointed out that that is the kind of spirit she likes, adding in jest that she doesn't mind taking part in a party even in death.
In under one month, the actress will be celebrating the release of her new daytime talk show, "The Drew Barrymore Show." The show is set to debut on September 14 on CBS.
In a recent press release, Barrymore, who shot to stardom as a child actress, said that she has been on this show journey for a year.
Barrymore experienced a notoriously troubled childhood, but now she lives happily with her daughters Olive, 7, and Frankie, 6. The actress shares the girls with her ex-husband, Will Kopelman.
Although Olive and Frankie primarily live in New York with their father, Barrymore is a very hands-on mother to them.
Barrymore and Kopelman have concentrated on their children since calling it quits in 2016, after nearly four years of marriage.
Please fill in your e-mail so we can share with you our top stories!