Drew Barrymore Shows off Her Flawless Beauty in a Makeup-Free Bathroom Selfie
Drew Barrymore recently blessed social media with a bathroom selfie that shows off her natural beauty.
"Charlie's Angels" star Drew Barrymore is known as one of the most beautiful actresses in Hollywood. On August 12, the 45-year-old actress shared her time-defying, makeup-free complexion in a new photo on Instagram.
In her latest update, Barrymore, who shot to stardom as a child actress, also spilled the secret behind her gorgeous hair.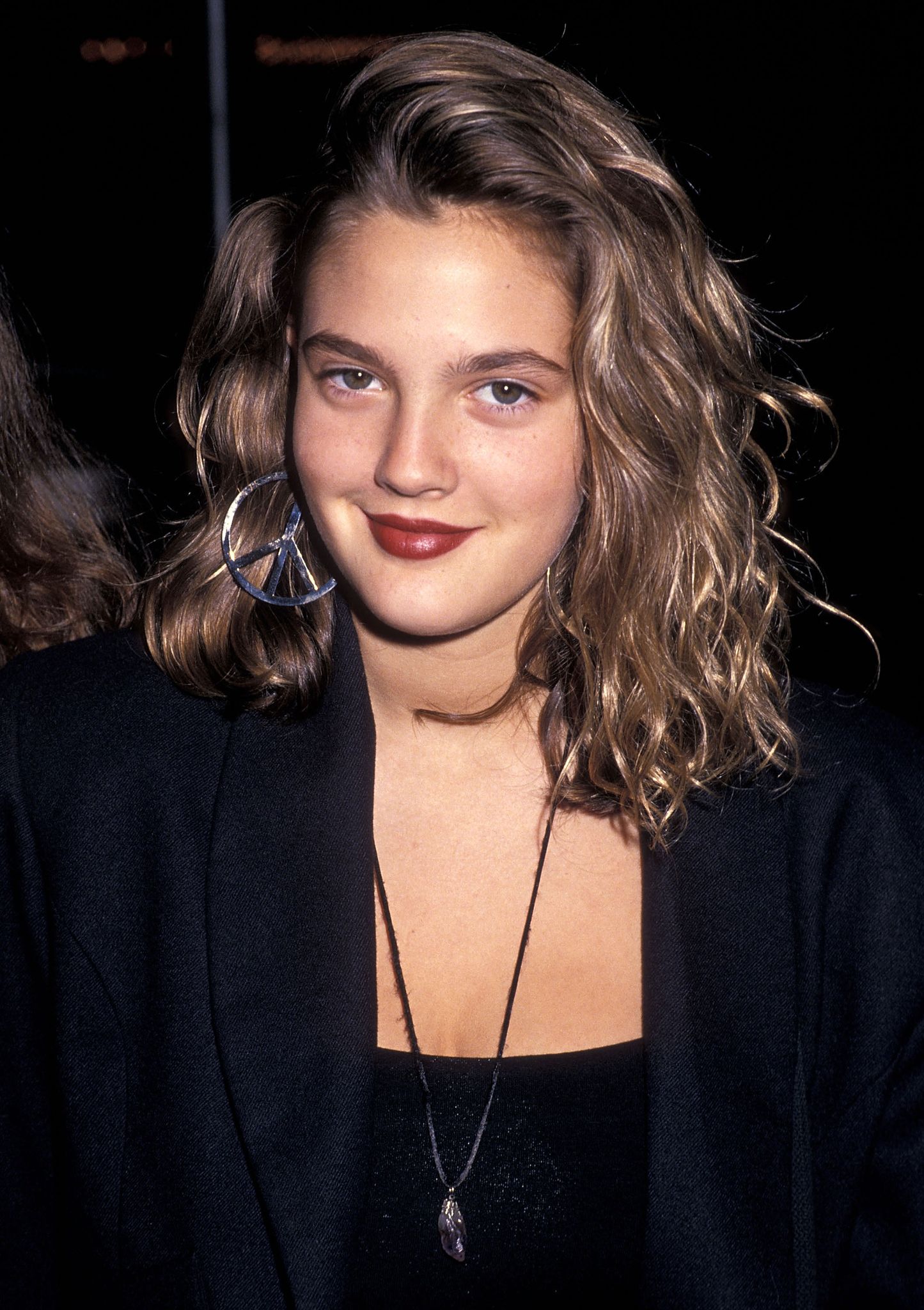 On the August 2020 cover of InStyle, the award-winning actress flaunted the same beautiful face. During her interview with the magazine, Barrymore opened up about her dietary regimen. She shared:
"I eat really clean and healthy, and I do an hour of Pilates at least four days a week."
Barrymore was born into an acting family. Her parents are actors John Drew and Jaid Barrymore. John and Jaid divorced in 1984 when Barrymore was only nine years old.
In her 2015 memoir, "Wildflower," Barrymore revealed that she was emancipated by the courts when she was 14. 
"It's no secret that I had to part ways from my mother because we had driven our relationship into the ground," Barrymore wrote. "She had lost credibility as a mother by taking me to Studio 54 (so wrong, but so fun) instead of school."
The actress once called Olive and Frankie their "universe" during an interview.
Barrymore endured a notoriously troubled childhood, but now she lives happily with her daughters Olive, 7, and Frankie, 6. The actress shares the beautiful girls with her ex-husband, Will Kopelman. 
Although Olive and Frankie primarily live in New York with their dad, Barrymore is a very hands-on mom.
Barrymore and Kopelman have focused on their children since calling it quits in 2016, after almost four years of marriage.
The actress once called Olive and Frankie their "universe" during an interview. She also said that she and Kopelman look forward to living the rest of their lives with their children.
In another interview in 2017, Barrymore also discussed co-parenting, saying she wanted to raise children in "this ultra-traditional way and do everything so the polar opposite of my experience."
Meanwhile, on September 14, her own talk show, "The Drew Barrymore Show," will be premiered on CBS in most markets.
The show adds to Barrymore's long list of accomplishments, which also include notable films "Never Been Kissed," "The Wedding Singer," and "Fever Pitch."