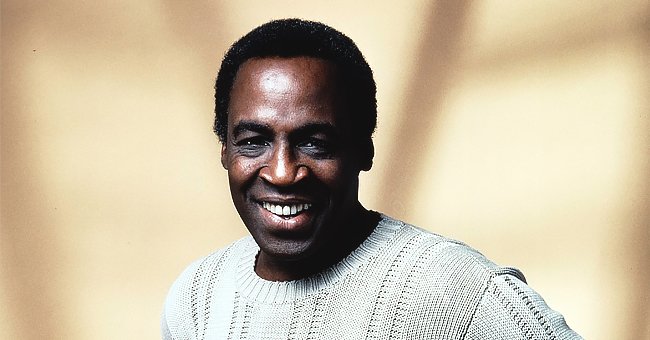 Getty Images
Remembering 'Soap' Star Robert Guillaume – Interesting Facts about His Life and Career
Actor Robert Guillaume passed away at the age of 89 in 2017 after a long and successful career in acting with his most iconic character, Benson, in the ABC series, "Soap" and its eponymous spin-off, "Benson."
In Septemeber 1977, Missouri-born actor Robert Guillaume appeared on screens as Benson Dubois, a constantly disgruntled butler in the ABC sitcom, "Soap." Benson became immensely popular for his witty quips, sagely advice, and often dissatisfied expressions.
By the time the series totally kicked off, Benson was a vital part of the show that fans loved to watch. So much so that the actor got to feature in an eponymous spin-off series, "Benson," which first aired in September 1979.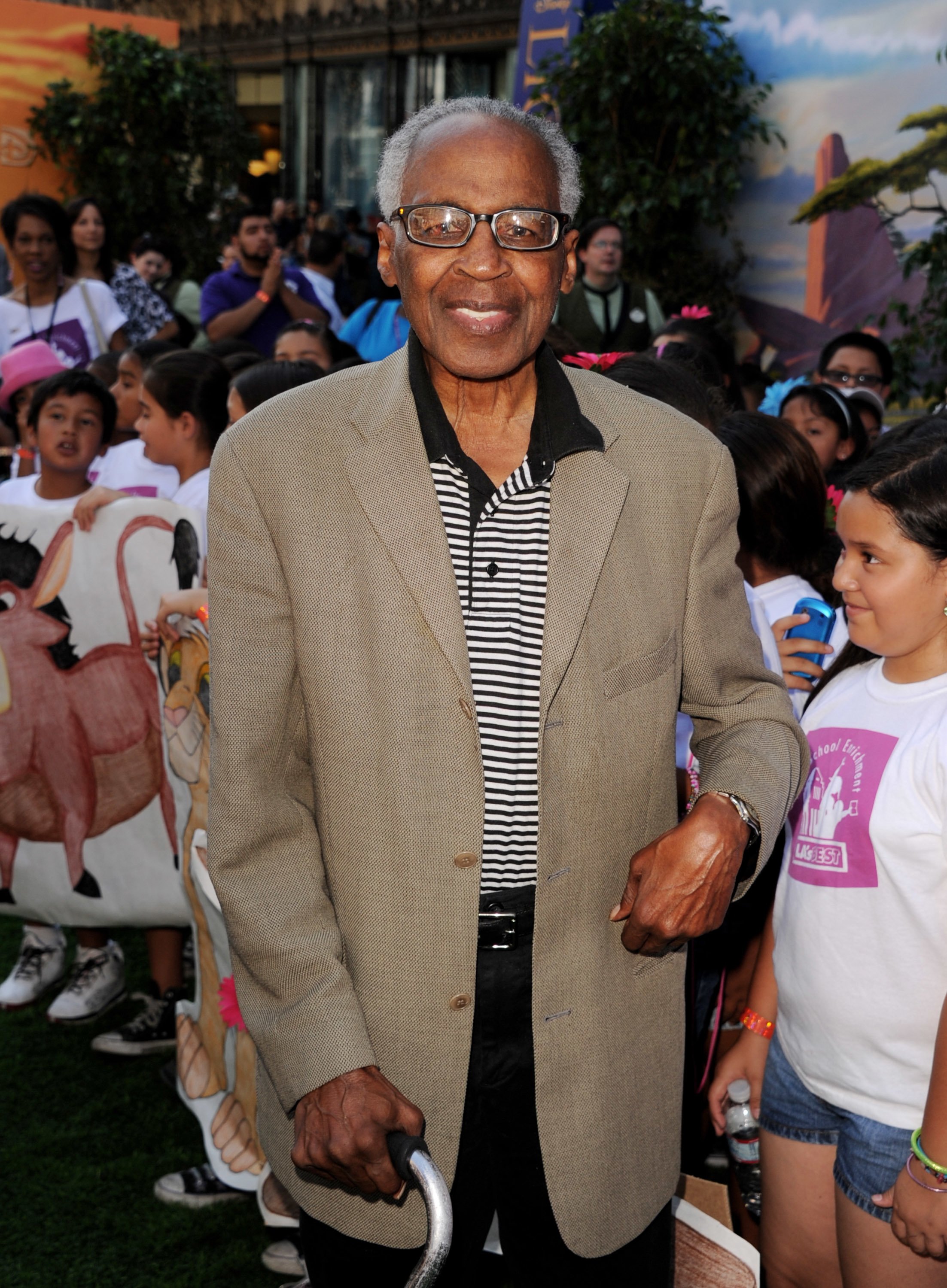 Robert Guillaume arrives at the premiere of Walt Disney Studios' "The Lion King 3D" at the El Capitan Theater on August 27, 2011 in Los Angeles, California. | Source: Getty Images
"Soap" ran for four seasons and aired its last episode in April 1981. On the other hand, "Benson," the show's only spin-off lasted for seven seasons, halting production in 1986.
Guillaume was reportedly the first black actor to win an Emmy Award as Best Supporting Actor in a comedy series. The actor won the award twice, once on "Soap," and once on his spin-off series.
Behind the scenes and the history-making success, Guillaume had a turbulent life behind him. Born on November 30, 1927 to an alcoholic mother who abandoned him, young Guillaume, whose real name was Robert Peter Williams, was left to his devices at a very early age.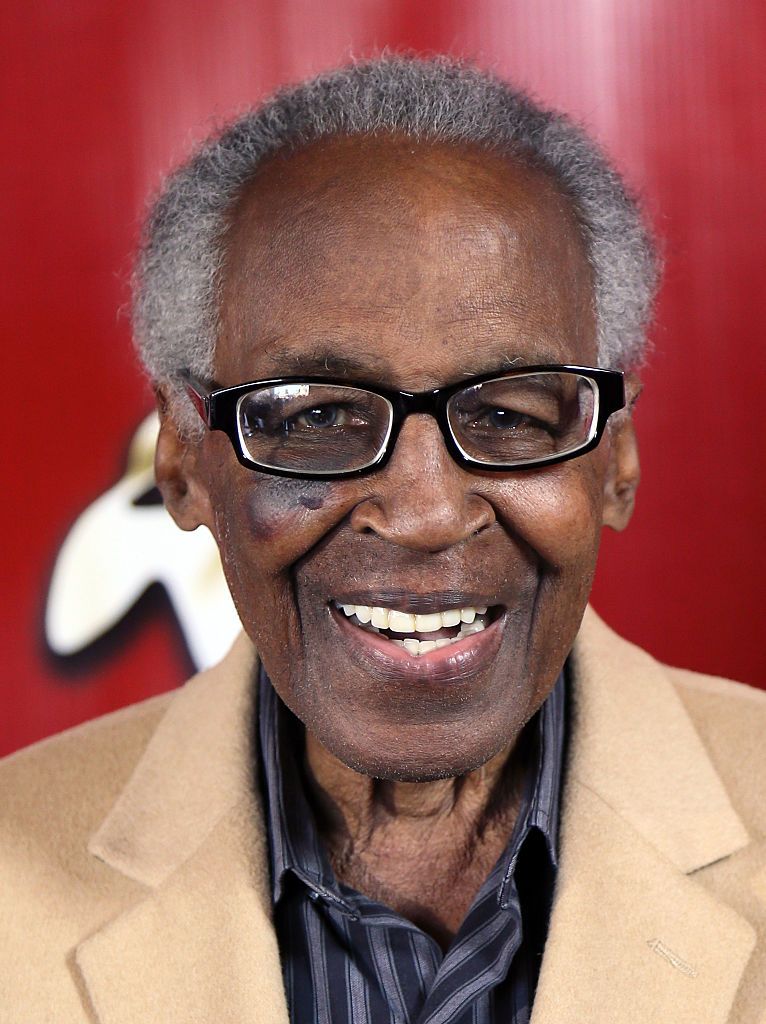 Robert Guillaume attends "The Phantom of the Opera" Los Angeles opening night at the Pantages Theatre on June 17, 2015 in Hollywood, California. | Source: Getty Images
Together with some siblings, he was raised by his grandmother after their mother bailed on them. Still, despite these bleak beginnings, young Guillaume studied hard and worked even harder to attend St Louis University and Washington University.
After he served in the Army, he decided to channel his energy and drive into pursuing a career as an actor. This was when he changed his last name from William to the French version of it, Guillaume.
After a long and fulfilled life, Guillaume sadly passed away on October 24, 2017, at the age of 89 after battling prostate cancer.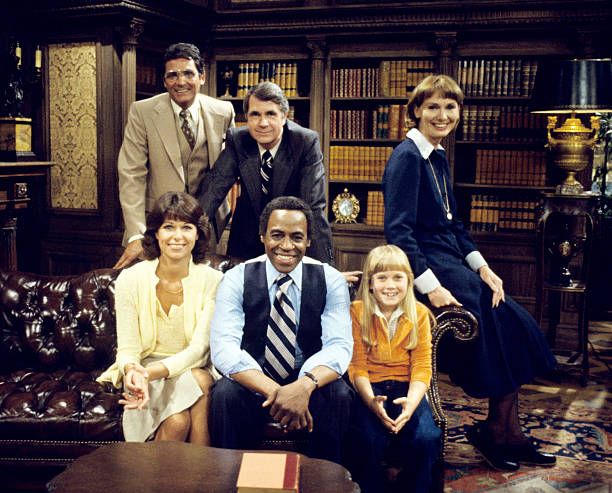 "Benson" pilot episode with Robert Guillaume, James Noble, Inga Swenson, Caroline McWilliams, David Hedison, September 13, 1979. | Source: Getty Images
In many ways, Guillaume and his most popular character, Benson, had a lot in common. Both men rose against all the odds to become recognized figures.
Guillaume's "Soap" character went from being a supporting actor to becoming the star of his eponymous show. Even in a show with characters as eccentric and colorful as they came, the actor made his character stand out.
By the time "Benson" started, the reliable butler was no longer serving the dysfunctional family he served in "Soap." He was hired by a widowed Governor Eugene Gatling, in whose house he earnestly climbed the ladder and succeeded in becoming a lieutenant governor.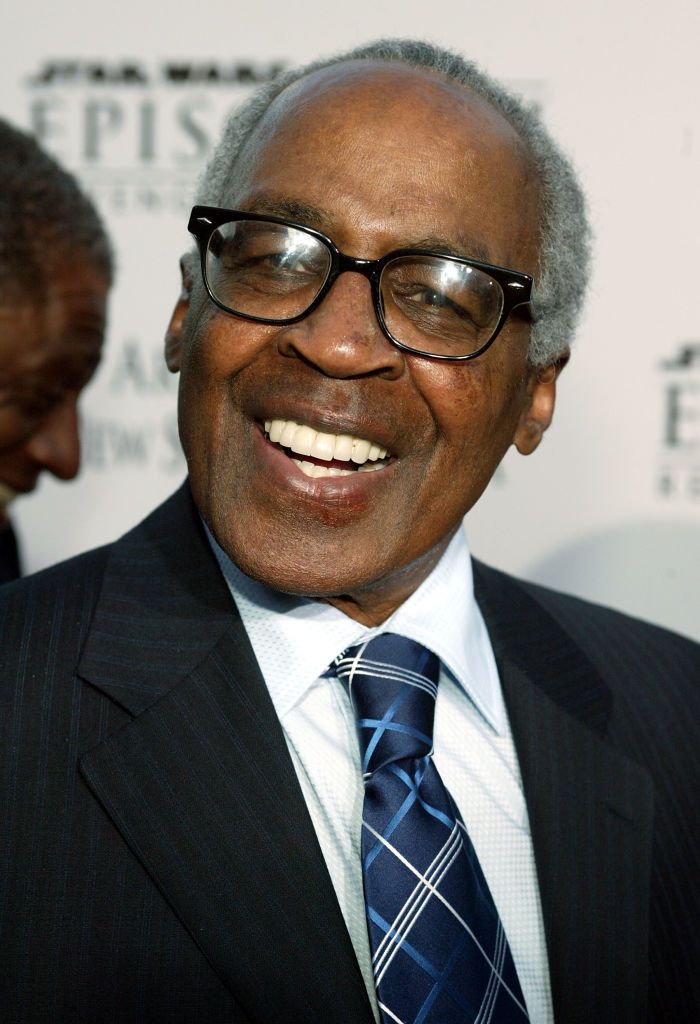 Robert Guillaume arrives at the "Star Wars Episode III - Revenge Of The Sith" Los Angeles Premiere at the Mann Village Theatre on May 12, 2005 in Westwood, California. | Source: Getty Images
The show ended in a cliffhanger where Benson ran against Gatling for governor, but the results never aired as the show was canceled.
Years after and in between, he played several other roles, including guest characters in the CBS sitcom, "The Jeffersons," NBC's "Sanford and Son," and the 90's sitcoms, "Fresh Prince of Bel-Air," and "A Different World."
His deep tenor voice was also behind a character in the animated environmentalist series, "Captain Planet and the Planeteers," as well as the iconic mandrill, Rafiki, in "The Lion King" and its sequels.
After a long and fulfilled life, Guillaume sadly passed away on October 24, 2017, at the age of 89 after battling prostate cancer. Having been married twice, he was survived by his second wife, Donna Brown, three daughters, and a son, at the time of his tragic passing.
Please fill in your e-mail so we can share with you our top stories!