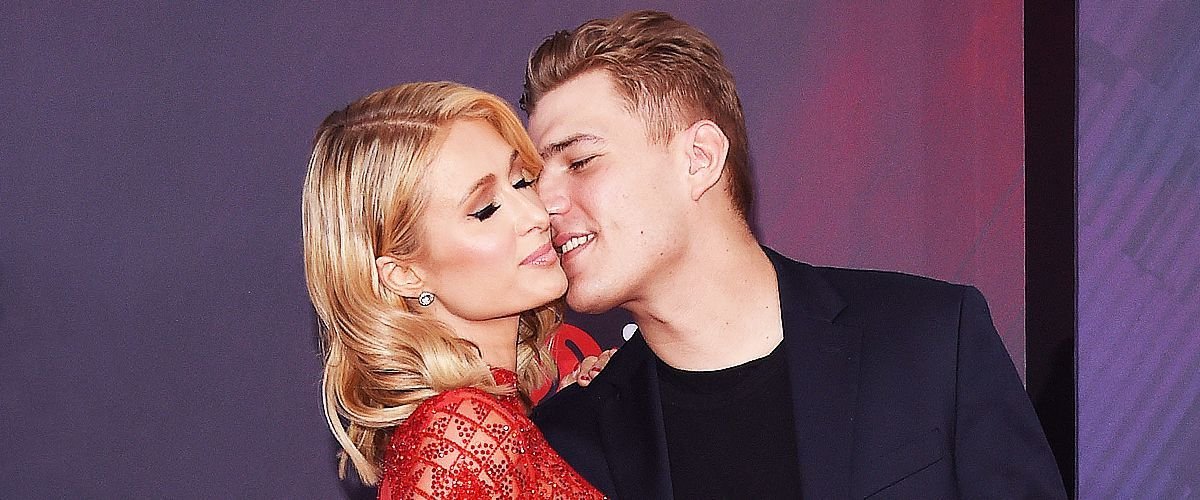 Getty Images
Chris Zylka Is Paris Hilton's Ex-fiancé — What to Know about the Handsome Actor
Chris Zylka was engaged to hotel heiress Paris Hilton, who called off the wedding and kept the fabulous $2 million ring.
Celebrity and socialite Paris Hilton was engaged to actor Chris Zylka, best known for " The CW's The Secret Circle" and "The Amazing Spider-man" for a year before calling off the wedding.
The couple started dating in 2017, but they had originally met in 2010, at a Hollywood Oscar party, and according to Hilton, spent the following half-decade flirting.
Zylka's latest project is a short film, "Sorry or What Could Have Been" in which he stars opposite Hilton and tells the story of a relationship gone wrong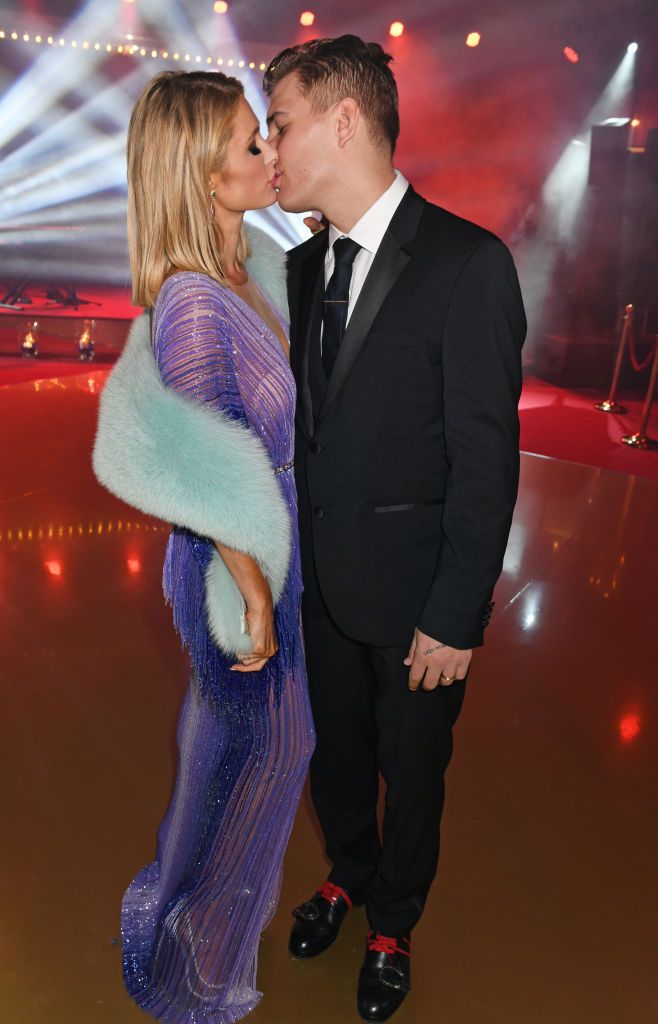 Paris Hilton and Chris Zylka at the 71st annual Cannes Film Festival in May 2018 in France | Source: Getty Images
OTHER LOVES
Zylka and Hilton dated other people between the time they met and the time they became romantically involved. Hilton dated entrepreneur Thomas Gross for two years, and Zylko was engaged to social media influencer and model Hanna Beth.
The engagement ended in 2015, amid accusations of infidelity directed towards Zylka, and a very public and nasty on-line exchange of recriminations between couples.
RECONNECTION
After his breakup from Beth, Zylka reached out to Hilton through social media, but the couple ended up meet accidentally at Art Basel in Miami. The connection was immediate and they started dating, over 5 years after their original meeting.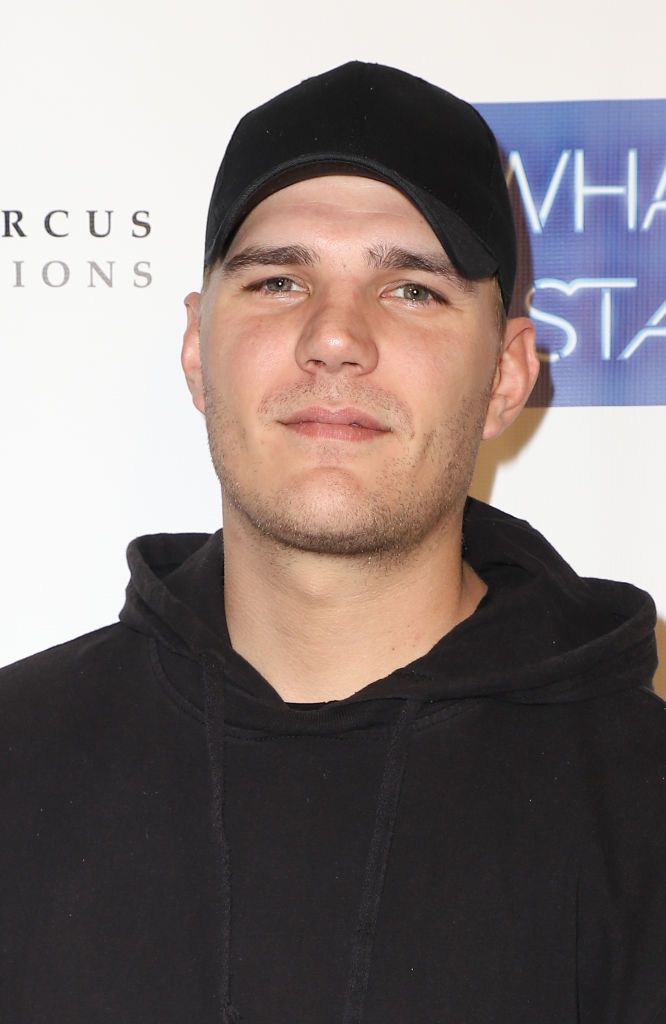 Chris Zylka at the 'What We Started' Miami Premiere in March 2018 in Miami | Source: Getty Images
ENGAGED
In 2017, Zylka proposed to Hilton on Valentine's Day in romantic Aspen Colorado, and he popped the question with a dazzling $2 million sparkler. The loved-up couple gushed about their relationship on social media, and it looked as if their wedding was imminent. Hilton even spoke about having children with Zylka.
END OF THE ROMANCE
But before the year was out, the romance was over. In November 2017, Hilton announced that the engagement was off and that she needed "me time." Hilton never went into details over the reasons for the breakup, but friends hinted at underlying problems and "schedule clashes."
THE FABULOUS RING
Usually, when a relationship ends, if the woman called it off she returns the ring. Alas for Zylka, he was out of pocket and left without a fiançé, but Hilton kept the $2 million diamond. Since the break-up, Zylka and Hilton have not been in touch, and unlike so many other celebrity former couples, they didn't remain friends.
HER NAME ON YOU
WHat Zylka did keep was a tattoo of Hilton's face he had done to celebrate his love for her. Just months after the breakup, the actor was spotted out on a day-date with a lovely brunette. The news hit the headlines, but Zylka denied that the woman was a romantic interest, and described her as "just a friend."
CHRIS ZYLKA'S CAREER
Zylka has been working as an actor since 2008 after he moved to Los Angeles in pursuit of his dream of becoming a star. For the first six months, Zylka ended up living in his car, while he went from audition to audition, hoping for his big break.
The moment came when he landed the role of Jason in "90210," and Zylka became a household name. He also worked on the series spinoff of the hit movies "10 Things I Hate About You" as Joey Donner from 2009 to 2010. Zylka became one an in-demand actor, especially in teen series and movies, like "My Super Psycho Sweet 16" franchise, and "Kaboom."
Zylka starred in "The Amazing Spider-ManEugene," "Freaks of Nature," "Novitiate," and "The Death and Life of John F. Donovan," among others. From 2014 to 2017, Zylka starred in the sci-fi HBO series, "The Leftovers." Funnily enough, Zylka latest project is a short film, "Sorry or What Could Have Been" in which he stars opposite Hilton and tells the story of a relationship gone wrong.
Their working together 3 years after their less than amicable breakup is a surprise to fans. Considering the movie's theme, it may hint at a reboot of their celebrity romance, even though Hilton is now happily dating author and entrepreneur Carter Reum.
Please fill in your e-mail so we can share with you our top stories!