Check Out the Cool Pink Toy Car Ciara Presented to Vanessa Bryant's Adorable Daughter Bianka
Vanessa Bryant's daughter Bianka smiles as she sits behind the wheels of her new mini Range Rover from "auntie" Ciara, while her mom gives her driving lessons.
Vanessa and Kobe Bryant's three-year-old daughter Bianka is now a proud owner of a super cool pink mini Range Rover, all thanks to "auntie" Ciara.
In a screenshot from Vanessa's social media post, Bianka is seen confidently seated inside the shiny toy car and has her hands on the steering wheel.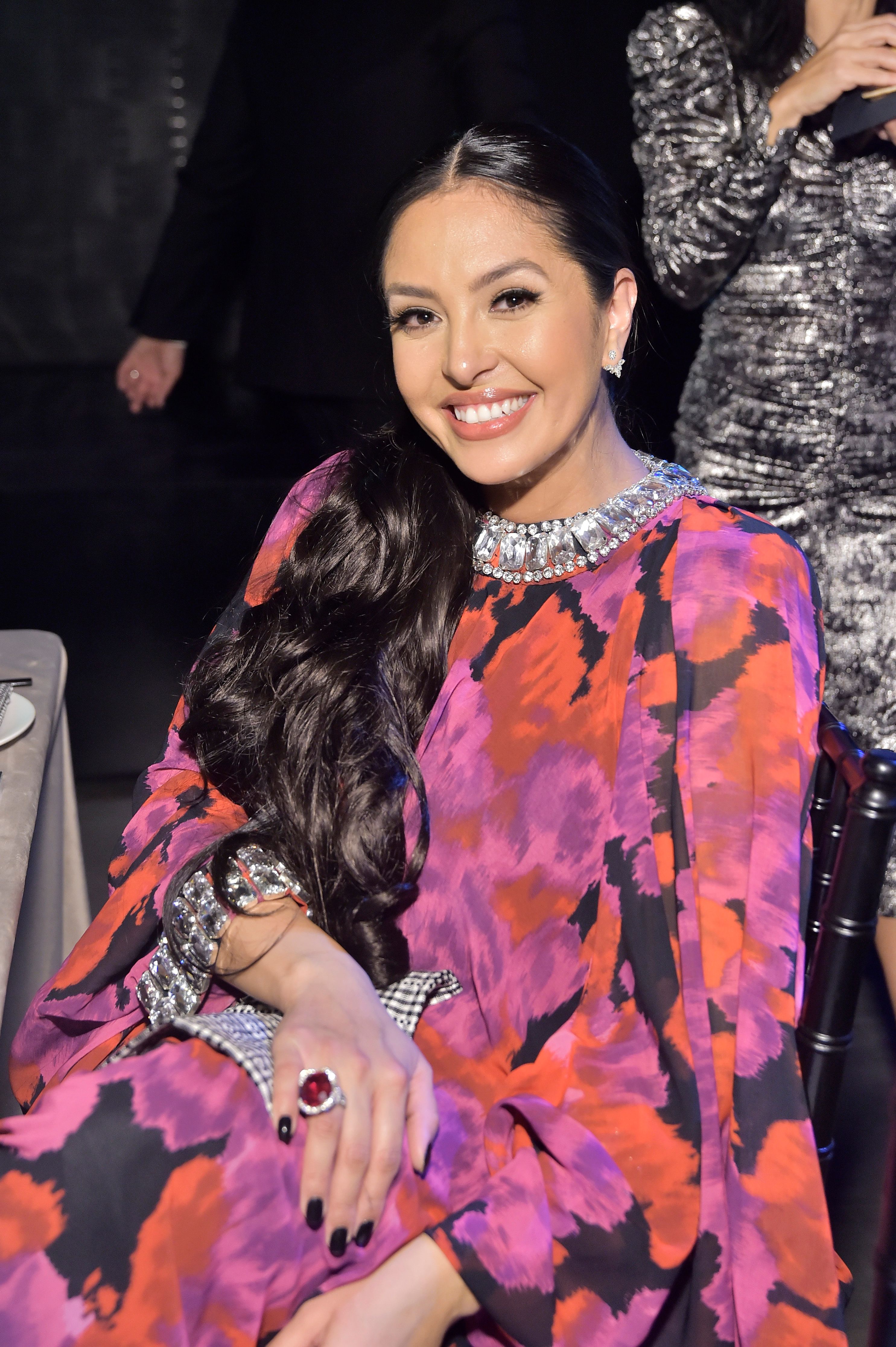 Bianka sports a yellow long-sleeved polo and has her beautiful curly hair piled up into a bun on top of her head as a small gold stud shines brightly on her ear.
In another Tik-Tok video recording of Natalia and some cousins, little Bianka gave everyone a beautiful show.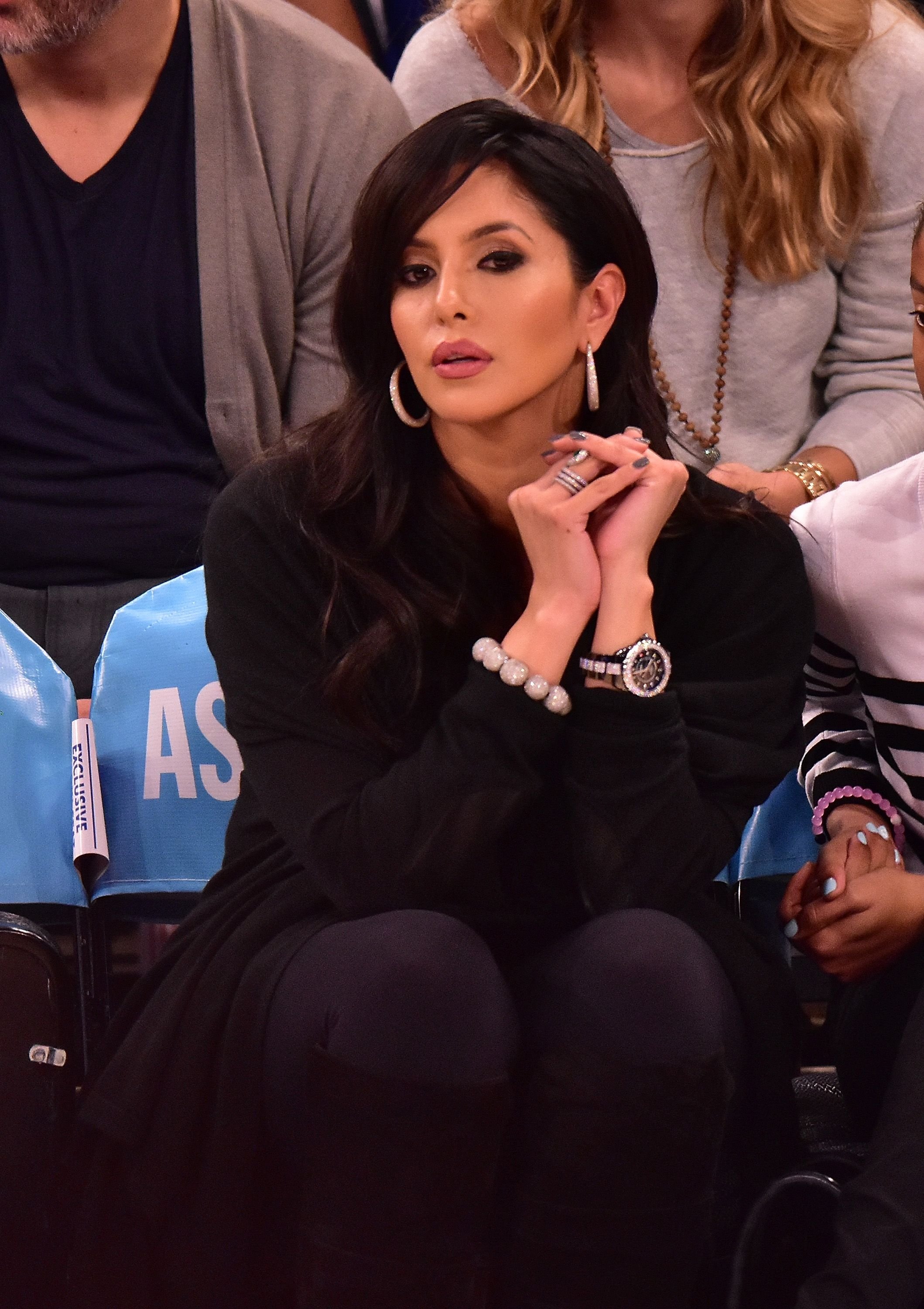 After thanking them for their beautiful gift to her daughter, Vanessa jokingly suggested in her caption that "Auntie" Ciara and "Uncle" Richard Wilson may have to take over the driving lessons since she wasn't getting much luck. 
Besides being her mother's "little negotiator," Bianka is one fantastic package of energy and fun. It would be recalled that the lively three-year-old successfully stole the show during her big sister's Tik-Tok video last month.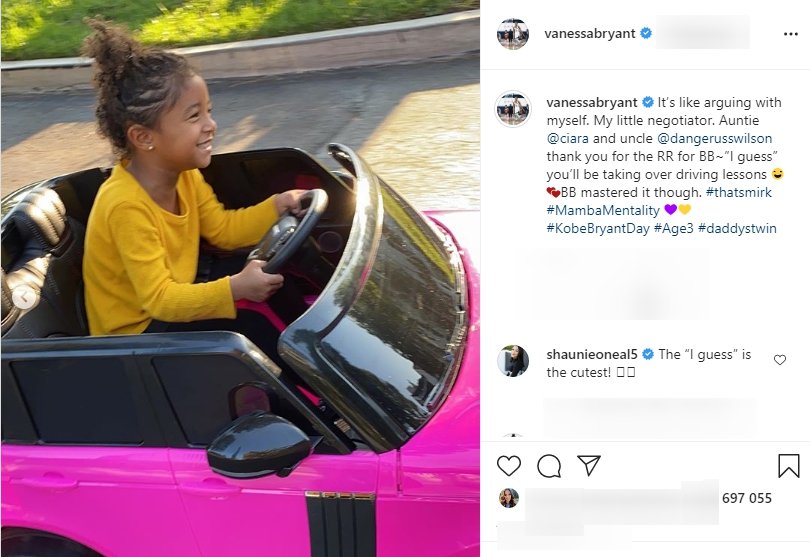 Bianka popped out from nowhere towards the end of the video and had gone ahead to show off some cool dance moves with an adorable smile on her face.
17-year-old Natalia and her friend were delighted by the interruption and they didn't waste any time showing off the cute footage on social media as they hinted about the Bianka special.
And that wasn't even the first time the young show-stopper dazzled her family with unexpected entertainment. In another Tik-Tok video recording of Natalia and some cousins, little Bianka gave everyone a beautiful show that had all of them showering her with applause. 
Vanessa even shared the video with a very heart-warming caption that revealed how proud she is of her daughter.
Meanwhile, the 38-year-old mother on Sunday posted a touching tribute to her late husband to commemorate his birthday.
In her birthday message which undoubtedly left many teary-eyed and sad, Vanessa opened up about how much she misses her husband and daughter, Gianna.
She also painfully noted that she often wanted to break down in tears but had to stay strong for her daughters. For her, these daughters were the strong ones as they gave her reasons to smile each day.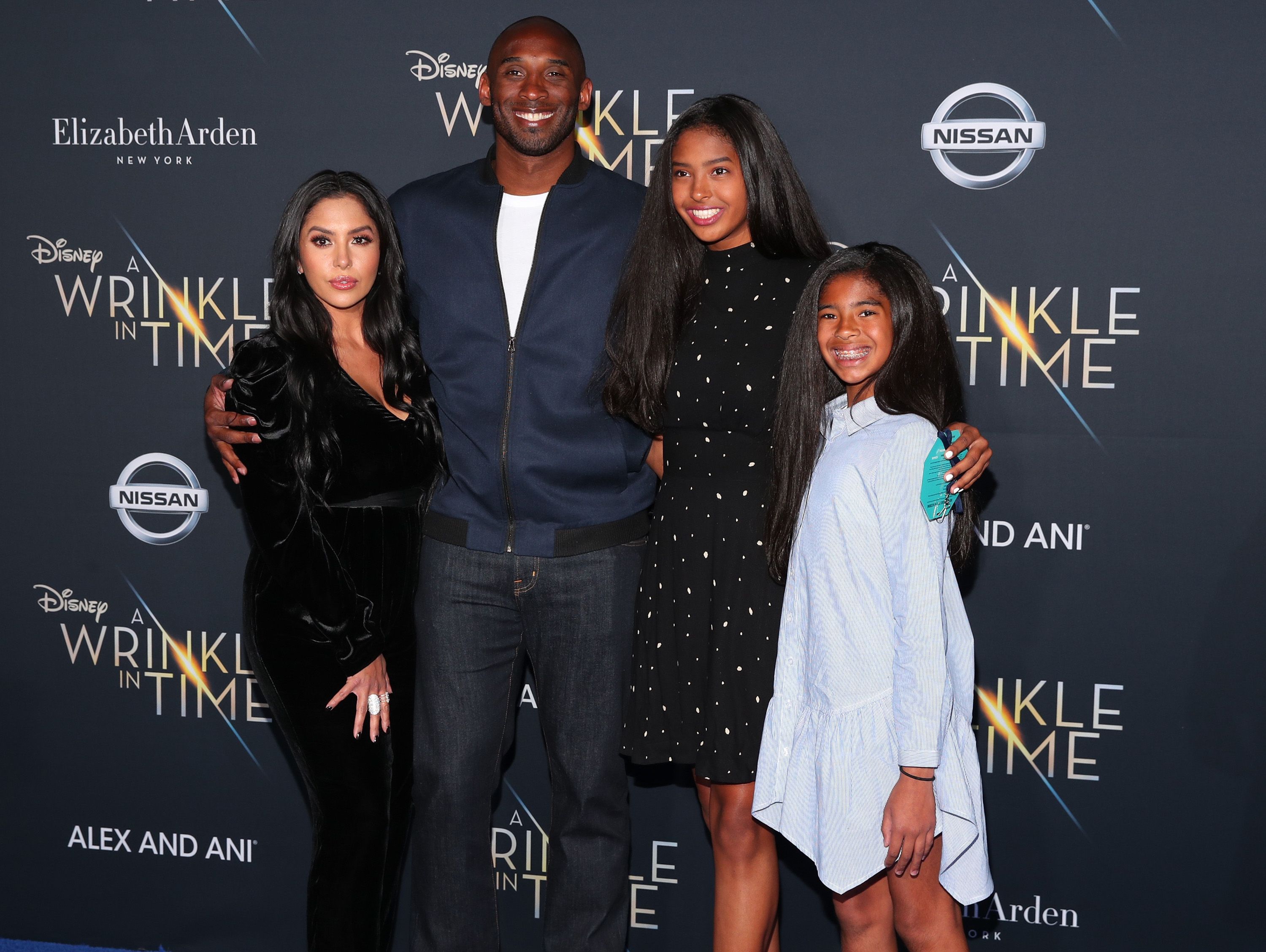 In addition to that, the media was overflowing with commemorations and odes to the basketball icon as friends, family, and fans all over the world honored the memory of the late NBA star on Sunday.
Vanessa later posted a thank you message along with a lovely photo of herself and her daughters, Natalia, 17, Bianka, 3, and Capri, 1, appreciating fans and friends for all the love and support they had shown.
Celebrity singer Ciara, a close friend to the mother-of-three, posted the same picture on her social media to show her support for the "mamba queen" and her girls.
Along with the sweet gift to little Bianka, Ciara sent her love to Vanessa, disclosing that it touched her heart to see the mother and her daughters happy.