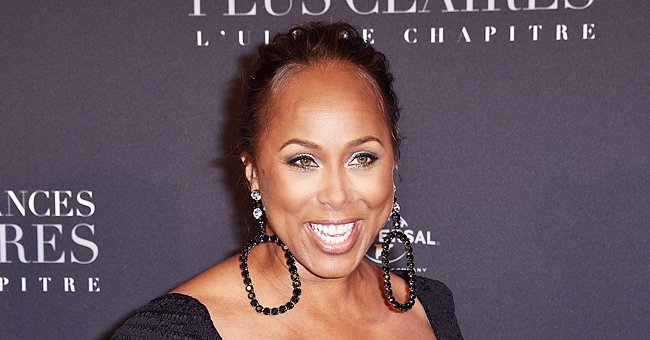 Getty Images
See How Marjorie Harvey's Son & His Wife Celebrated Their Son Noah's 5th Birthday
Television personalities, Steve and Marjorie Harvey have shown their love for big families through the years. Their blended family of nine has grown bigger, with new additions giving the duo their "grandparents" status.
Steve and Majorie Harvey's grandson, Noah Harvey, turned five this month, marking the milestone in a big way. The youngster's parents, Jason and Amanda Harvey took to Instagram to celebrate his big day with a heartfelt message shared alongside adorable photos of his remarkable moments. Noah's mom captioned:
"I gave birth to one of the most loving/genuine little boys I have ever known. I am so grateful that God chose me to be your mommy. Happy 5th birthday Noah!!"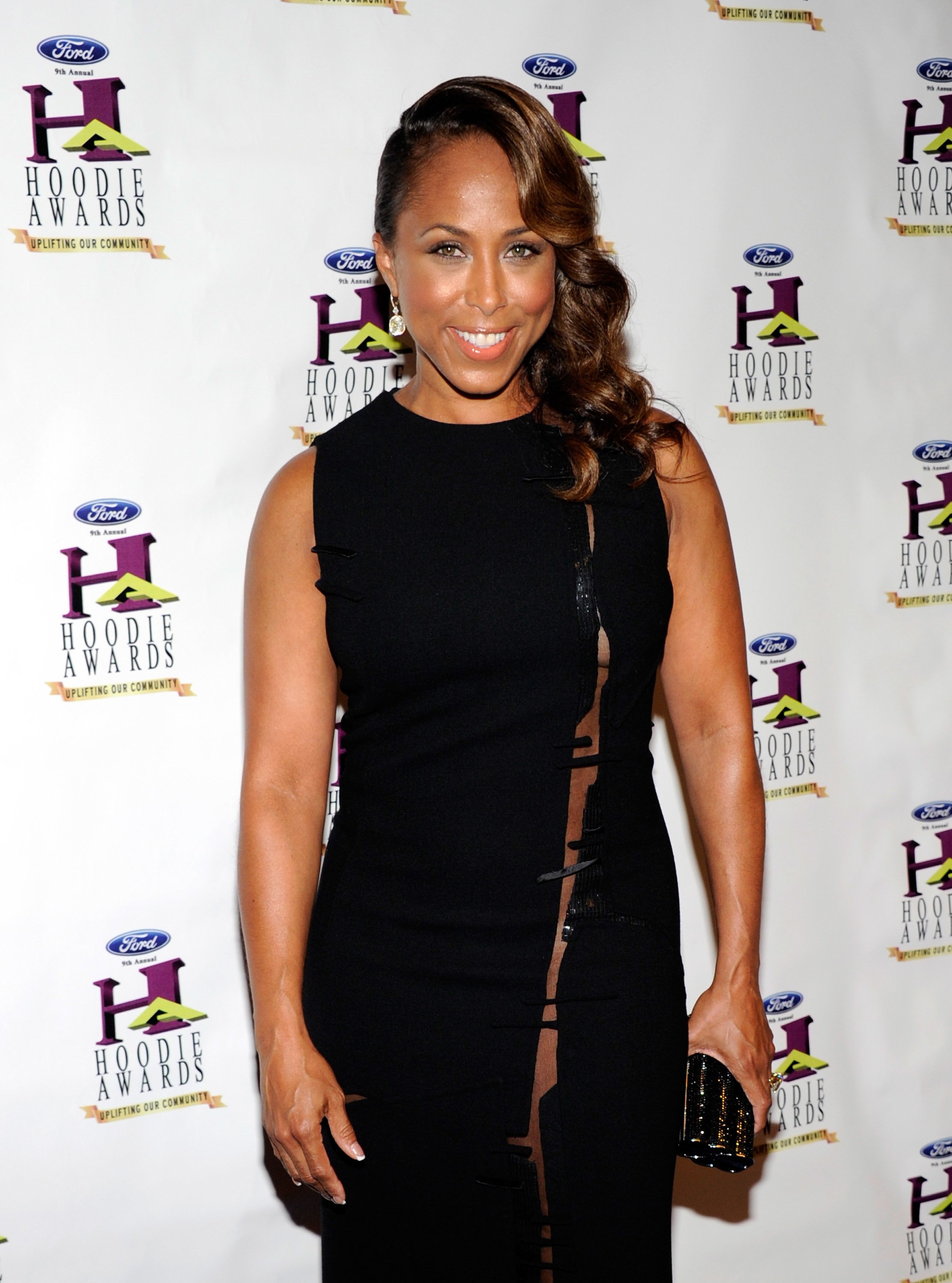 Marjorie Harvey arrives at the ninth annual Ford Hoodie Awards at the Mandalay Bay Events Center on August 13, 2011. | Photo: Getty Images
The model went on to express her love for the tot. Jason's step-sister, Brandi Harvey, also joined the celebration of love, sharing her wish via comments. She wrote: "Happy Birthday Noah!"
Accompanying the post was a series of pictures featuring Noah's growing-up stages. The first was a more recent photo of the young lad. Another showed Noah as a baby.
In one of the pictures, the 5-year-old and his mom shared a mother-son bonding moment over a toy set. The last photo was of Noah dressed in the fictional Spiderman costume.
Jason and his wife, model Amanda welcomed their son, Noah, on August 21, 2015. The two also share a daughter, Rose Harvey, and another son, Ezra Harvey born in 2018.
She also revealed the baby's gender with Amanda confirming the news shortly after.
Majorie's son, Jason, founded the luxury women's footwear company, Yevrah, the same year as Noah's birth. The 5-year-old and his siblings have since made the headlines on occasion, with glamorous photos of them featuring alongside their parents in modeling gigs.
Steve has been open about his relationship with his grandchildren and his sudden transition into grandfatherhood. He once divulged that he was waiting for when his kids would leave the house so he can be an empty nester.
With his kids coming over and dropping off their kids regularly, Majorie and Steve years as empty nesters seem a long way off. Not like they mind.
Despite their opinions about having grandchildren around the house, the two have proven to be the happiest grandparents. Some of their biggest moments in the last few years, when they are not traveling, involved being expectant grandparents or welcoming new grandkids.
As most may recall, the couple welcomed a new addition to their grand family in 2018, with the birth of Jason's son, Ezra. None was more excited than the media personalities.
Letting out her excitement, Majorie Harvey took to Instagram months before the baby's birth to announce their expectant "grandparents" status. She also revealed the baby's gender, with Amanda confirming the news shortly after.
With seven children and five grandchildren, all growing by leaps and bounds, the Harvey clan couldn't be merrier.
Please fill in your e-mail so we can share with you our top stories!