Alfonso Ribeiro Enjoys Swimming in Pool with His Sons & Baby Daughter — See the Adorable Photos
Actor Alfonso Riberio's wife, Angela Unkrich shows photos of her family having a fun afternoon and enjoying quality time at the pool.
Actor Alfonso Ribeiro is a cool dad who knows how to have fun with his kids. The actor's wife, Angela Unkrich recently shared snaps of her hubby and their kids having a fun day in the pool.
She posted a picture of Ribeiro in the water with their daughter, Ava, who sat on a floater. Unkrich wrote: "Just chillin' in her unicorn…"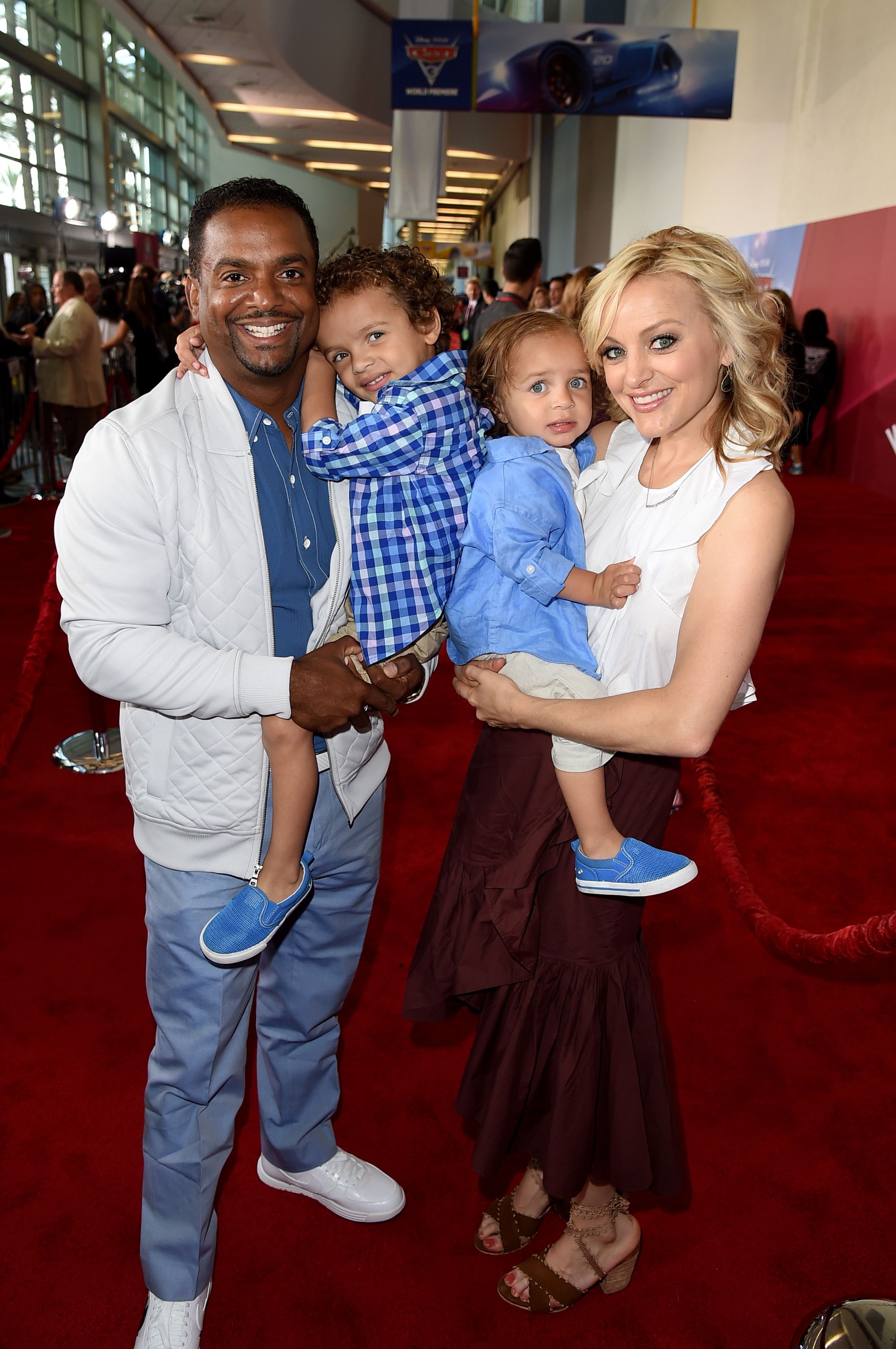 Unkrich posted another photo of their two sons also having fun in the water and sitting on pool floats like their baby sister, Ava. 
While Ava's float was a large-sized balloon unicorn, both boys' floats were airplane helicopters with little balloon blades at the front. 
Their older son, Alfonso Junior "AJ's" balloon plane was a vibrant blue for the most part, while their younger son, Anders' float was a pop of colors, mainly red and white.
In another snap, Unkrich revealed that the boys just got their pool toys, and clearly, they loved them.
Anders is an extremely hyperactive daredevil who would be caught doing the craziest things for fun.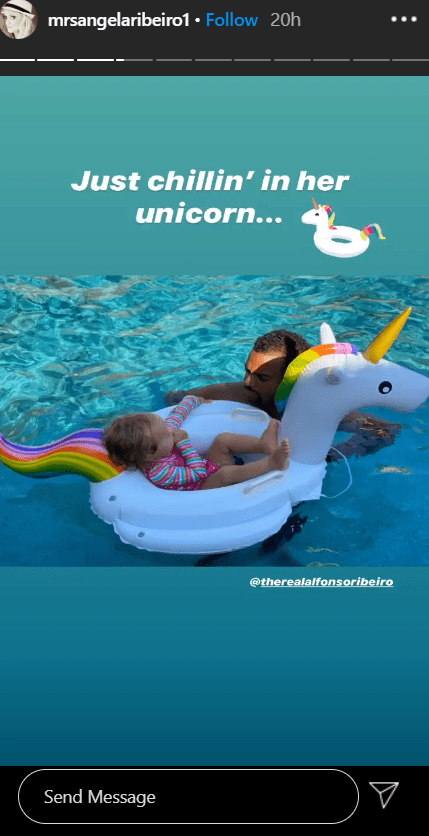 The Ribeiro family has always had a knack for having a good time together. Their latest addition to the bunch, Ava, seems to be fitting in nicely and has even started stealing the spotlight for herself.
Born on May 13, 2019, Ava's arrival made her mom and dad giddy with excitement. The proud dad wasted no time in announcing his little princess' arrival on Instagram. Months after her birth, he gushed all about the then-4-month-old in an exclusive interview with People. He said:
"She's a really happy baby. She just smiles and connects all the time. She's got two crazy older brothers that love her. She's just a little sweetheart."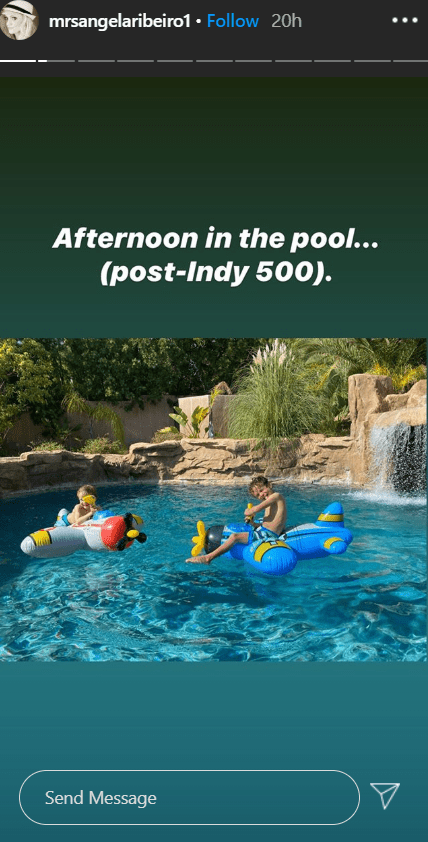 The 48-year-old added that Ava was welcomed into a home where there was a lot of love and they were all just pretty much trying to enjoy every moment and living in real-time. They did not make a habit of only enjoying experiences through cameras.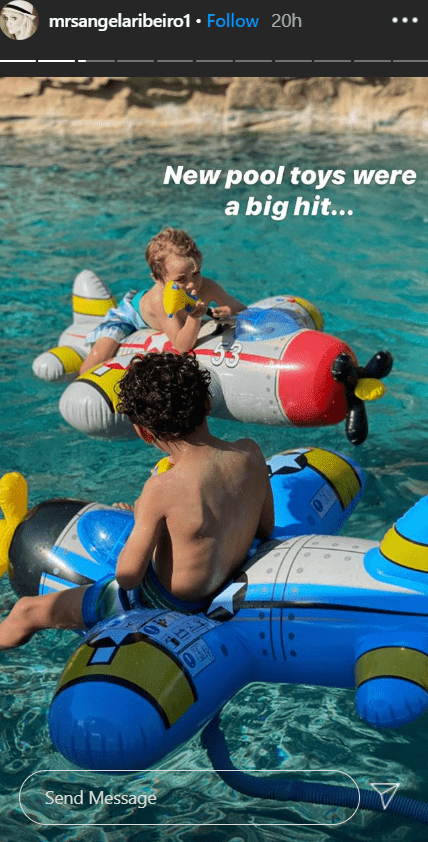 Ribeiro revealed that while Ava was their little sweetheart, her big brother Anders was almost the complete opposite.
The actor said his son, Anders, is an extremely hyperactive daredevil who would be caught doing the craziest and unexpected things for fun.
Anders was the most likely of his kids to end up on "America's Funniest Videos," a show which Ribeiro co-hosted.
The Ribeiro family has four children in all. The oldest, their daughter Sienna was born in 2003 to Ribeiro and his ex-wife, Robin Stapler. They parted ways in 2006 and he went on to tie the knot with Unkrich six years later.
Their sons Alfonso Jr. and Anders came in 2013 and 2015, respectively, and since then, the Ribeiro party of 6 has been a fun, happy ride.