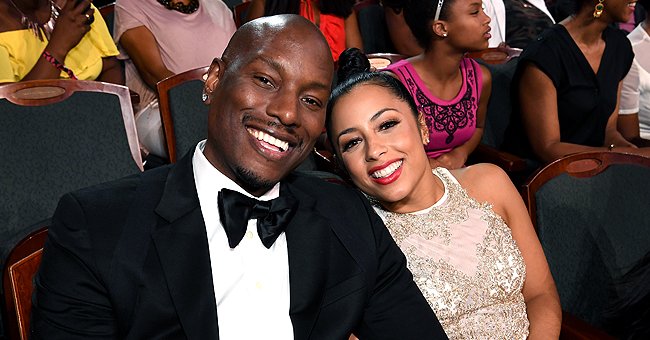 GettyImages
Watch Tyrese Gibson Pay Tribute to His Lovely Wife & Daughter in a Heart-Melting Video
Tyrese Gibson is a proud father of two amazing children. Via Instagram, the 41-year-old icon celebrated his wife and daughters with a slide show of their journey through marriage and parenthood.
Since debuting his second marriage in 2017 with his wife, Samantha Lee Gibson, singer and actor Tyrese Gibson has become the ultimate family man.
Tyrese took to Instagram to share a video of his life with Samantha Lee since their marriage. The 41-year-old singer paid tributes not only to his wife but also to his daughters, Shayla and Soraya, with pictures and video clips of some memorable moments together.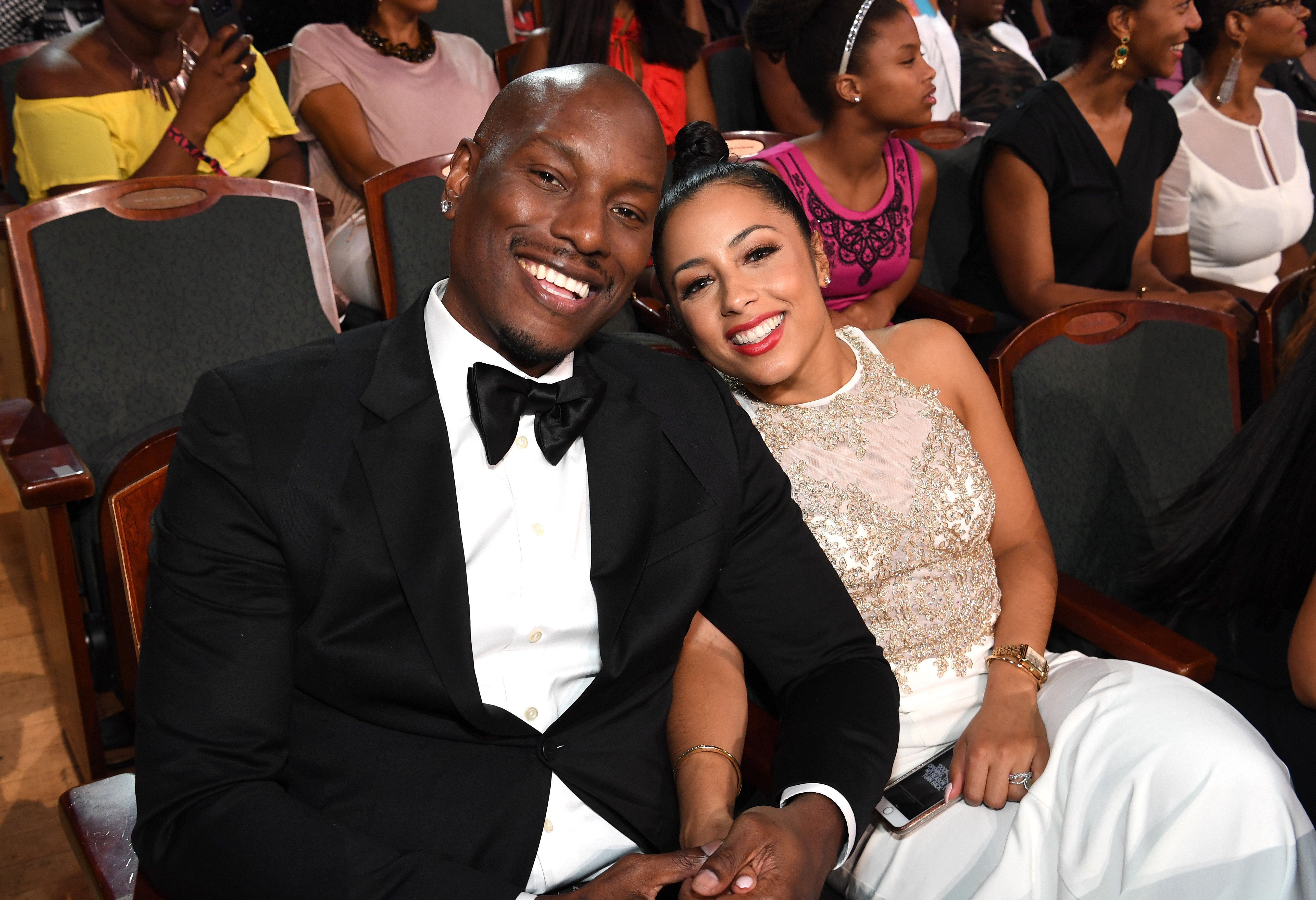 Tyrese Gibson & Samantha Lee Gibson at Black Girls Rock! on Aug. 5, 2017. | Photo: Getty Images
The video captured moments from their fairy tale marriage on Valentine's Day, excerpts from their romance, Samatha's pregnancy, and the final welcoming of their daughter, Soraya.
Shayla, whom the star shares with his first wife, Norma Mitchell, also starred in the heart-melting video. Captioning the almost 4-minute ode to his favorite women in his life, the father of two wrote:
"My heart in a video."
Samantha and Tyrese became parents to Soraya in October 2018, about one year into their marriage. The two announced the child's birth on social media, with Tyrese, who is a proclaimed Christian, pouring out words of gratitude to God.
Before Soraya's arrival, the "Fast & Furious" star made a point of sharing every moment of Samantha's pregnancy.
From the first revelation of the pregnancy in April 2018 to the final days leading to their daughter's arrival, the icon documented every moment, sharing them on Instagram.
Interestingly, aside from declaring his love for his family on social media with video tributes, Tyrese has also assumed the dad role full time. The father of two can easily pass for the world's favorite dad going by his active presence in his daughter's life.
Last year, the icon made the headlines when he took Soraya, who was 8-month-old at the time, to a nail salon, and came up with a most creative idea. Sharing a photo of the toddler in a walker, he wrote:
"Who wants to have a baby in their lap the whole time they're getting their feet and hands done. My wife says I'm crazy. I say I'm creative..."
His journey through fatherhood has not always been a smooth ride. The 41-year-old has dealt with his own share of family struggles, with a heated custody battle with his ex-wife topping the list.
In 2017, following his divorce from Mitchell, she accused him of abusing their shared daughter. The court granted Mitchell a temporary restraining order to keep the actor away from her and Shayla.
Notwithstanding, Tyrese remained dauntless and kept pushing until he disproved the allegations and cleared his name. He also won joint custody of Shayla and has since executed his role as a father flawlessly.
Please fill in your e-mail so we can share with you our top stories!