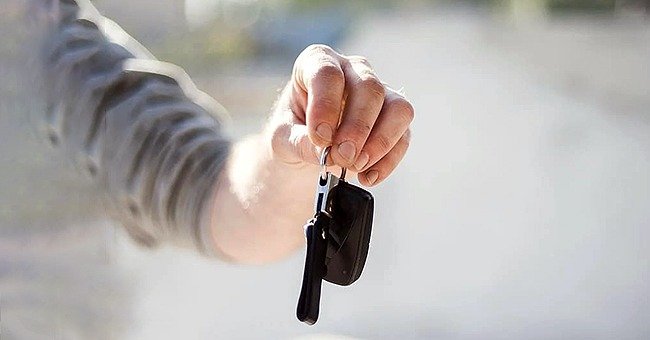 pikist.com
Man Refuses to Buy His Estranged Daughter a Car for Going to College
A Reddit user refused to buy a car for his daughter, who cut off contact with him for years. The girl and her mother are, however, angered by his decision.
A Reddit user and his ex-wife got divorced nine years ago. During their union, the couple welcomed a daughter who was 11 when they split.
Before getting married, the Reddit user and his ex-wife worked for her father's company. However, she held a better position, earned more income, and had most of the assets.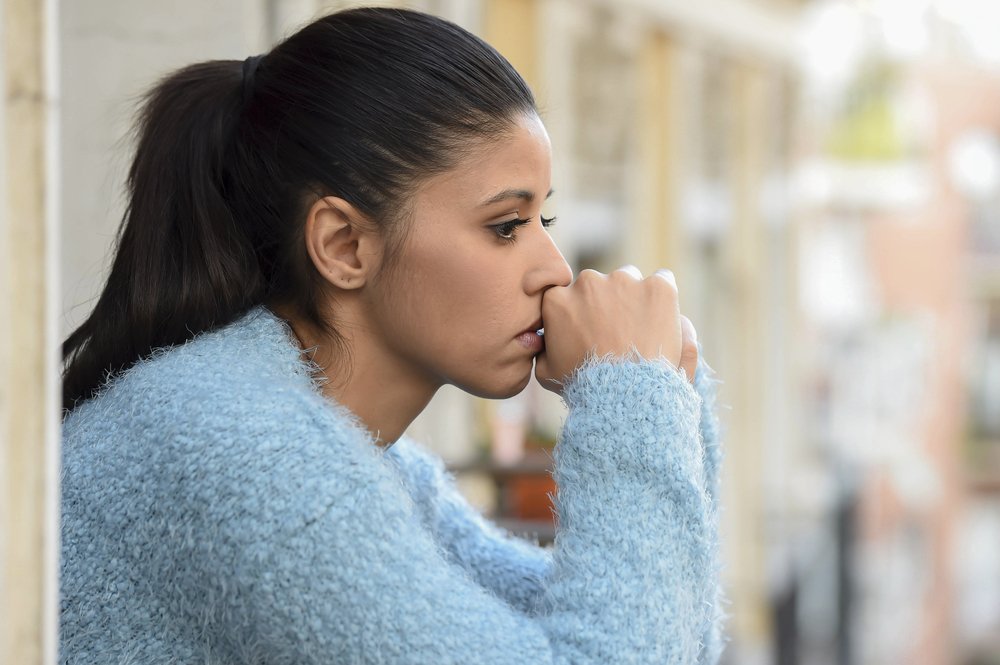 A portrait of a worried and confused woman. | Photo: Shutterstock
The former couple signed a prenup before tying the knot, but the woman ended up leaving the man for her highschool sweetheart. She then got primary custody of their daughter and cut all communication between the man and his child.
She also filed a restraining order against the man after accusing him of harassing them when he went to pick up his daughter. She also threatened to sue him if he came close to their daughter.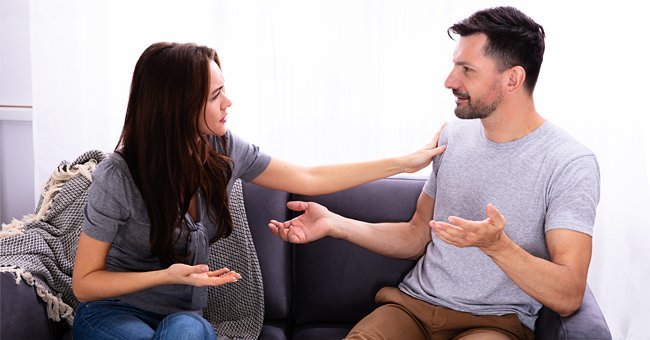 A couple having an argument. | Photo: Shutterstock
However, the man tried to reach out to his daughter, but she refused to have a relationship with him and cut him off. Following their divorce drama, the man moved back to his hometown, where he started working for his cousin.
He saved up enough money to go back to college, where he bagged a master's degree. After this, he became pretty successful and started living a luxury life.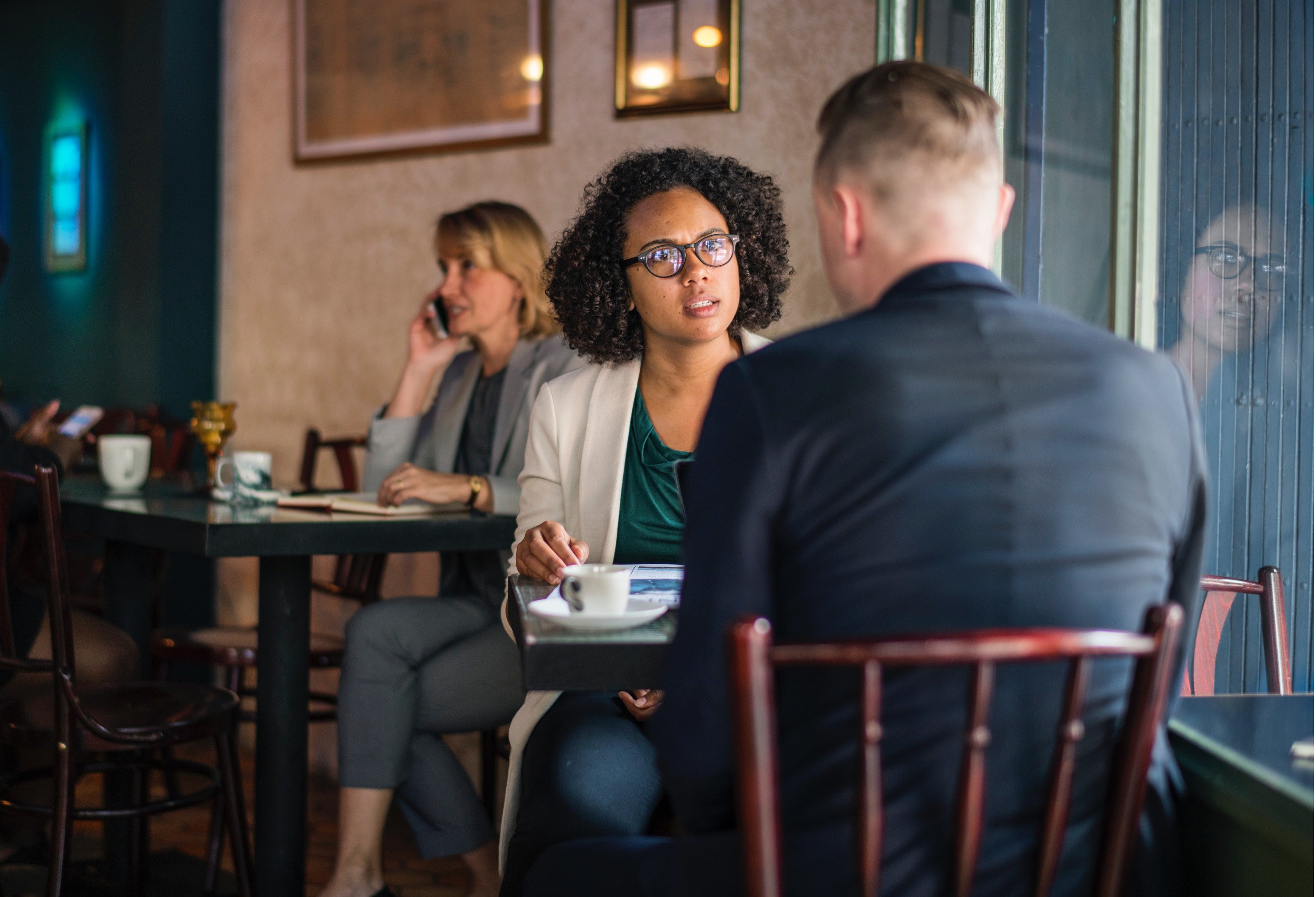 A couple having a discussion. | Photo: Pexels
One day, the man ran into his ex-wife and daughter. They talked, and the woman congratulated him for his newfound success.
During the conversation, she revealed the relationship with her high school sweetheart did not work out. A few weeks after running into each other, the man got an email from his ex-wife.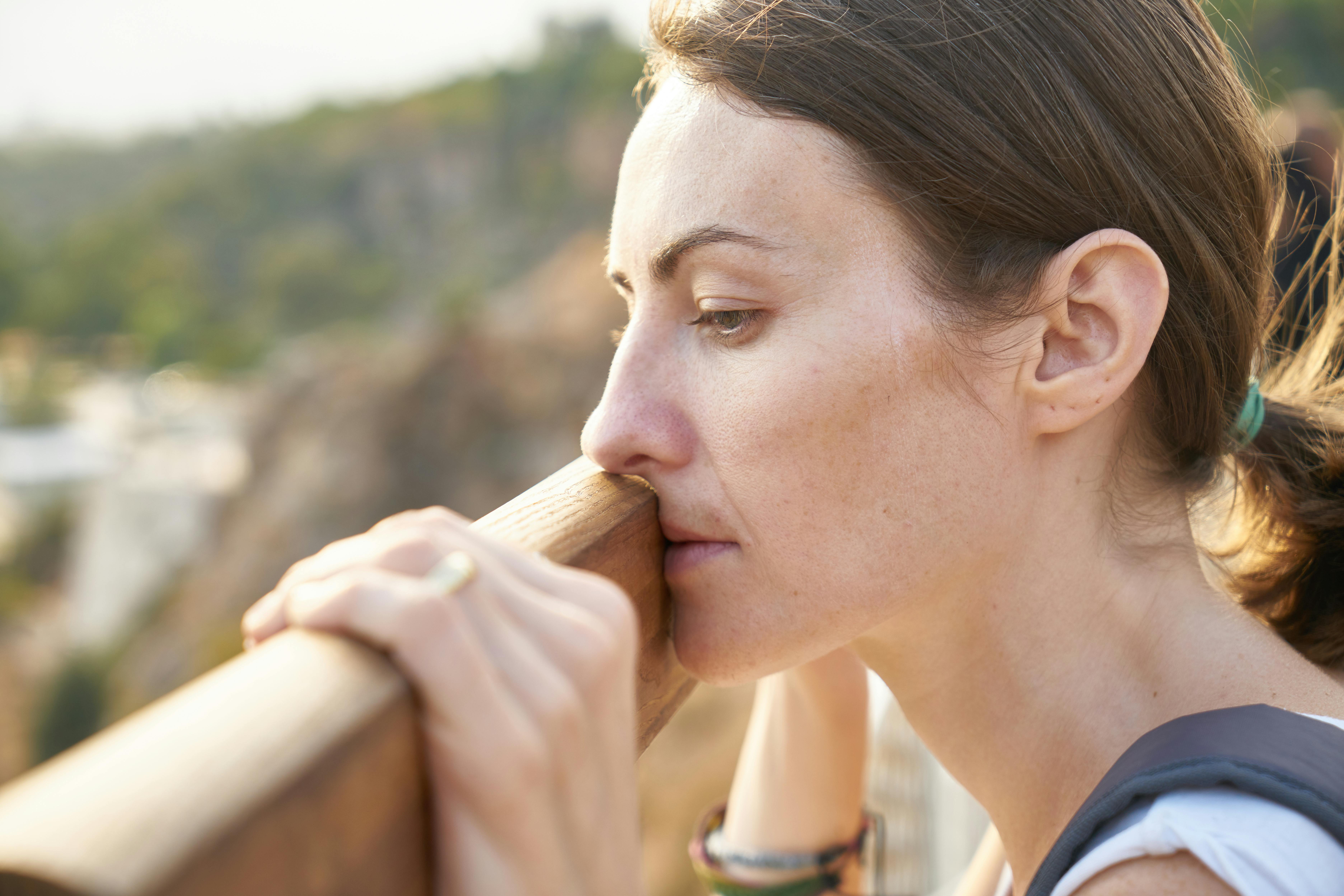 Woman standing in front of wood plank. | Photo: Pexels
In the message, she requested that the man buy their daughter a new car since he could clearly afford it. However, the man refused her request and told his ex-wife that their daughter should work if she wanted a car. He also suggested that his ex-wife's dad could as well purchase the car.
After his refusal, the man got a call from his daughter and other family members who disapproved of his decision. The story garnered several reactions from other Reddit users who were quick to share their thoughts in the comments section.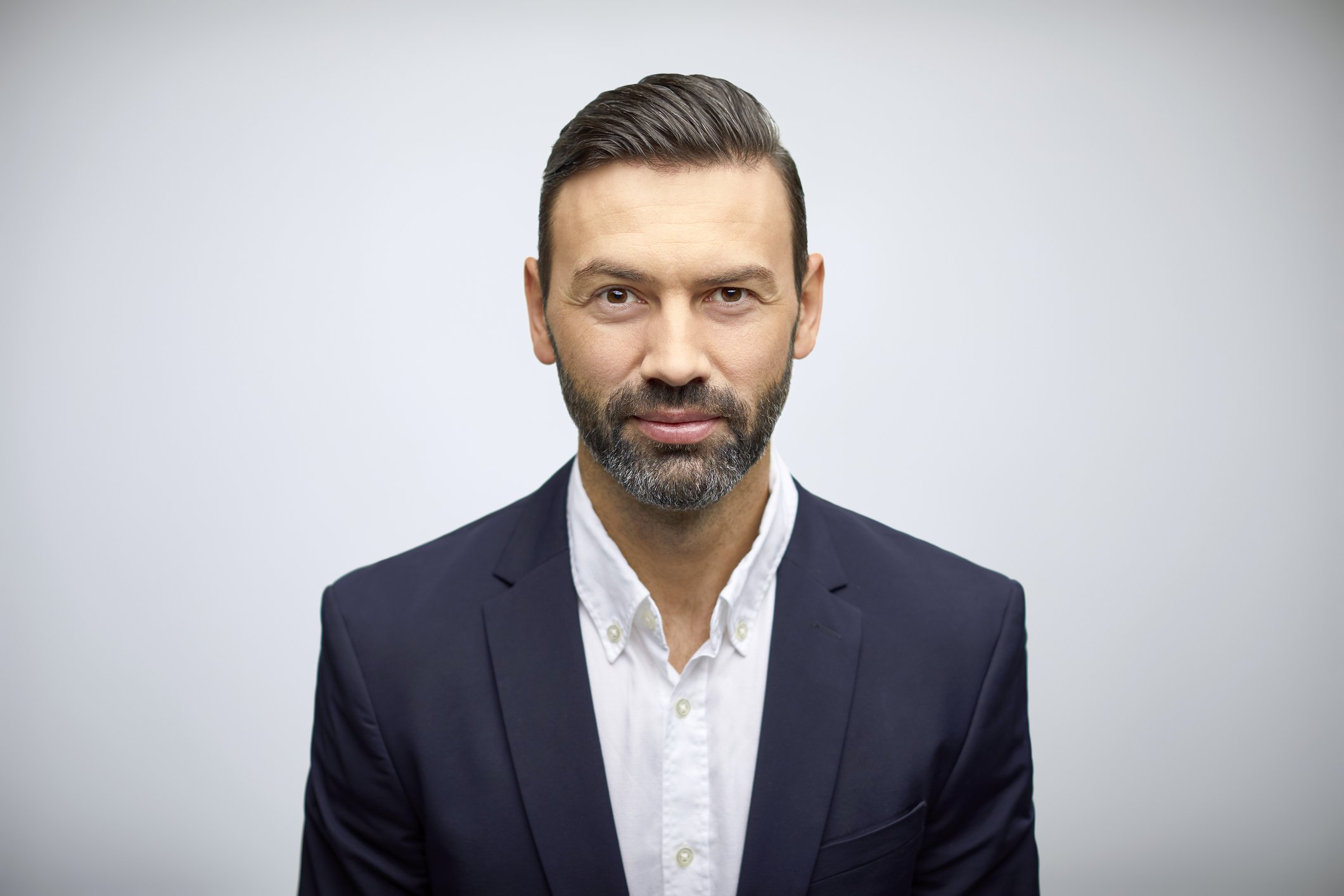 An image of a Business man | Photo: Getty Images
One user wrote, "You don't have to buy your daughter or anyone else anything, it's your money and your choice." Another user added, "Your ex is only interested in those with money" with many others, also leaving similar comments.
Here's another similar story about a woman who wants her ex-husband to stop calling her daughter.
Please fill in your e-mail so we can share with you our top stories!