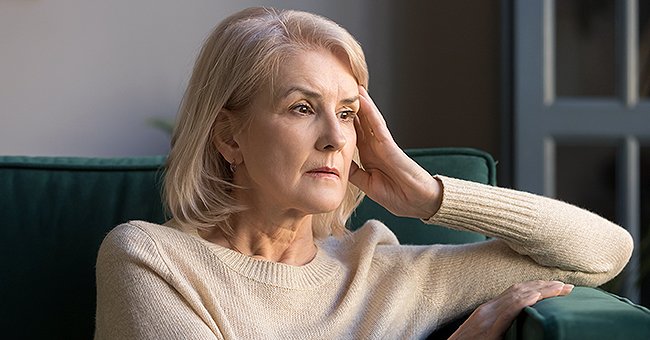 shutterstock
Woman Kicks Niece Out of Her House after She Interfered with Her Parenting Decisions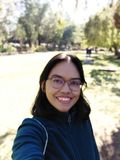 A woman kicked out her 19-year-old niece from their house after the latter defied their house rules and caused her 5-year-old son to get sick.
The 32-year-old woman sought the Reddit community's help in addressing her dilemma. She shared that her niece, Sarah, created tension while staying in their house for two weeks.
Sarah stayed in their house after getting into a quarrel with her mother. She sought temporary refuge at her aunt's home.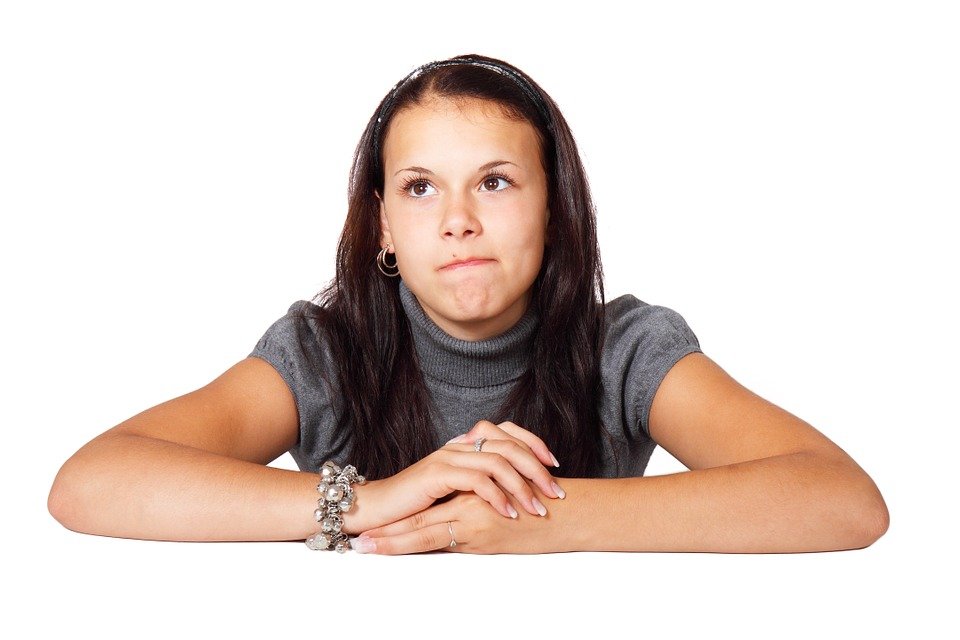 An upset young woman. | Photo: pixabay.com
The woman welcomed Sarah into her home. But in the following days, the teenager began questioning the woman and her husband's parenting styles with their 5-year-old son.
Sarah wanted them to be less strict with their son. She even suggested that they give their son unlimited access to the internet and to let go of his scheduled bedtime.
Not only that, Sarah also had the audacity to tell the woman and her husband to let their son eat ice cream at night.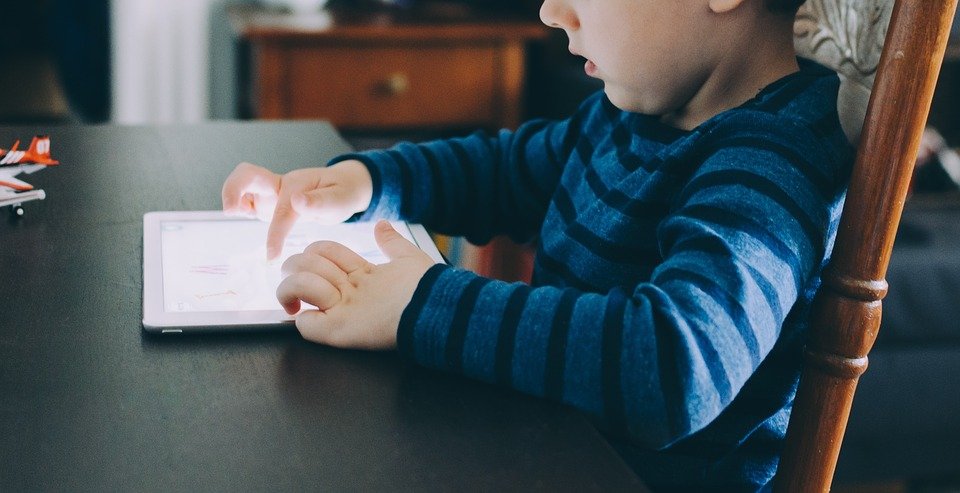 A child playing a gadget. | Photo: pixabay.com
However, the woman explained to her niece that they would let their son use gadgets and phones only for a limited time and with their supervision.
She continued that their son is too young, and they don't want him to become addicted to gadgets and to stay up late at night.
The woman also said they do not allow their son to eat ice cream at night because he quickly gets a sore throat.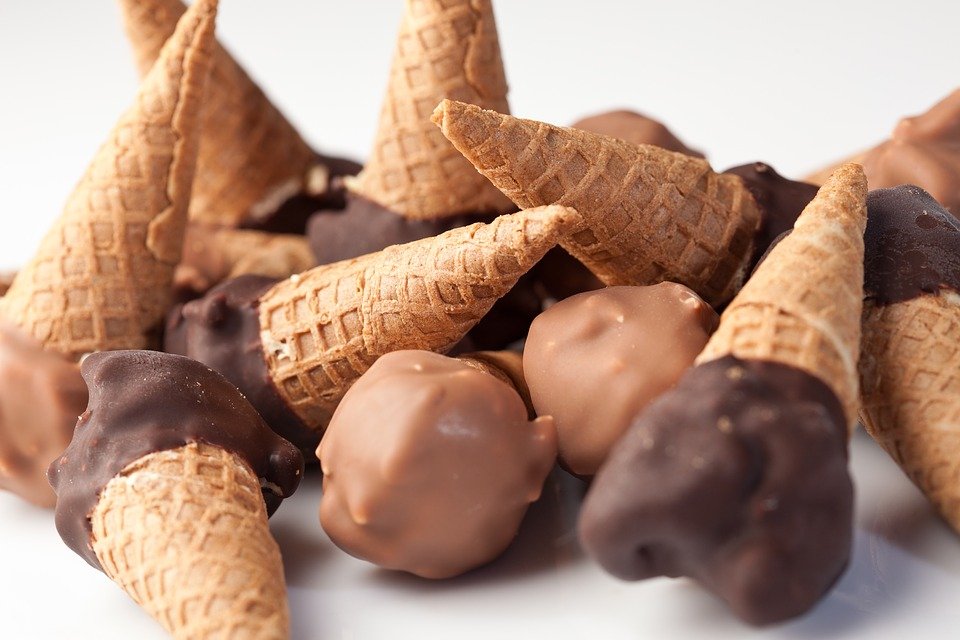 Many cones of ice cream. | Photo: pixabay.com
However, one day, the woman was shocked to find her son having a sore throat. Her son confessed to her that Sarah sneaked into his bedroom at 2 in the morning and woke him up to eat ice cream and to watch movies.
Sarah also told the boy not to tell his mother about what they did. Her husband confronted Sarah, who replied with a long rant about their parenting skills. The woman said:
"I would've let her off with a warning had she not ranted about how terrible parents we were and also trivialised mental health."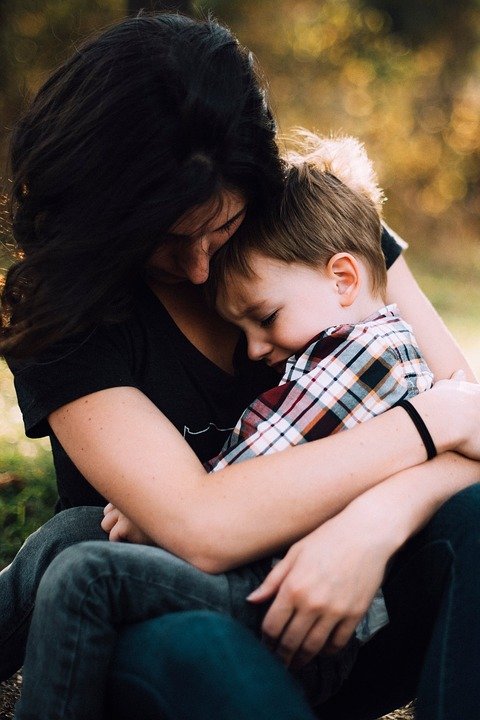 A mother cradling her son. | Photo: pixabay.com
The couple ultimately kicked the teenager out of their house.After reading about the woman's dilemma, some members of the Reddit community said that the couple's parenting style is common and understandable as their child is still very young.
One Reddit user noted that Sarah is "extremely entitled." Another wrote that Sarah's action shows that she wants to be independent with her decisions like an adult but does not want to face the responsibilities that come with it.
That Sarah made the boy keep a secret is what another Reddit user pointed out, saying that this behavior is "a huge red flag."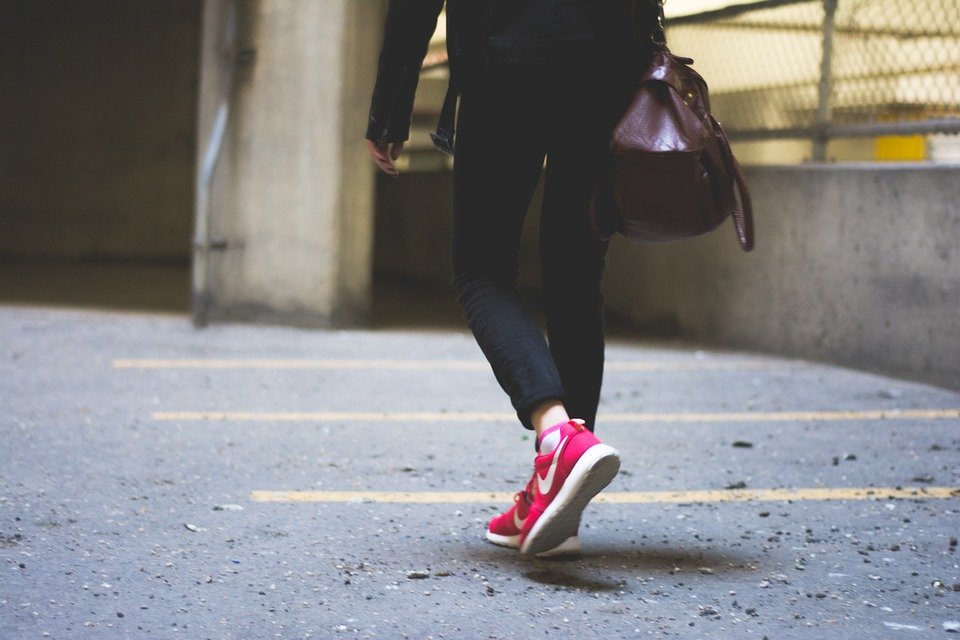 A young woman walking out of the streets. | Photo: pixabay.com
Conflicts within families are inevitable. Here's a story about another woman who could not take care of her 11-year-old niece.
That she takes care of her niece was the request of her dying mother because the girl's biological parents, who were jobless, could not raise her.
Please fill in your e-mail so we can share with you our top stories!