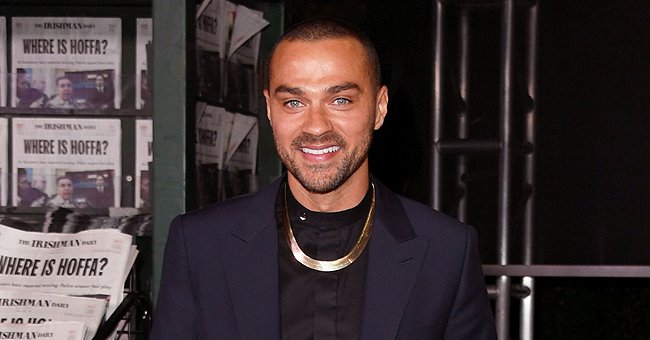 Getty Images
'Grey's Anatomy's' Jesse Williams' Lady Love Taylour Bares Her Flat Abs in a Photo with Dogs
Taylour Paige, the girlfriend of "Grey's Anatomy" star Jesse Williams, shared a stunning picture on her Instagram page showing off her flat abs and two dogs.
Actress Taylour Paige looked fit and fabulous in a recent picture she shared with her fans on Instagram on Tuesday. The new snap showed the 29-year-old actress with her Pitbulls.
Paige stood on the sidewalk of a road with cars and buildings behind her. She wore a short white singlet top and blue pants which she matched with white canvas.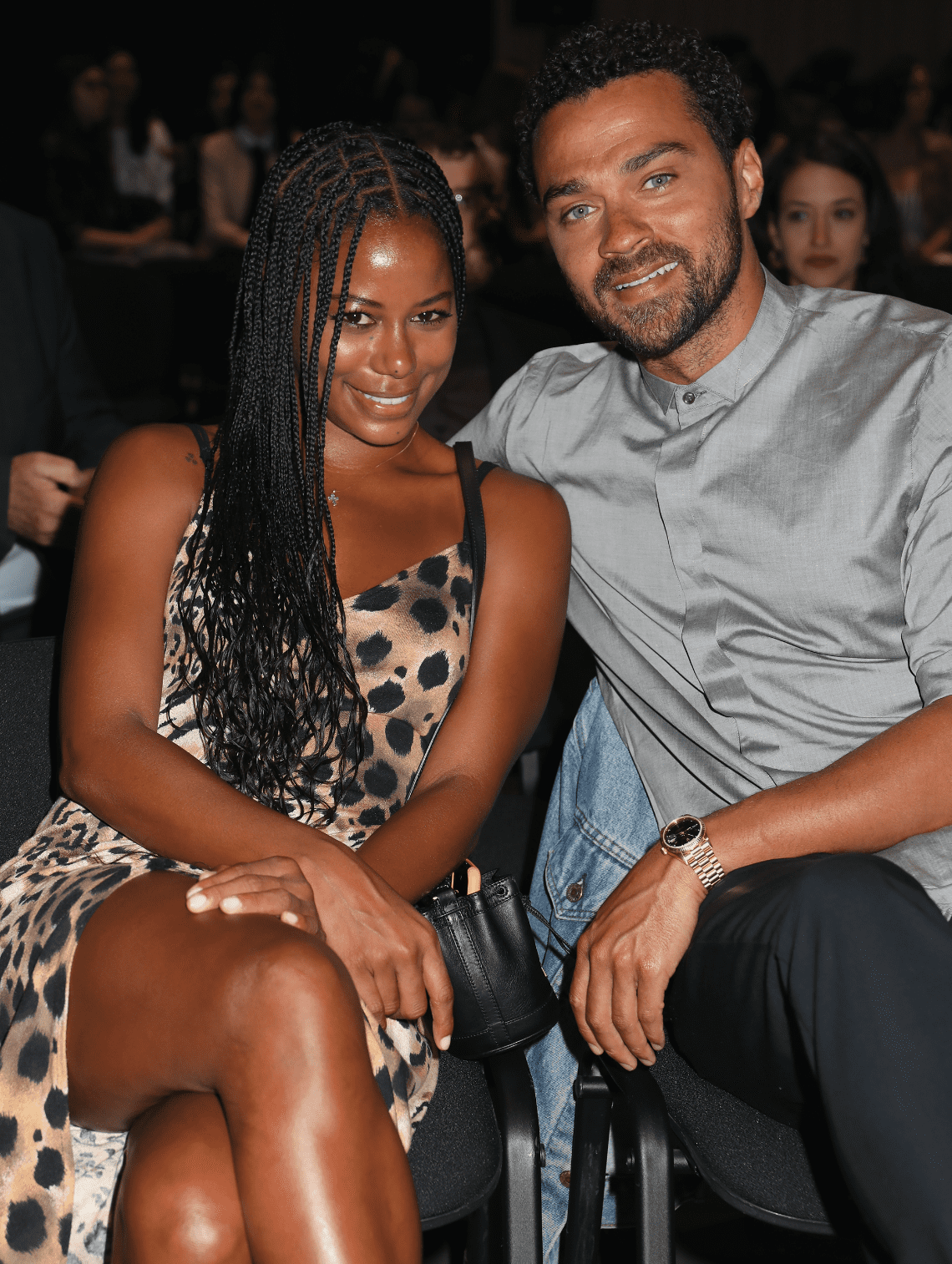 Taylour Paige and Jesse Williams attend the Filming Italy Sardegna Festival 2019 Day 2 at Forte Village Resort on June 14, 2019 | Photo: Getty Images
The actress also wore a white face mask for protection amid the COVID-19 pandemic. She posed tilting her head backward revealing her flat abs.
Paige held on to the leashes for her two brown Pitbulls that posed on the sidewalk. In her caption to the post, she wrote:
"It's the uno dos tres cuatro for me."
Her numerous fans reacted positively to her post with many of them liking it while others commented on it. One fan asked Paige how she was able to get her dogs to listen in public.
Another fan noted that Paige looked beautiful in the picture while a third person said that her dogs were adorable.
The relationship also brought more publicity to Paige who grew up in California and is a graduate of the Loyola Marymount University.
Paige is dating "Grey's Anatomy" star Jesse Williams. The actor made their relationship public last year while they made their debut on the red carpet with their appearance at the Ozwald Boateng Harlem Runway show.
The lovebirds are so much into each other which is evident in many of their social media posts. They are also never shy about displaying their affection publicly.
An example of this was seen on Paige's birthday last year when Williams celebrated her on Instagram with a cute post featuring a series of videos and pictures showing different moments from their relationship.
Cameras also caught the cute couple being super affectionate with each other during MACRO's pre-Oscars party held at Fig & Olive earlier this year.
In January, the sweet couple was spotted on a shopping trip in New York, with Williams looking love-struck, happy to have Paige by his side.
The relationship also brought more publicity to Paige who grew up in California and is a graduate of Loyola Marymount University. She also loves to dance and was once a pro-basketball dancer.
Paige is famous for her role in VH1's "Hit the Floor," though she has appeared in many other films. She is also busy with many different projects and her fans will undoubtedly see more of her soon.
Please fill in your e-mail so we can share with you our top stories!