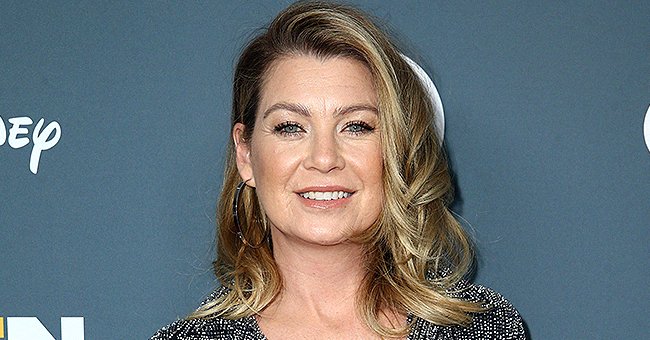 Getty Images
Ellen Pompeo Gets Candid about Watching Herself Age on the Set of 'Grey's Anatomy'

Even though Ellen Pompeo doesn't find it "fun" to see her aging through the years on "Grey's Anatomy," she is grateful for an important story they got to tell during the show's 16th season.
Over fifteen years, "Grey's Anatomy" became one of the most well-known series on television. During a recent interview, original cast member Ellen Pompeo reflected on how she aged through the years.
Season 16, the most recent in "Grey's Anatomy" drama, stopped four episodes short of the anticipated 25 for the season due to the novel coronavirus pandemic halting production. Even so, the season delivered its fair share of drama nonetheless.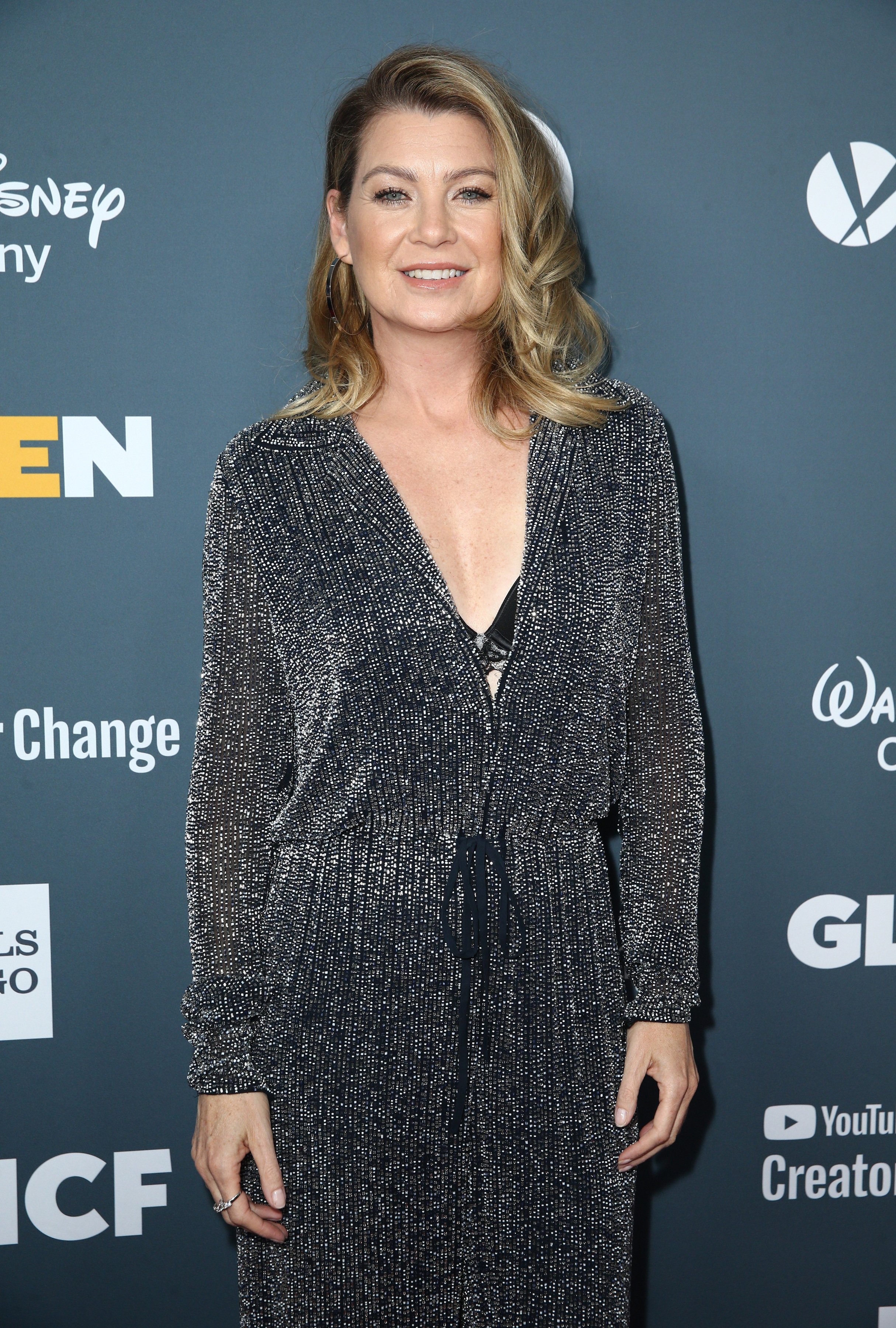 Ellen Pompeo attends the GLSEN Respect Awards on October 19, 2018, in Beverly Hills, California. | Source: Getty Images.
IT'S OK, JUST NOT FUN
Speaking about the shortened season with Dax Shepard on his "Armchair Expert" podcast, Ellen Pompeo admitted that seeing how she aged while on the medical drama felt anything but nice, as she confessed:
"I do not want to be the grapes dying on the vine. Like, already, to watch myself age from 33 to 50 now on screen, that's not so fun."
AGING DOESN'S BOTHER HER
Pompeo is one of the last remaining original cast members on the show, and the aging is also a visual reminder of the years she spent on the show.
Definitely not ashamed of getting older, the actress has a no-frills approach to lines and wrinkles that come along with it, as she added:
"I don't lie about my age. I don't put anything in my face. I don't want to tell myself any lies. I'm not doing myself any favors."
SHE WILL RETURN NEXT SEASON
Much to the delight of fans, the medical drama got renewed for it's 17th season, which is said to return at an unconfirmed date.
While Pompeo will resume her role as Meredith Grey, she does hope that the award-winning show by Shonda Rhimes will end while it's still on top.
HER FAVORITE STORY TOLD THIS SEASON
As Meredith Grey on the medical drama, Pompeo became increasingly vocal about problems within the healthcare system. This season, showrunners incorporated the issue of a young and undocumented child requiring medical care without having medical insurance.
It's a story Pompeo felt "really grateful" to give light to since the series is watched by millions of people around the world.
The actress also dished in the reason why she remained on the medical drama for all these years, and it has more to do with Ellen Pompeo disliking chasing after lucrative roles and less to do with anything else.
Decades ago, when Pompeo started building her career, she decided to give in her inner hustler that doesn't like chasing after anything as the mom of three wanted to make money instead.
Please fill in your e-mail so we can share with you our top stories!