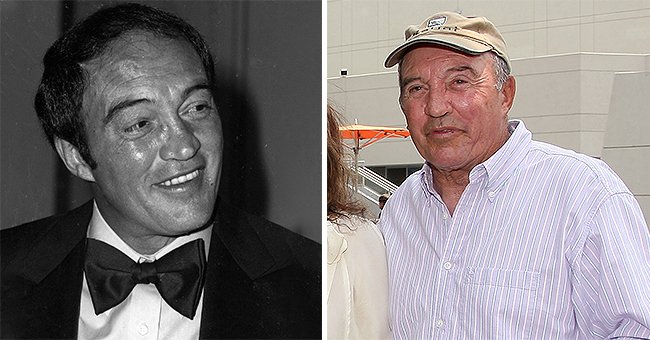 Getty Images
Life and Death of Actor Joe Santos, the Beloved Star on 'The Rockford Files'

Joe Santos appeared in a slew of movies throughout his lifetime career. Having never known his father, he created his own path and left behind a legacy never to be forgotten.
Joe Santos was born in Brooklyn as Joseph John Minieri Jr. on June 9, 1931. On the day of his birth, his father passed away. Joe, who was of Italian blood, would later take on his stepfather's surname.
Joe was raised in Red Hook, Brooklyn, by mom Rose and stepfather, Daniel Santos. At one point, his mom worked as a singer and nightclub owner. Joe's early path, however, was not in entertainment.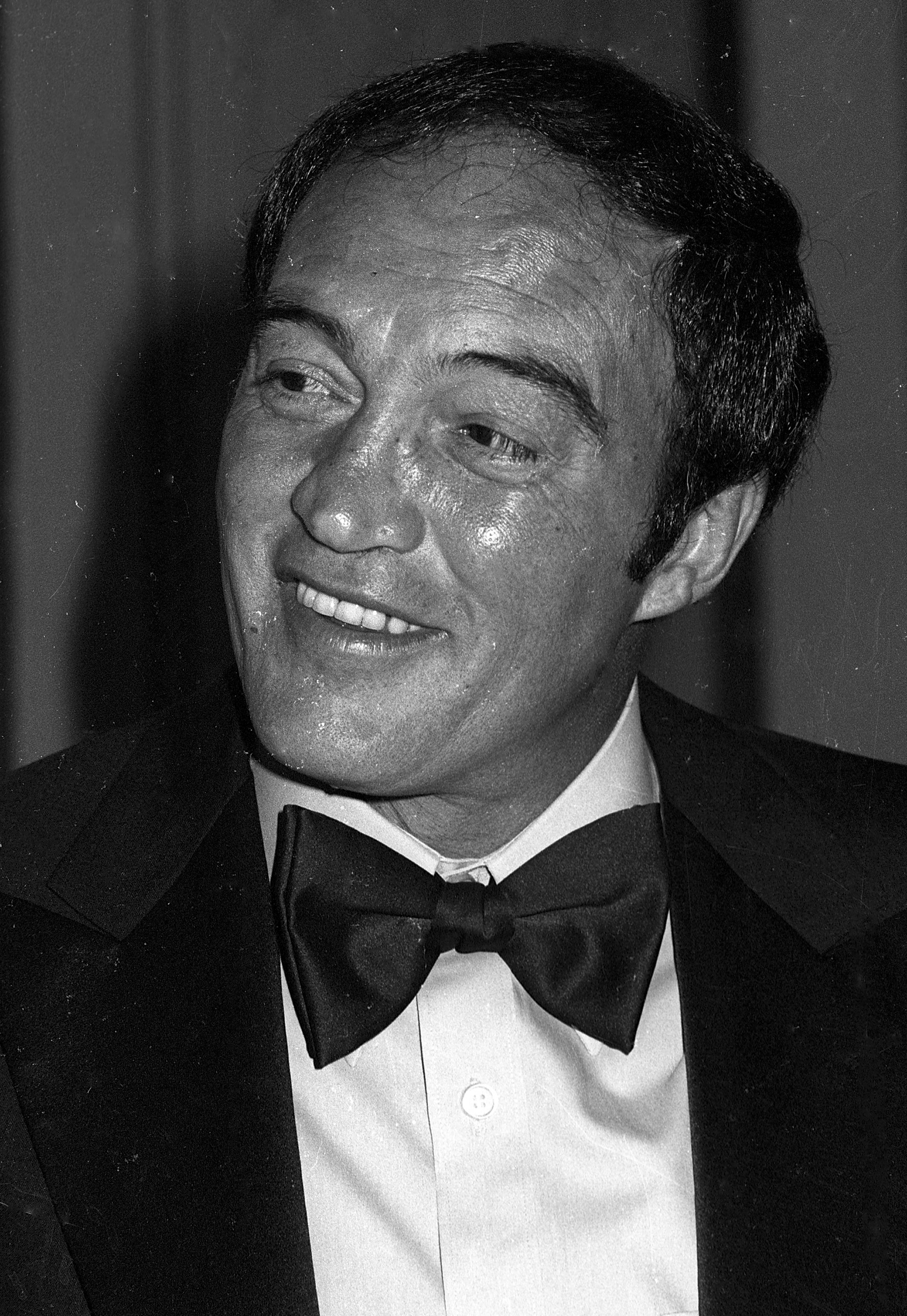 Joe Santos attends the International Broadcasting Awards in Century City, California on March 10, 1980 | Photo: Getty Images
EARLY JOBS AND ACTING DEBUT
As a young man, Joe played football for Fordham University. He was also a student of military school before serving in the US Army during the Korean War.
Joe's capabilities as a jock led him to semi-pro status, but his heart lay elsewhere. He diverted towards an acting career, taking classes while working blue-collar jobs.
After stints in railroad work, tree trimming, cab driving, and barkeeping, Joe landed his first role on the tv show, "Naked City." His early credits also included "Cross-Country Romance," "Flesh and Lace," and "Moonlighting Wives."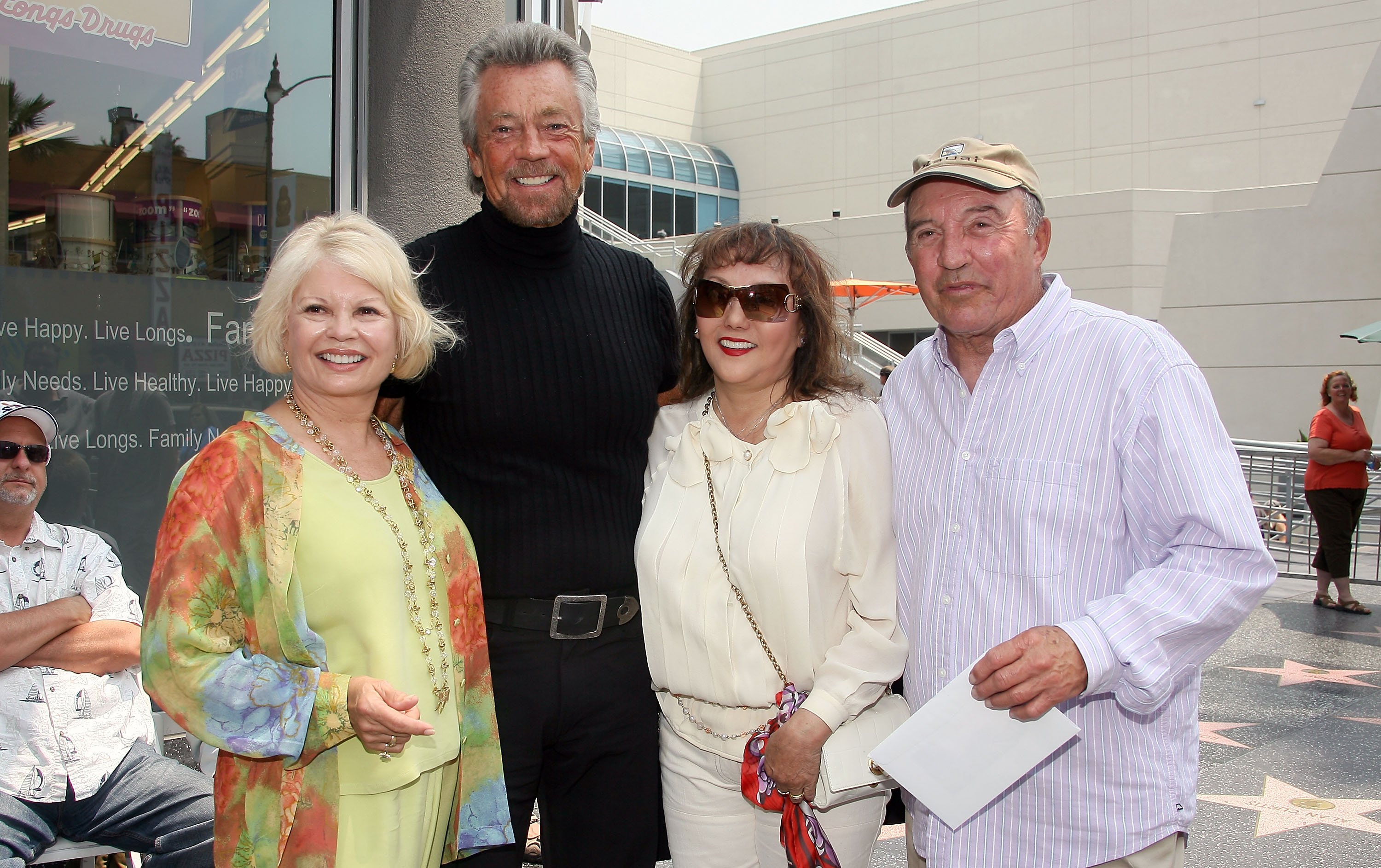 Joe Santos (far right) joins Kathy Garver, Stephen Cannell, and Victoria Keith at Brian Keith's Hollywood Star acceptance in Los Angeles, California on June 28, 2008 | Photo: Getty Images
It was not until 1971 that Joe found his big break in the drama, "The Panic in Needle Park." Rising star Al Pacino, a friend from playing softball together, helped him get the part.
"THE ROCKFORD FILES"
Joe quickly followed it up with 1972's "Shaft's Big Score!" and a role in the 1973 series, "The Blue Knight." The latter cemented Joe's signature character as the good cop for future roles.
He continued to move up with crime shows such as "Baretta," "Police Story," and "Barnaby Jones." In 1974, he snatched up his most notable role as Lieutenant Dennis Becker in "The Rockford Files."
The series ended in 1980 and earned Joe an Emmy nomination and enough status to act alongside big names like Burt Reynolds, Robert Mitchum, John Marley, and Anthony Quinn.
FINAL CAREER YEARS
By then, Joe was slowing hos roll and settled into more mature parts like the sitcom, "Me and Maxx." He still guest-starred on many series and in future "Rockford" made-for-tv films.
Joe continued to work in the '90s, stopping in the early 2000s. Over a decade passed before he appeared in his last movie, 2015's "Chronic." In terms of writing, his most notable work was "Sunset Normandie."
PERSONAL LIFE AND DEATH
In his personal life, Joe remained married to wife Maria Montero from 1958 until she passed in 1988. The pair shared three children: Perry, Joe Jr., and Lili.
At the age of 84, Joe passed away following a heart attack incurred while at his Los Angeles home. He officially died in a hospital in Santa Monica after being on life support for some time.
NOAH BEERY JR.'S FINAL YEARS
The "Rockford Files" also saw actor Noah Beery Jr. propelled to stardom for his role in the series. As the father of detective Jim Rockford, Beery Jr. was older than most of the cast.
By the mid-80s, Beery Jr. suffered a stroke, which left him in poor health toward the end of his life. He died at his Los Angeles ranch, where he lived with his wife of twenty-six years, Lisa. He left behind three children.
Please fill in your e-mail so we can share with you our top stories!