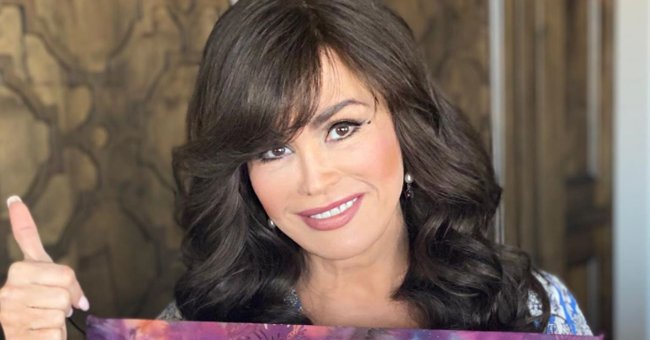 instagram.com/marieosmond
See Marie Osmond's Sweet Video of Her Return to Her Childhood Home
Marie Osmond treated her fans with a clip showing her childhood home. She revealed a few fun facts about the house as she drove by it with a sense of wonder.
On Tuesday, Marie Osmond uploaded a short video clip showing her driving by her childhood home. The entertainer recently revisited the area as it is close to the set of her new film.
Someone else was behind the camera as Osmond, 60, sat in the driver's seat to reach the house in Huntsville, Utah. Osmond recalled a couple of memories from her time there. The post is found below.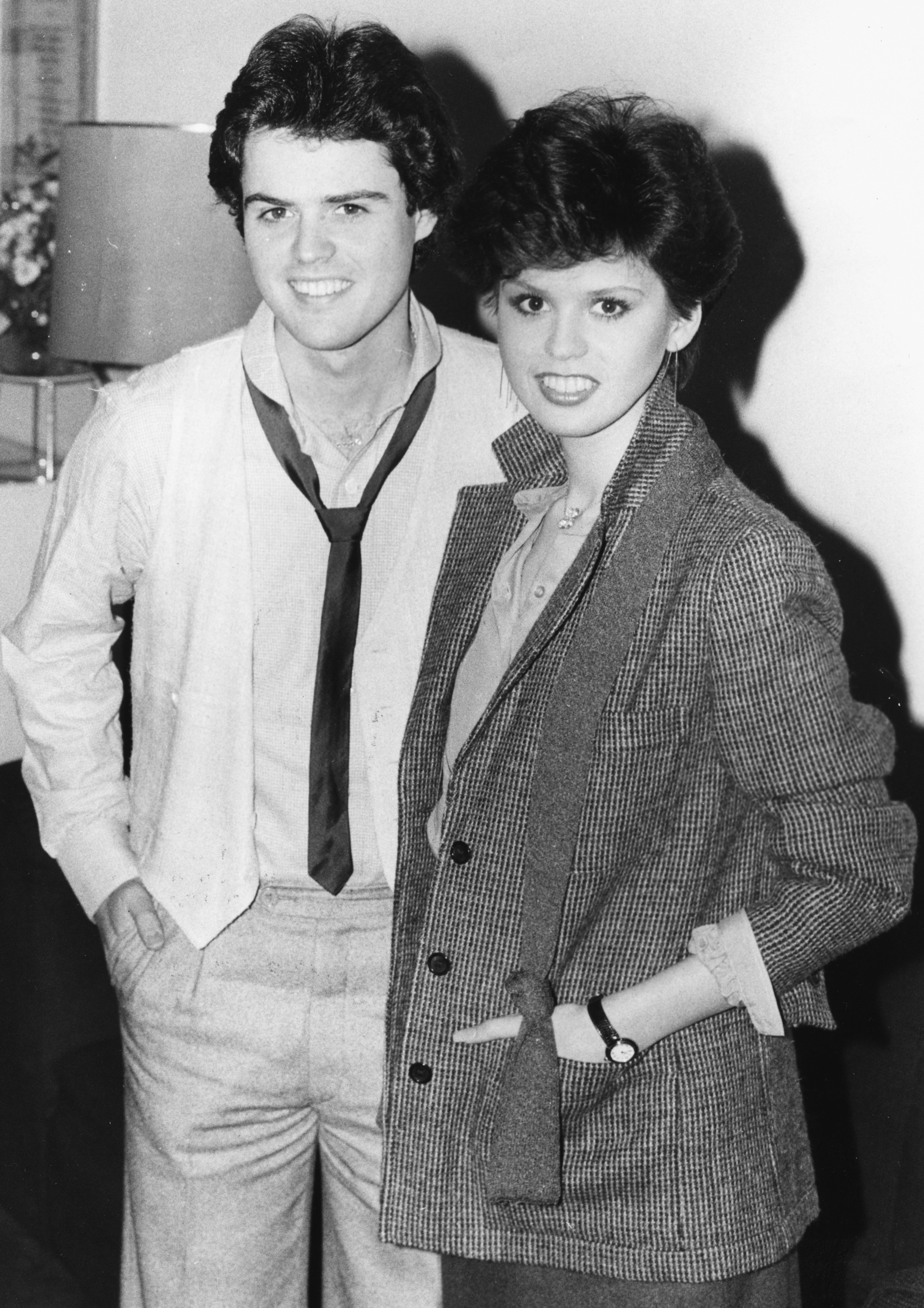 Donny and Marie Osmond smile for cameras at a London press conference on January 22, 1979 | Photo: Getty Images
MARIE REMINISCES NEAR OLD HOME
Before they reached the house, Marie spoke about bicycling in a two-person contraption with brother Donny. They once rode out when they were not allowed, and when they returned, they found their dad waiting with his arms crossed.
"And I thought, 'Ok, we're dead,' " joked Marie. She also shared a hilarious story about her uncle who split his pants while sledding down a hill. She pointed out a pond where the family would fish as well.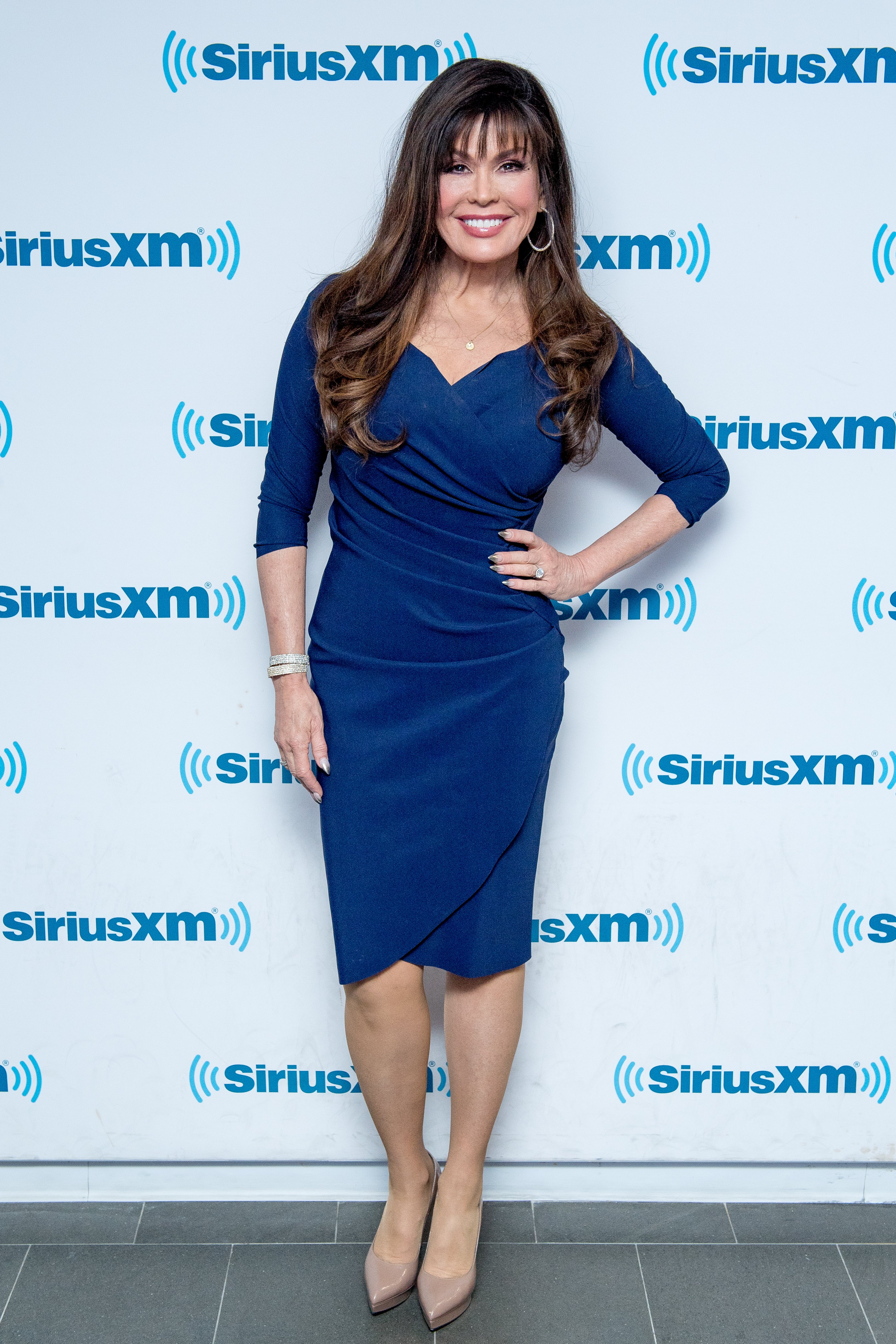 Marie Osmond visits the SiriusXM studios in New York City on January 10, 2018 | Photo: Getty Images
HOW IT USED TO BE
As they approached, several pine trees welcomed them to the ranch-style property. Marie revealed that there used to be a garden nearby and remembered how the washing machined was in the garage.
Her uncle, Ralph, initially built the house. In the caption, she wrote: "Loved getting the chance to take a drive by, I have so many wonderful childhood memories in this home."
EARLY LIFE AND CAREER
Osmond was born in 1959 in Ogden, Utah. She was the eighth of nine children raised in a musical family. Her older brothers became the Osmond Brothers.
As the two youngest kids, Marie and Donny teamed up to work together, hosting a variety program in the 70s. On her own, Marie released the country classic, "Paper Roses," in 1973.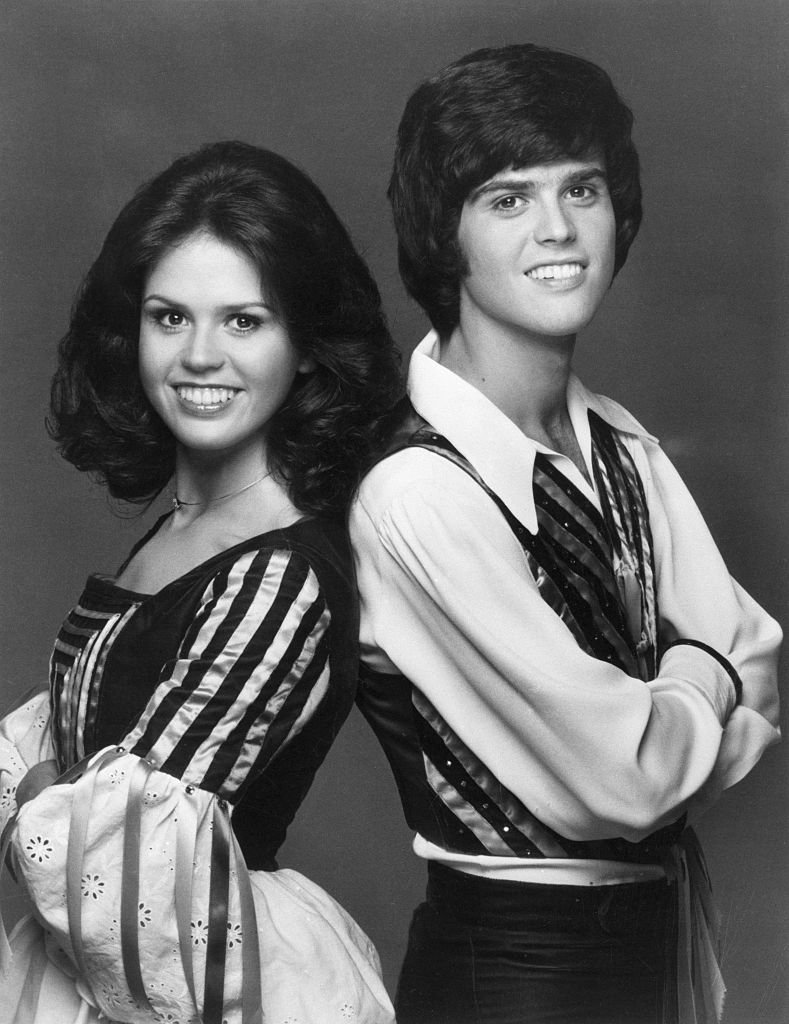 Donny and Marie Osmond take a portrait photo in 1975 | Photo: Getty Images
MARIE AND DONNY'S RUN
She produced music in collaboration with Donny. Then, in the early 80s, Marie's television career took off. By then, Marie had grown her own family, some of whom toured with her in the 80s and 90s.
Marie and Donny made a comeback in 1998 with their syndicated talk show. It ran for two seasons. In 2008, the pair again came together for their Las Vegas residency, which lasted 11 years.
These days, Marie focuses on "The Talk," where she co-hosts alongside several other women. Like most shows, though, production has changed to being virtual amid the coronavirus pandemic.
OSMOND'S FAVORITE QUARANTINE ACTIVITY
Earlier this month, Osmond gave insight on what she is doing while under quarantine. One of her preferred activities is completing puzzles. She shared an impressive photo, having just finished one.
In the shot, Marie sports her long brunette hair, let loose, as she looks over her shoulder while wearing a denim jacket. On the table is what appears to be a complicated piece that the star had put together.
Please fill in your e-mail so we can share with you our top stories!