Daily Joke: A Student Applied for University
Student who took an admission interview into a university outsmarts his interviewer, who wanted to trick him into making a mistake. 
A student wanted to get into a university, so he applied and had to do an interview. The student was pumped up for the test and did his best to make sure that he was prepared for any questions that might come his way. 
During the interview, he started off on a great note. The interviewer was very impressed with him and thought he was very smart. So far, he had not missed any questions and did not seem like he would.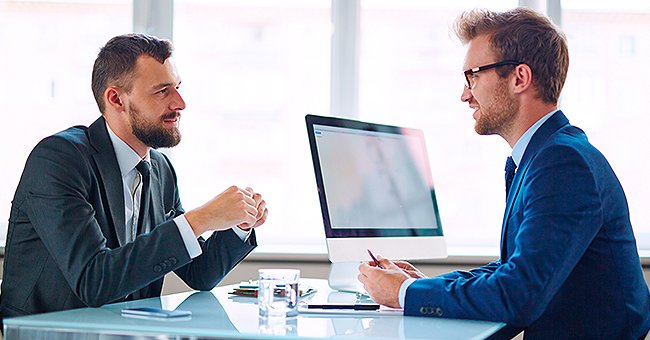 Wondering what he could do to crack that cool exterior and brilliant mind, the interviewer thought about what he could do to make the student make a mistake.
After thinking briefly, the interviewer decided to up the ante and throw a very challenging and nearly impossible question at the student. At the beginning of the next section, the interviewer gave his interviewee a choice.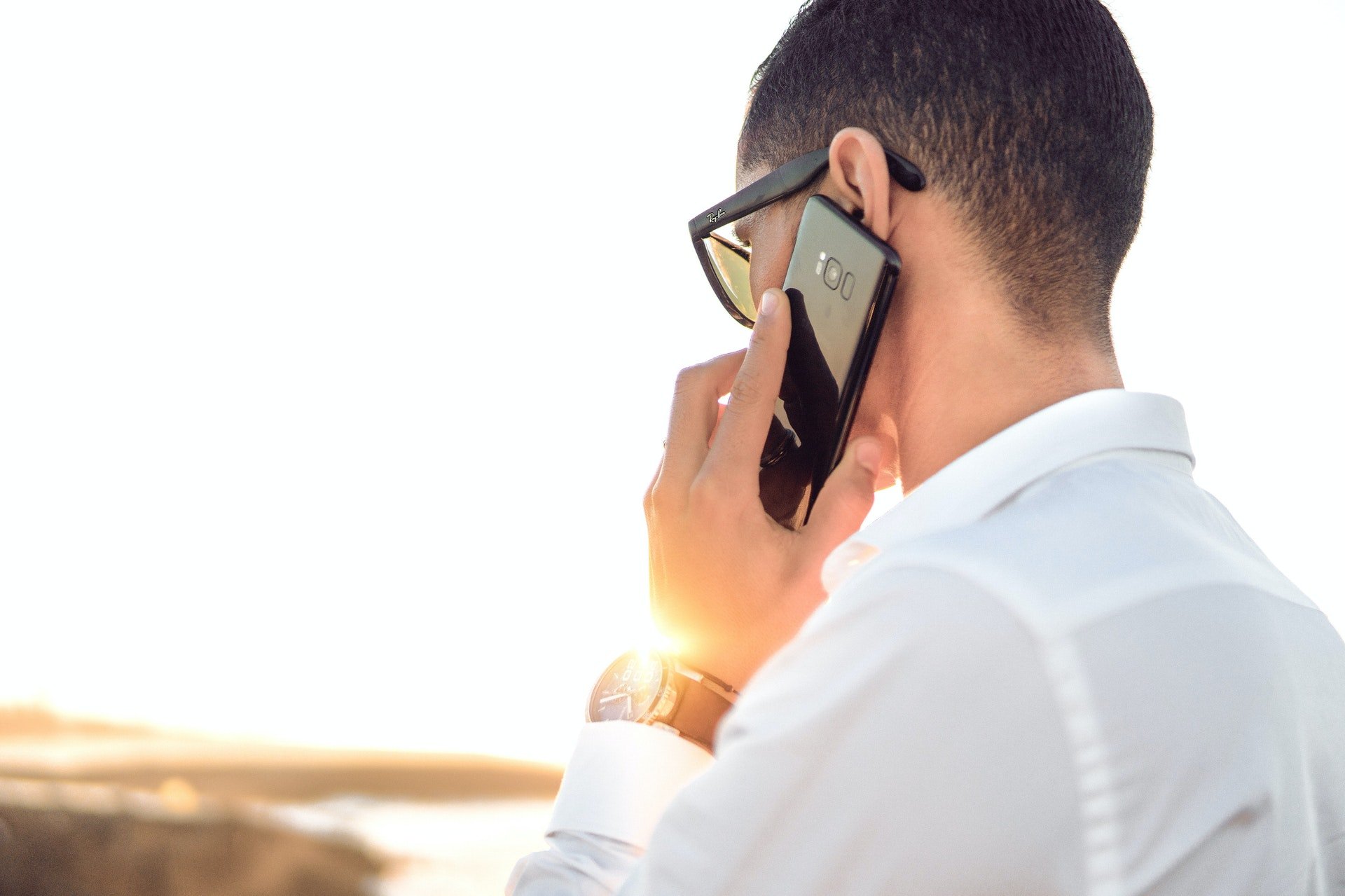 The student had to decide whether he would be asked ten easy questions or get to answer one extremely difficult question. He urged his interviewee to think before he gave an answer.
The student paused for a long time. This was a great chance to either sail through the interview easily with the ten easy questions or take the one hard one and hope to get it right.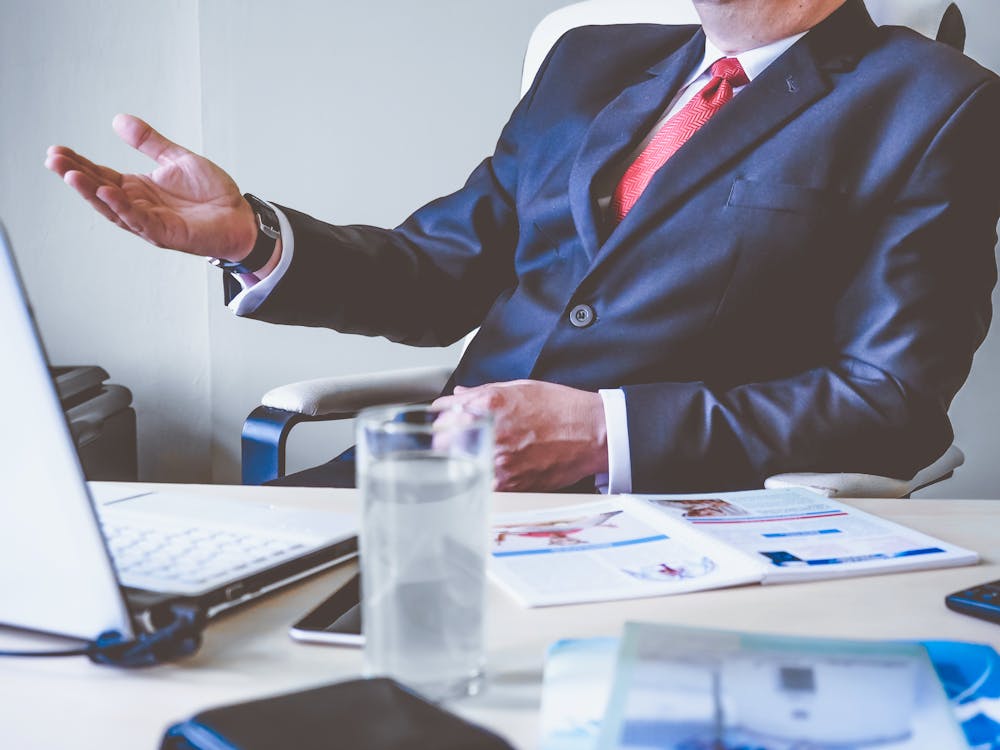 Finally, he decided and said he would take the option of answering one difficult question. The interviewer wished him good luck before presenting his question. He asked:
"Tell me which one comes first? Day or Night?"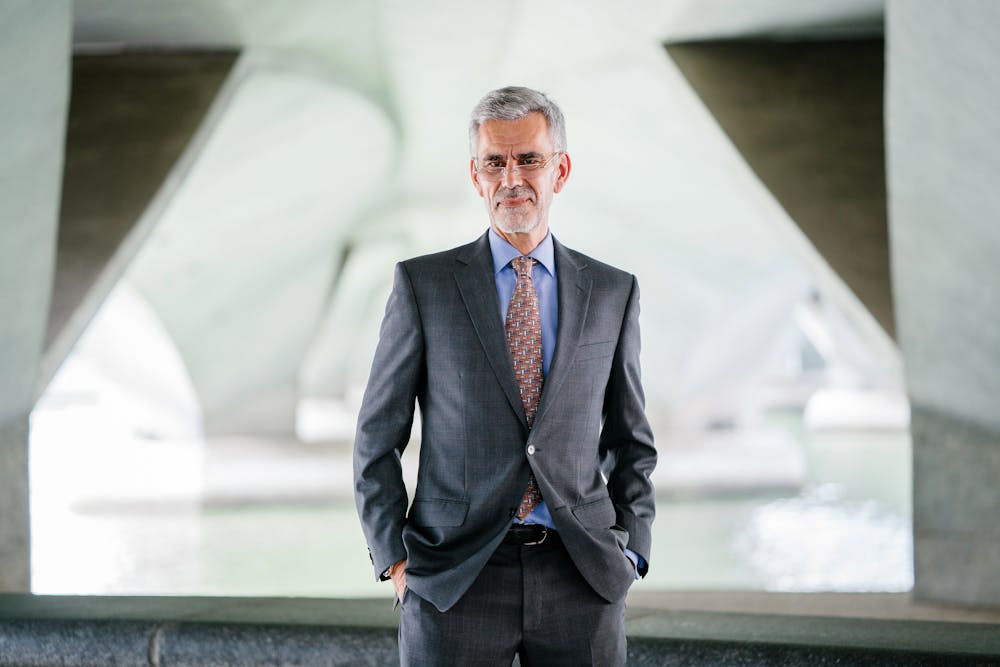 The student was surprised. It was an odd question, so he thought long and hard again. Finally, he said that he thought the day came before the night. Intrigued, the interview asked why. The student answered:
"Sorry, sir. You said you would only ask one difficult question."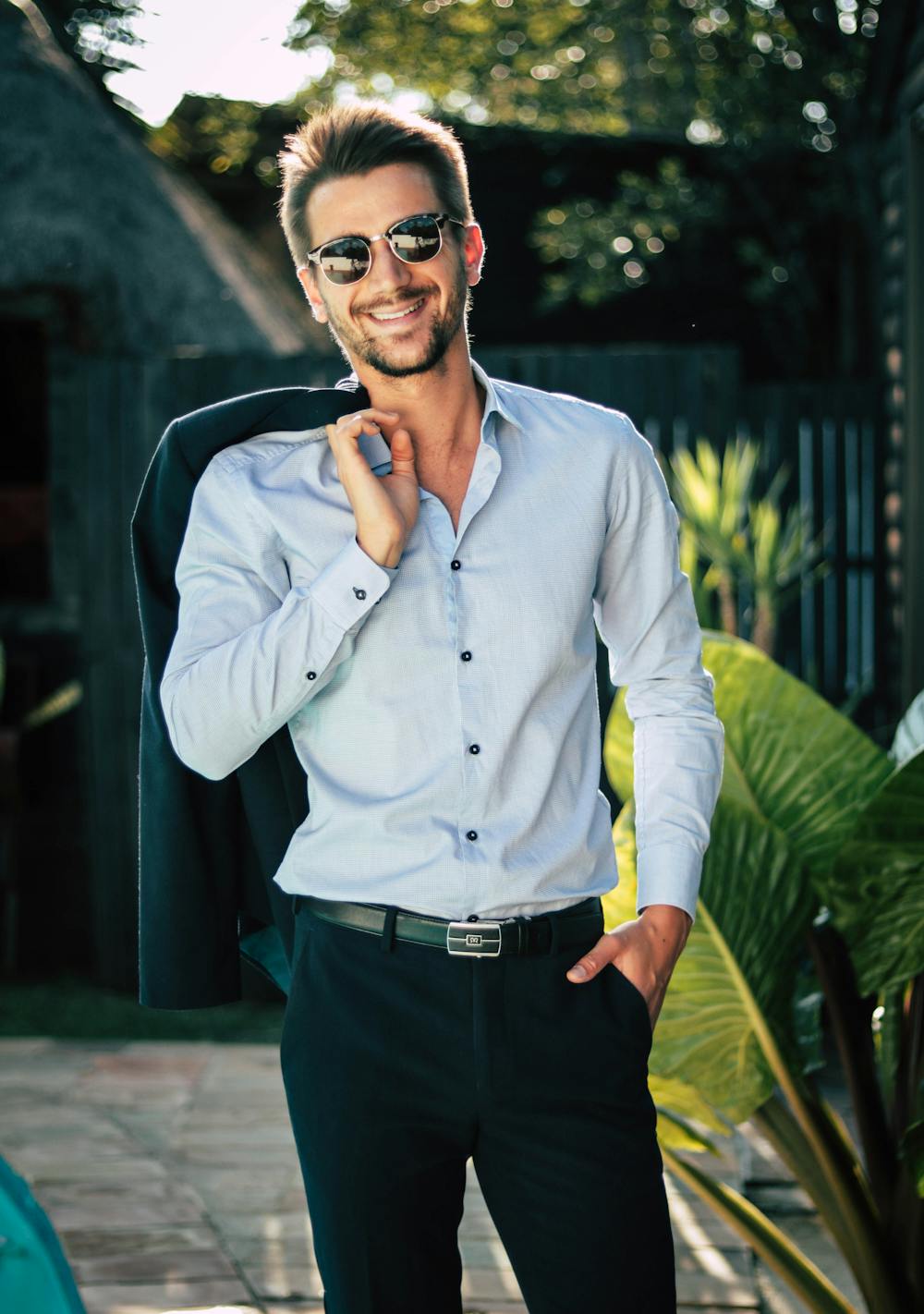 For more interesting jokes, click here
Source: Startsat60