Daily Joke: Man Joins a Big Corporate Empire as a Trainee
A man newly joined a renowned corporate empire as a trainee. However, his first day at work didn't go as planned.
Here's a hilarious read about a new trainee. After being selected as one of the eligible people for the post of a trainee in a big corporate firm, the excited fellow decided to try out some tactics on his first day.
He phoned the pantry and screamed, "Get me some coffee, quickly!" The response he got from the phone wasn't expected as he had mistakenly dialed the CEO's number.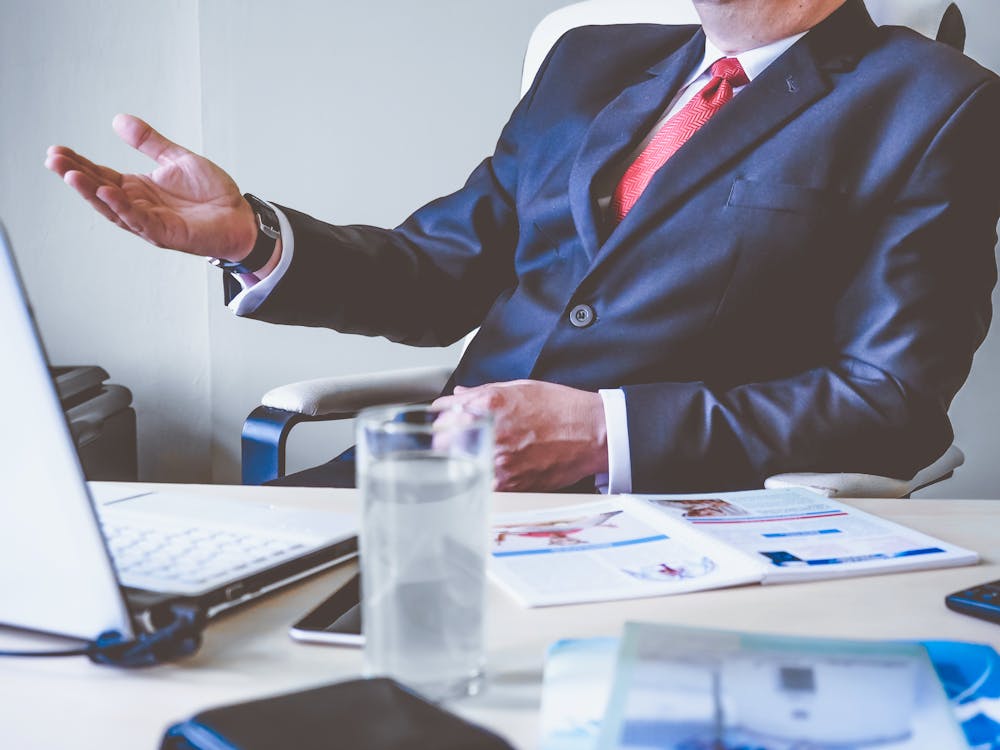 His boss angrily yelled back, "You fool, you've dialed the wrong extension. Do you know who you're talking to, dumbo?"
The man told the receiver he wasn't familiar with the voice. Without further hesitation, the boss who seemed rather angry gave an introduction.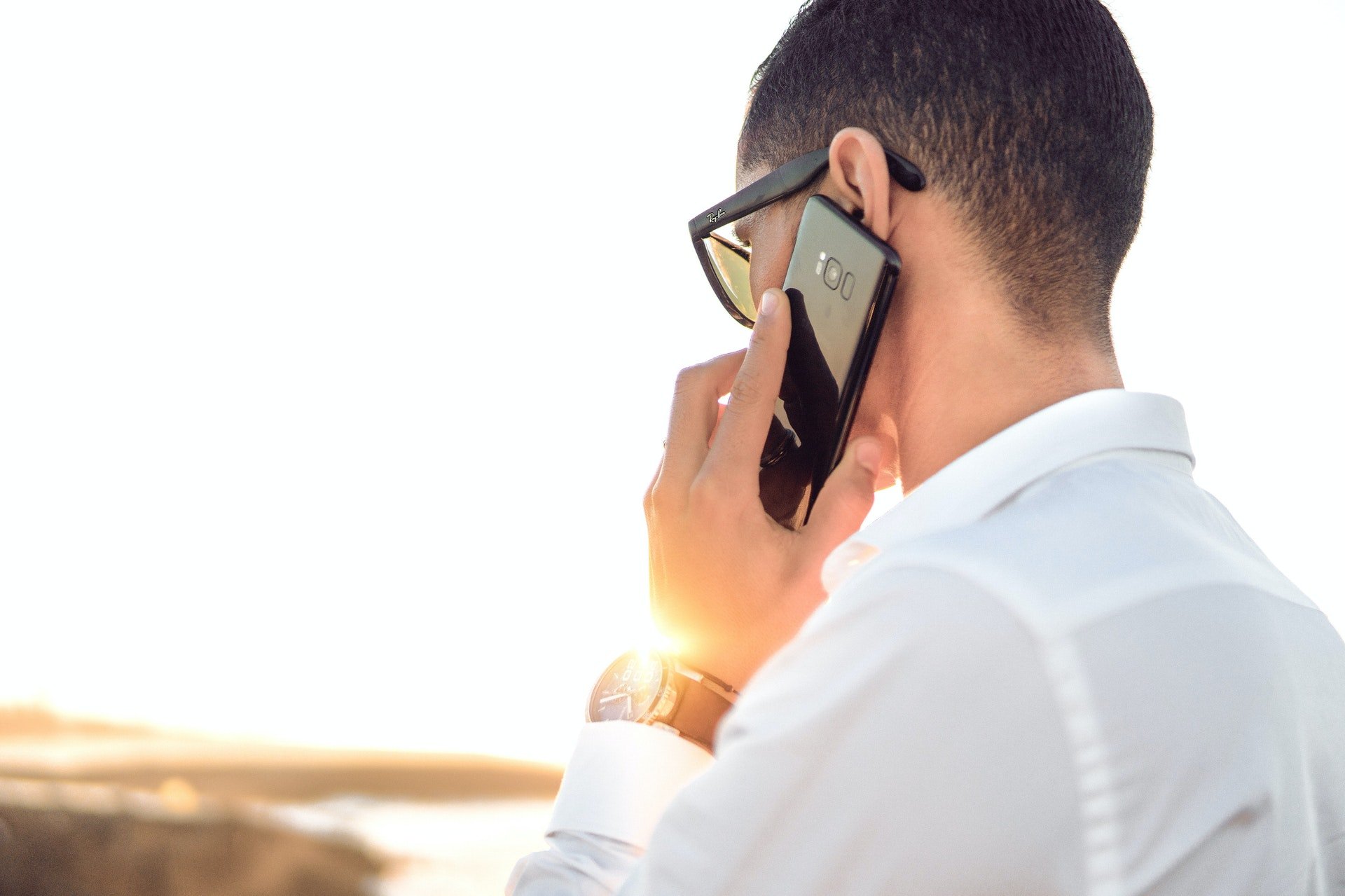 At this point, the trainee opted to yell back while asking the same question the CEO asked. He said, "And do you know who you're talking to, you fool?"
The CEO impatiently quipped the response, "no." After this answer, the trainee quickly ended the call after yelling the word "good!"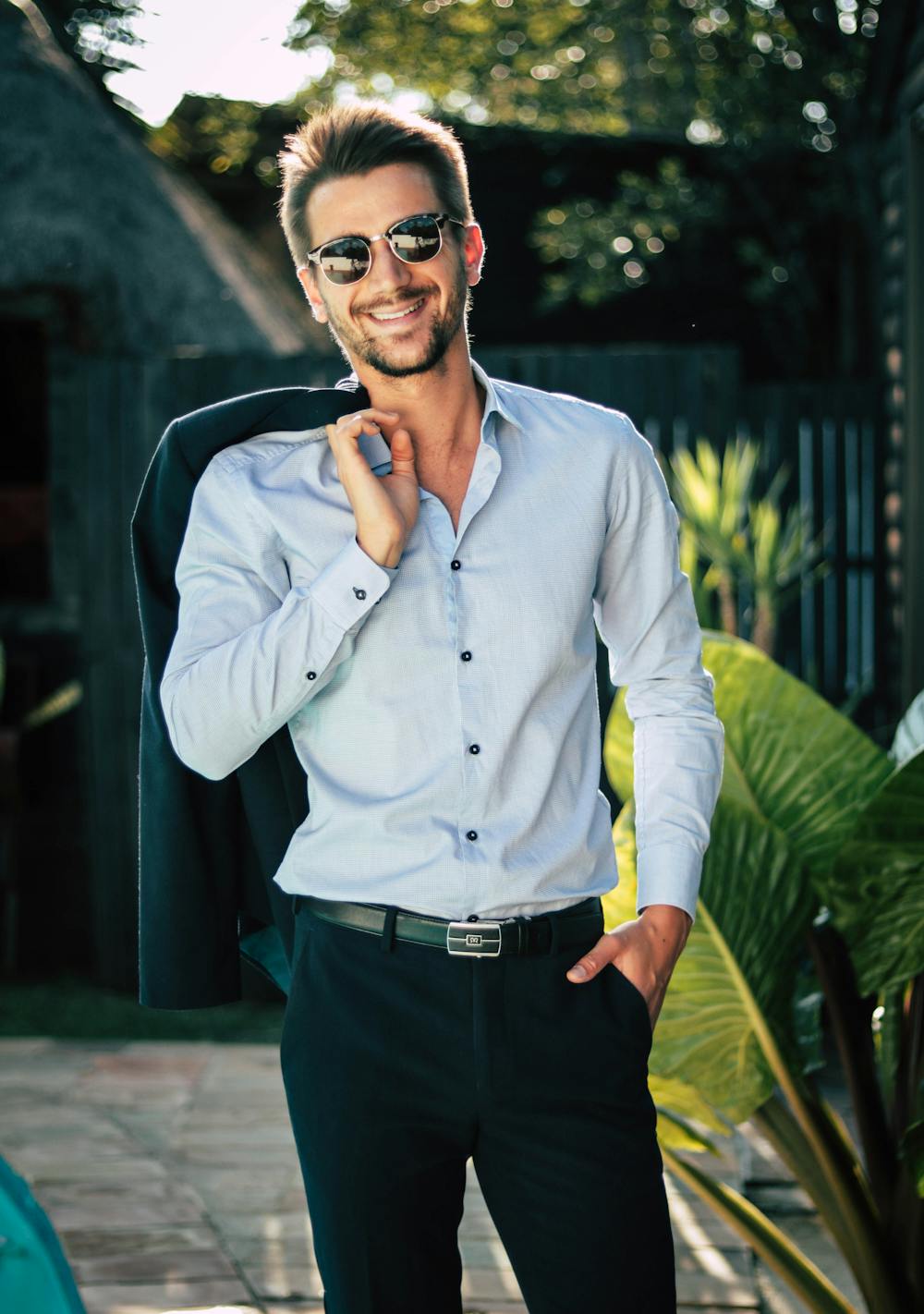 Pheww! He might have made a mistake with the number, but he sure is one intelligent person who can yell out of a sticky situation. In for funnier responses? Well, here's a second joke that involves a teacher and a student in a classroom.
Having carefully taught his students about magnets and its properties, Mr. Smith decided to engage his students and see how much they might have grasped.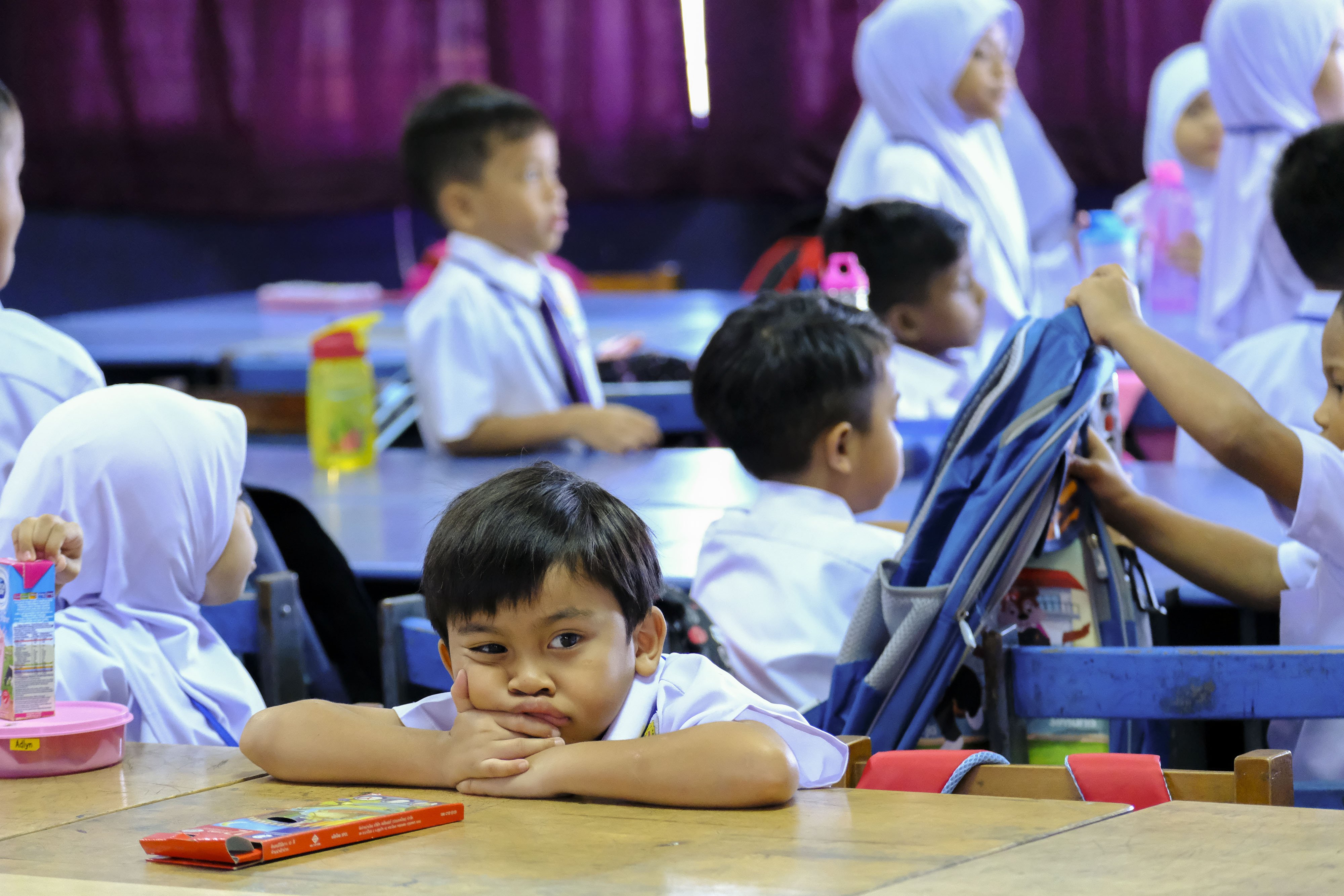 So he asked the class that if his name began with the letter "M," and he picked up things, what type of magnet would he be. A front-row student quickly answered. The little boy quipped. "You're a mother."
Enjoyed the jokes? For more interesting jokes, click here.
Source: Startsat60