Artem Chigvintsev Admits He Was Sobbing While Nikki Bella Gave Birth to Their Son
"Dancing With the Stars" pro Artem Chigvintsev admitted in an interview that he was crying while his fiancée, Nikki Bella, was giving birth to their baby boy.
In a Zoom interview with Entertainment Tonight on August 24, Artem Chigvintsev discussed what it was like to be in the hospital room with Nikki Bella when she gave birth to their first child on July 31.
"Oh, I was sobbing, like, so bad when baby arrived," he confessed. "Like, I don't think people have seen a man sobbing like that."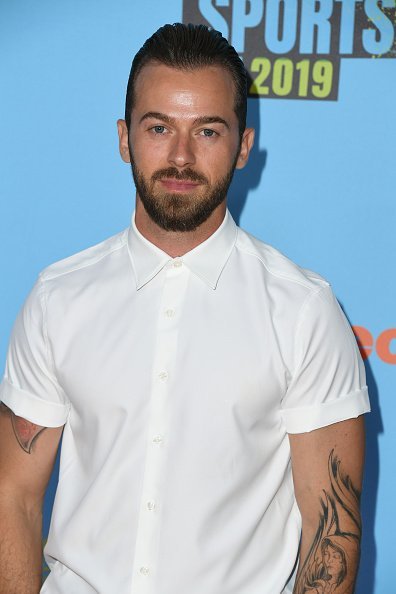 Chigvintsev added that it was awful, yet in the most joyful way. According to him, seeing his son enter the world was unlike any experience he has had before.
"I mean, I was picking that baby up and putting him on me," he explained. When his baby halfway opened his eyes, the Russion-born dancer was overwhelmed with emotion.
Chigvintsev finally understood what it felt like to be a parent. He said that it truly was the miracle that parents often talk about, adding that he wants to relive the whole experience every day.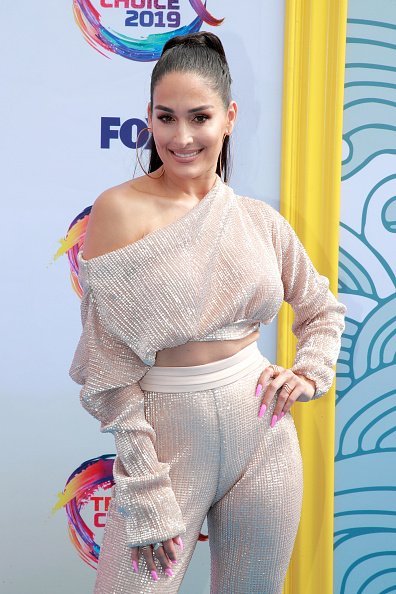 The dancer, who also performed on Broadway, struck up a romantic relationship with Bella after meeting as partners on season 25 of DWTS in 2017.
Several news outlets confirmed the couple's relationship in January 2019. In August 2019, Chigvintsev revealed in an interview that he and Bella have been living under the same roof.
Chigvintsev may now have to dedicate much of his time to dance rehearsals as a pro-partner.
Meanwhile, Chigvintsev was recently asked to return to the 29th season of "Dancing With the Stars." He was not invited back for Season 28.
A source told Hollywood Life that his fiancée was rooting for his grand comeback on the hit dance competition television series.
Even though Chigvintsev may now have to dedicate much of his time to dance rehearsals as a pro-partner, the source guaranteed that Bella would never think about holding back her fiancé.
The insider pointed out that Bella, a retired WWE performer, knows Chigvintsev would do the same thing for her when she pursues her passions.
Meanwhile, Chigvintsev told Entertainment Tonight's Lauren Zima that the year 2020 has been very wondrous to him.
He explained that having a beautiful fiancée and a newborn baby was a huge blessing. And now he's getting his dream job back.