Inside Andrew Keegan's Life — from Teen Heartthrob to Spiritual Leader and Back Again
Hollywood '90s heartthrob Andrew Keegan is back on screen for the final season of the Netflix show, "Trinkets." For decades, he stayed away from the limelight to become a spiritual leader.
In the series, Andrew Keegan, 41, will play Kiana Madeira's father. His "10 Things I Hate About You" co-star Larsa Olyenik will be joining him on the show along with a new generation of actors. He said:
"It was intimidating. They're all very good in their roles, so to be stepping in, it was a humbling experience."
Keegan's rise to popularity started when he played Joey Donner in the 1999 movie "10 Things I Hate About You." It also cemented the fame of Keegan's co-stars, Julia Stiles, Joseph Gordon-Levitt, and the late actor Heath Ledger.
Keegan also appeared in several shows, including "Party of Five," "Full House," "Sabrina The Teenage Witch," and "7th Heaven."
His spiritual transformation began in 2013 in front of an old Rose Temple in Venice, California.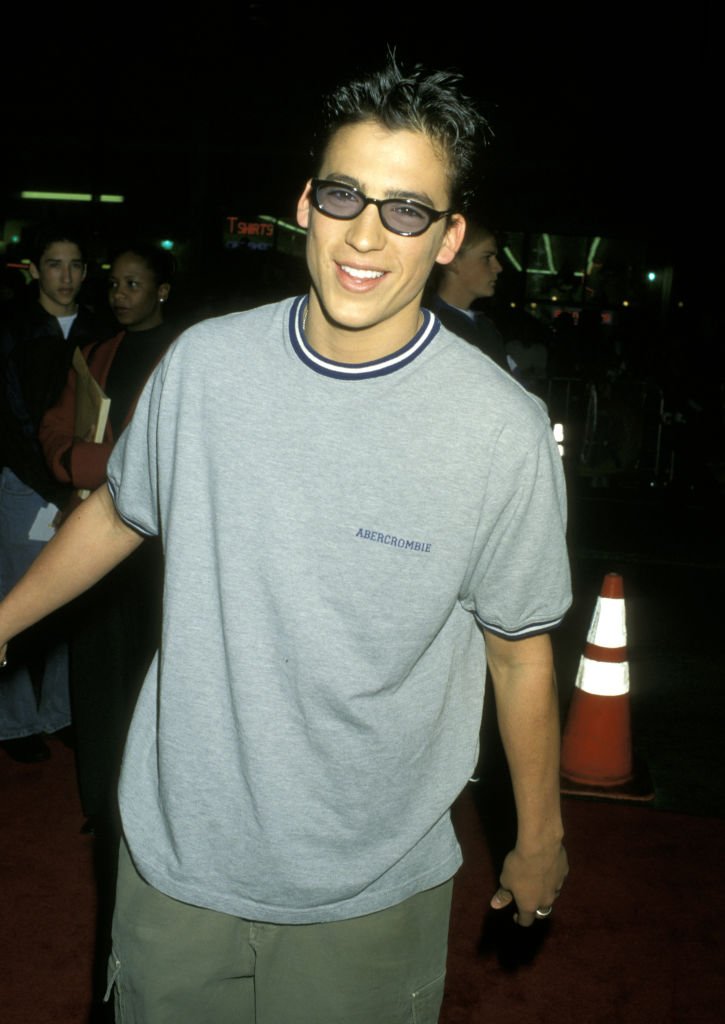 Keegan recalled his moments with Ledger when they filmed "10 Things I Hate About You" more than 20 years ago. Playing a didgeridoo, Ledger's Australian instrument, became their past time.
Keegan described Ledger, who became his longtime friend through the years, as a wise man. He feels fortunate to meet the award-winning actor.
In 2008, Ledger died from an accidental overdose. The Australian-born actor was known for his iconic role as Joker in "The Dark Knight."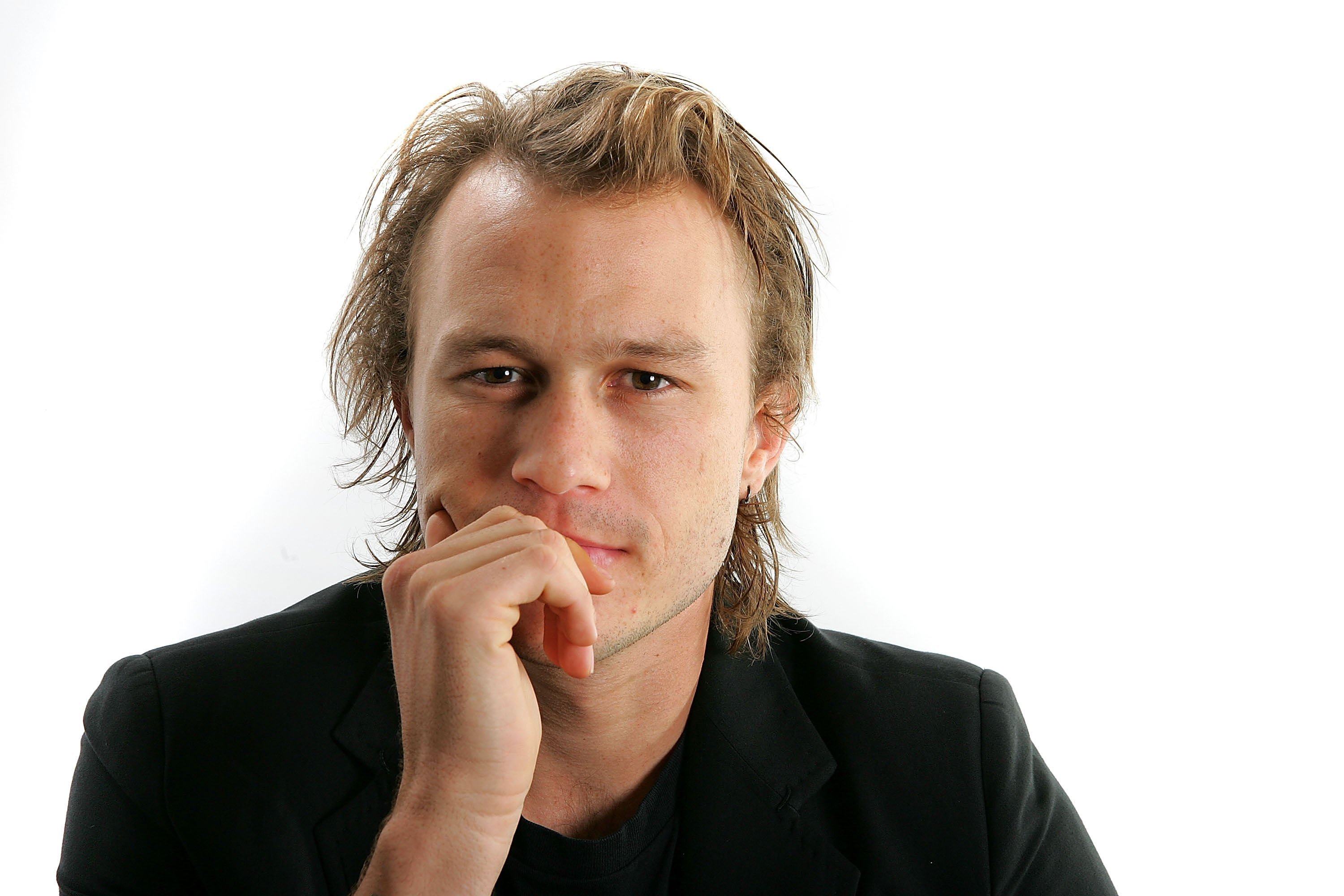 Amid his soaring career and his numerous high-profile relationships, the "Broken Hearts Club" actor had a spiritual awakening. It happened after a traumatic experience in 2011.
His spiritual transformation began in 2013 in front of an old Rose Temple in Venice, California. The following year, he founded his spiritual movement called "Full Circle."
Several years after launching the community-focused organization, Keegan struggled to keep the group's headquarters. Later, they found an investor who helped keep their group afloat.
Many were surprised by the actor's transformation from being a hotshot Hollywood actor to being a spiritual leader.
Keegan is also a proud partner of Arista Ilona and a doting father to Aiya Rose, whom they welcomed in March 2016. 
Keegan and Ilona, who works for Apple, have been together for a long time. The actor said they intend to raise their child in a co-creative environment centered on truth and love. 
Meanwhile, Ledger's former girlfriend, Michelle Williams, recently gave birth to her first child with Thomas Kail, whom the actress met in 2018.
The "Greatest Showman" star was in a relationship with Ledger from 2004 to 2007. They welcomed their daughter, Matilda, in 2005.