'Greatest Showman' Actress Michelle Williams Gives Birth to Her Second Child
The "Greatest Showman" actress Michelle Williams delivered her second child with new sweetheart Thomas Kail, 14 years after her first child with Heath Ledger.
The award-winning actress appears to be in high spirits as she welcomed her first child with her new husband, Thomas Kail.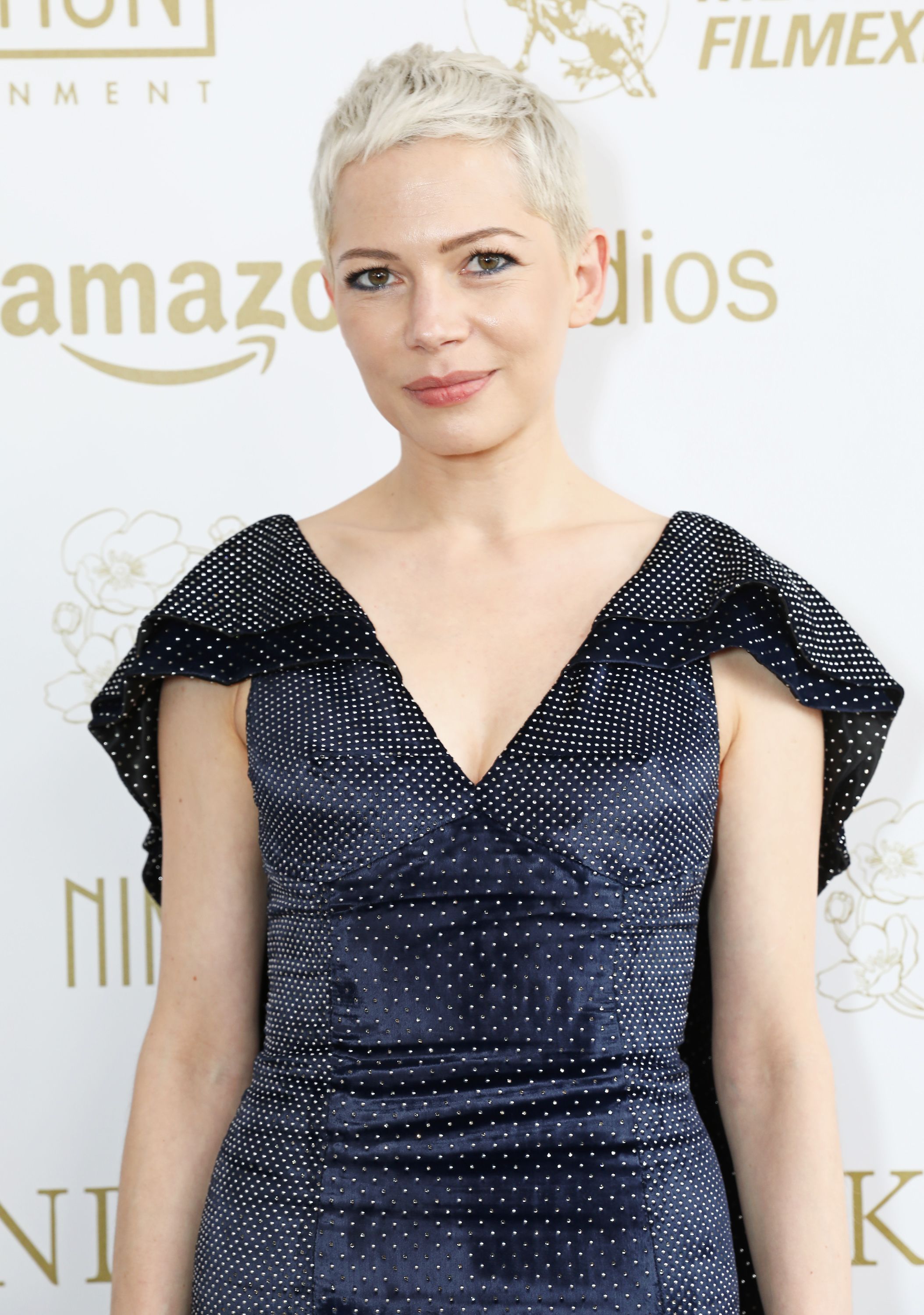 The couple, who met in 2018 when they worked together on "Fosse/Verdon," which Kail directed, had previously announced in December 2019 that they were expecting a child soon and would like to get married before the delivery.
The lovebirds reportedly tied the knot in a secret ceremony in March and have now been blessed with the birth of Williams's second child — she is also the mother of a daughter from her relationship with late "The Dark Knight" actor, Heath Ledger. 
Michelle Williams and Thomas Kail welcome another theater kid into the world https://t.co/pnXW0q9uDf

— Vulture (@vulture) June 18, 2020
The couple is yet to disclose the gender of their newborn, neither has the exact date the baby was delivered been confirmed.
Their newborn is a first child for 43-year-old Kail, who is best known for directing Broadway hit, "Hamilton." They went public with their relationship in January as they turned out together at the Golden Globes and Screen Actors Guild Awards ceremonies. 
Heath Ledger's former partner Michelle Williams welcomes first child with husband Thomas Kail. https://t.co/zSxiqwt8XX pic.twitter.com/jN7M9yR26I

— The West Australian (@westaustralian) June 18, 2020
That occasion turned out to be even more memorable as Michelle won a statuette for her performance as Gwen Verdon in "Fosse/Verdon."
Virginia-born Kail was previously married to actress Angela Christian in 2006, before the duo split. Williams was also recently married to musician Phil Elverum in 2018, in another secret wedding, until she filed for divorce in April 2019. 
BREAKING NEWS: Michelle Williams has welcomed a baby with her new husband, Thomas Kail!https://t.co/rYtOkYDgRg

— HollywoodLife (@HollywoodLife) June 17, 2020
Before that, Williams was involved in a relationship with Heath Ledger from 2004, before the actor's death — caused by an overdose of prescription drugs in 2007. Williams has since been the single mother of their 14-year-old daughter, Matilda.
Motherhood has been an enjoyable experience for Williams so far, as she expressed that she enjoys a good relationship with Matilda. Ledger's family also acknowledges that she has been an incredible mother, as they are still very close to the actress.
Exclusive: Michelle Williams has given birth to her first child with husband Thomas Kail. https://t.co/Q9KOGwUc6T

— Us Weekly (@usweekly) June 17, 2020
Kail recently directed the film version of "Hamilton" — which was due for release in October 2021, before Disney announced the film would be released this July, due to the COVID-19 pandemic. 
Williams will reprise her role as Anne Weying in Marvel's upcoming sequel, "Venom: Let There Be Carnage," set to be released on June 25, 2021.