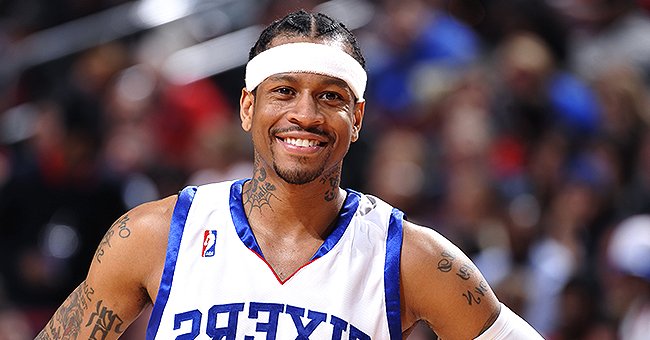 Getty Images
Allen Iverson Now — Glimpse at His Life Almost 7 Years after Retiring from the NBA
Allen Iverson is one of the most iconic basketball players of all time. Known for his skills and outspoken persona, he made his mark on the league years ago. Take a glimpse into his personal life after retirement.
While he played, Allen Iverson was a unique talent. In a league with big players dominating, he showed that the little guys could do a lot of damage. His rare talent gave him the nickname "The Answer."
The little man also earned quite a lot of money over the period of his career, as befitting a player of his talent. Sadly, like many athletes, he didn't quite make the best of it. A string of misdemeanors and bad financial decisions left him in a dangerous place.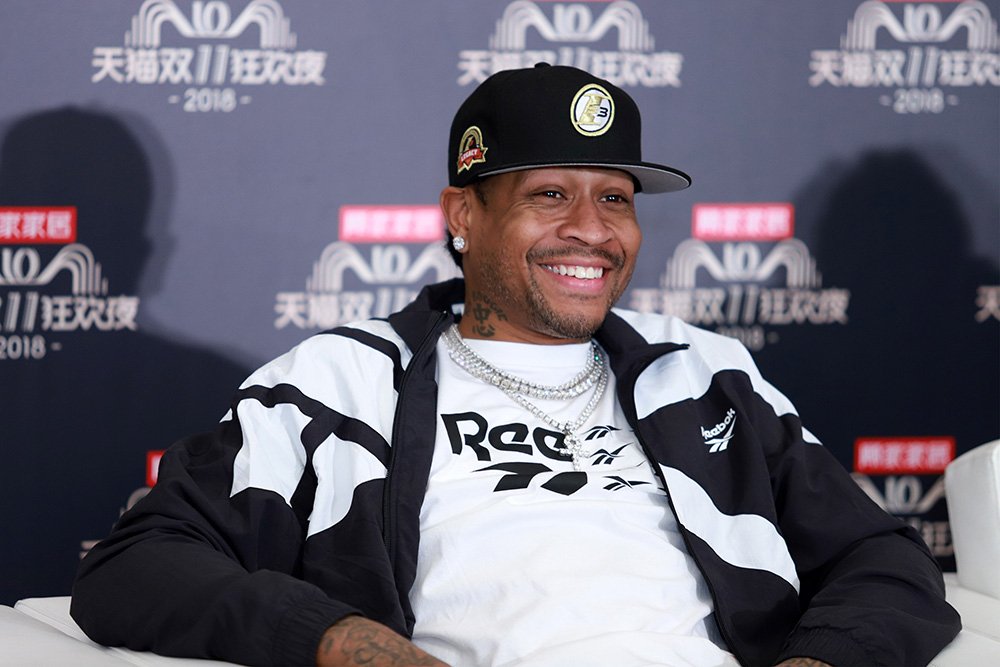 Allen Iverson in an interview during rehearsals for the 2018 Double 11 Global Shopping Festival on November 10, 2018. | Photo: Getty Images
Despite all of that, however, it is common knowledge that Iverson did have a lot of struggles while he played. Some of these struggles appeared to have spilled over into his life after retirement as well. In truth, Iverson might not be doing as well as he could have.
Amid all the success, Iverson never could escape the controversy. Family troubles, misdemeanors, and more were part of his life. The tale of Iverson's decline has many variations.
Several people and news sources have details of what they believe could have gone wrong. However, most people understand that it was mostly his doing.
While at a divorce hearing in 2012, Iverson famously said that he couldn't afford a cheeseburger.
Throughout his career, Iverson reportedly earned over $150 million in salaries alone. Still, he managed to squander most of it. As always, different people have variations of what happened.
While at a divorce hearing in 2012, Iverson famously said that he couldn't afford a cheeseburger. That was the extent to which things had deteriorated. A player who many looked up to seemed like a shadow of himself.
That tone of acceptance appears to be his new way of life. When he turned 45 earlier this year, he told reporters that he understood he had become old. So, he was embracing it.
Please fill in your e-mail so we can share with you our top stories!