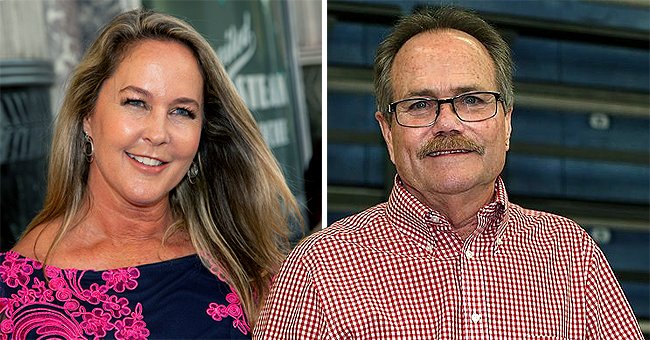 Getty Images
Erin Murphy, Jon Provost and Other Favorite Child Stars — Where Are They Now?
Let's take a look at the lives of Erin Murphy, Jon Provost, Keith Thibodeaux, Lisa Loring, and Jay North. They were once talented child stars who achieved global stardom in television and film.
According to Closer Weekly, Murphy, Provost, Thibodeaux, Loring, and North are all doing well in spite of whatever struggles they have had through the years. Scroll down to learn more about them.
ERIN MURPHY
Murphy was born on June 17, 1964, in Encino, California, USA. As an actress, she is best known for "Bewitched" (1964), "Lassie" (1954), and "Deadly Fighters" (1979).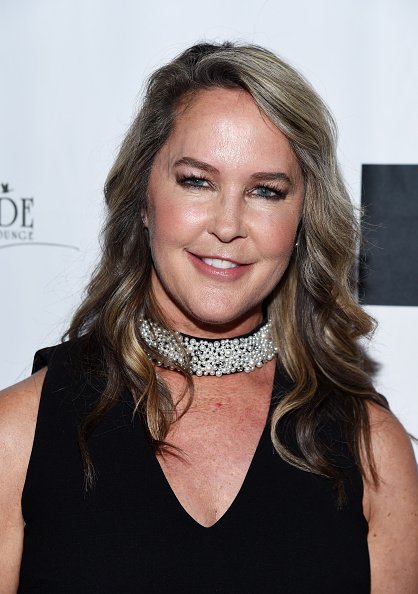 Erin Murphy at The Hollywood Museum on February 09, 2020 in Hollywood, California. | Photo: Getty Images
Since May 1998, she has been married to Darren Dunckel. The couple shares three children. Murphy was previously married to Eric Eden and Terry Rogers.
JON PROVOST
Provost was born on March 12, 1950, in Los Angeles. He is best known for his role as young Timmy Martin in the CBS series "Lassie" (1954).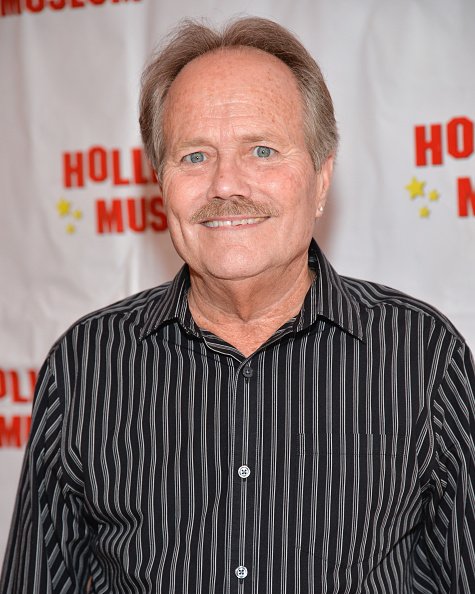 Jon Provost at The Hollywood Museum on August 18, 2016 in Hollywood, California. | Photo: Getty Images
Provost is a divorced father of two children. The actor has done a few animated voiceovers and made an isolated film appearance in the family film drama, "Susie's Hope" (2013).
KEITH THIBODEAUX
Born December 1, 1950, Thibodeaux is best known for playing Little Ricky on the hit television shows "I Love Lucy" and "The Lucy-Desi Comedy Hour."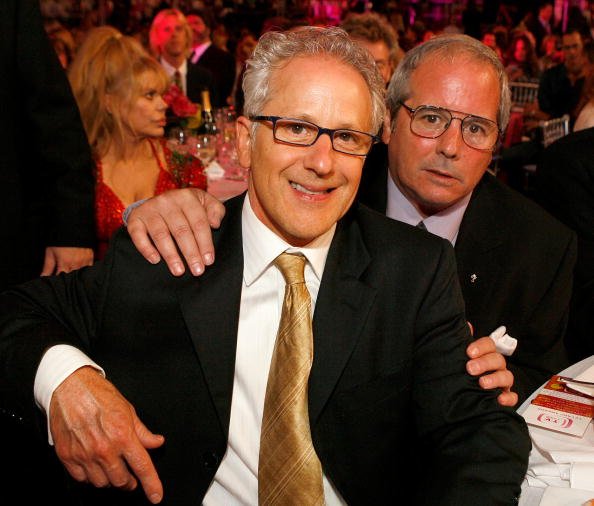 Keith Thibodeaux and Desi Arnaz Jr. at Barker Hangar on April 14, 2007 in Santa Monica, California. | Photo: Getty Images
His last name was considered too difficult to pronounce by producer Desi Arnaz, so he was later billed as Richard Keith. Thibodeaux is the last living regular appearing cast member from "I Love Lucy."
LISA LORING
Loring was born in Kwajalein, Marshall Islands on February 16, 1958. She is most popular for her appearances on "The Addams Family" (1964), "Savage Harbor" (1987), and "As the World Turns" (1956).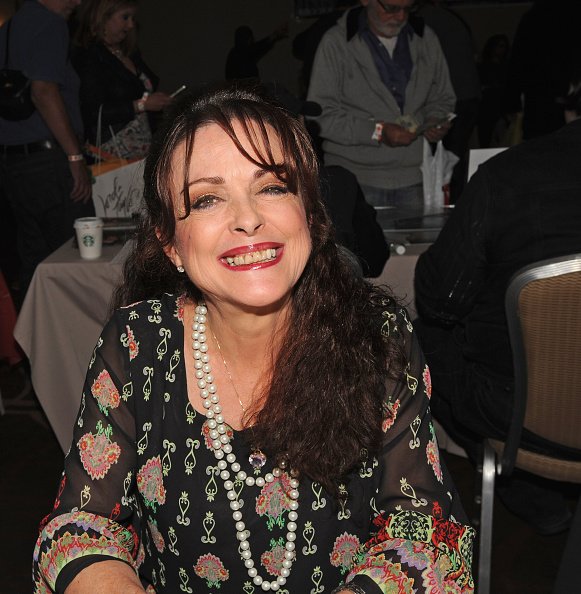 Lisa Loring at Sheraton Parsippany Hotel on October 23, 2015 in Parsippany, New Jersey. | Photo: Getty Images
Since 2003, she has been married to Graham Ritch. The actress was previously married to Jerry Butler, Doug Stevenson, and Farrell Foumberg.
JAY NORTH
Born on August 3, 1951 in Hollywood, Los Angeles, California, USA, North was first seen on television in 1958. He shot to stardom when he was chosen to play the star-making title role on the 1959 CBS sitcom "Dennis the Menace."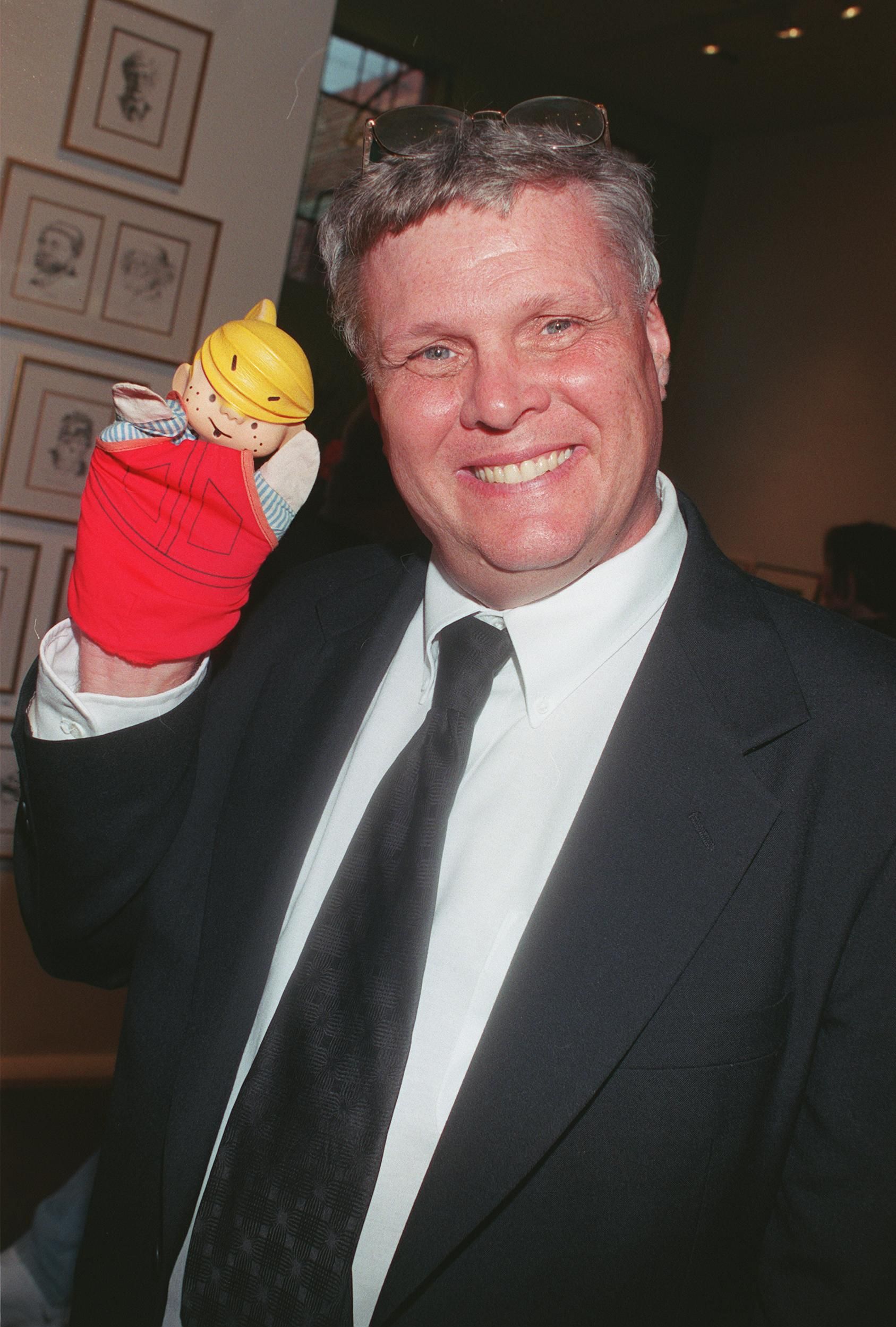 Jay North at the Every Picture Tells A Story art gallery in 1999. | Photo: Getty Images
North appeared in 146 episodes of the hit television series over a four-year period. He also appeared in several variety programs during this television peak.
However, North ended up being typecast. He had a hard time moving forward with film ventures and series. He eventually decided to retire from showbusiness.
Please fill in your e-mail so we can share with you our top stories!