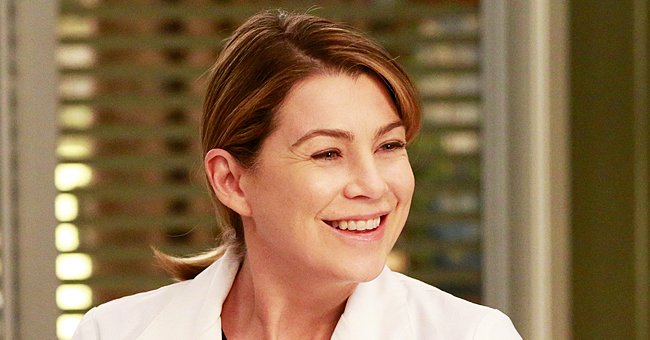 Getty Images
'Grey's Anatomy' Star Ellen Pompeo Says She's Not Trying to Stay on the Show Forever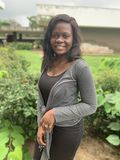 "Grey's Anatomy" actress Ellen Pompeo teases exit from the show after playing one of its most important lead characters, Dr. Meredith Grey, for 16 seasons.
"Grey's Anatomy" actress Ellen Pompeo recently stopped to chat with Armchair Expert's Dax Shepherd and talk about her future in the series. The actress admitted that after 16 seasons, she was not open to the idea of sticking around for an eternity and a half. She said:
"I do not want to be the grapes dying on the vine. Already to watch myself age from 33 to 50 now onscreen, that's not so fun..."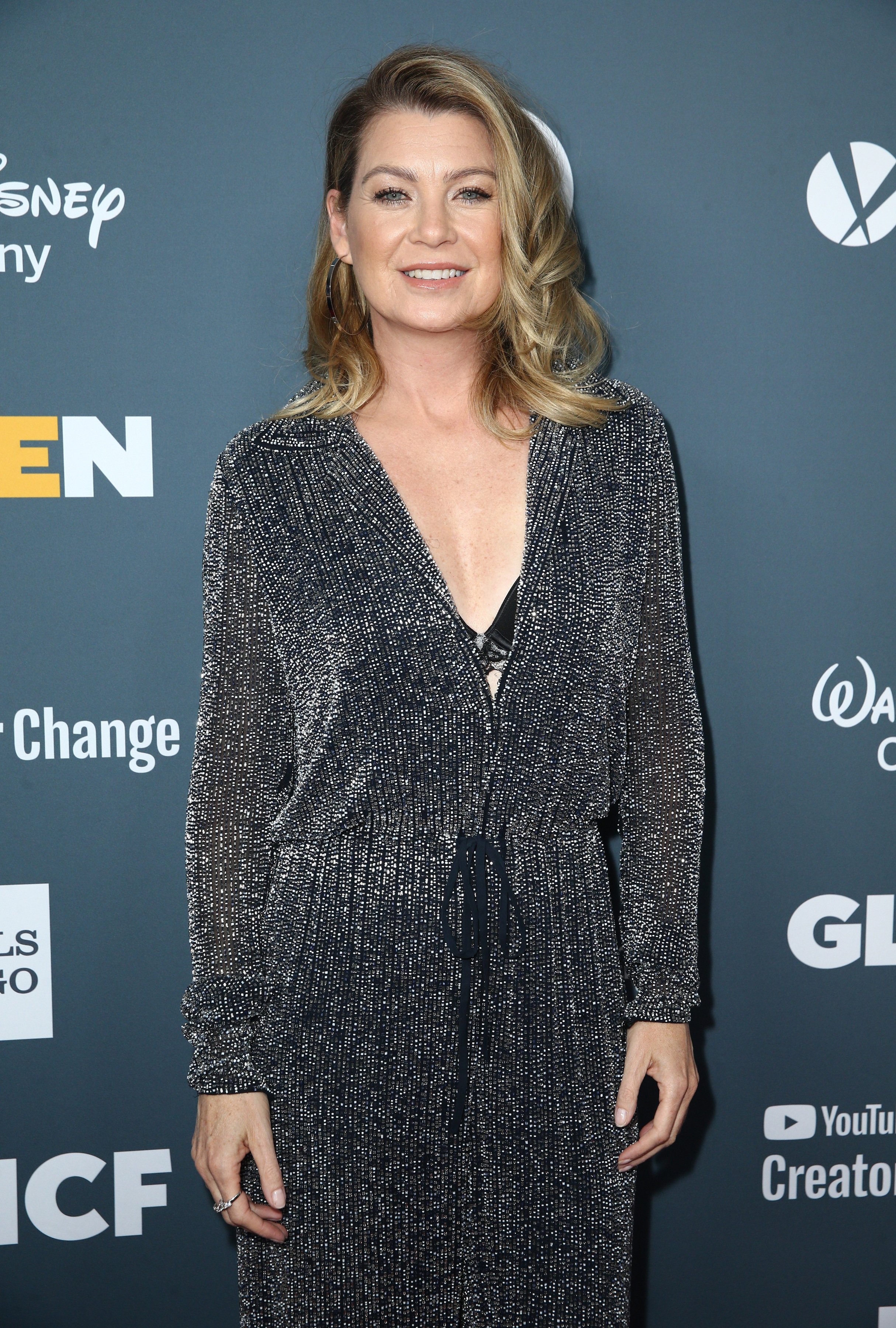 Ellen Pompeo attends the GLSEN Respect Awards on October 19, 2018. | Photo: Getty Images
"Grey's Anatomy" only just concluded its 16th season, and for Pompeo, that meant the 16th season of wearing the same costumes and playing the same character. It could be maddening, and the actress said she knew that she was not doing herself any favors.
She hated to lie to herself or ignore her age, but exiting the show while it was still so successful was not a bad way to go, in her opinion. With all that she had put into the series, her goal was not to stay there forever doing the same.
Pompeo's truth was that if she started to feel aggravated by her environment and no longer felt happy or ungrateful to exist in it, she did not need to be there.
As she teased her exit from the show, the 50-year-old actress who plays Dr. Meredith Grey in the show, admitted that the major thing that made her appreciate being a part of the production was the fact that she was also a producer.
Pompeo was nearly convinced that she could not go on without her wonderful castmate.
Having the opportunity to chip in and sway some decisions concerning her character and the series in general, made being in it much better.
At that point, what kept her interested in continuing to portray Dr. Grey was the large wide-reaching platform they had, to raise awareness about certain issues plaguing the world.
These included human trafficking and big pharma. It was an important platform and role to play in imparting ideas, so she tried her best to remain grateful.
Pompeo's exit, should it happen, would not be the first of its kind. In 2013, one of the show's most beloved main actors, Sandra Oh, departed from the series.
Oh and Pompeo worked side by side in their day-to-day filming. With Oh's 2013 departure, Pompeo was nearly convinced that she could not go on without her wonderful castmate.
Thankfully, she carried on as Dr. Grey and worked more alongside actor Patrick Dempsey. In April 2015, his character, Dr. Derek Shepherd, was killed off, and he exited the show.
At that juncture, they made Pompeo feel like without Dempsey, the show was no good, and neither was she. The 50-year-old said she had to sit up and rewrite that narrative to prove them wrong, and over four years after, she made sure to carry the show on her back to the best of her ability.
At first, Pompeo admitted that her staying was about financial stability, but with the life that she had built for herself, her husband, Chris Ivery, and their three kids, there was no reason to keep hanging on. She did not say for sure, but it seemed that it would soon be the end of the road for Dr. Meredith Grey.
Please fill in your e-mail so we can share with you our top stories!