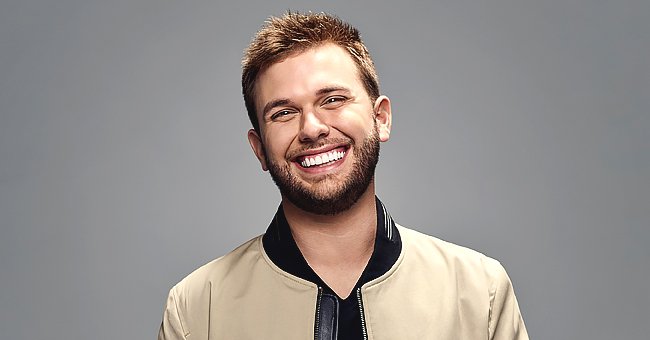 Getty Images
See Chloe Chrisley's Reaction to Uncle Chase after He Offers to Teach Her How to Manipulate People
Chloe Chrisley, the granddaughter of Todd Chrisley, displayed her sassiness in yet another hilarious encounter with her uncle, Chase Chrisley.
The official Instagram account of the "Chrisley Knows Best" reality show posted a video of Chloe Chrisley, 7, where Chase is seen trying to teach her a manipulation technique. She said to him:
"You're weird."
Many fans of the reality show found the video hilarious as they, too, can see that Chloe is not impressed by Chase's manipulation lesson.
The short video clip amassed at least 13,532 reactions from the family's Instagram followers. Some commented that the little girl's reaction was cute and adorable.
With Chase's recent appearance, there is no doubt that the 24-year-old reality star will have more funny episodes with his beloved family.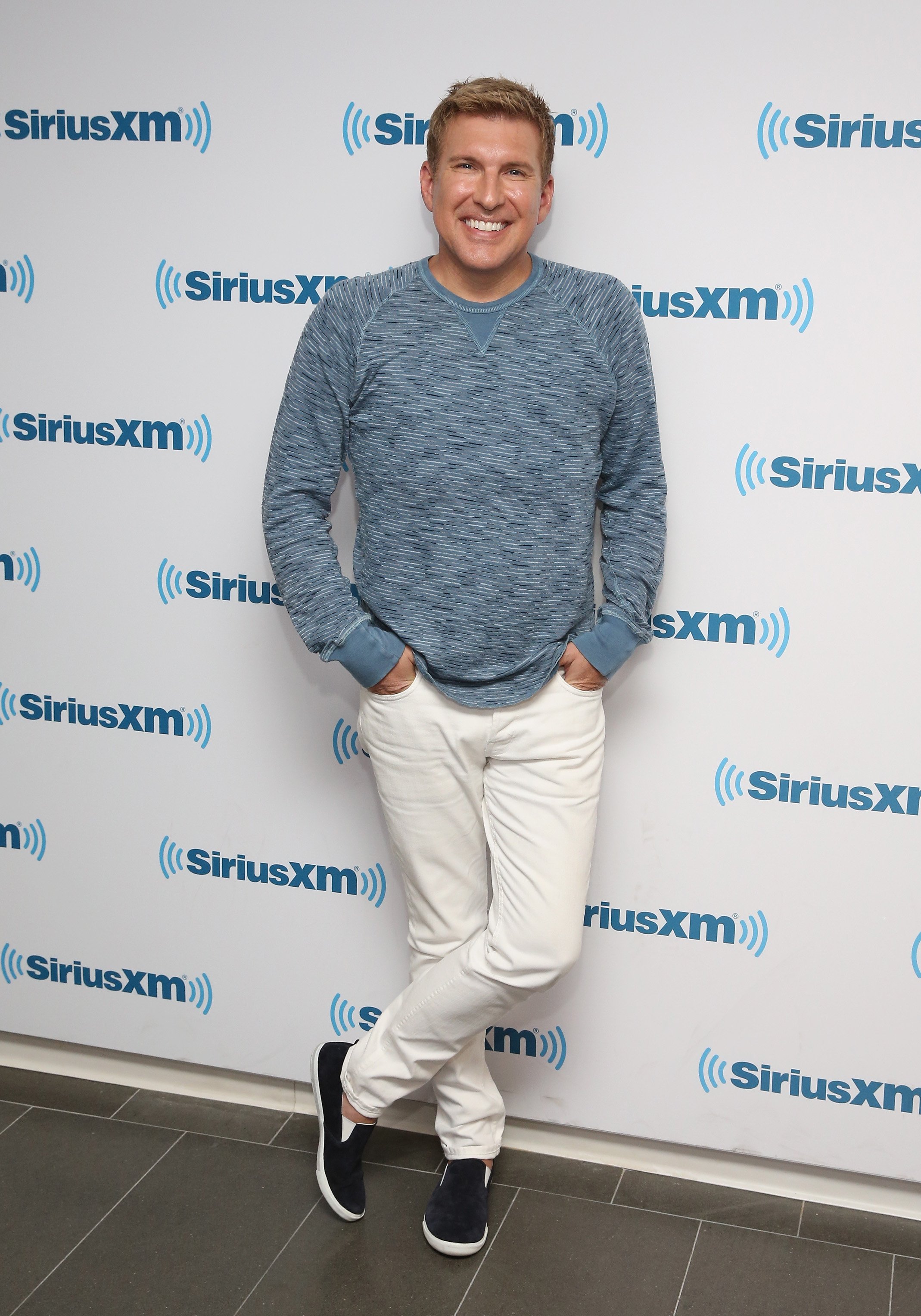 Businessman Todd Chrisley, who stars on the show, "Chrisley Knows Best," visits the SiriusXM Studios in 2015 in New York City.
Recently, Chase and his 14-year-old brother Grayson were caught in a kitchen mess, which shocked Todd, 51, and their Nanny Faye.
The pair used their grandmother Julie's supplies as well as her variety of sauces in the kitchen. They mixed in soy sauce, bacon bits, and peppers to get a unique popcorn flavor.
The family displayed an emotional side recently when Savannah went through a major surgery.
While Todd was speechless about his two sons' mess, the Chrisley patriarch had a funny argument with Chloe after she demanded for a cellphone. Todd declined Chloe's request, saying as she is too young to have a cellphone.
The girl persisted, but he insisted that she can only get one when she turns 13. After Todd rejected her request, Chloe turned to her Nanny Faye.
Her grandmother gave her an old cellphone instead of buying a new one.The episode elicited reactions from fans, some of whom expressed concern about the young girl owning a cellphone.
While the Chrisley family is known for their humor, they displayed an emotional side recently when Savannah went through a major surgery.
It was the third time Savannah went through the procedure because of her endometriosis. She has been battling the painful disorder ever since she was a child.
After her operation, Savannah said she would give herself ample time to recover. She expressed gratitude for her family's support, the doctor's assistance, and the thoughtful messages her fans sent her online.
Several weeks before Savannah's surgery, Todd posted an adorable birthday tribute to her on Instagram, which amused and touched their fans.
In the photo, Savannah is wrapped in a blanket, inspired by a newborn photoshoot. Some fans commented that it was the funniest birthday tribute they have ever seen online.
Please fill in your e-mail so we can share with you our top stories!