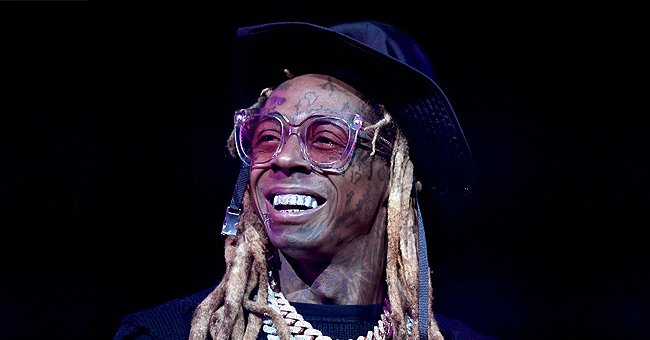 Getty Images
Lil Wayne Shares a Photo of His & Lauren London's Son Who Looks Exactly like His Younger Self
A-list rapper Lil Wayne honored Kobe Bryant with a throwback picture of his son, Kameron Carter who looked exactly like the rapper as a little boy.
Lil Wayne is choosing to remember Kobe Bryant, known as "the Black Mamba" in one of the sweetest ways as he shared a vintage snapshot of his son, Kameron Carter as a young boy.
Carter, who is Lil Wayne's son from his relationship with Hollywood actress, Lauren London, was the spitting image of his star dad in the snapshot as he was photographed rocking a Lakers Jersey with Kobe's jersey number.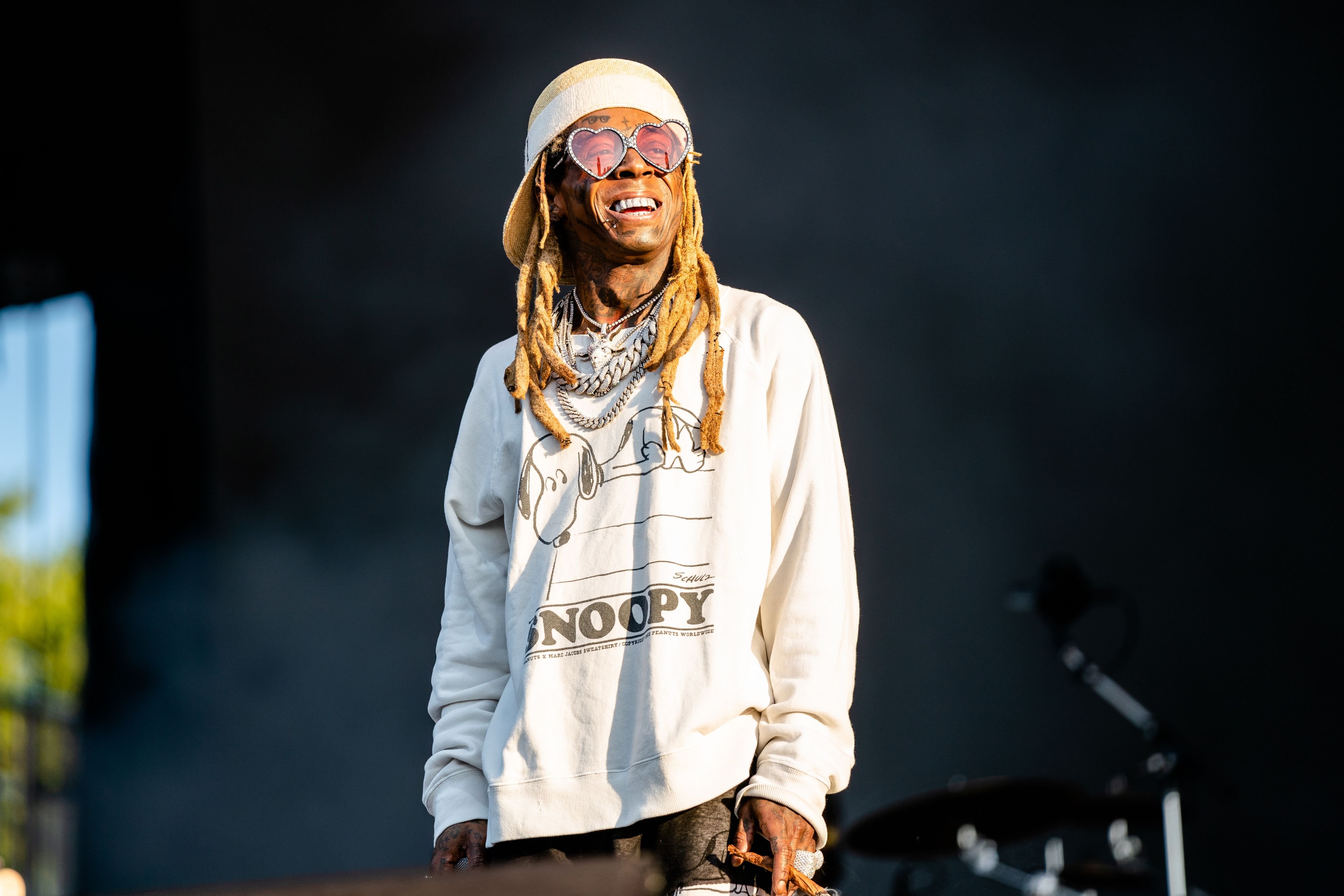 Lil Wayne performs at the Lollapalooza Music Festival at Grant Park on August 03, 2019 | Photo: Getty Images
Lil Wayne is dad to four children from four relationships. The "Got Money" rapper had his oldest child, Reginae Carter, when he was 16-years-old.
The youngster presented a sweet smile which reminded Twitter fans of Lil Wayne's younger self. Carter's outfit came complete with a Spalding basketball. Many followers did not hold back on their admiration as they fawned over the adorable image of the award-winning rapper's son.
After her relationship ended with Lil Wayne, London kept up an admirable co-parenting style with the rapper. In her relationship with the late Nipsey Hussle, the "ATL" actress' young son, Carter had a lovely rapport with the rapper.
During Hussle's memorial service, the young Carter shared pleasant memories of the moment they spent together. He shared a dream he once had as he talked about "The Victory Lap" rapper:
"I was in a paradise, and I was playing in the ocean water when Ermias popped up right behind me," Kameron said. "He said, 'What up Killa?' cause that's my nickname to him…"
When it comes to fatherhood, Lil Wayne is dad to four children from four relationships. The "Got Money" rapper had his oldest child, Reginae Carter when he was 16-years-old.
At the time, he was in a relationship with his high school lover, Toya Wright. Fans got to see Reginae become a reality star on shows like "My Super Sweet 16,!" and "Growing Up Hip hop: Atlanta," among others.
The 37-year-old rapper had his first son and second child, Dwayne Carter III with radio star, Sarah Vivan. His third child, Kameron was with London who got pregnant at the same time as Wayne's fourth baby mama, Nivea Hamilton. Hamilton's son's name is Neal Carter.
Updates on the "6 Foot 7 Foot," rapper show that he and fellow star and longtime pal, Birdman might just be cooking up a new album. During a podcast session, Birdman and Lil Wayne reminisced on older times and the music they made together.
The duo dropped hints on a possible collaboration for a follow-up album of their 2006 album, "Like father, Like Son." Birdman stated that this would be his final body of work before his retirement as a rapper.
Please fill in your e-mail so we can share with you our top stories!