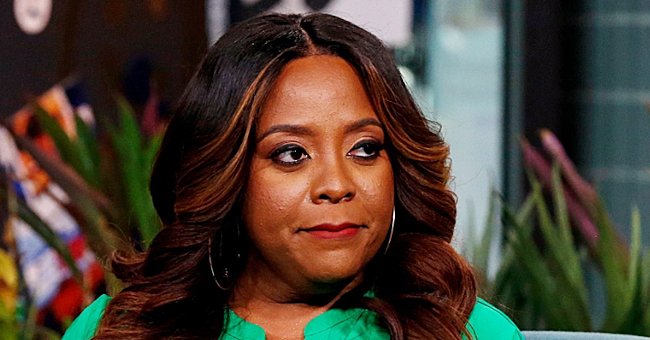 Getty Images
Here's What Sherri Shepherd Had to Say about Barbara Walters and Working on 'The View'
Sherri Shepherd, who enjoyed a sterling TV career on ABC-aired show, "The View," opened up on her experience and breaking points. Shepherd admitted that it was not an easy fit.
Sherri Shepherd said goodbye to her co-hosts, the live audience, and fans of "The View" back in 2014, but the memories stay dear to her heart.
Speaking with People, Shepherd recounted her times on the longtime show without leaving out the unfiltered details of the rocky moments and happy times.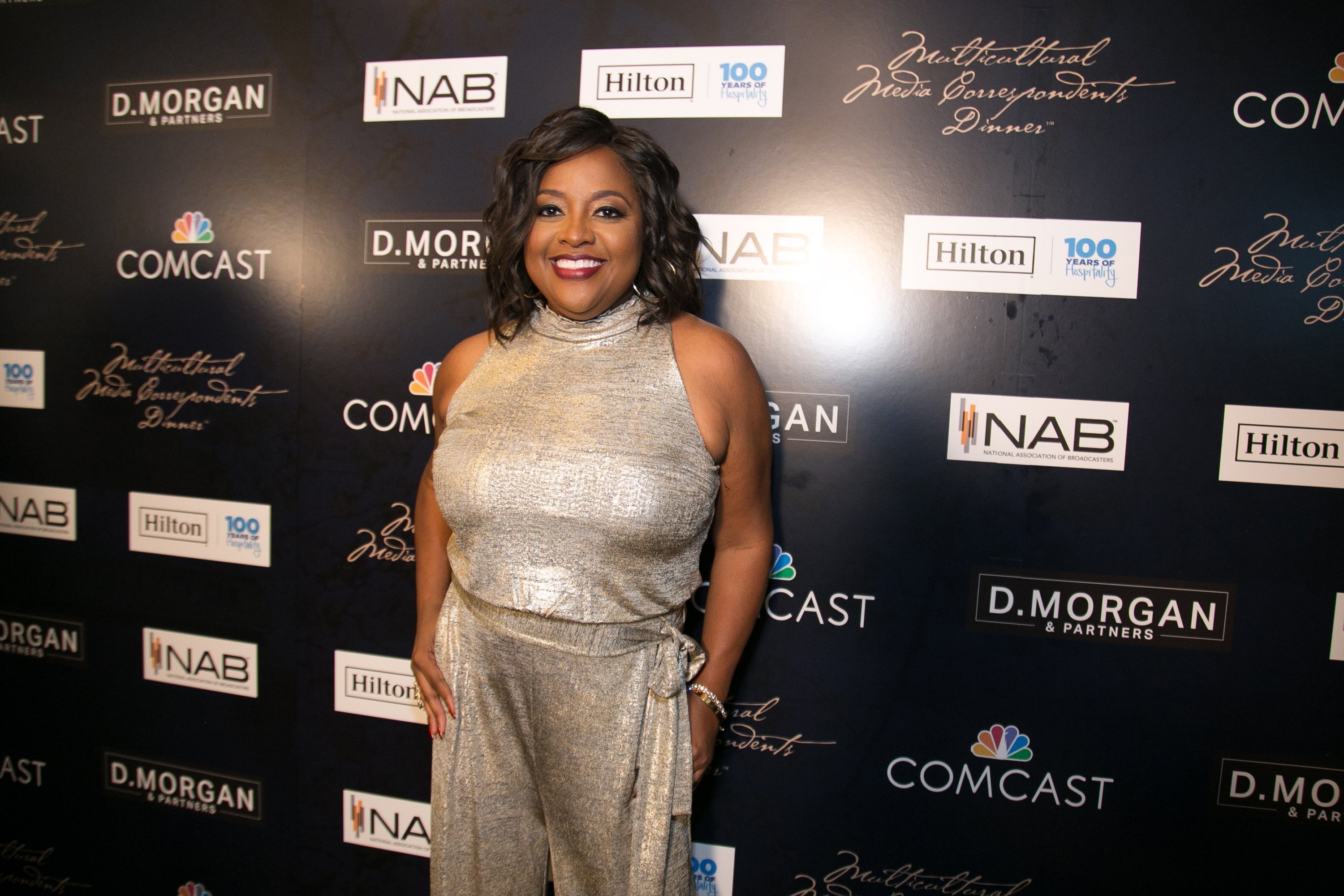 Sherri Shepherd attends the Multicultural Media Correspondents' Dinner at the National Press Club on July 09, 2019. | Photo: Getty Images
SHEPHERD ON "THE VIEW"
Shepherd joined "The View" in 2007 and later became acclaimed because of her stint on the talk show. Her expertise and years of oratory, however, did not come without difficult times. She remembered crying a lot of times in the dressing room. She said:
"Barbara was so hard on me. I cried for three years in my dressing room because she was so hard on me…"
Shepherd mentioned that all the show's creator, Barbara Walters did was out of love. Her time on "The View" came with its fair share of controversies where she faced backlashes for some of her opinions on sensitive topics.
SOME OF HER CONTROVERSIAL MOMENTS
The 53-year-old went under fire following her take on the LGBTQ+ community. At the time, Shepherd explained that her views were subject to evolution as she mentioned that it was not in her place to judge anymore. She also faced criticism on her opinions about Christianity.
She would later become acclaimed for her roles in shows like "Less Than Perfect."
In 2014, Shepherd made her exit. Taking solace in her dressing room, the Hollywood actress thought about the next level and other challenges. So far, it has been smooth with God's help and some of her co-stars.
FACTS ABOUT SHEPHERD
The star actress' stint on "The View" was one of the most iconic times in her career, but before then, Shepherd was first a legal secretary.
An Illinois native, she doubled as a legal secretary in Beverly Hills and an upcoming standup comedian in 1990. After five years, she quit her job to pursue a full-time showbiz career.
She landed her first series role in 1995's "Cleghorne." After one season, she left the show. Refusing to stay unemployed, Shepherd returned to her secretarial job with her entertainment career still in mind.
She would later become acclaimed for her roles in shows like "Less Than Perfect" and "The Jamie Foxx Show."
Please fill in your e-mail so we can share with you our top stories!