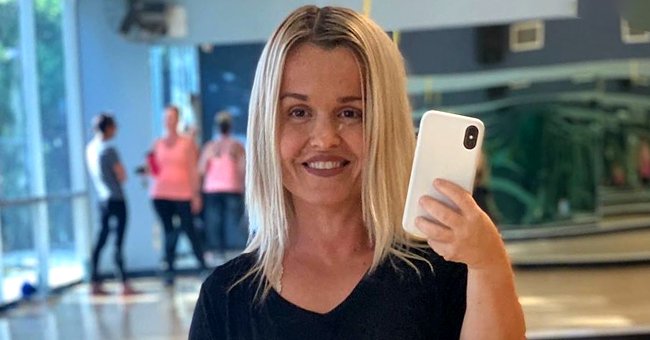 Instagram/terrajole
'Little Women: LA' Star Terra Jole Reflects on the Challenge She Faces with Her Baby Daughter
"Little Women: LA" star Terra Jole narrated her ordeal as a mother to her newborn daughter, detailing how much she battled to get the adorable baby to latch.
Proud mom Terra Jole was full of praise for nursing mothers that continually breastfeed their babies in her recent Instagram post. Accompanying the post was a picture of her bottle-feeding her baby daughter Magnolia. She captioned the post:
"Daily, we try to latch, and daily I feel like I've made a mistake by ever giving her a bottle. Sound crazy?"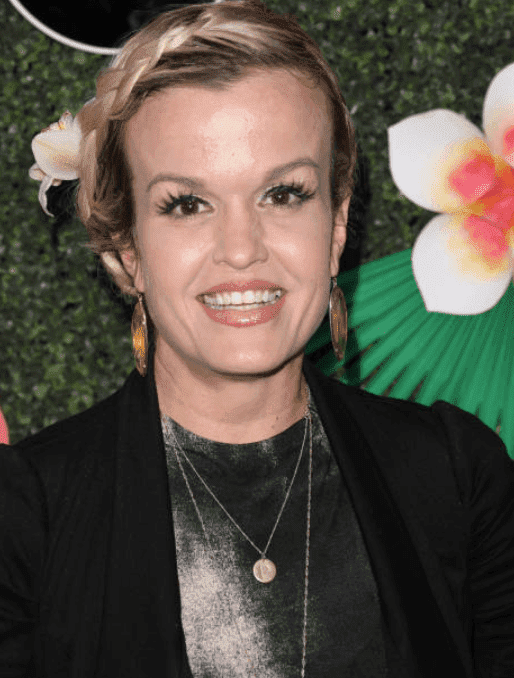 Terra Jole stand infant of a flower wall at the Lifetime's Summer Luau, on May 20, 2019 | Photo: Getty Images
Jole explained that she and Magnolia just ended a mother-daughter battle when the photo was taken. She also revealed that the day she introduced her baby to the feeding bottle, Magnolia became lazy and gave up latching. Jole also wrote:
"If my supply was ample I would not complain about her lack of latching, but sadly it's not. All of the oatmeals and supplements are just not enough."
Jole said that latching was her and Magnolia's biggest battle. The television personality added that her post was not a complaint. She said it was applauding all mothers that continuously supply food to their children through their bodies.
The 40-year-old revealed that she plans to breastfeed Magnolia for a year. Jole said she might add formula to make up for her supply, which got depleted because she had to bottle feed her baby. However, she said that she would keep trying.
Jole confirmed that her newborn daughter is achondroplasia.
Jole gave birth to Magnolia on March 11. The adorable baby girl is her and husband Joe Gnoffo's third child. The couple's other children are Grayson and his older sister Penny.
One of Jole's representatives confirmed the news of Magnolia's birth exclusively to People. The couple also revealed in a statement that their baby girl arrived healthy and happy.
They said that Magnolia's birth filled them with great joy, adding that they were more protective than ever to ensure their young family's health and safety.
Jole confirmed that her newborn daughter is achondroplasia. Magnolia would be tested to see if she is also pseudoachondroplasia. However, such things were not a bother to her and Gnoffo, with their family's welfare being their main priority.
Jole and Gnoffo did not plan their third pregnancy. However, she revealed to People during an interview that she was pregnant and that the child will forever be a blessing.
Jole rose to fame in 2014 when she gained recognition as executive producer and star of "Little Women: LA," and "Terra's Little Family." She has appeared in some television series and films, such as "CSI," and "Jackass 3D."
Please fill in your e-mail so we can share with you our top stories!