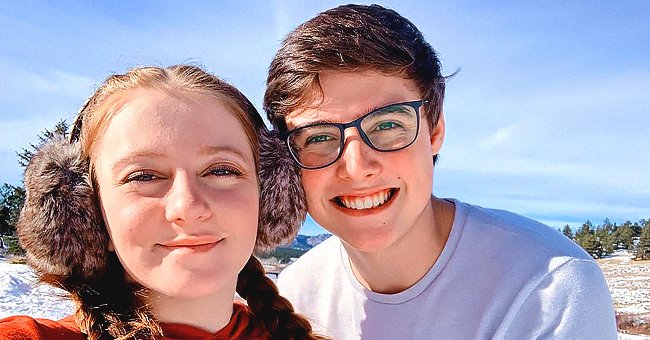 instagram.com/camandfam
YouTube Star Landon Clifford Died at 19 — Glimpse into His Love Story with Wife Camryn Clifford

After spending six days in a coma, YouTuber Landon Clifford passed away from a brain injury on August 19. He was only 19 years old.
Tragically, Landon Clifford's romantic tale with his wife Camryn Clifford, who confirmed his death in a post on social media, also ended.
Along with a picture of her hand on his chest as he lay in what appears to be a hospital bed, Camryn revealed that August 13, 2020, was Landon's last day being the best father and husband he could be.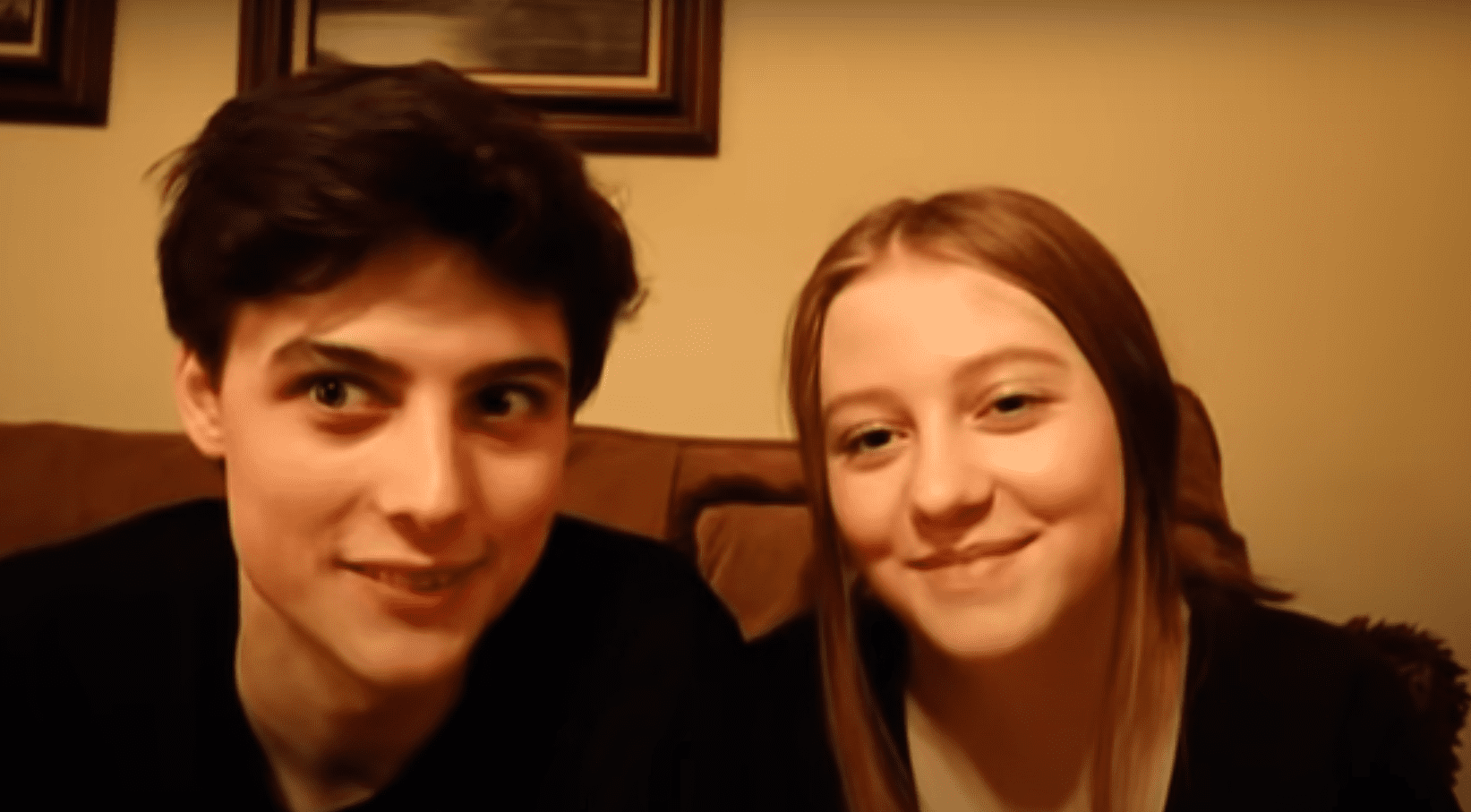 Screenshot from Landon and Camryn Clifford's YouTube video posted on June 6, 2020. | Photo: YouTube/Cam&Fam
Following his death, several of Landon's organs were donated to people in need all over the country. According to Camryn, when her husband passed away, he saved the lives of others. She said:
"That's the type of person he was. Compassionate, loving, thoughtful, kind, and gentle."
Camryn described the love of her life as an "amazing husband" and the "best father" every girls could have ever asked for.
"It saddens me deeply that they will never get to truly know him," she shared, adding that he still had his whole life ahead of him. It pained her that he died so young.
Before he died, Landon managed to achieve significant milestones with Camryn. That includes marriage, two beautiful children, and a successful career on YouTube.
Based on their Instagram photos, Landon spent his final months with Collette and Delilah.
Landon was just 13 years of age when he first met Camryn. After a year, the two formally began dating in June 2015. Landon and Camryn were both 17 when they learned they were expecting their first child.
In February 2018, the young couple welcomed a baby girl, whom they named Collette Briar. They then exchanged their wedding vows in June 2019, surrounded by their dearest loved ones.
In May, their second daughter Delilah Rose was born. Based on their Instagram photos, Landon spent his final months with Collette and Delilah.
Camryn initially did not reveal what led to her husband's death. However, she took to social media to inform her followers that she would eventually be sharing her husband's story.
Camryn explained that she was still working out how to process his death and how best to share Landon's story with their young audience on their YouTube channel, "Cam&Fam."
Meanwhile, a GoFundMe page was created to pay for Landon's medical expenses and funeral. Together, Landon and Camryn shared videos chronicling their daily lives for their more than 1 million subscribers on YouTube.
Please fill in your e-mail so we can share with you our top stories!