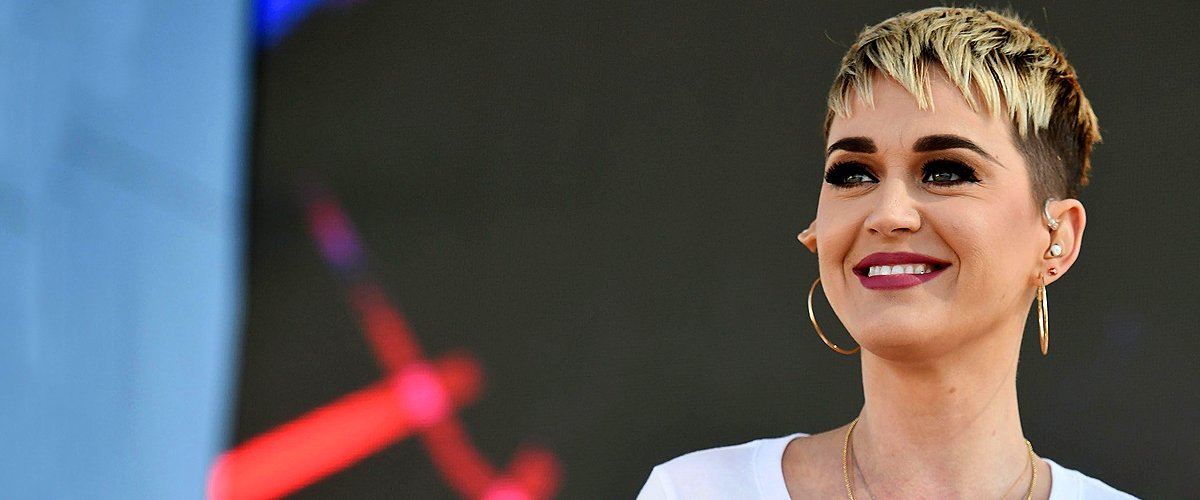 Getty Images
Katy Perry Was Terrified of Becoming a Mom — inside Her Exciting Motherhood Journey
Pop star Katy Perry recently welcomed her daughter, Daisy Dove, with her fiancé, Orlando Bloom. She once admitted that becoming a mom "terrified" her.
The "Dark Horse" songstress and the "Pirates of the Caribbean" actor have been romantically involved since at least January 2016, when they were spotted at the Netflix Golden Globes after-party at Sunset Tower in Los Angeles.
That's crazy. I can barely take care of myself!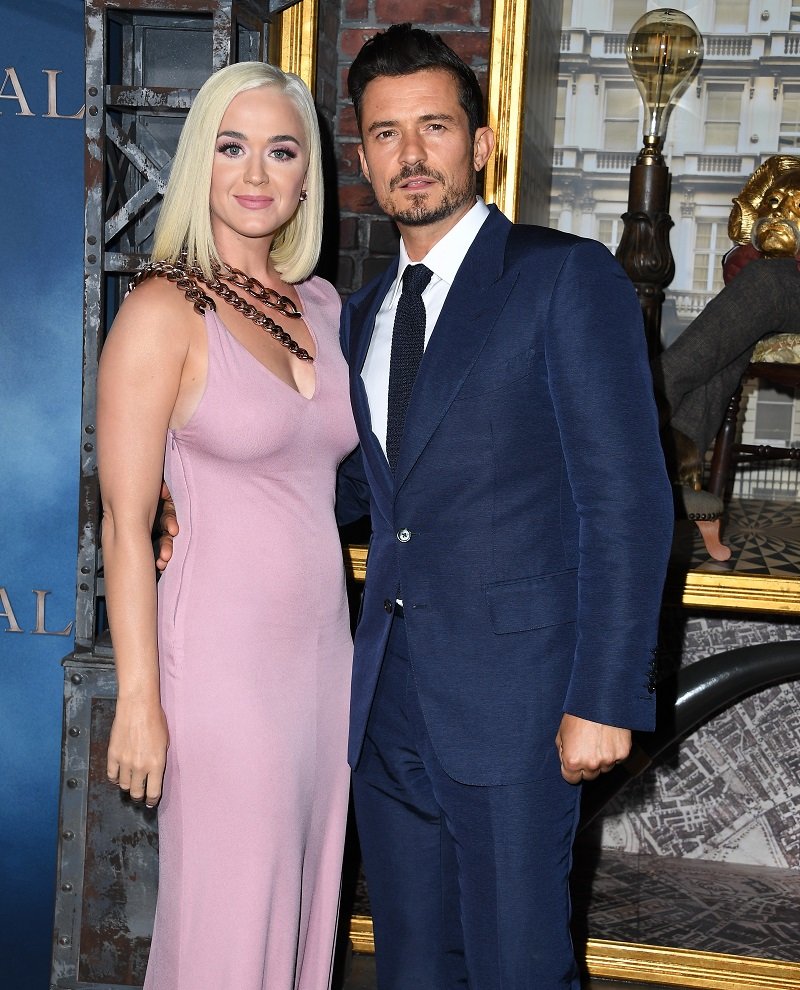 Katy Perry and Orlando Bloom on August 21, 2019 in Hollywood, California | Photo: Getty Images
KATY PERRY AND ORLANDO BLOOM'S RELATIONSHIP
From that point on, the couple did several things together, like attending an Adele concert, going to Hawaii for the holidays, and showing a lot of PDA at Coachella.
In April 2016, Katy Perry and Orlando Bloom went to the Met Gala in New York, and although they walked the red carpet separately, they wore matching Tamagotchis (the theme of that year's Met Gala was "Fashion in Age of Technology").
The couple only made their relationship Instagram official in May 2016, when Perry shared a photo of the two sprawled on a staircase. For about a year, things between the two seemed very good, but sadly, they parted ways in March 2017.
In August of that year, Bloom and Perry were spotted together again during an Ed Sheeran concert. It was all the confirmation their fans needed to know that they were back together.
BIRTH OF KATY PERRY'S DAUGHTER
Later, on Valentine's Day 2018, Orlando Bloom and Katy Perry got engaged. At the moment, they have not tied the knot, but they recently welcomed their first child together!
On August 26, 2020, Daisy Dove Bloom was born. Since both Bloom and Perry are UNICEF Goodwill Ambassadors, they shared the big news through the organization.
It is important to mention that Daisy became Bloom's second child as he and his ex-wife, Miranda Kerr, share a nine-year-old son named Flynn.
In their statement, the "Roar" singer and the "Lord of the Rings" actor admitted to being "floating with love and wonder" from the birth of their daughter. Still, they acknowledged the difficulties that many children go through around the world and set up a donation page.
KATY PERRY ON MOTHERHOOD
Earlier this month, Katy Perry shared with People some details of how she was getting ready for motherhood, claiming that she would be fun, firm, and fair. When it comes to discipline, the songstress said that Bloom would be the good cop, and she'd be the bad cop.
Apart from that, Perry confessed that she had plans to be a "cool" mom like Amy Poehler's character in "Mean Girls" (Regina George's mom).
Perry's mindset on motherhood has changed a lot in the past couple of years. She also told People that the idea of being a mom "terrified" her two or three years ago. She explained:
"It was just like, 'I don't know how I'm ever gonna do that. That's crazy. I can barely take care of myself!'"
KATY PERRY IS IN A MUCH BETTER PLACE
Fortunately, everything changed in Perry's life after she underwent the Hoffman Process, a retreat in which participants explore their negative behaviors conditioned from childhood for a week.
According to Perry, the process changed her and Bloom's lives. It helped her modify the way she thinks about herself, as well as the habits and patterns of her actions.
The singer pointed out that she used to think she was not enough and that all her accomplishments were just a matter of luck. After "rebuilding" the way she feels about herself, things improved.
Nowadays, not only is Katy Perry a pop icon, but also the proud mother of one baby girl. Fans are waiting for her and Orlando Bloom to share some details of their impending wedding, though. It was supposed to happen in December 2019, but the date was changed due to location issues.
Please fill in your e-mail so we can share with you our top stories!