Ludacris' Daughter Cadence Looks Adorable Taking a Break & Napping with Her Dog in a Cute Photo
Ludacris' wife, Eudoxie, recently shared a cute photo of their daughter, Cadence sleeping with their dog: "Cadence on her 10 minutes break."
Ludacris is a father to three beautiful girls - Karma, Cai, and Cadence - and a husband to his lovely wife, Eudoxie Bridges.
The couple's three little angels often appear on their social media platforms, including a recent one where Cadence was caught taking a nap.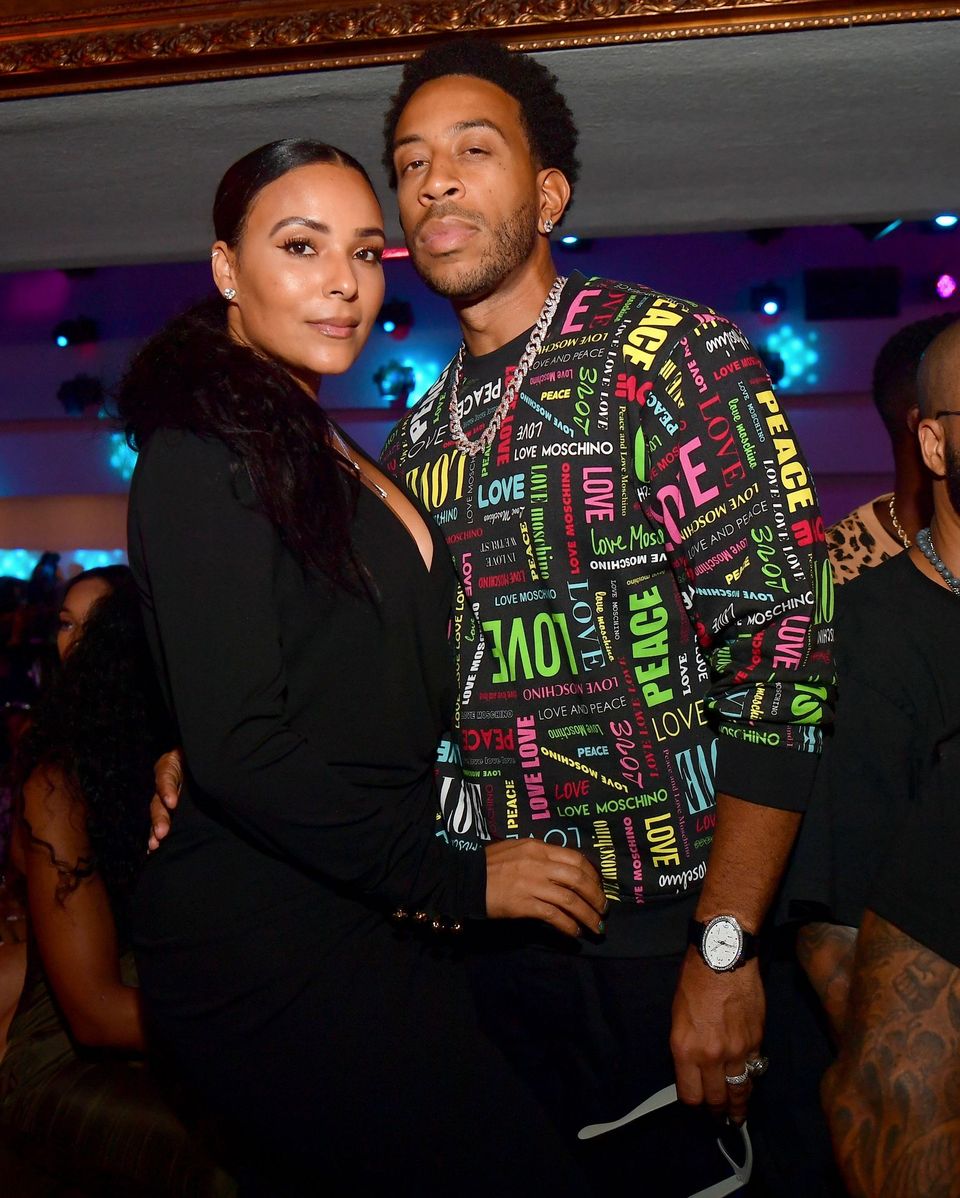 CADENCE'S BREAK TIME
Bridges posted a candid photo of her daughter taking a nap beside their sleeping dog, Lucky. "Candace on her 10 minutes break loving on @fortheloveoflucky." 
Cadence looked adorable as she lightly hugged their dog in the photo. Several Instagram users shared kind words in the comments section, calling the toddler "cute."
The five-year-old is Ludacris' only daughter with Bridges as his two older girls are from his previous relationships.
LUDACRIS' GIRLS
The singer initially kept his children out of social media, until posting a photo in 2016 during a Ludacris Foundation event.
Ludacris' wife documented the moment he beamed with pride after Karma accepted her diploma.
The picture showed both Cadence and Cai Bella, whom he had with Tamika Fuller. Ludacris was previously granted physical custody of Cai after a legal battle with his former partner.
LAUNCHING KID NATION
The "How Low" artist recently launched KidNation, an online platform that allows exciting and insightful music videos for children.
The initiative allows kids to learn positive messages and good morals through music, so the new generation can grow up to be better people. Ludacris shared:
"We have a song about doing your chores and getting rewarded afterward. My youngest daughter watched it one time and pulled a stool up to the sink [to wash] the dishes."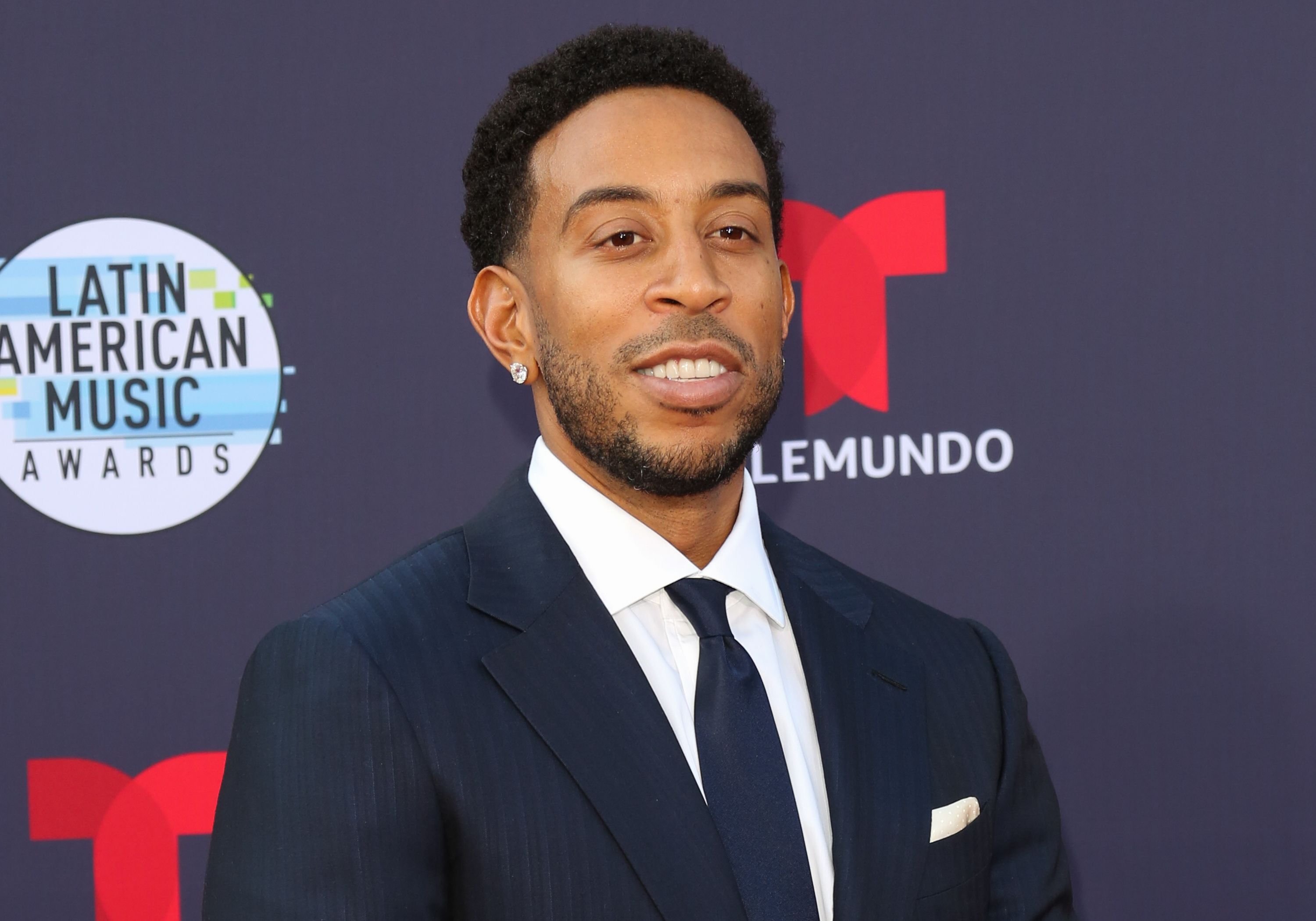 LUDACRIS' ELDEST DAUGHTER
The artist also has a teenage daughter, Karma, who recently reached a milestone as she graduated high school.
Ludacris' wife documented the moment he beamed with pride after Karma accepted her diploma and congratulated her stepdaughter as she began another journey.
Ludacris shares Karma with Christine White, who did not appear in any of Karma's photos. The graduate will soon attend Spelman College as a freshman student.