Tom Holland's Alleged Girlfriend Is a Talented Actress Too — Facts about Nadia Parkes
Tom Holland, the "Spider-Man" role player, has a girlfriend who, like him, is a talented movie icon.
"Spider-Man" star, Tom Holland, appears to have found his Mary Jane in the real world. And for those rooting for a Holland-Zendaya love story or Holland-Olivia makeover, this would probably be a joy kill.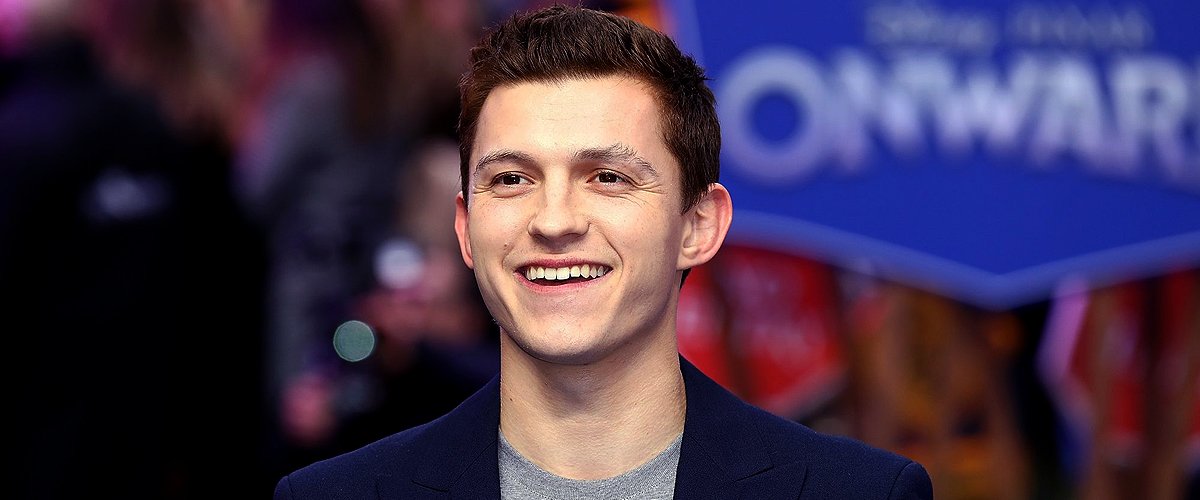 In July 2020, Holland revealed the identity of his beau as actress Nadia Parkes, confirming the month-long rumor. The two began dating in May 2020, amid the COVID-19 pandemic. 
Tom Holland's major career break, however, came in 2015 when he auditioned for a role in Marvel's "Captain America: Civil War," and won the part. 
Since becoming Instagram-official with his relationship and real-life love interest, the media and the public have predictably done a lot of digging on the girl who stole Spider Man's heart from Mary Jane.
WHO IS NADIA PARKES
Tom Holland's girlfriend, Nadia Parkes, is a London-based actress, known for her roles in the movies, "Spanish Princess" and "Doctor Who." The 24-year-old budding star graduated from the LAMDA drama school, London, in the spring of 2018.
Right after finishing from LAMDA, she snagged her role in "The Spanish Princess" as Rosa. Shortly after, she starred in an episode of "Doctor Who," a part which was admittedly her childhood dream.
In addition to being an actress, her Instagram bio describes her as a rep at Itg-ltd. Although a rising star, the actress has been linked in the circle of notable celebrities like Maisie Williams, Sophie Turner, and Joe Jonas. She also attended Turner's bachelorette in 2019 alongside the "Game Of Thrones" star's closest friends.
NADIA PARKES' RELATIONSHIP WITH TOM HOLLAND
Nadia Parkes and Tom Holland reportedly met in 2019, at the wedding of Hollywood sweethearts, Sophie Turner and Joe Jonas. The couple reportedly introduced Parkes to Holland, and their friendship began.
In early 2020, the pair decided to take their friendship a notch further and became a romantic couple. News of their affair first hit the media in May, a month after Holland's breakup from ex-girlfriend, Olivia Bolton. Daily Mail disclosed their rumored relationship.
The outlet also revealed that the two were quarantining together in Holland's home during the coronavirus pandemic. Neither of the lovebirds confirmed the relationship until late July, when Holland made it Instagram-official, sharing a photo of the "Doctor Who" star.
Parkes matched the gesture a month later, also sharing a photo of the "Spider-Man" actor on her Instagram page. They have remained the ultimate sweethearts ever since.
HOLLAND'S RUMORED PAST RELATIONSHIPS
Before hitting it off with Parkes, Holland was linked to notable personalities like Olivia Bolton and Zendaya. For a long time, many believed the 24-year-old actor and his "Spider-Man" co-star, Zendaya Coleman had a thing.
Tom Holland and Zendaya, however, denied rumors of an affair on multiple occasions. Those rumors eventually fazed off when pictures of the actor getting cozy with his long time family friend, Olivia Bolton, surfaced.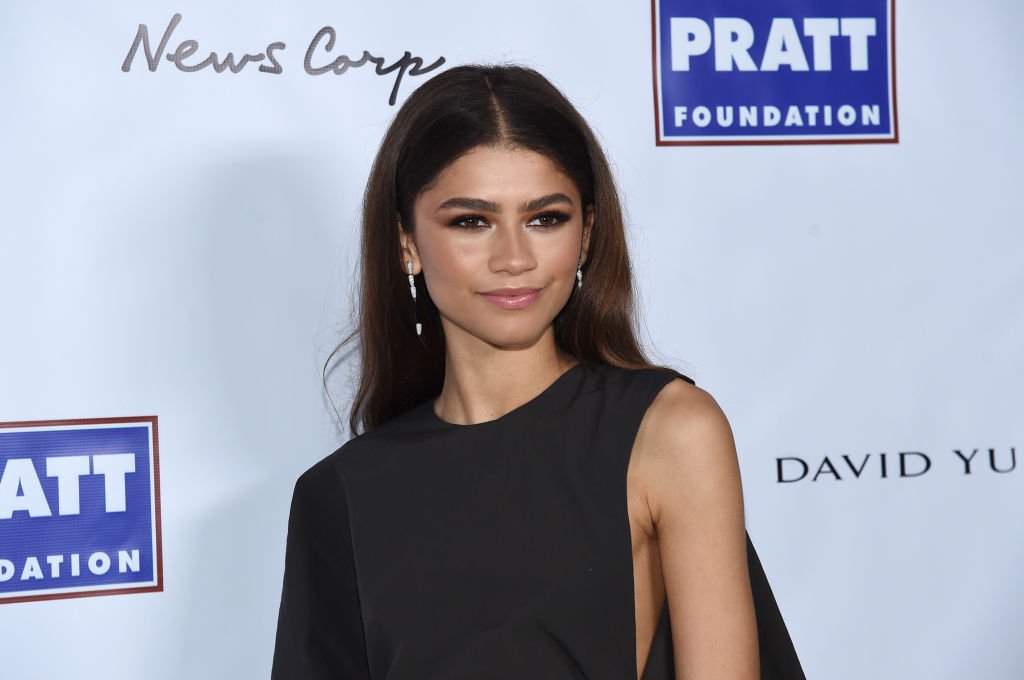 Although the star maintained that they were simply family friends at first, it soon became evident that they were a couple.
The revelation of his relationship with Bolton left the media in a haze, making headlines for months. Olivia and Holland dated for nine months, before their split in April 2020.
TOM HOLLAND'S LIFE AND FAMILY
Born on June 1, 1996, to a family of entertainers, Holland delved into the industry at a young age. He graduated from Wimbledon College in South West London and went on to obtain a degree in acting from the BRIT School for Performing Arts and Technology. 
His mom, Nicola Elizabeth, was a photographer, while his dad, Dominic Holland, was a comedian and author.
He has three younger siblings, including twin brothers, Harry and Sam Holland, and the family's youngest son, Patrick Holland. Holland's brothers, Harry and Sam, born 1999, followed in his footsteps as actors. They starred together in "The Impossible."
HOLLAND'S CAREER AND FAME
The icon landed his first role on stage drama, "Billy Elliot The Musical," as the titular character at age twelve. After that, he landed other acting gigs in "Lock," "How I Live Now," "In The Heart Of The Sea," and "The Impossible."
Tom Holland's major career break, however, came in 2015 when he auditioned for a role in Marvel's "Captain America: Civil War," and won the part. 
Subsequently, he reprised his role as the teenage Peter Parker in follow-up sequels, "Spider-Man: Homecoming," "Spider-Man: Far From Home," "Avengers: Infinity Wars," and "Avengers: End Game."