Scooby-Doo Is One of the Most Popular Cartoon Characters of All Time — Little-Known Facts
Mystery-solving dog Scooby-Doo is one of the most iconic cartoon characters of all time, along with Shaggy, Vilma, Daphne, and Fred onboard their infamous Mystery Machine.
The first series, "Scooby-Doo, Where Are You!," was aired in 1969 in CBS for two seasons. In 1972, the classic show became an animated series titled, "The New Scooby-Doo Movies."
The popular show, which was adapted into two live-action movies and 21 video games, has interesting facts that many fans would find surprising. There were also conspiracies surrounding the show.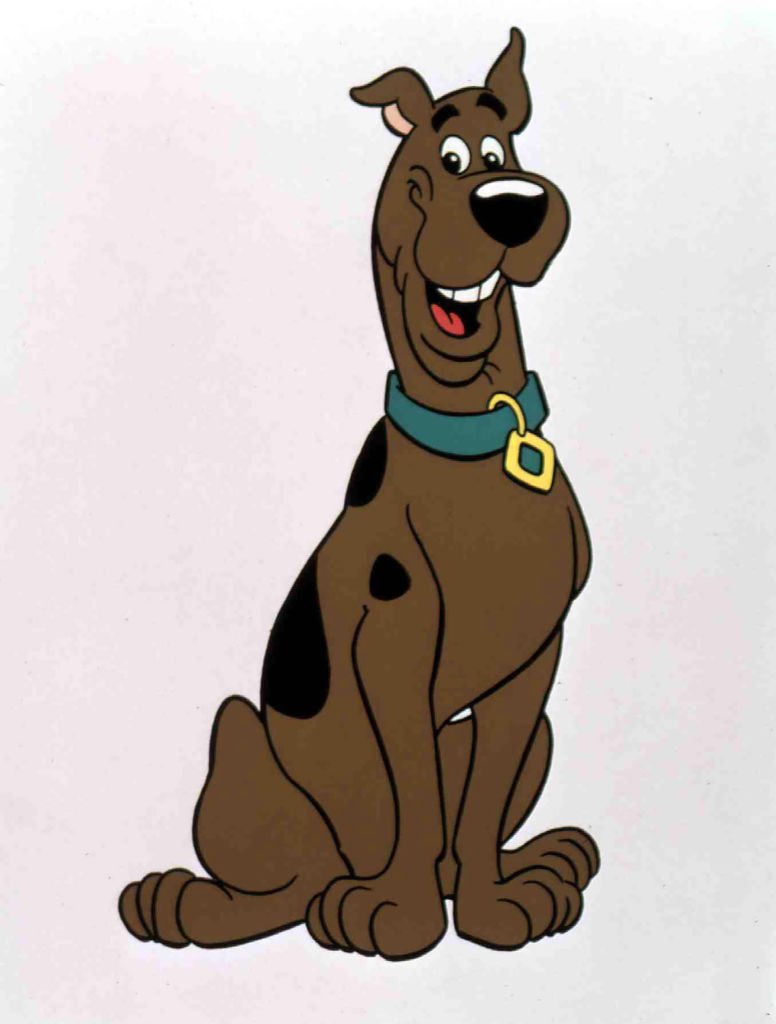 Scooby-Doo was based on the 1950s American comedy duo Abbott and Costello. TV executive Fred Silverman pitched the cartoon show to former CBS president Frank Stanton.
Silverman thought children going into haunted houses would be a big hit, but Stanton found it scary. He revised the concept and later earned Stanton's approval. Silverman said:
"I was convinced this was going to be the biggest hit that we'd ever had, even though nobody knew what the hell it was."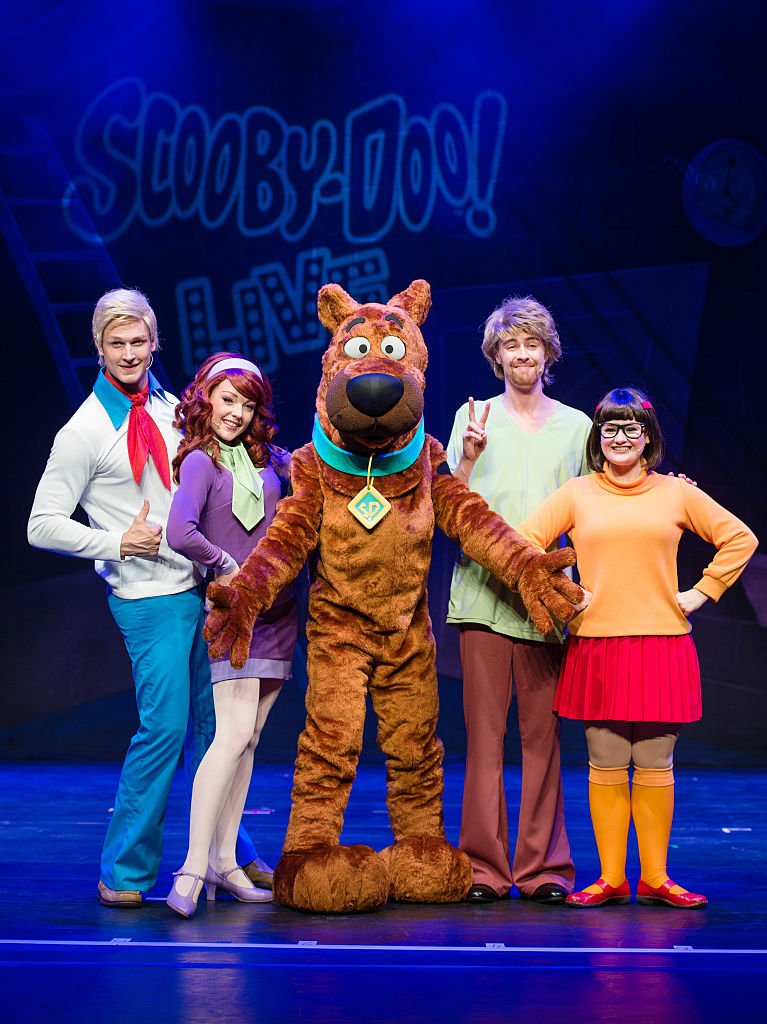 The show, which has been captivating viewers for more than 50 years, was initially titled "Mystery's Five." Its characters, too, were supposed to be a rock band traveling across America.
Before the popular name Scooby-Doo was coined, its creator's first character idea was a sheepdog breed named "Too Much." Japanese-American artist Iwao Takamoto then sketched Scooby-Doo as a Great Dane.
Scooby-doo, which has a total of 350 episodes, is no doubt one of the most well-loved shows ever made.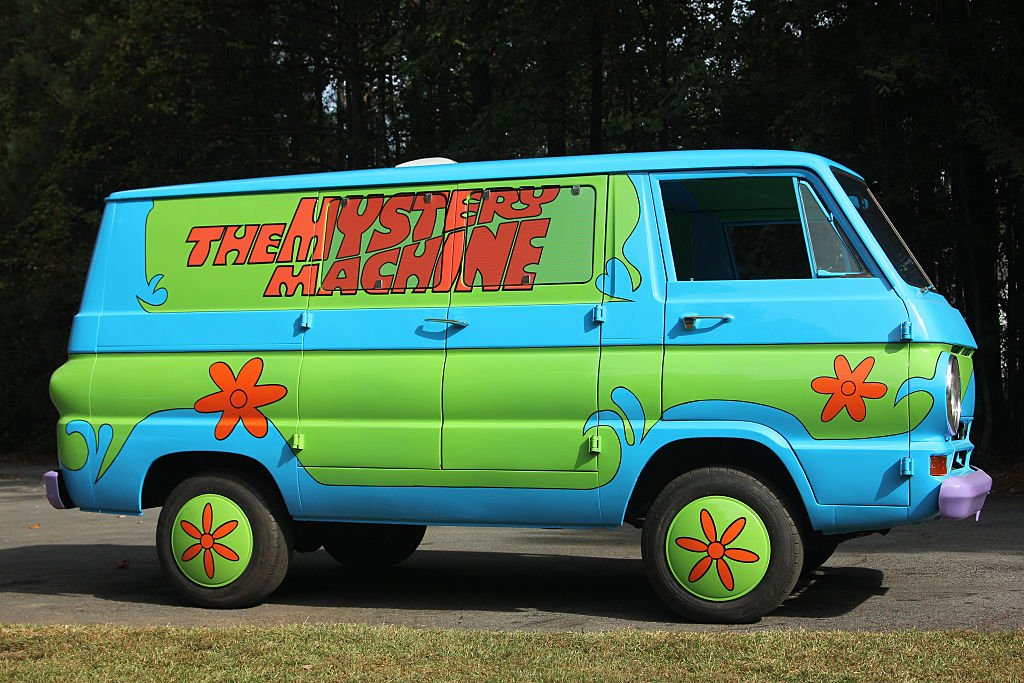 Takamoto said his sketch was based on a lady's Great Dane dog in Hanna-Barbera Company. Other than Scooby-Doo's character design, many fans theorized that his closed human companion, Shaggy, was a stereotypical hippy.
Some fans also assumed that Scooby Snacks were not real dog biscuits and that it was the forbidden hallucinogenic brownies - the reason why Shaggy would see floating ham sandwiches.
However, Takamoto dismissed the allegations, saying that there were no subtle messages of drug influences in the show. If there is, Takamoto said writer Joe Ruby would not have allowed it.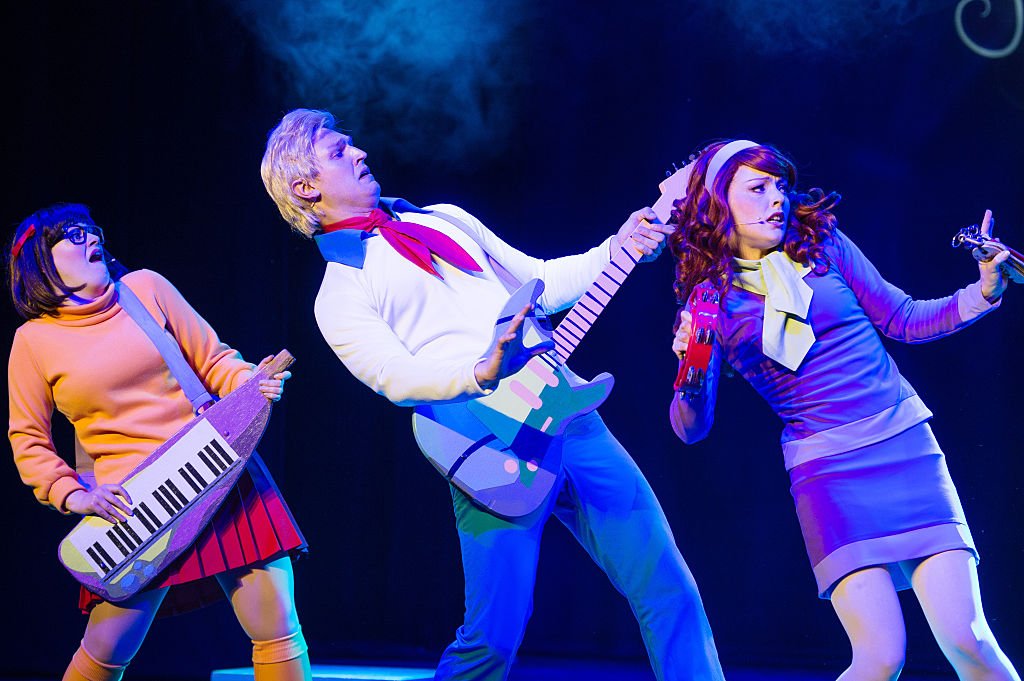 Aside from Scooby and Shaggy, other characters also had little-known facts about them. Fans could not forget about Velma, who lost her glasses. It has become an iconic meme on the internet.
As for Fred, Daphne's love interest was voiced by 73-year-old Frank Weller - the original cast member who is still involved in the franchise. He is also the voice behind Scooby-Doo.
Scooby-doo, which has a total of 350 episodes, is no doubt one of the most well-loved shows ever made. Guinness Book of World Records hailed it as the longest-running show, beating the 335-episode of "The Simpsons" and "Tom & Jerry" with 208 episodes.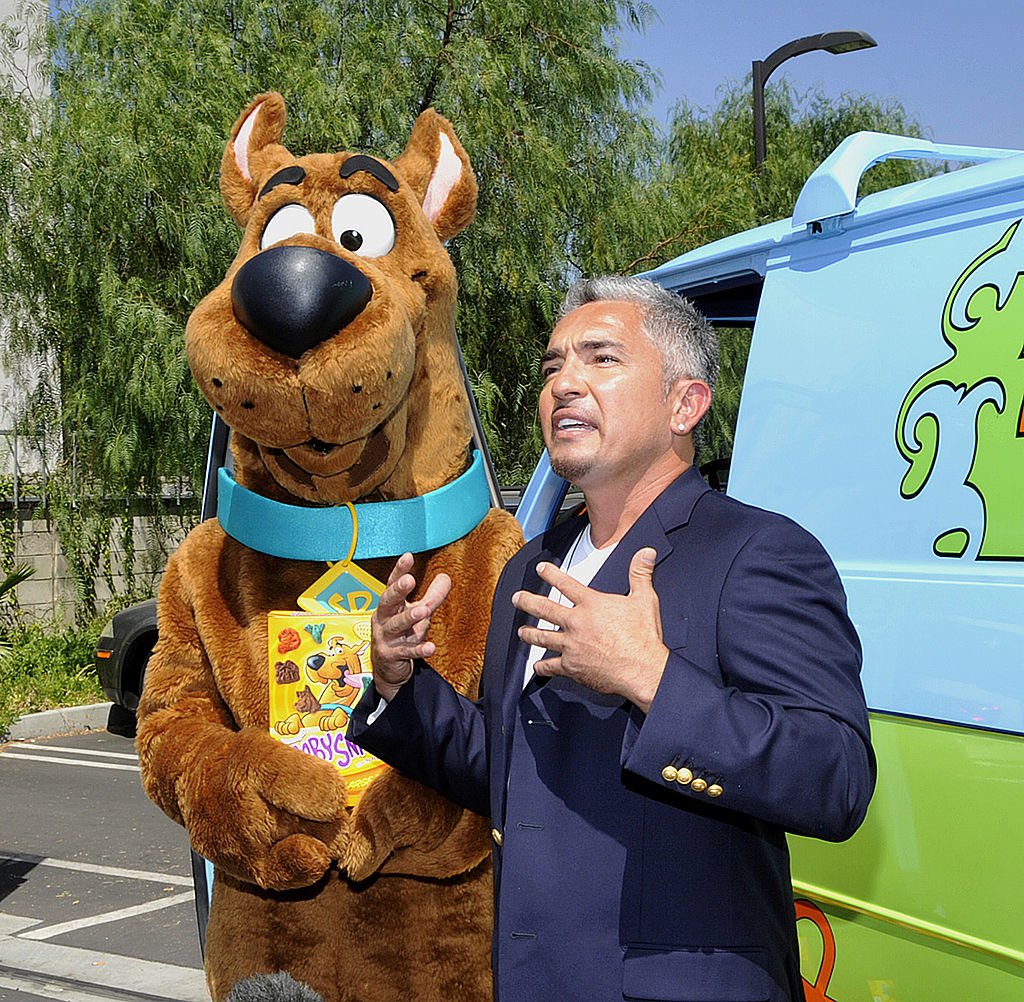 On a sadder note, Joe Ruby, one of the most talented animators in Hollywood, recently passed away at 87, after suffering from health issues for several years. The late artist was famous for co-creating the animated character of Scooby-Doo.
Sam Register, the Blue Ribbon Content and Warner Bros. Animation President, said Scooby's character, a legacy Ruby left, would continue to entertain in the many generations to come.