Twitter Slams Jennifer Lopez for Her Bad Timing to Be Disappointed over Not Buying NY Mets
In the wake of the death of "Black Panther" actor Chadwick Boseman, social media users recently chastised singer Jennifer Lopez for announcing disappointment over personal issues. 
Jennifer Lopez took to Instagram to share that she and her fiancé, Alex Rodriquez were unable to continue their pursuit of purchasing the New York Mets.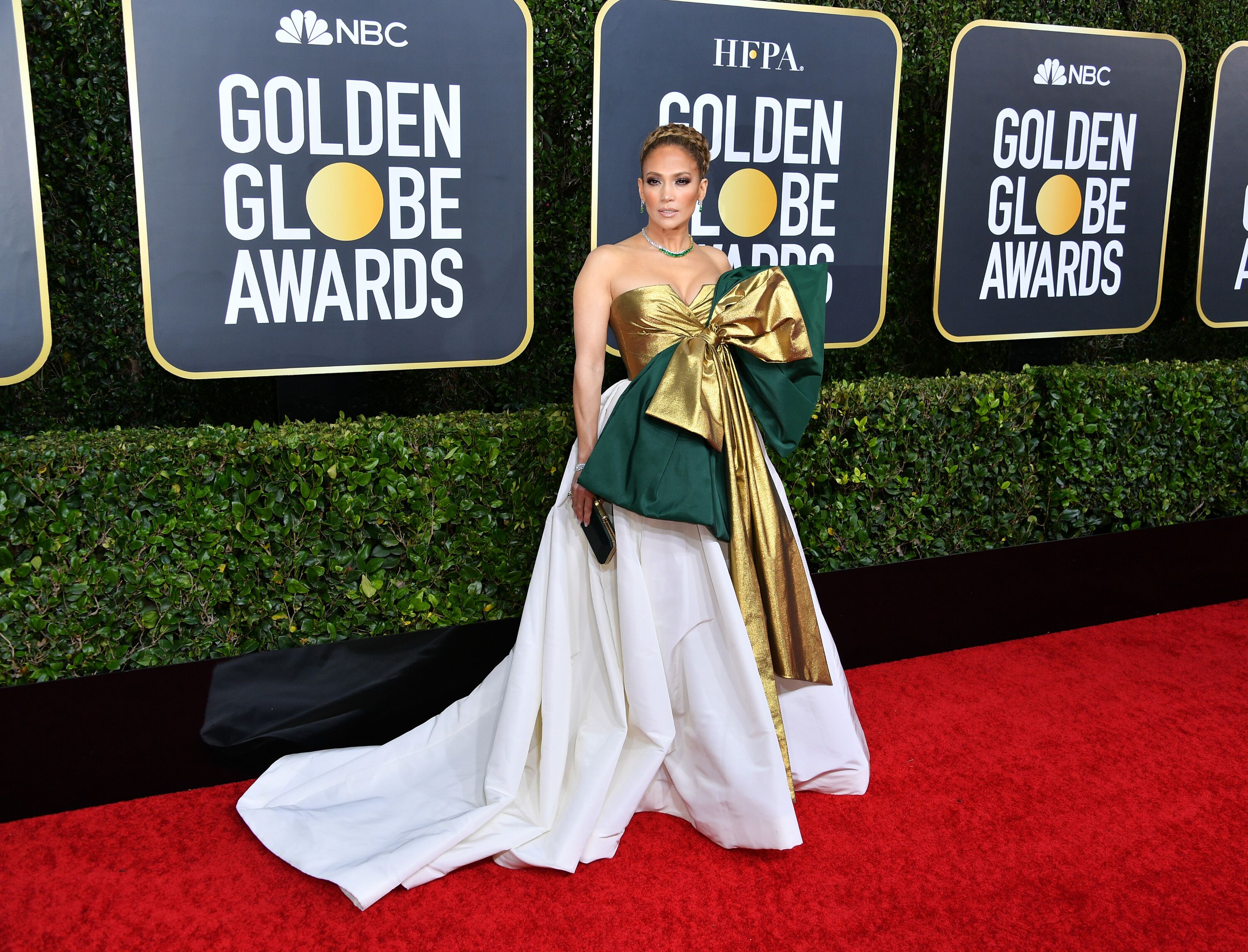 The 51-year-old singer also posted a photo of her and Rodriguez's joint statement, expressing their sad emotions about how their dream to own the Mets turned out.
Twitter users were not amused in the least bit by the bad timing of Lopez's announcement. A user listed all the world's tragedies aside from Boseman's death, including the civil rights movement in the country, as well as the recent hurricanes that destroyed several homes.
This is such a bad look on you Jenny from the block 🤦🏾‍♀️ you have to do better ! Timing boo boo

— NO RUSH (@pammypam74) August 29, 2020
Commentary writer Siraj Hashmi also pointed out that the singer's post came at a horrible time. Another comment expressed how annoyed the user was, mocking the singer for whining about how her millions did not get her what she wanted. 
A much nicer tone came in response to Lopez's post in a comment that subtly noted that the singer could have held the announcement until much later when the world was not reeling from the death of the great actor. 
Shortly after posting her tweet about her failed endeavors to buy the Mets, Lopez then shared a photo of Boseman and penned a brief tribute to him.
horrible timing in light of the tragic death of Chadwick Boseman and also IN THE MIDDLE of a pandemic.

✍🏼nominated✍🏼for✍🏼the✍🏼List✍🏼

— Siraj Hashmi (@SirajAHashmi) August 29, 2020
According to People, Lopez and her fiance stopped their pursuit of buying the New York Mets after new reports of another bidder sprung up. The other bidder, Steven Cohen, was a billionaire hedge fund manager whose initial offer trumped theirs by about $300,000.
Shortly after posting her tweet about her failed endeavors to buy the Mets, Lopez then shared a photo of Boseman and penned a brief tribute to him. Hours after the first tribute, she posted a longer tribute to the "Black Panther" actor. She wrote:
"Purpose ... his life was full of it ... thank you for inspiring us all, @ChadwickBoseman ! #King #RestInPeace."
Chadwick Boseman suffered from cancer in silence was still making movies and was raising money for PPE...and died tonight. You could've held this post sis.

— Mandy Parker (@mandykirsten) August 29, 2020
Some users remained unwilling to let her earlier transgression slide smoothly and still left snide comments under her tribute to the actor.
Boseman passed away on August 28 after years of battling with colon cancer. Lopez's tribute to him came amid the continuous influx of tributes from celebrities and otherwise concerning the actor's shocking death.
RIP #chadwickboseman ♥️🙏🏽 pic.twitter.com/dyBsgBuU47

— jlo (@JLo) August 29, 2020
Lopez, who was set to get married to her fiance sometime this year, got engaged while on vacation in the Bahamas. It remains unclear whether she has been forgiven for what many social media users termed her bad timing, but the singer has not addressed the backlash openly.